Beyond the Hedges: Exploring Houston
Walk, Bike, or Shuttle
Although Rice Village is within walking distance, a shuttle runs from 5:30 p.m. to 12:30 a.m. Fridays and Saturdays. Most of the shopping in Rice Village is out of the typical college student's budget — think White House Black Market and Ann Taylor — but the Village does have good food.
If you get to dinner at just the right time, you'll see hundreds of birds coming to roost for the night. When the weather is nice, sit outside of Hungry's (where Rice students get 10 percent off) under large heat lamps and enjoy a slice of jalapeno sausage pizza. Local Foods is another classic: Order $4 avocado toast like a true millennial or enjoy a range of sandwiches and sides, including their smoked salmon sandwich and cajun spiced pumpkin seeds. Of course, you can't go wrong with Torchy's Tacos and their unique fountain drinks, like prickly pear soda.
---
---
For dessert, show your Rice ID at The Chocolate Bar for 15 percent off their ice cream and chocolates. (Personal recommendation: Try a chocolate-covered orange slice.)
For the book lovers among us, Half-Price Books is perfect for an afternoon of browsing. Prices on used books hover around $7, and make sure to check out their collection of zany McSweeney's literary magazines that come in all shapes and sizes. When you make the trek back to the shuttle pickup location, pop into Bath and BodyWorks to smell all the candles you're not allowed to have in your dorm while you wait for the shuttle to arrive.
On the other side of campus is Hermann Park. With its expansive network of trails, the park is the perfect place for picnics, bike rides, and early morning runs. The Miller Outdoor Theater offers free performances within walking distance of campus. It's also home to the Houston Zoo, which is free for Rice students.
Metro
The Museum of Fine Arts Houston is a quick metro rail ride away, and admission into the permanent exhibits is free for Rice students. Special exhibits are often discounted through residential colleges or Rice Program Council. Currently on display: pixel forest thing and upcoming The Glamour and Romance of Oscar de la Renta. Down the road from the MFAH is the Menil Collection, which is known for its collection of surrealist art, including works by Rene Magritte and Salvador Dali.
If you need a break from studying in Fondren, take Bus 56 to Montrose for gay-bar-turned-coffeeshop Blacksmith or still-a-bar-but-also-a-coffeeshop Agora. Spend an afternoon of antiques shopping in the neighborhood's small but quality antiques district. Sights include ceilings strung with chairs, boxes of old family photos, and World War II memorabilia. Pop into Joybird Furniture to ogle at mid-century modern furniture and Merchant and Market for eclectic decorations for your future apartment. You may even find a mural wall or two to pose in front of for the perfect Instagram shot.
The metro also provides easy access to classic food spots: Share a pitcher of margs at Bodegas, or for a cheap dinner with a large group, split a few orders of Korean fried chicken at dak&bop. For brunch, try the Breakfast Klub — the line is often out the door, but moves quickly, and the food is exactly the kind of carb-loaded monstrosity you're craving on a Sunday morning.
Drive
When the familiar bird-poop-stained sidewalks of Rice Village and the sound of the Metro's "train is arriving" starts to haunt your dreams, it's time to hit the road. Beg your friends to give you rides, take a ZipCar, or Uber — whatever gets on you on the famously congested streets of Houston. It might take you 45 minutes to go 5 miles, but it's worth it to remind yourself that the real world exists outside of the Rice Bubble. Restock on dorm snacks at the Trader Joe's on Shepherd St., which is housed inside an old movie theater. Two-step the night away at Wild West, which offers dance lessons on Fridays and Sundays. Eat half a pound of inventively flavored mac n' cheese at Jus' Mac, or, for a classier meal, enjoy a beef-and-brisket hamburger on La Grange's string-light strewn patio. The best late-night food can be found at House of Pies (which is always, somehow, crowded at 2:30 A.M.) and Katz's Deli; they're both great for blowing off steam after a long night of studying.
---
---
More from The Rice Thresher
FEATURES 1/18/22 11:51pm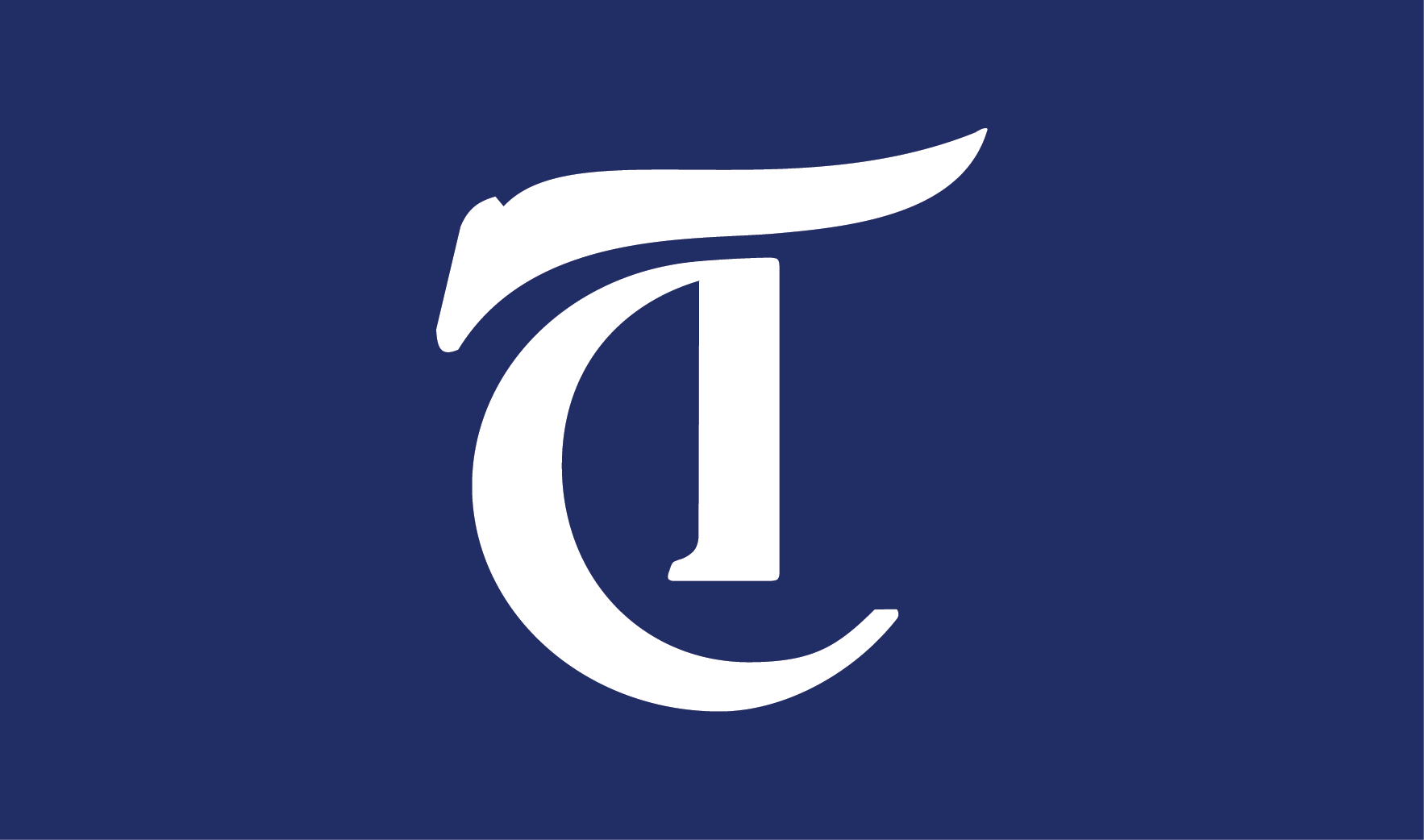 FEATURES 1/18/22 11:20pm
FEATURES 1/18/22 11:18pm
As school gets back into rhythm and back-to-back Zoom meetings tire out our eyes, places to unwind and be immersed in nature are needed now more than ever. Rice students are lucky that Houston has a variety of parks and gardens right outside the hedges of campus, as easy as a walk or Metro ride away. With plenty of walking trails, beautiful flora and fauna and special events, these parks offer a chance to relax and unwind – and enjoy the weather before it gets humid again!
---
Comments