Director of Elections resigns following U Court complaint alleging constitutional violations
Student Association Director of Elections Taylan Tuncata announced his resignation today, after two apparent constitutional violations occurred during the SA election. On Tuesday, SA President Griffin Thomas filed a complaint with University Court alleging unconstitutional activity by the Elections Committee, contesting the election and asking for a rerun.
The apparent violations included the Elections Committee prohibiting part-time students from voting and dropping former presidential candidate Maurice Frediere's name from the ballot without approval from the SA Senate.
"[These apparent violations were a result of] honest misjudgements made by the Elections Committee without malicious intent," Tuncata, a Hanszen College freshman, wrote in a statement announcing his resignation.
---
---
Tuncata said the Elections Committee did not realize the removal of Frediere's name from the ballot needed the SA Senate's approval.
Tuncata said the prohibition of part-time students from voting was a result of misinterpreting the SA constitution.
"The Elections Committee, along with senior student and faculty advisors, had conversations regarding which students were eligible to vote, and there was a misinterpretation of the constitutional language which led to the unjust disenfranchisement of these part-time students," Tuncata said.
With regards to which students are eligible to vote, the SA constitution states, "All members of the Student Association are eligible to vote in all Student Association elections."
The constitution also states, "All currently enrolled undergraduate students of Rice University shall be members of the Student Association and, accordingly, shall be required to pay the undergraduate blanket tax."
Tuncata said the senior student and faculty advisors who advised the Elections Committee included SA Secretary Sonal Pai and Associate Director of the Student Center and SA advisor Kristen Ernst.
Pai, a Hanszen College sophomore, said the omission of part-time students from voting was an honest mistake
"We had checked over this and thought we were good to go, but should've done a couple more checks," Pai said. "This was in no way meant to harm or support any candidate. It was an honest mistake and not calculated in any shape or form."
---
---
More from The Rice Thresher
NEWS 8/18/19 4:46pm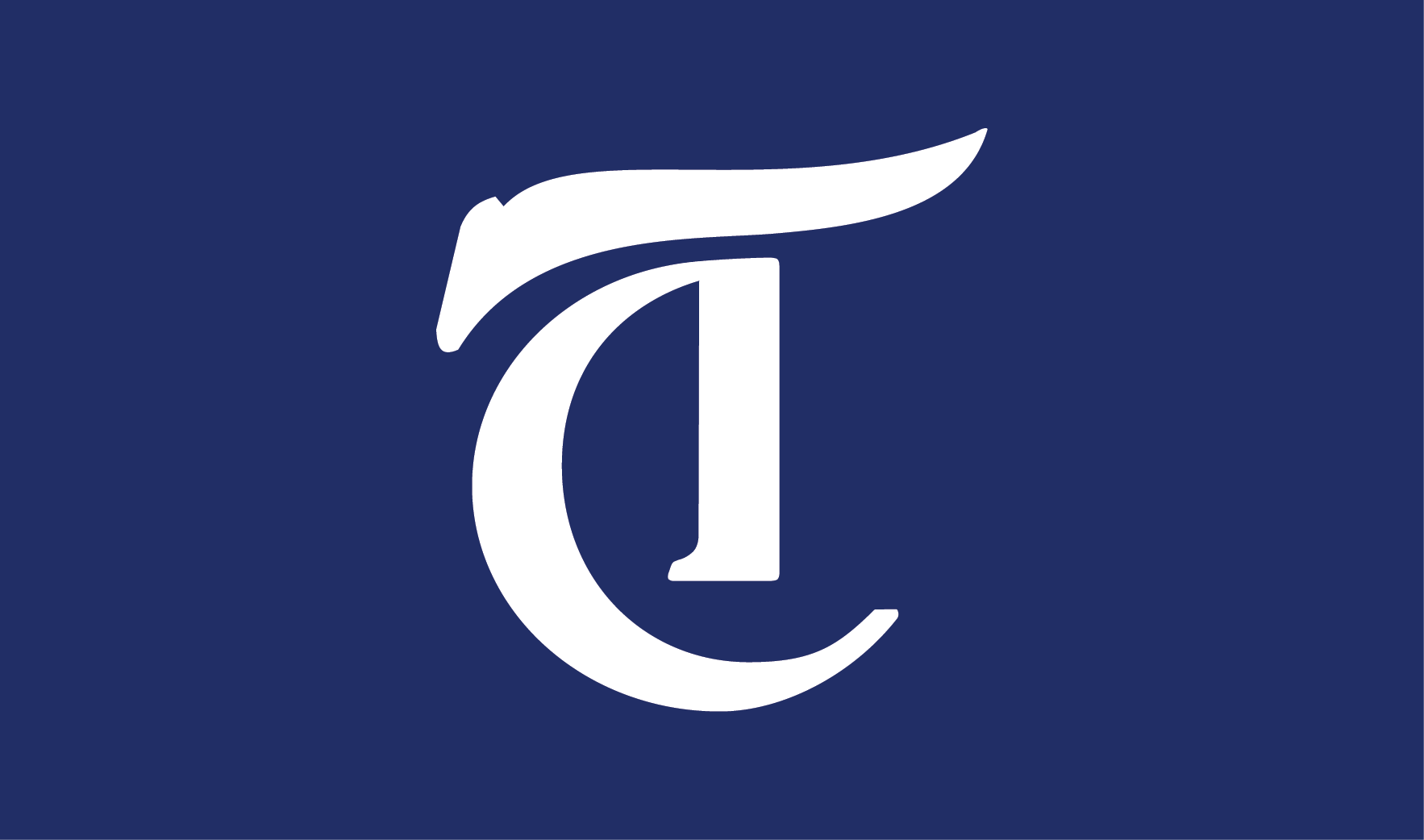 Rice University students and staff members found offensive flyers in at least two locations around campus on Thursday, prompting a Rice University Police Department investigation and a response from President David Leebron via Twitter. New students arrive this weekend for Orientation Week.
A&E 8/14/19 9:54pm
While attending the four-day festival was enough to give us some pretty persistent post-concert depression (not to mention legs of steel and black festival snot for days), there were some parts that we won't really miss — like the canned water and soul-sucking L trip back to our Airbnb. While not all aspects of Lollapalooza may have been worth storming the fence for, there were certainly many that left a lasting impression, and reasons that Lollapalooza stood out as a festival to remember.
NEWS 7/31/19 8:52am
"For a lot of people, you just got to know him over time and before you knew it you were pretty close — sometimes without even realizing it," Heggie said. "All it took was sitting with him at dinner or playing a few games of pool."
---
Comments