Berlin Wall segment, other structures vandalized overnight with pro-Trump messages
The segment of the Berlin Wall outside the Baker Institute was covered around 2 p.m. Friday by Rice University employees. (Isaac Schultz / The Rice Thresher)
Three acts of vandalism, two of which referenced President-elect Donald Trump, appeared on campus Friday morning. The segment of the Berlin Wall outside the Baker Institute for Public Policy, the Moody Center Student Collaborative's art installation and a dormitory wall of Hanszen College, which are all within 500 yards of each other, were defaced with blue spray paint.
According to Rice University Police Department Chief Johnny Whitehead, officers on patrol noticed the graffiti on the art installation and the Berlin Wall Friday morning, and later received a call about graffiti on Hanszen's "old section" dorm. Whitehead said RUPD's investigative unit is conducting a follow-up, and encouraged anyone with information on the matter to call RUPD or submit an anonymous tip.
The words "Trump 16!" and what appears to be "ALOHA" were scrawled across the segment of the Berlin Wall. The vandalism covered an original message which read "love" above a drawing of a heart, and partly covered the words "Salut mes amis" on the bottom of the wall. The vandalism remained in view until Rice University employees covered the wall with a taped-down cloth around 2 p.m Friday.
---
---
According to Director of News and Media Relations B.J. Almond, the wall will remain covered until a professional art conservator can work on its restoration. The timeline of the restoration process is currently undetermined, he said.
An art installation by the Moody Center Student Collaborative was also vandalized with the phrases "TRUMP BABY!" "#DeportSpanos" and "Cali Chargers," in addition to a drawing of the state of Texas and a penis. Dean Spanos, the owner of the Los Angeles Chargers, announced the Chargers' move from San Diego to Los Angeles Thursday.
The installation, which was created on wooden panels placed on shipping containers, had been removed later in the afternoon. The original artwork was a mural painted by local Houston muralist Michael C. Rodriguez as part of a graffiti workshop in which students also contributed to the piece, according to Moody Student Collaborative Chair Heather Wright.
"I'm disappointed," Wright, a Lovett College junior, said. "I didn't expect to walk to class and see 'Trump baby,' and 'DeportSpanos' on the side of something that was supposed to be a very inclusive space and that bridged the gap between the differences within the student body."
The message painted on Hanszen read "HFH," which is also an initialism for one of the college's cheers, "Harry Fucking Hanszen." Hanszen junior Bowie Lin said he took a photo of the graffiti before noon, when he also saw a member of the custodial staff scrubbing it off. When Lin returned at 1:00 p.m., the graffiti had been completely removed.
The segment of the Berlin Wall was given to the university in 2000 and erected outside the Baker Institute in a ceremony which included German Ambassador to the United States Juergen Chrobog. The namesake and honorary chairman of the Institute, James A. Baker III, was serving as secretary of state when the Berlin Wall came down.
Rice President David Leebron could not be reached for comment at this time. In November, Leebron said in an email to the Thresher that a student had reported seeing two unidentified students wearing clothing with what she believed were swastika symbols. At the time, Leebron said the university was following up on the incident.
Director for the Baker Institute Ambassador Edward Djerejian expressed disbelief over the vandalism.
"This historic monument of the Berlin Wall has been defaced in this irresponsible manner," Djerejian said. "What else can you say?"
Dean of Undergraduates John Hutchinson took to Facebook earlier today to express anger and disgust at the acts of vandalism.
"We as the Rice community will remain above this form of lowly behavior, even if random individuals on campus, either community members or visitors, do not," Hutchinson wrote. "We will stand for and expect civility and respect, no matter our differences."
This article has been updated as of January 17, 2017.
---
---
More from The Rice Thresher
NEWS 8/18/19 4:46pm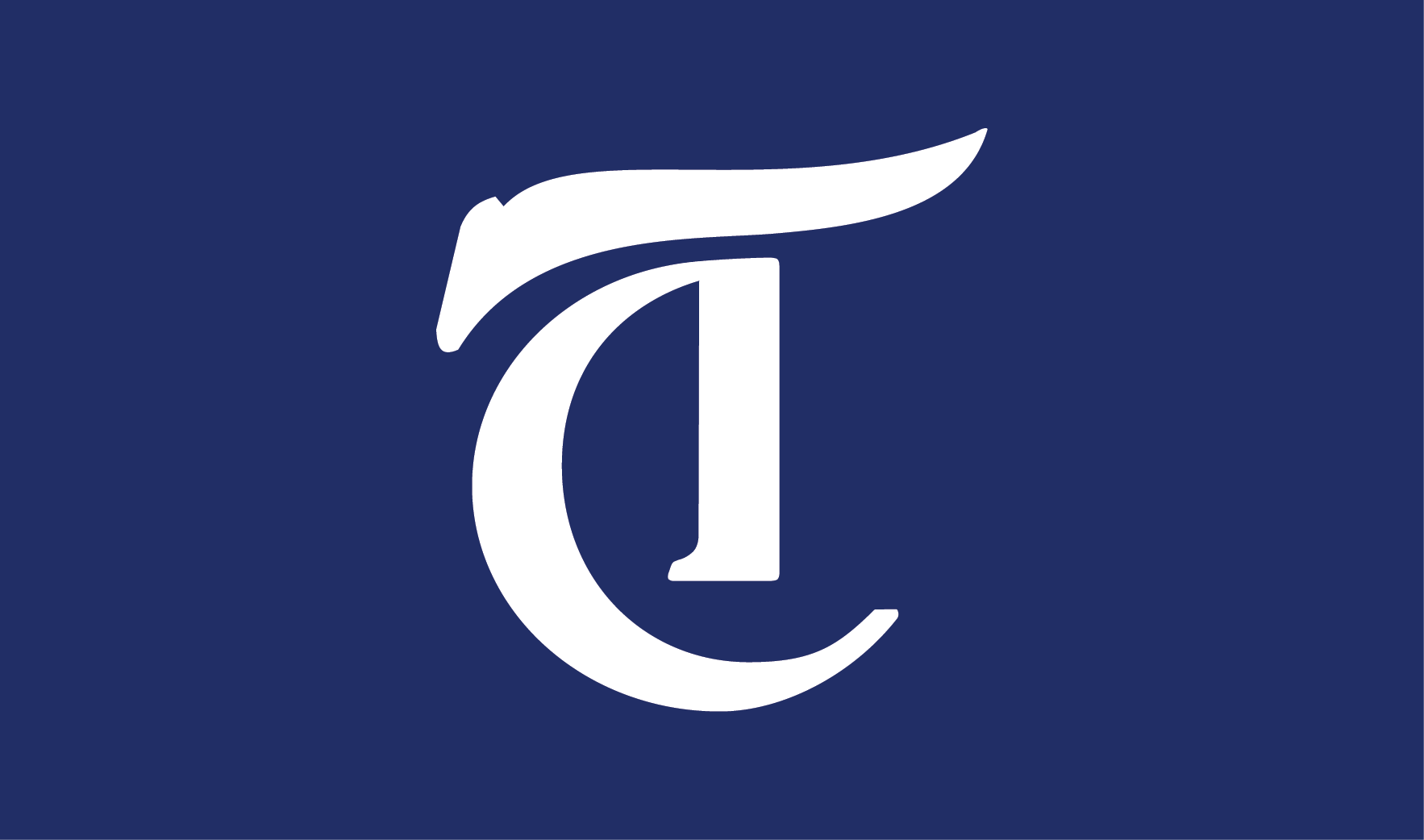 Rice University students and staff members found offensive flyers in at least two locations around campus on Thursday, prompting a Rice University Police Department investigation and a response from President David Leebron via Twitter. New students arrive this weekend for Orientation Week.
A&E 8/14/19 9:54pm
While attending the four-day festival was enough to give us some pretty persistent post-concert depression (not to mention legs of steel and black festival snot for days), there were some parts that we won't really miss — like the canned water and soul-sucking L trip back to our Airbnb. While not all aspects of Lollapalooza may have been worth storming the fence for, there were certainly many that left a lasting impression, and reasons that Lollapalooza stood out as a festival to remember.
NEWS 7/31/19 8:52am
"For a lot of people, you just got to know him over time and before you knew it you were pretty close — sometimes without even realizing it," Heggie said. "All it took was sitting with him at dinner or playing a few games of pool."
---
Comments