This Week in Entertainment
Call of Duty: Ghosts
The 10th installment in a series that has defined a video game-playing generation begins a new story arc in the tradition of Modern Warfare, Black Ops and the original games set in World War II. The new installment takes place in a dystopian future and features a next-generation engine and customizable multiplayer experience. Available for Xbox 360, PS3, Wii U and PC.
Avril Lavigne
---
---
The fifth studio album from the Canadian singer-songwriter features a more pop-oriented sound compared to her previous release Goodbye Lullaby and includes duets with rock artists such as her husband Nickelback front-man Chad Kroeger, and Marilyn Manson. Preceded by singles such as "Here's To Never Growing Up," which peaked inside the top 20 of the Billboard Hot 100, and "Rock N Roll," fans of Lavigne should be excited for a return to the fun music that made Lavigne a recording star.
Ender's Game
Based on the critically acclaimed novel by Orson Scott Card, this sci-fi action film stars Asa Butterfield (Hugo) as a young man sent to an elite military school in space to prepare for an alien invasion. Because the novel has taken decades to get to the big screen and features a cast that includes Ben Kingsley (Iron Man 3) and Viola Davis (The Help), anticipation is running high and the movie should captivate audiences with its high-tech visuals. PG-13. 114 minutes.
The Marshall Mathers LP 2
Eminem's eighth studio album marks the first time he has ever made a "sequel" to a previous release, let alone his most critically acclaimed effort, 2000's The Marshall Mathers LP. Featuring guest appearances from Rihanna, Skylar Grey, Nate Ruess and Aftermath label partner Kendrick Lamar, the album already includes two top 10 hits in "Bezerk" and "Rap God," and as evidenced by the sales of his singles, is projected to have one of the highest sales weeks of the year.
Last Vegas
When four best friends in their late 60s decide to throw a bachelor party in Las Vegas in celebration of one of their weddings, they try to relive the glory days of their youth, but Sin City tests their friendship in unusual ways. With an all-star cast that includes Morgan Freeman (Invictus), Michael Douglas (Behind the Candelabra) and Robert De Niro (Silver Linings Playbook), this comedy will attract older moviegoers in droves. PG-13, 108 minutes.
Grown Ups 2
The sequel to the 2010 comedy, Grown Ups, was yet another $100 million hit at the box-office this past summer for Adam Sandler (That's My Boy), following several recent misfires. The film reunites a team of comedic heavyweights, featuring Kevin James (Zookeeper) and Chris Rock (Death At a Funeral) for another summer-set romp.  Bonus features include several behind-the-scenes documentaries and deleted scenes. 
---
---
More from The Rice Thresher
FEATURES 9/15/20 11:39pm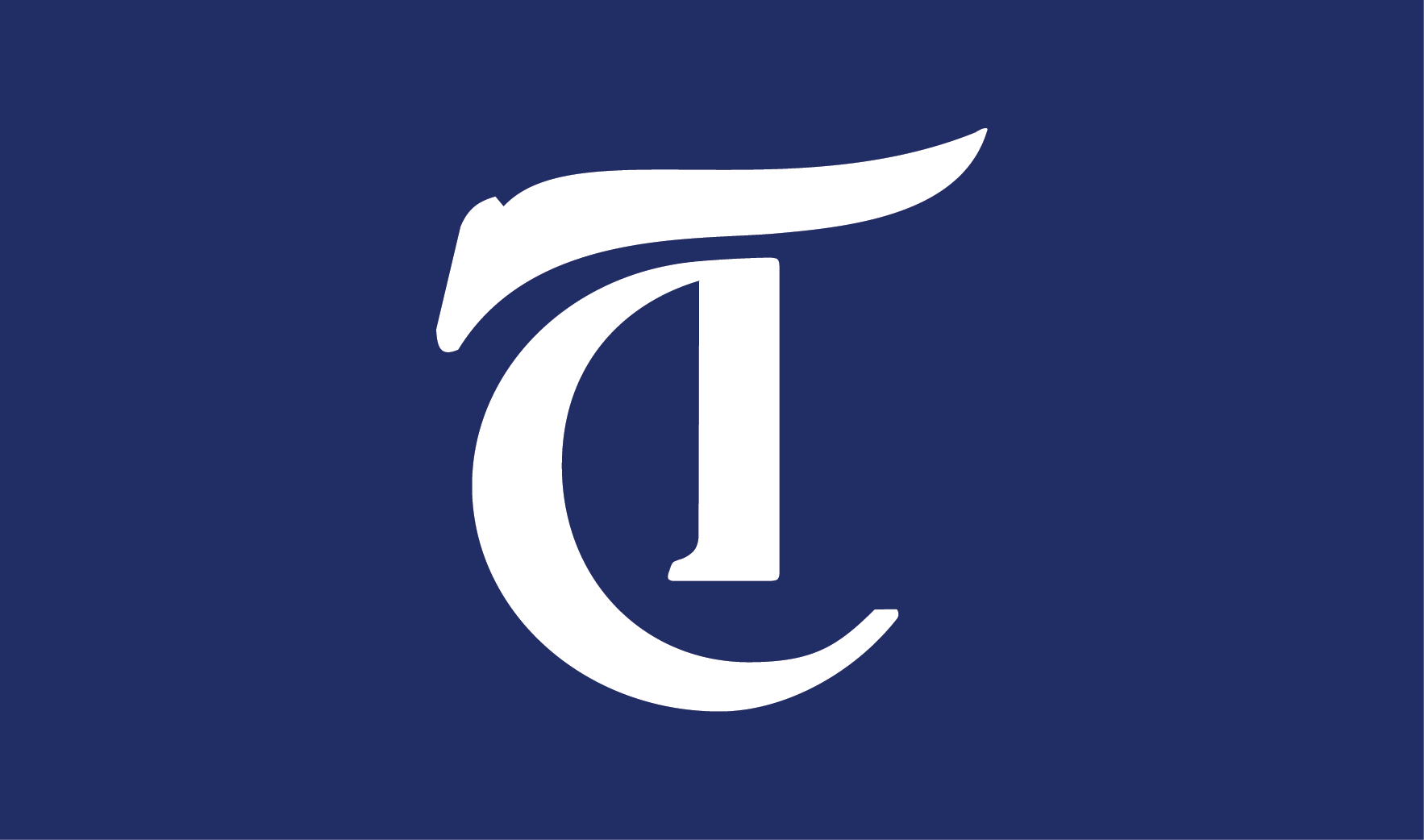 FEATURES 9/15/20 11:32pm
TikTok has quickly come to dominate popular culture. From the music played on the radio stations to the newest Dunkin' menu items (anyone who has tried "The Charli," please let me know how it is), the app is inescapable — and Rice is no exception. The Thresher spoke with five of Rice's very own viral TikTokers about creating content, going viral and using their social media platforms to speak on issues they care about.
FEATURES 9/15/20 10:59pm
On a sweltering day in August, groups of students across campus braced themselves for the daunting task ahead of them: spending hours helping new students move into their dorms. Move-in day kicks off Orientation Week every year, and nearly all Rice students are familiar with the ritual of sweaty, beaming advisors running back and forth with labeled cardboard boxes as incoming students start exploring their new home.
---
Comments