Whitehead tapped to command RUPD
Johnny Whitehead, the current chief of police at the University of Massachusetts, Amherst, has been selected as the new chief of police and director of public safety for Rice effective March 1st.
Interim Captain Clemente Rodriguez has been in this position since Bill Taylor retired on Dec. 31 after 12 years of service.
"I am very excited about the opportunity and can't wait to get started," Whitehead said. "It's a great opportunity to be the next chief of police at Rice."
---
---
Whitehead was chosen for the position out of 200 candidates. The university used a national search firm to identify potential applicants.
A search committee of 35 members of the Rice community – including undergraduate and graduate students, the captain of Rice Emergency Medical Services, Rice University Police Department officers and senior administrators – selected four finalists to be interviewed by 10 senior administrators, including President David Leebron and Dean of Undergraduates John Hutchinson.
This new job will not be Whitehead's first leadership role in the police force. He has been working in policing since 1976 when he joined the Baltimore City Police Department. During his time in Baltimore, he rose to Chief of the Field Operations Bureau. For the past three years, Whitehead has been chief of police at UMass. His force of 62 members oversees a campus of 26,000 students.
"We really think he is someone who has a good philosophy about college policing with a wide range in experience," Vice President of Administration Kevin Kirby said.
One thing Whitehead said he noticed while visiting Rice is that RUPD is already doing a good job of engaging with students on campus. He was happy to see officers eating in the serveries and talking with students, he said.
"The police department is an integral part of the community and provides a safe environment that goes beyond crime issues," Whitehead said
Though he is not sure what kinds of changes he will implement, Whitehead said he is looking into expanding what is known as the Citizens Police Academy class, which educates the community about police.
Kirby and Rodriguez both said that they thought that there were areas where RUPD could improve. Kirby said RUPD needs a new dispatch center and will probably re-implement rape defense classes. Rodriguez said he thinks Whitehead could improve RUPD by helping officers become certified in self-defense and firearms training.
"You have in this department a lot of individuals who have a strong commitment to the university but I would like to see us develop our leadership," Rodriguez said. "We need to emphasize making our officers the best brand of officer."
Rodriguez will continue working for RUPD in a leadership position that will be determined after Whitehead arrives.
"We're excited at RUPD about Chief Whitehead coming," Rodriguez said. "In my 10 years [with RUPD], I've seen a lot of good things happen, and the department has continued to improve. He is going to hopefully bring some fresh ideas and unique ways of looking at things and help us tackle things we haven't done in the past."
Whitehead is a graduate of the FBI National Academy, the Federal Executive Institute and the Harvard University Kennedy School of Government Crisis Leadership in Higher Education Program. He has a bachelor's degree in political science from the University of Baltimore and a master's in applied behavioral science from Johns Hopkins University.
---
---
More from The Rice Thresher
NEWS 8/18/19 4:46pm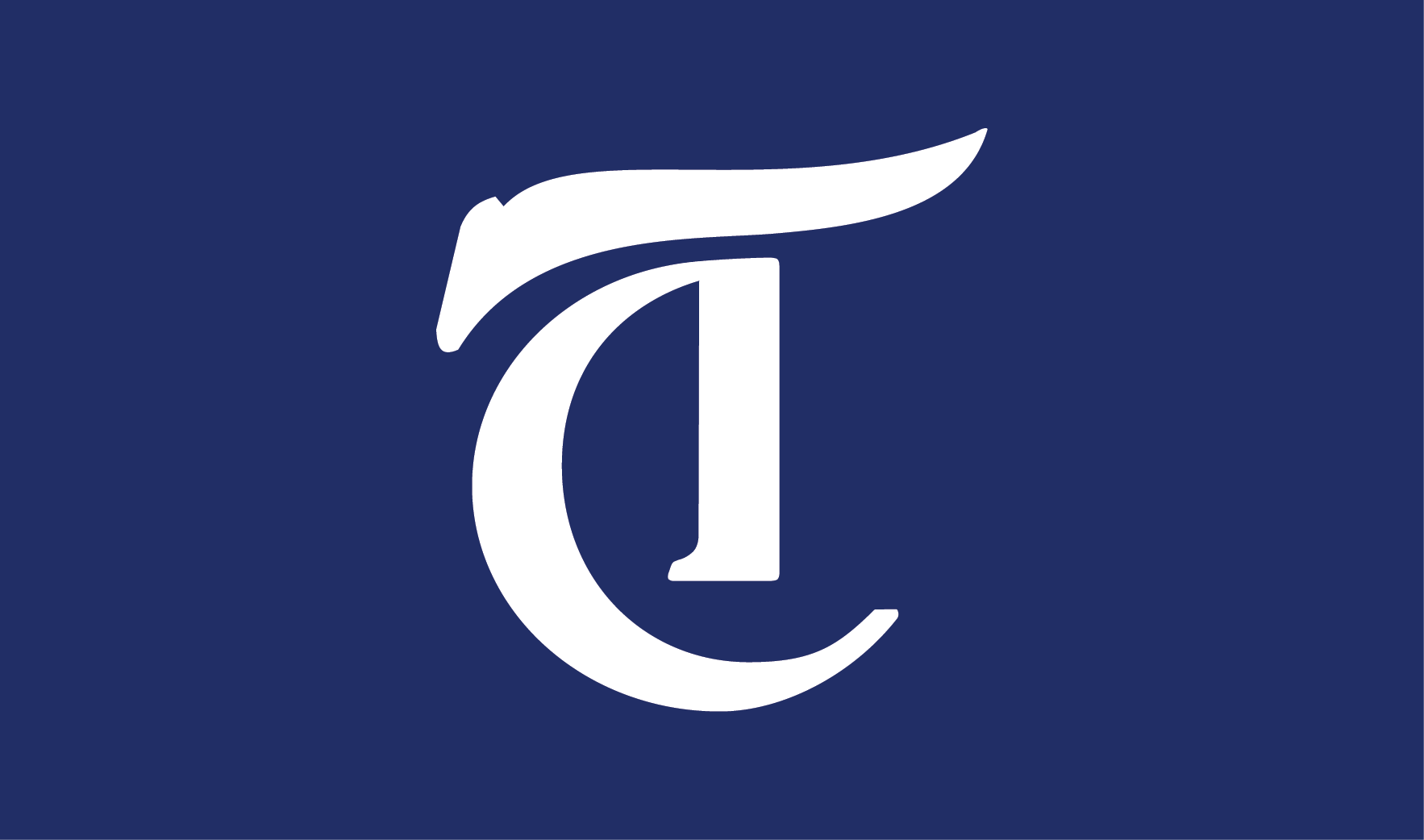 Rice University students and staff members found offensive flyers in at least two locations around campus on Thursday, prompting a Rice University Police Department investigation and a response from President David Leebron via Twitter. New students arrive this weekend for Orientation Week.
NEWS 7/31/19 8:52am
"For a lot of people, you just got to know him over time and before you knew it you were pretty close — sometimes without even realizing it," Heggie said. "All it took was sitting with him at dinner or playing a few games of pool."
NEWS 7/3/19 1:46pm
"He loved to cook, was an excellent chef and often invited whole gaggles of us over to his apartment, working in the kitchen and talking poetry to whoever was nearby while others lounged by the pool," Johnson wrote. "When I joined the faculty at Rice, he showed me the way, provided an atlas, a compass through the morass of elite academia, and after the presidential election that first semester, often talked me off the proverbial ledge of rage or despair."
---
Comments