News In Rhyme
National
Texas redistricting plan revised by court
The Republicans in Texas drew up an election map
---
---
But the Democrats went to court and said it was a trap
To disenfranchise minorities in a way against the law
So a new map the three Texas justices did draw
It gives Democrats new seats and so now the Republicans howl
And complaining of judicial interference
they ask Scalia to cry fowl
So now the Supreme Court will decide if the districts are fair
And which party will win, and which politician will run where.
The Supreme Court will now decide whether to accept Texas' Attorney General's plea to reject a three justice panel's redistricting map which would be an advantage to the Democratic party both in Texas and nationally.
Barney Frank not running for reelection
There once was a man named Barney Frank
A liberal congressman with distinguished rank
But then his district got remade
And farewell to the capitol he bade
Rep. Barney Frank (D-MA) announced he would not seek reelection. The staunchly liberal and openly gay congressman had been a champion of progressive causes, but a tougher district after the 2010 census and Frank's claimed frustration with Congress contributed to his decision to leave public office.
---
---
More from The Rice Thresher
NEWS 11/28/23 11:27pm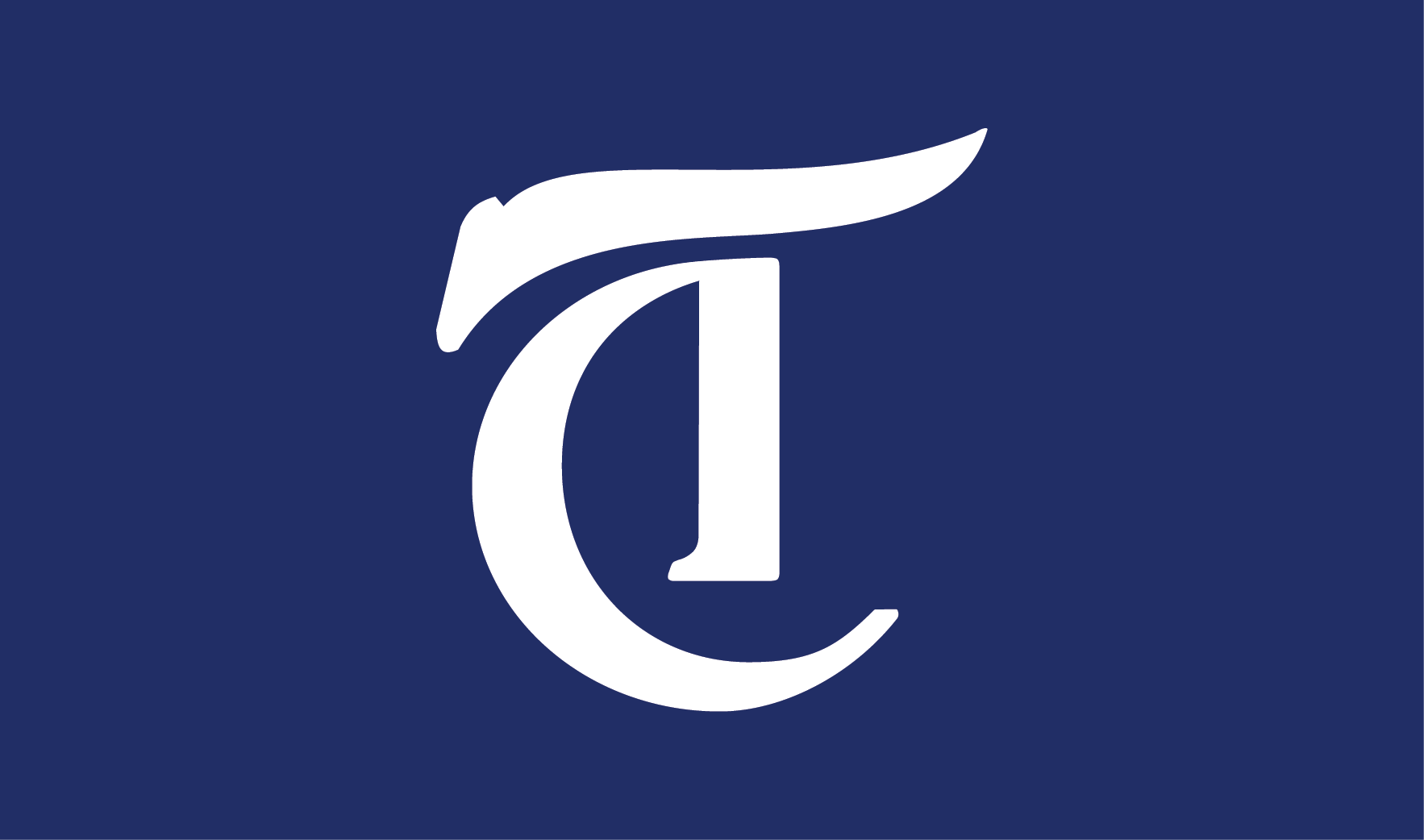 Bernard Banks will join Rice's Doerr Institute for New Leaders as director Jan. 1, 2024. He currently serves as the associate dean for leadership development and a professor at Northwestern University's Kellogg School of Management.
NEWS 11/28/23 11:27pm
Students Transforming Rice into a Violence-Free Environment, a student organization addressing sexual and domestic violence, is no longer active this semester. Ndidi Nwosu, who had been a STRIVE liaison for two years and reapplied last semester, said the organization has gone "radio silent."
NEWS 11/28/23 11:25pm
Rice has partnered with Tecnológico de Monterrey to offer concurrent doctoral degrees and dual master's programs alongside joint efforts in continuing and professional education. Additionally, the agreement allows Tecnológico de Monterrey undergraduates to engage in research at Rice, providing more opportunities for Rice students in research to collaborate with international peers.
---
Comments