'Dr. Rice' clashes with Alaskan congressman
Professor of History Douglas Brinkley clashed with Alaskan Representative Don Young at a congressional hearing two weeks ago in a heated argument after Young dubbed Brinkley's testimony "garbage" and mistakenly called him "Dr. Rice."
"It's Dr. Brinkley," Brinkley replied. "Rice is a university. I know you went to Yuba [Community] College and couldn't graduate."
Young responded by saying, "I'll call you anything I want to call you while you sit in that chair. You just be quiet!"
---
---
"You don't own me. I pay your salary," Brinkley retorted, before Committee Chairman Doc Hastings interrupted, calling for order.
The altercation occurred at a U.S. House Natural Resources Committee hearing regarding the potential effects of oil drilling in the Arctic National Wildlife Refuge in Alaska.
Brinkley, whose latest book is titled The Quiet World: Saving Alaska's Wilderness Kingdom, 1879-1960, testified as a witness to advocate for the protection and preservation of ANWR.
Brinkley said he does not regret the way he responded to Young at the hearing.
"It was one of the best things I've ever done," he said. "You can't just call [witnesses] by the wrong name and say what they're saying is garbage. Young has been doing this to numerous people … I didn't do anything great or amazing; I just defended myself against a bully."
In an official statement from Young's office, his spokesman said Brinkley's actions were an effort to sell more books.
"What happened … was nothing more than a publicity stunt," Young's press secretary, Luke Miller, said in the statement. "Witnesses are invited … to answer questions and provide insight, not repeatedly interrupt … members of the committee and be disrespectful."
However, Brinkley said he has received positive feedback from people from all over the nation and nothing but support from the Rice community.
"I didn't expect such a warm … over-the-moon embrace [at Rice]. It makes me feel even closer to the university," he said. "I think that Rice is very proud of its faculty and [the Rice community is] loyal. We value the written word and the fact that I gave a benign testimony on an issue I care very much about."
His students applauded him in class and his colleagues expressed their support, he said.
"It was awesome. He had a right to stand up for himself," Brown junior Kylie Cullinan, who is currently taking Brinkley's HIST 291: 20th Century American Presidents class, said. "He's super passionate about what he does. In our class, he talks a lot about Teddy Roosevelt and how important conservation was to him, and you can tell it's an important topic to Dr. Brinkley as well."
Other students had mixed feelings about the exchange at the hearing.
"I just can't believe it's two grown men in this professional setting trying to actually get things done and they're getting so catty," Brown freshman Madlyn Constant said.
"Though I have seen the footage, I think it is hard to make a judgement on the situation," Sid Richardson College senior Raj Salhotra said. "[But] if we ... focus on the big picture, [the fact that] Rice's faculty are such experts in their field that they are called to testify before the United States Congress … is a testament to the intellect and firepower of Rice's faculty."
Politicians have debated over whether or not to drill ANWR, the largest of the nation's 555 wildlife refuges, for oil and gas for years.
After the quarrel at the hearing, Young made his argument in favor of drilling.
"The Arctic Plain is … part of the most deficit part of the area. And this country is starving itself because we're buying foreign oil," Young said. "Seventy-six percent of Alaskans support it. I'm listening to the people that live there. Not the people that live 400 miles away. Not the people who say they represent a certain group when they do not."
However, Brinkley received the last word at the committee meeting.
"I don't know a representative who doesn't love their district," Brinkley said after Young left the hearing. "Every state in America's landscape is beautiful if you love it. But some people love money more than their homeland."
According to Brinkley, ANWR is the "crown jewel" of the nation's wildlife refuge system.
"They're finding uranium in the Grand Canyon, does that mean we mine the canyon? No, that's not what [these places] were created for," he said. "As for money, these places are priceless. These heirlooms should be passed down from generation to generation. ANWR is America's Serengeti, not Exxon Mobil's."
---
---
More from The Rice Thresher
NEWS 11/28/23 11:27pm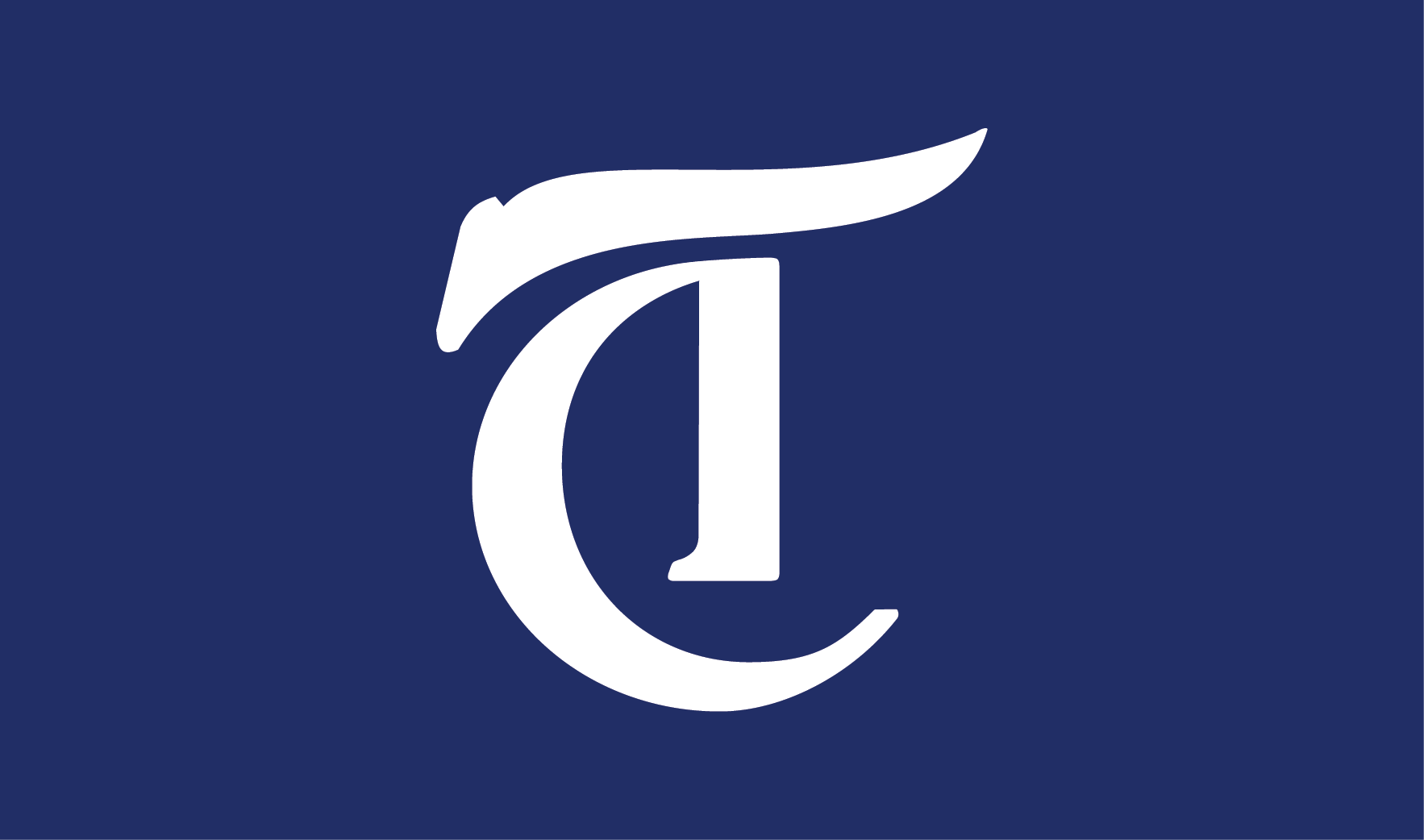 Bernard Banks will join Rice's Doerr Institute for New Leaders as director Jan. 1, 2024. He currently serves as the associate dean for leadership development and a professor at Northwestern University's Kellogg School of Management.
NEWS 11/28/23 11:27pm
Students Transforming Rice into a Violence-Free Environment, a student organization addressing sexual and domestic violence, is no longer active this semester. Ndidi Nwosu, who had been a STRIVE liaison for two years and reapplied last semester, said the organization has gone "radio silent."
NEWS 11/28/23 11:25pm
Rice has partnered with Tecnológico de Monterrey to offer concurrent doctoral degrees and dual master's programs alongside joint efforts in continuing and professional education. Additionally, the agreement allows Tecnológico de Monterrey undergraduates to engage in research at Rice, providing more opportunities for Rice students in research to collaborate with international peers.
---
Comments