Alcohol probation to lift next semester
Dean of undergraduates John Hutchinson announced Wednesday that the alcohol probation enacted last February will end the first day of next semester.
Nine months since the probation started, Hutchinson said he feels the colleges, whose presidents were in charge of working to help change the drinking culture, have all made progress toward promoting safe habits.
"The spring semester is a good opportunity for a fresh start, and I feel the student leadership has really earned a positive response to their hard work they have put in, and it is time to recognize that effectiveness," Hutchinson said.
---
---
Hutchinson stipulated that each college should create some kind of caregiving culture and program and a useful and meaningful college court system. Hutchinson said he wanted to be sure that these policies were created and implemented by the students.
"I'm lifting the probation so colleges can decide how to respond individually, but of course, the laws of the state of Texas and the Rice Alcohol Policy still apply," Hutchinson said.
The alcohol probation was put into effect by Hutchinson last semester in response to a high number of EMS transports caused by hard liquor and drunken students being left neglected.
After implementing the probation, Hutchinson left the colleges to themselves to decide how they would address the probation.
"The presidents really went above and beyond by incorporating personal accountability by the college courts," Hutchinson said. "It's a powerful statement of strength and student self-governance."
With the idea that college is a place to learn how to drink, Hanszen College President Coco Owens said she was glad that the campus has not gone dry but that she has definitely seen a change in culture around campus since the probation began.
"Trouble emerges when things go unnoticed for a long time; it's like a cycle. Once students were made aware of the problem, we were completely constructive," Owens said. "It's like Kesha's 'shots, shots, shots' culture. To maintain a wet campus, we can't do that. Colleges that have dry campuses have less freedom and behave more like that."
Wiess College President Charlie Dai agreed that the probation started a movement among students to create change.
"[The probation has] basically been a catalyst for very well-needed discussion regarding alcohol," Dai said. "It's basically a wake-up call. Wiess, going into the probation, was pretty well grounded, but it has made community leaders think more about what it means to take care of each other, what it means to be part of the family."
Establishing a strong college court system has been Wiess' speciality and focus throughout the probation.
"College court has been one of our defining aspects. The college court has met many times throughout the semester. What we're working on right now is transitioning to a system that operates behind a set of rules - the Wiess rules."
Furthermore, the campus is working toward implementing a stronger, more formal care-giving program. Though each college is currently doing this individually, the Student Association is creating a campus-wide organization.
"Dean Hutchinson asked that each college have some type of caregiving program. He kept it loose. The colleges have interpreted it, taken it further and created a culture of care," Brown College SA Senator Shaurya Agarwal said. "Probation or not, our job is still the same. We have established a system that will continue even after the ban is lifted. The culture of care is sustainable."
Through the work the college presidents and chief justices have done, Hutchinson said he felt the students had really worked to create a change.
"We have seen a change in culture in what students expect from each other through having a conversation about what our values are," Hutchinson said.
---
---
More from The Rice Thresher
NEWS 11/28/23 11:27pm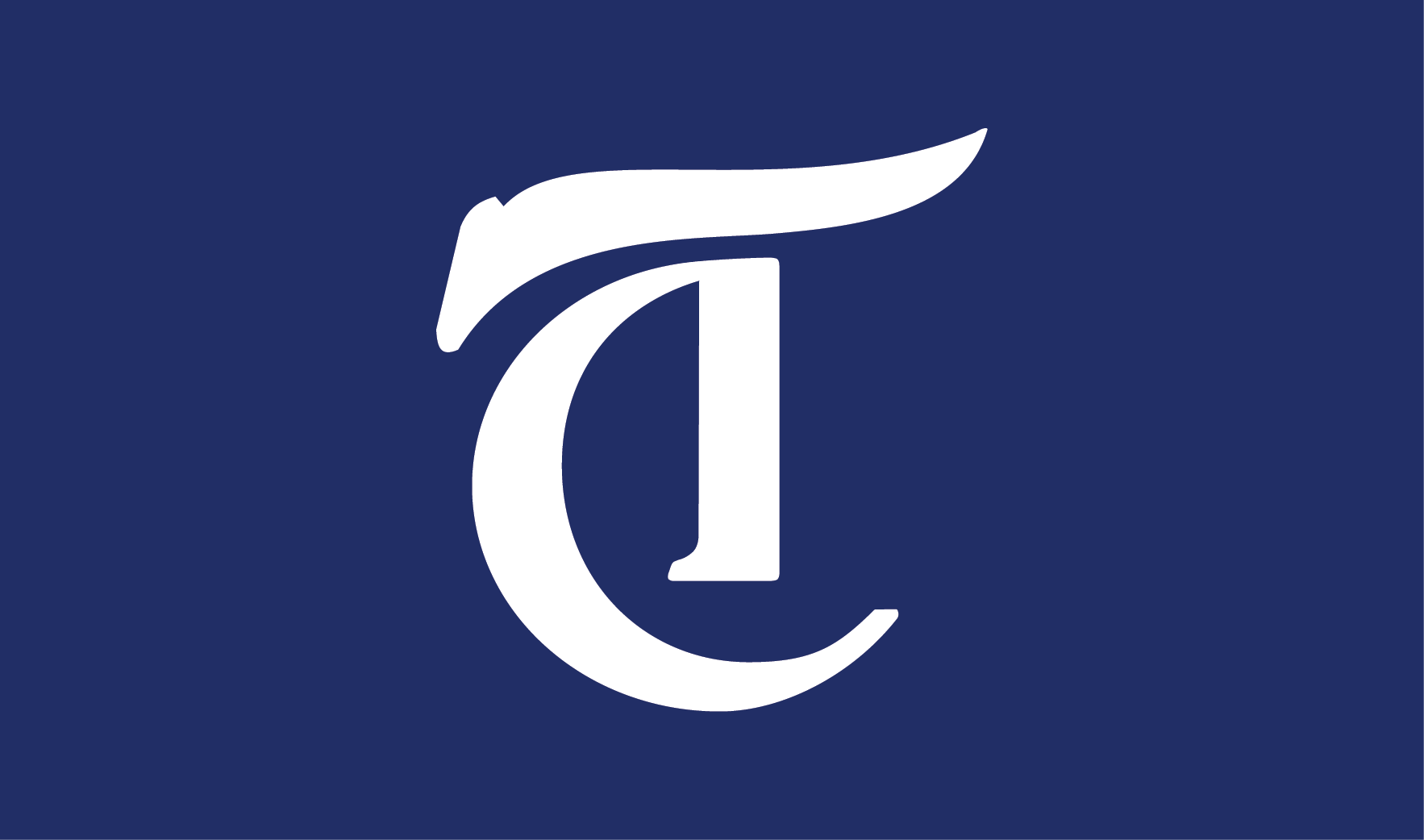 Bernard Banks will join Rice's Doerr Institute for New Leaders as director Jan. 1, 2024. He currently serves as the associate dean for leadership development and a professor at Northwestern University's Kellogg School of Management.
NEWS 11/28/23 11:27pm
Students Transforming Rice into a Violence-Free Environment, a student organization addressing sexual and domestic violence, is no longer active this semester. Ndidi Nwosu, who had been a STRIVE liaison for two years and reapplied last semester, said the organization has gone "radio silent."
NEWS 11/28/23 11:25pm
Rice has partnered with Tecnológico de Monterrey to offer concurrent doctoral degrees and dual master's programs alongside joint efforts in continuing and professional education. Additionally, the agreement allows Tecnológico de Monterrey undergraduates to engage in research at Rice, providing more opportunities for Rice students in research to collaborate with international peers.
---
Comments