News In Rhyme
National
Occupy Wall Street protesters expelled in New York City
Occupy Wall Street protested in Zuccotti Park
---
---
They sat there during the daylight and in the dark
But after two months Mayor Bloomberg had enough
So he told the police to go in, and to go in tough
"No camping equipment in the park" Bloomberg said
"It's against the rules and laws, go find a real bed"
The lawyers took it to court and the judge ruled
That the city was right and he would not be fooled
So now the so-called voices of the 99% are left adrift
In how best to complain about the income disparity rift
New York City expelled the Occupy Wall Street protesters form Zuccotti Park in a highly orchestrated raid Tuesday night. The protesters have been allowed back into the park, but camping equipment is prohibited, making a prolonged indefinite "occupation" impossible.
Obama's healthcare bill's constitutionality in question
There once was a mandate about health care
A heated and controversial affair
Some said it was immoral and wrong
And the Constitution said it shouldn't belong
So the Supreme Court decided to rule
If the mandate could be legally applied
And they decided to do sooner rather then later
Making the drama of the 2012 election even greater
The Supreme Court has decided to rule on whether Obama's health care bill mandates for health insurance is a violation of the Constitution. The Court will decide during the 2012 election year, giving its ruling an even greater potential political impact. The Court's reserving of five hours for oral arguments, far more than the usual hour, underlines the importance of the case.
---
---
More from The Rice Thresher
NEWS 11/28/23 11:27pm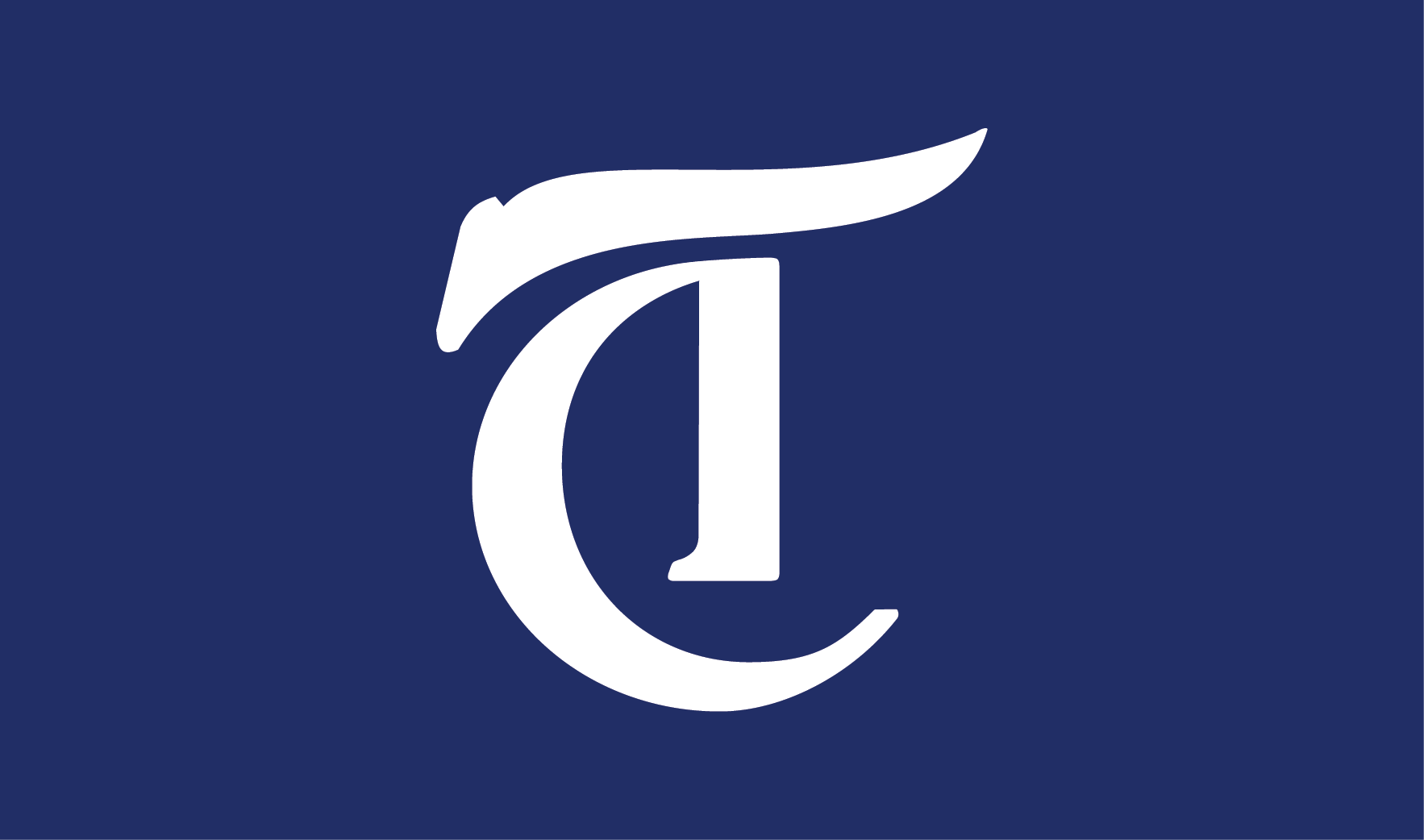 Bernard Banks will join Rice's Doerr Institute for New Leaders as director Jan. 1, 2024. He currently serves as the associate dean for leadership development and a professor at Northwestern University's Kellogg School of Management.
NEWS 11/28/23 11:27pm
Students Transforming Rice into a Violence-Free Environment, a student organization addressing sexual and domestic violence, is no longer active this semester. Ndidi Nwosu, who had been a STRIVE liaison for two years and reapplied last semester, said the organization has gone "radio silent."
NEWS 11/28/23 11:25pm
Rice has partnered with Tecnológico de Monterrey to offer concurrent doctoral degrees and dual master's programs alongside joint efforts in continuing and professional education. Additionally, the agreement allows Tecnológico de Monterrey undergraduates to engage in research at Rice, providing more opportunities for Rice students in research to collaborate with international peers.
---
Comments