News In Brief
Baker 13 runner raises money for high cost of broken library window
The current total cost for the replacement of the Fondren Library window broken during Baker 13 on Oct. 31 is $15,000. This price accounts for the new glass combined with the cost of labor for putting in the temporary wood.
Three years ago the Thresher reported that Will Meyers (Duncan '11) had to pay $3,000 for the broken window. Assistant Vice President for Facilites Russell Price said the window cost $16,000.
---
---
Four FE&P workers were paid overtime to install the wood which took until 6 a.m., Price said. The cost of labor was $1,900. The cost of the glass, which has to be custom-made, is $12,611.
Price had checked on the possibility of replacing the broken window with standard-size 3/8-inch safety glass, which would have been cheaper than the original 1/4-inch custom-made safety glass. The shipping costs for the 3/8-inch glass outweight the price difference, however, Price said.
When the window was broken three years ago, it took three months to get it fixed, Price said.
Baker College junior Duncan Eddy, who is responsible for the damage and for raising funds to cover the cost, declined to comment.
---
---
More from The Rice Thresher
NEWS 11/28/23 11:27pm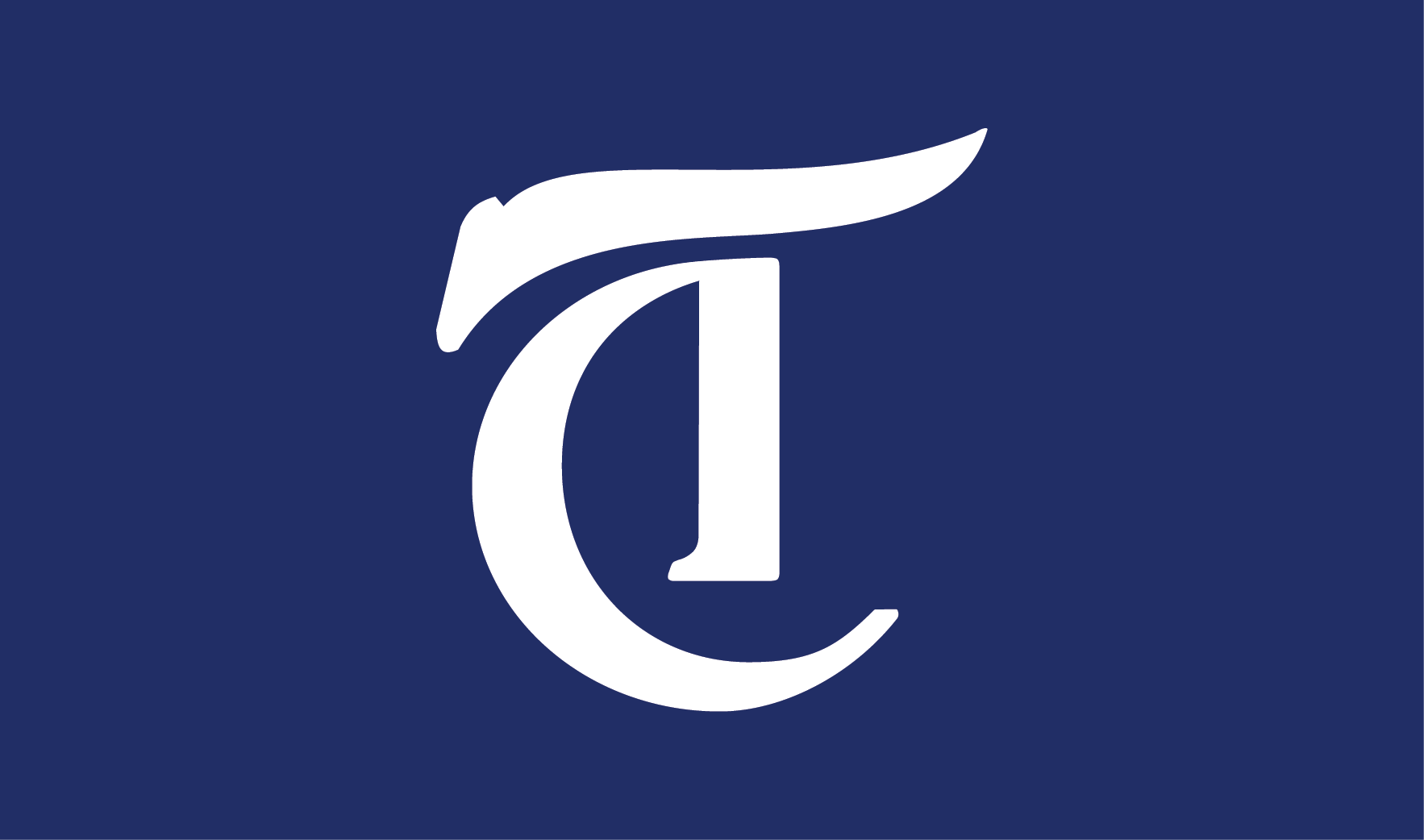 Bernard Banks will join Rice's Doerr Institute for New Leaders as director Jan. 1, 2024. He currently serves as the associate dean for leadership development and a professor at Northwestern University's Kellogg School of Management.
NEWS 11/28/23 11:27pm
Students Transforming Rice into a Violence-Free Environment, a student organization addressing sexual and domestic violence, is no longer active this semester. Ndidi Nwosu, who had been a STRIVE liaison for two years and reapplied last semester, said the organization has gone "radio silent."
NEWS 11/28/23 11:25pm
Rice has partnered with Tecnológico de Monterrey to offer concurrent doctoral degrees and dual master's programs alongside joint efforts in continuing and professional education. Additionally, the agreement allows Tecnológico de Monterrey undergraduates to engage in research at Rice, providing more opportunities for Rice students in research to collaborate with international peers.
---
Comments