Research Vice Provost to leave
Vice Provost for Research James Coleman will leave Rice to become Dean of the Humanities and Sciences at Virginia Commonwealth University, effective July 15.
"Jim has really made a huge contribution to Rice's research and to the infrastructure needed to support the faculty," Vice President of Public Affairs Linda Thrane said.
During his time here he helped the university get over $100 million in sponsored research grants, both from the government and from private institutions, Thrane said.
---
---
Coleman, also a professor of ecology and evolutionary biology, has been at Rice since 2007.
VCU, Virginia's largest public university, has 15,000 students in its Humanities and Science department, where Coleman will be working.
"VCU is extraodinarily transformational and I am very excited to be going to a high-quality place that truly has a public mission, providing the most opportunities possible for students," Coleman said.
Because VCU was founded in 1969, it is still working on establishing its research basis. Coleman said he hopes to develop new relationships with alumni community leaders and create profiles for the quality of research facilities.
"It is an advantage to understand the challenges that happen with research and what's important at the university level," Coleman said.
Thrane, who worked with Coleman to communicate research updates to the university, emphasized how much the university has benefited from Coleman's efforts.
"In addition to being a brilliant researcher, he is really a great friend and human being," Thrane said. "I will miss him for the friendship and warmth he brought to Rice."
---
---
More from The Rice Thresher
NEWS 8/18/19 4:46pm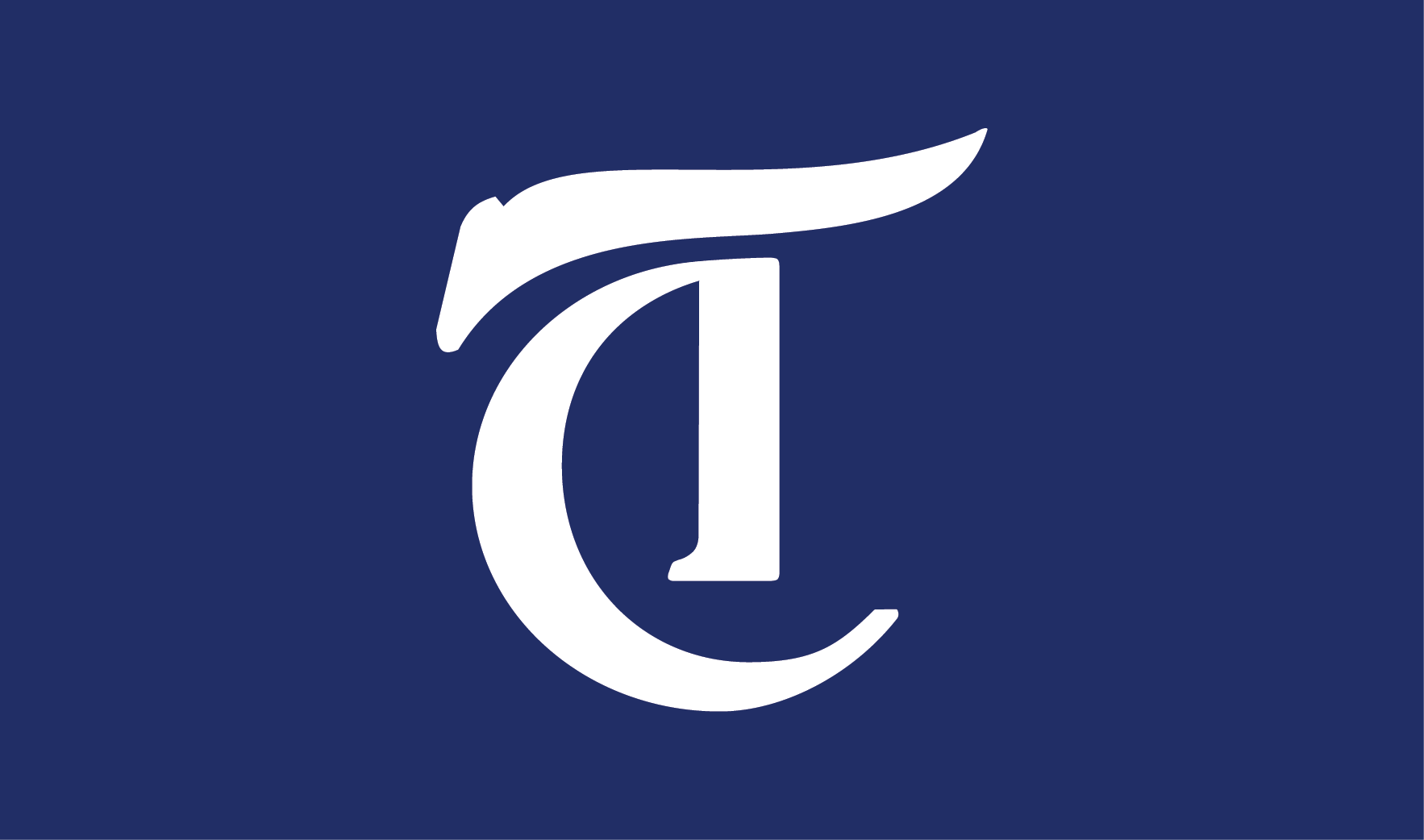 Rice University students and staff members found offensive flyers in at least two locations around campus on Thursday, prompting a Rice University Police Department investigation and a response from President David Leebron via Twitter. New students arrive this weekend for Orientation Week.
NEWS 7/31/19 8:52am
"For a lot of people, you just got to know him over time and before you knew it you were pretty close — sometimes without even realizing it," Heggie said. "All it took was sitting with him at dinner or playing a few games of pool."
NEWS 7/3/19 1:46pm
"He loved to cook, was an excellent chef and often invited whole gaggles of us over to his apartment, working in the kitchen and talking poetry to whoever was nearby while others lounged by the pool," Johnson wrote. "When I joined the faculty at Rice, he showed me the way, provided an atlas, a compass through the morass of elite academia, and after the presidential election that first semester, often talked me off the proverbial ledge of rage or despair."
---
Comments