Willy's statue vandalized with swastika
The base of Willy's Statue was vandalized with chalk on the night of Friday, Feb. 3 with a swastika and the word "TRUMP" between 9:30 p.m. and 1 a.m. According to Baker College senior Stephanie Brener, the white chalk graffiti was removed within an hour of notifying Rice University Police Department.
Rice University Police Department acting Chief of Police Clemente Rodriguez said the other side of the base of Willy's Statue was also vandalized with the Twitter handle "@TX2againsttrump" in chalk.
The Twitter account bio states "We are a group of Rep. Poe's constituents that are dedicated to bringing the Representative to fight the immoral and unconstitutional actions of President Trump" and consists of tweets encouraging readers to call Ted Poe, the Congressional representative of Texas' 2nd congressional district, which includes Rice. The Twitter account has not posted any new tweets since Feb. 4.
---
---
Brener said there was a box of white chalk beside a plate of pins on the ground below the swastika and the "TRUMP" graffiti. Earlier in the day, two protests against President Trump's policies took place at Willy's statue. The first was an event to support Rice students and faculty from the countries affected by President Trump's immigration ban against seven majority Muslim countries that occurred from 10:30 a.m. to noon, and was followed immediately by a Texans for Climate Change Action protest against several actions President Trump took in his first week in office, including construction of the Keystone XL and Dakota Access Pipelines.
Rodriguez said if something offensive is posted on campus, the protocol requires that he notify administration and have the graffiti removed as soon as possible.
"We make every effort to identify the perpetrators, [which] can be a challenge, especially when the activity occurs overnight and very few people, if any, witnessed the incident," Rodriguez said. "We assign a criminal investigator to determine whether any video is available, whether there were witnesses, or evidence left behind that might help us identify who was involved."
The day after the vandalism, Dean of Undergraduates John Hutchinson wrote a Facebook post that condemned this act of vandalism.
"The use of the swastika clearly reveals that whoever did this is either ignorant of the history of true evil associated with this emblem of hate or is genuinely motivated by blind hatred," Hutchinson wrote.
Brener, who is also the vice president of Rice Jewish Club, said the graffiti was offensive to Jewish students at Rice and she considered the use of the swastika a hate crime, regardless of whether it was used in support or against Trump.
"Some people use [the swastika] in a malignant way, and other people use it in an ignorant way, to use it as support for why Trump might be evil, which is still not okay," Brener said. It's just being used in an ignorant way. That symbol carries so much more than just anti-semitism, it carries one of the worst crimes ever carried out against humankind, a genocide of millions of people."
---
---
More from The Rice Thresher
NEWS 2/14/19 2:36pm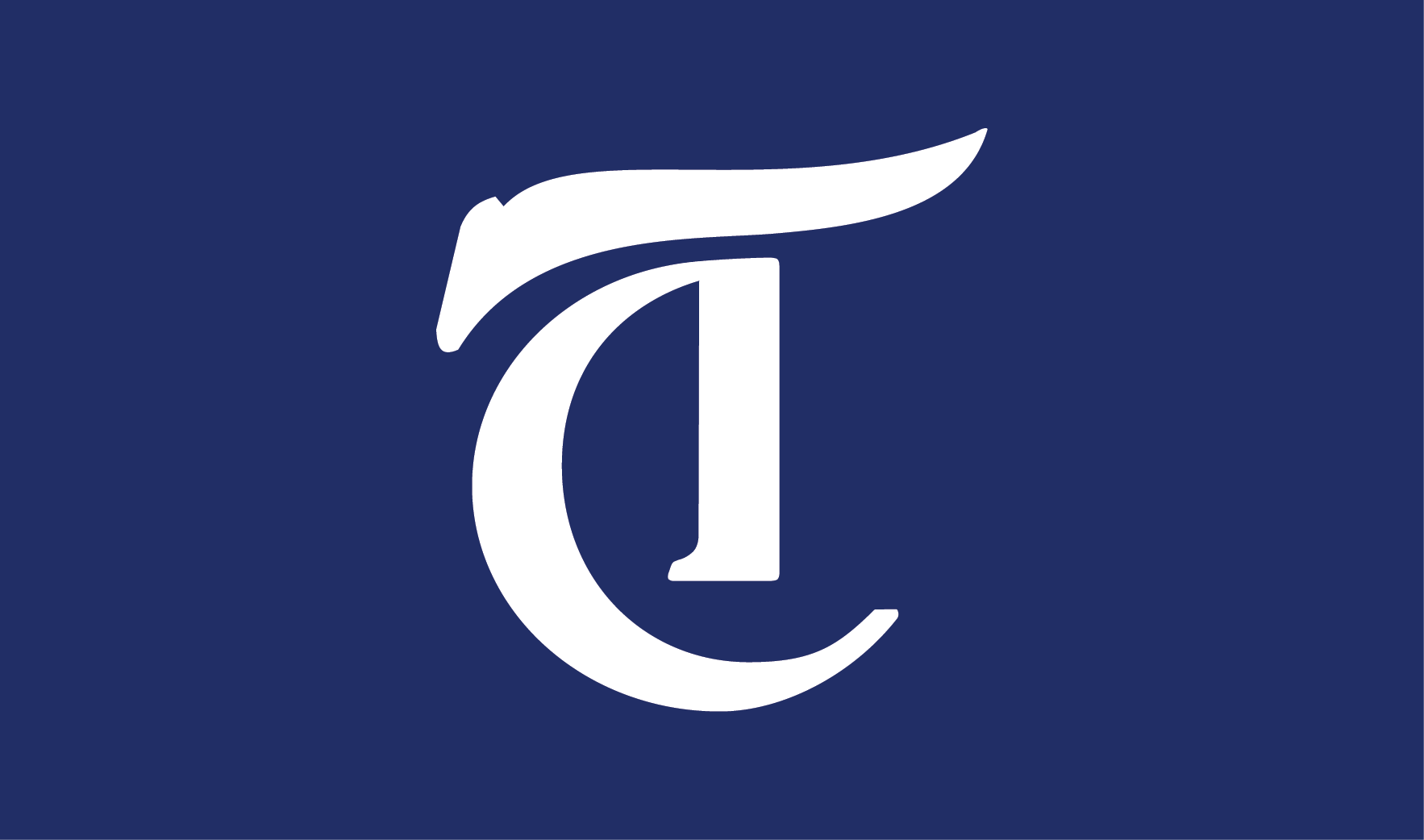 Director of Elections Morgan Gillis said this year he abided by a previously unenforced Student Association bylaw that prohibits individuals who run for elected positions at their residential colleges from then running for elected positions in the Student Association.
NEWS 2/13/19 12:35am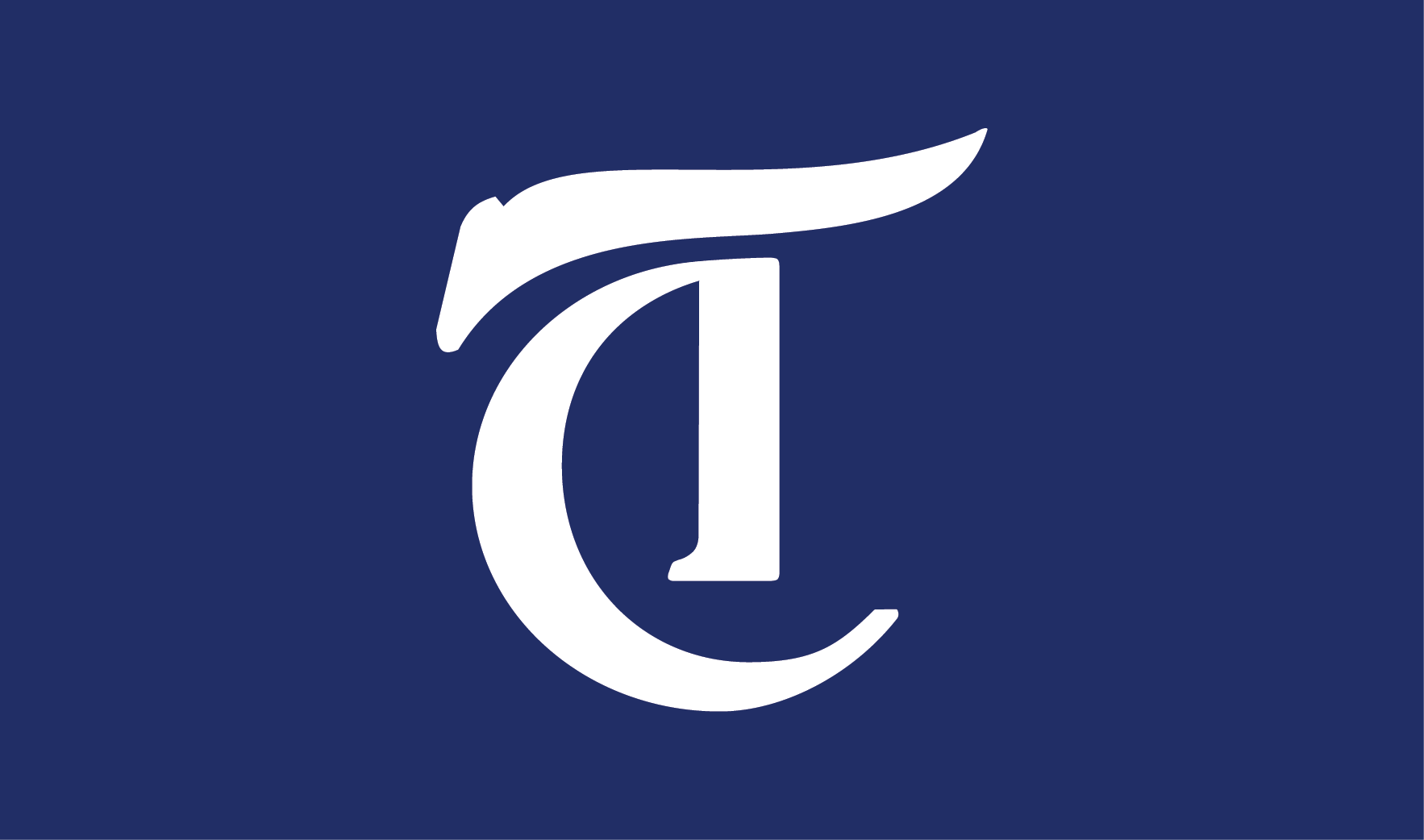 The Student Association Senate voted not to include a constitutional amendment to increase annual student fees to support the Green Fund on the general election ballot by a vote of 12 yes to nine no, with five members abstaining.
NEWS 2/13/19 12:29am
Rice University and the University of Texas Health Science Center at Houston are partnering to create a direct-entry program into McGovern Medical School for humanities students aiming to increase intellectual diversity amongst doctors, according to the Rice Office of Public Affairs.
---
Comments