Committee to Gauge Opinion on Campus Concealed Carry
The issue of  gun laws has come to Texas campuses in the form of Senate Bill 11. SB11, which passed in the Texas Legislature in early June, states that the concealed carry of firearms will be legalized on all public and private university campuses statewide come August 2016.
Rice's firearm policy, which was most recently updated in 1996 (policy no. 835-96) has prohibited the possession of concealed weapons and firearms on campus. Until now, the issue has not been revisited Some campuses around the state have experienced gun violence first-hand, such as UT Austin, where in 1966, a student sniped 45 people from the university's clocktower before he himself was killed. At Rice, SB11 is sure to garner strong opinions on either side of the matter.
Vice President and Rice University General Counsel Richard Zansitis, visited the SA to discuss a momentous change in how firearms are treated on college campuses and said there  is a  caveat in the state's legislation. While public universities cannot reject law that the legislature has composed, private universities are allowed to opt out of the SB11's stipulations. Rice has until the summer of 2016 to do so, however, Zansitis said that before the university can opt out, it must follow a procedure of consultation.
---
---
"In order to opt out of this policy, we must demonstrate clear and documented discussion and consultation between undergraduates, students, administration, masters [and] RAs," Jazz Silva, SA President, said. "The SA has decided to create a working group to gauge student opinion."
A committee must prove that there ha including the Vice President of Administration, Kevin Kirby, and Dean of Undergraduates John Hutchinson. The committee will focus on hearing what different bodies on Rice's campus have to say about the matter, according to Zansitis. They will visit the SA to hear the undergraduate population, and will also visit the GSA, as well as the Rice Faculty Senate and the Staff Advisory Committee. Silva, a Sid Richardson College senior, said she will appoint members of this working group. The committee will also hold conversations with residential college presidents, and the masters of each college. After taking and consolidating these various opinions and perspectives, the committee will put this information up to President Leebron.
---
---
More from The Rice Thresher
NEWS 7/3/19 1:46pm
"He loved to cook, was an excellent chef and often invited whole gaggles of us over to his apartment, working in the kitchen and talking poetry to whoever was nearby while others lounged by the pool," Johnson wrote. "When I joined the faculty at Rice, he showed me the way, provided an atlas, a compass through the morass of elite academia, and after the presidential election that first semester, often talked me off the proverbial ledge of rage or despair."
NEWS 7/1/19 10:23am
A new coffee shop on the first floor of McNair Hall is projected to open for business this September, according to Peter Rodriguez, dean of the Jesse H. Jones Graduate School of Business. According to Rodriguez, several external vendors are currently competing for a contract. Whichever vendor is selected will choose the baristas who will staff the coffee shop and the types of coffee and food offered, Rodriguez said.
NEWS 6/14/19 12:15pm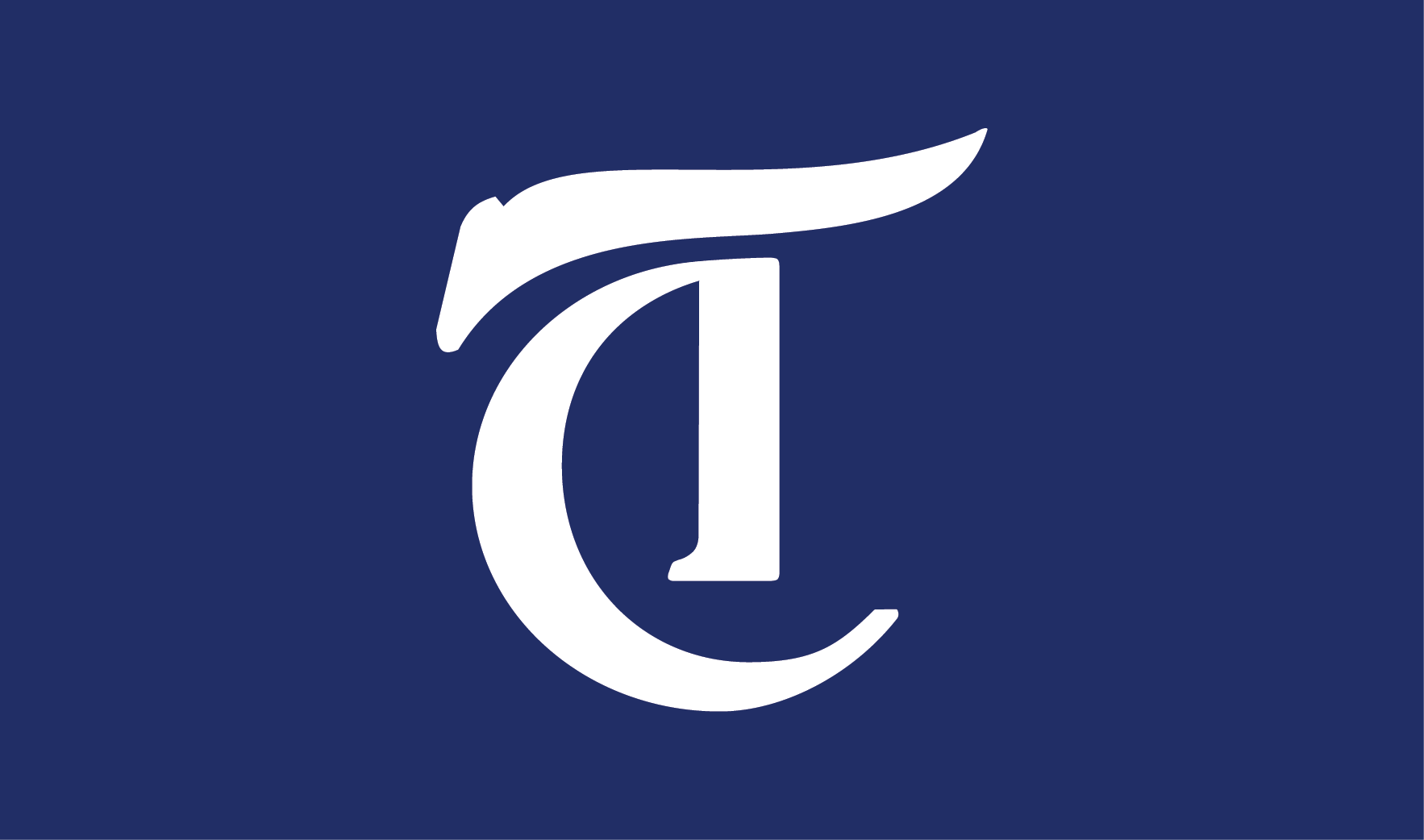 A task force on slavery, segregation and racial injustice has been established by the university, according to an email sent by President David Leebron and Provost Marie Lynn Miranda. In the email, sent out on Tuesday, Leebron said that the task force was created to learn about instances of racial injustice in Rice's past and examine ways to promote diversity and inclusion in its future.
---
Comments