Students to develop new Rice apps
On Rice University's campus, mobile apps have been welcomed with open arms, as Yik Yak and Snapchat have become some of the major forms of quick connection with society. However, there is little in the ways of practical mobile apps. Imminently, this issue will be resolved due to the newest development on Rice's campus: the mobile app revolution.
Student Association Director of Technology Xilin Liu said a team is developing mobile and web apps that will help with searching for restaurants, tracking inner loop buses and voting on election ballots. Liu said three separate apps might be created: a petitions app, a well-being app and a student life app, the last of which will eventually take the place of the dated Rice app.
The new petitions app will expedite voting for elections, according to Liu, and simplify the acquisition of signatures for petitions. 
---
---
"[The petitions app] has already been released and can be found at upvote.riceapps.org," Liu said. "Everything works, and we'll hopefully have it ready by second-round elections … We just need to make it look better." 
Liu said the well-being app will be released by the end of the spring semester, and the student life app by the end of the calendar year. 
"The Wellbeing Committee of the SA requested the well-being app, and it was also directly [requested by SA President] Ravi Sheth … and [Dean of Undergraduates] John Hutchinson himself," Liu said. "Two important features [will be] the blue button system … [and] the Uber[-esque] night escort." 
According to Liu, the blue button system will help the Rice University Police Department track  students' movement using their mobile device if they request aid, rather than students having to stop at blue button kiosks. The Uber-inspired night escort service will simplify the process of requesting the night escort bus.
"We aren't changing anything about the Night Escort bus itself, but simply providing a more accessible, easier way to make reservations," Liu said. 
The student life app will institute features including, but not limited to, a map, servery menus, an events calendar, live updates on the Hoot's inventory and stock as well as the time, place, opponents and amenities featured at Rice sporting events.
"[The student life] app would be targeted for undergraduates," Liu said. "Our goal is to conglomerate a lot of our apps into one mobile app and replace the current Rice app … We're hoping to have more functions."
---
---
More from The Rice Thresher
NEWS 7/3/19 1:46pm
"He loved to cook, was an excellent chef and often invited whole gaggles of us over to his apartment, working in the kitchen and talking poetry to whoever was nearby while others lounged by the pool," Johnson wrote. "When I joined the faculty at Rice, he showed me the way, provided an atlas, a compass through the morass of elite academia, and after the presidential election that first semester, often talked me off the proverbial ledge of rage or despair."
NEWS 7/1/19 10:23am
A new coffee shop on the first floor of McNair Hall is projected to open for business this September, according to Peter Rodriguez, dean of the Jesse H. Jones Graduate School of Business. According to Rodriguez, several external vendors are currently competing for a contract. Whichever vendor is selected will choose the baristas who will staff the coffee shop and the types of coffee and food offered, Rodriguez said.
NEWS 6/14/19 12:15pm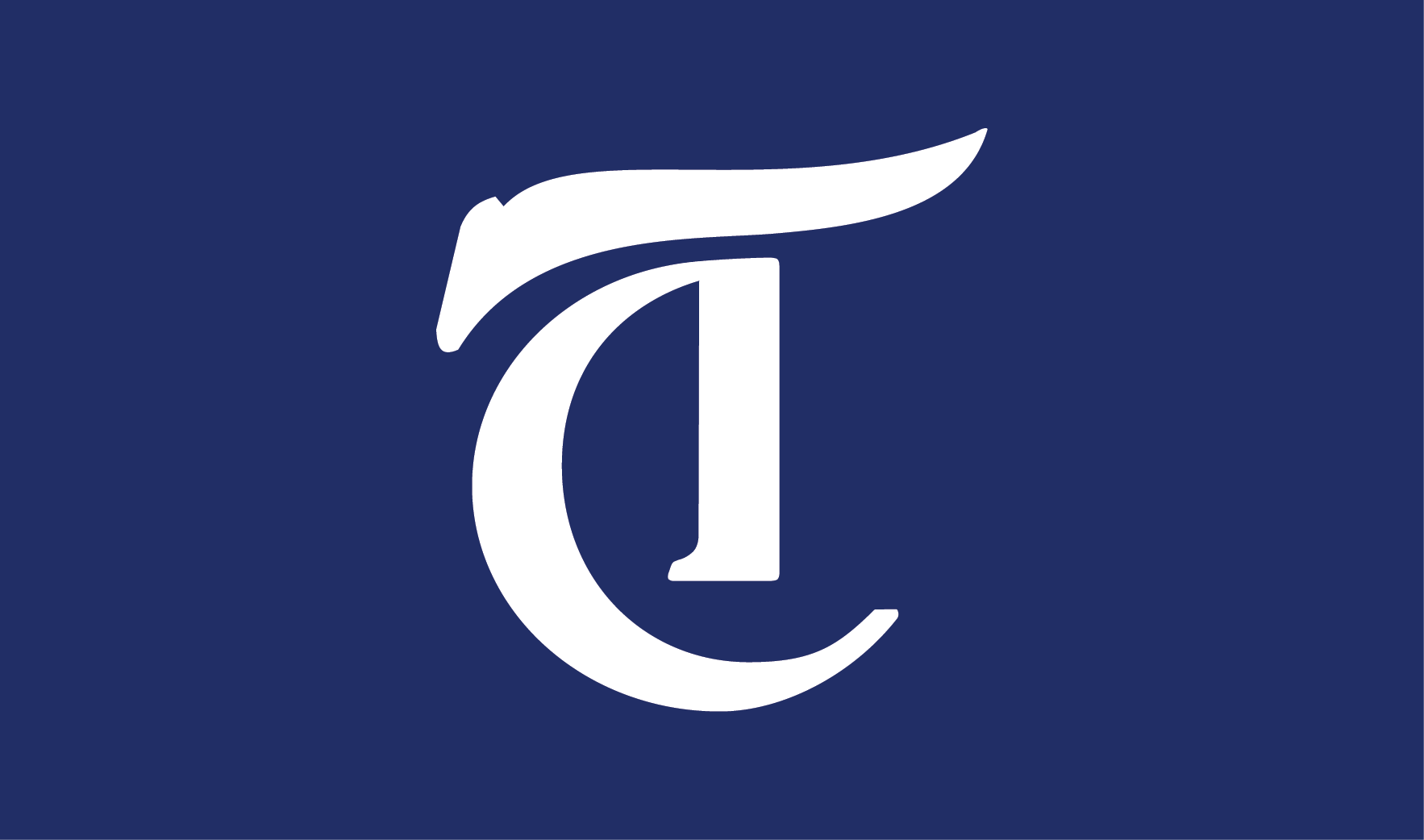 A task force on slavery, segregation and racial injustice has been established by the university, according to an email sent by President David Leebron and Provost Marie Lynn Miranda. In the email, sent out on Tuesday, Leebron said that the task force was created to learn about instances of racial injustice in Rice's past and examine ways to promote diversity and inclusion in its future.
---
Comments