Baker Institute among premier think tanks
Rice University's Baker Institute ranked 18th-best think tank in the United States, rising two spots since 2013, according to the 2014 Global Go To Think Tank survey. 
"Despite our small size, [in addition to the U.S. ranking,] we have succeeded in being ranked in the top 10 of university-affiliated think tanks in the world," Baker Institute Founding Director Edward Djerejian said.
The Baker Institute is a 22-year-old nonpartisan public policy think tank focusing on domestic and foreign policy issues. Ranked the fourth-best global think tank on energy studies, the Baker Institute's competitive advantages are mostly linked to its Houston location because most top-tier think tanks are located on the east and west coasts of the U.S., according to Djerejian.
---
---
"We do health policy because right across the street from Rice is the Texas Medical Center," said Djerejian. "[We do] the Middle East largely because of my experience as a former American diplomat and Secretary Baker's experience in the Middle East … We do space policy because NASA is just to the south of Houston and George Abbey [senior fellow in space policy] is the former director of the Johnson Space center. We just created a Mexico center because ... we think location, location, location."
The Institute engages in cutting-edge policy research, but Djerejian emphasized the importance of Rice's undergraduates becoming more engaged with the think tank.
"We call ourselves Rice University's Baker Institute," Djerejian said. "We have always wanted to gravitate toward being part of the education role of Rice with the student body. We just like to get students as fully engaged as possible. We have created this thing not just for the decision makers, but also for the students."
Rice students are involved with the Baker Institute through the Baker Institute Student Forum, internships with fellows and scholars, internships through the Jesse Jones Washington, D.C. intern program and as students in courses taught by Baker Institute fellows. In addition, this year, the Baker Institute will begin to offer a graduate Masters of Global Affairs, according to Djerejian.
"The Institute has always been very supportive of us and always very supportive of students engaging with public policy," Nathan Joo, president of the Baker Institute Student Forum, said. "[They] do a lot on student outreach and student support. They offer really great internships; they offer other great opportunities for students to do policy work ... [Fellows are] enthusiastic about meeting students."
---
---
More from The Rice Thresher
NEWS 2/14/19 2:36pm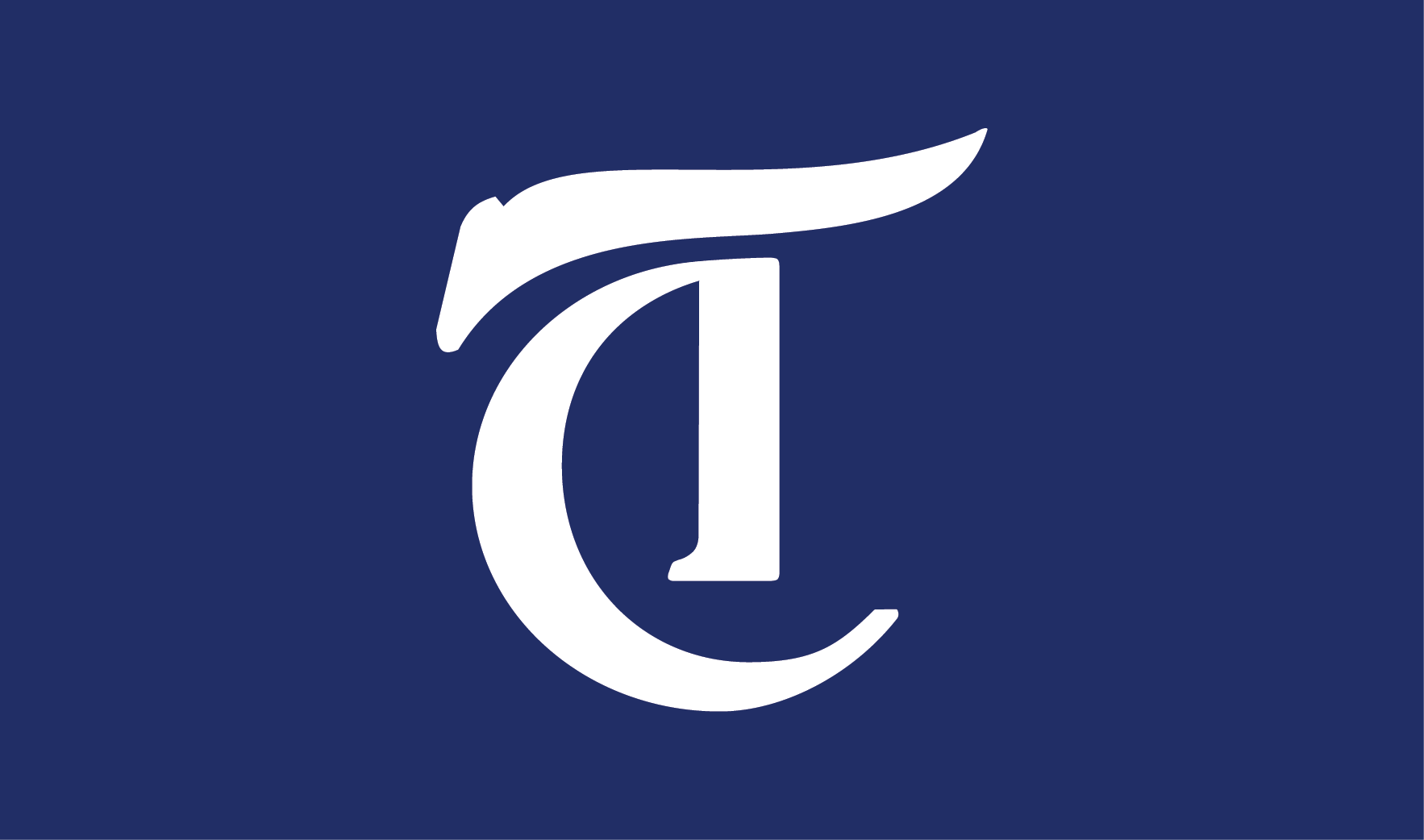 Director of Elections Morgan Gillis said this year he abided by a previously unenforced Student Association bylaw that prohibits individuals who run for elected positions at their residential colleges from then running for elected positions in the Student Association.
NEWS 2/13/19 12:35am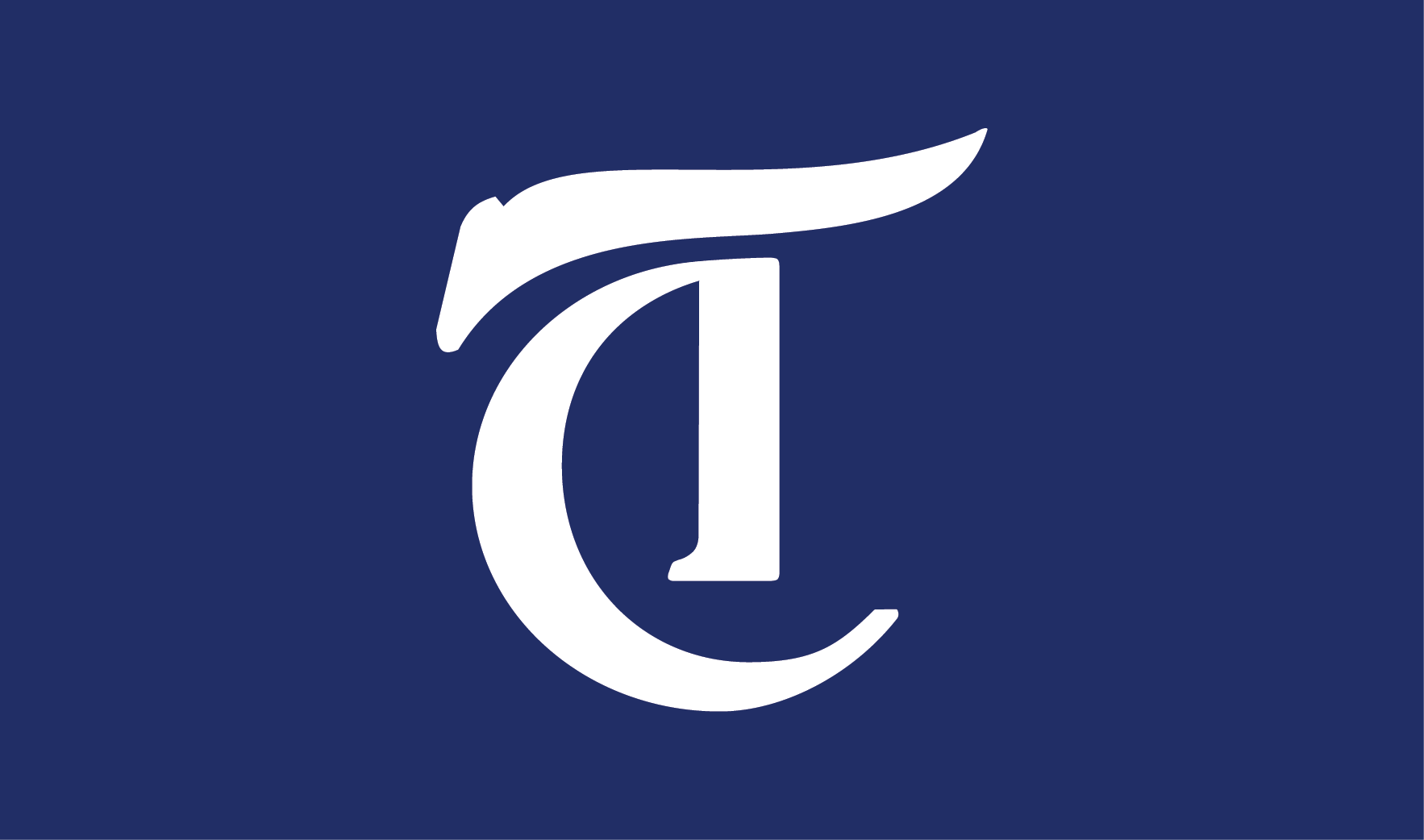 The Student Association Senate voted not to include a constitutional amendment to increase annual student fees to support the Green Fund on the general election ballot by a vote of 12 yes to nine no, with five members abstaining.
NEWS 2/13/19 12:29am
Rice University and the University of Texas Health Science Center at Houston are partnering to create a direct-entry program into McGovern Medical School for humanities students aiming to increase intellectual diversity amongst doctors, according to the Rice Office of Public Affairs.
---
Comments