Leebron visits Senate, addresses state of university
Photo by Geneva Vest | The Rice Thresher
President Leebron at Senate
President David Leebron presented on the state of the university at the Student Association Senate meeting Wednesday, discussing topics from long-term initiatives to changes in student makeup and priority, followed by a question and answer session.
Leebron began his speech with an analysis of the mission statement and Edgar Odell Lovett's vision of Rice as a place of both learning and teaching.
"One of my favorite developments at Rice was the student-taught courses or college courses," Leebron said. "I can't think of many things that represent the philosophy of this university much more than that."
---
---
Leebron introduced his key ideas in education, including: logical evolution/revolution, changing value proposition, access and affordability, financial sustainability/research funding, sexual assault and campus climate, athletics model and rankings. Leebron continued on to describe the efforts of the students and administration on the sexual assault policy.
"I think this has been a good area in which students and administration have worked together," Leebron said. "It's something we all have to take seriously and we all have to bring a Rice philosophy to it, which is this culture of care."
Leebron addressed Rice's recent drop in Princeton Review's quality of life and happiness rankings and said the control that students feel over their environment contributes to Rice historical performance in rankings.
"We pay attention to [U.S. News and World Report rankings] and think about what we can do, but no we're not going to do those things that violate our fundamental commitment, and that includes commitment to access to our education," Leebron said.
A few of the areas being considered after this year's ranking release include the graduation rate, class sizes, and how well known Rice is.
"The way U.S. News works, it makes a big difference between whether the graduation rate is 91 percent or 93 percent," Leebron said. "That's a big thing, and we ought to be better at that than everybody else. And we're pretty good. We're around a 90 percent graduation rate in six years."
Leebron said he had numerous priorities for the new century: strategic academic priorities, school investments, campus infrastructure investments, and administrative effectiveness and efficiency. School investment includes investing in overburdened departments such as psychology and economics. 
"When I went to school, people would say what we were paying for is what happens in the classroom and the grading of exams, a major, transcript, and degree, and that's 75 percent of what I'm paying for," Leebron said. "That 75 percent has been reduced in my mind to something like 25 percent."
Leebron said he stressed research and student leadership as integral parts of the Rice experience that should be given a formal and educational framework. New certificates are being created to reflect students' efforts in a historical record after they have graduated.
Since fall 2003, the student body has gone from 55 percent caucasian to 43 percent caucasian and Asian-American students comprise 26 percent of the student body, up from 15 percent. The international student population represents 12 percent of the student body; it represented 3 percent of the student body in 2003.
"The most dramatic is the change in the diversity of the undergraduate student body," Leebron said. "This particular calculation takes out international students, [who] don't count as part of the diversity; they're just international students. That gives you the sense of a very changed student body."
Duncan College Senator Louis Lesser asked Leebron about his four priorities for the new century and whether any of them were more pressing than the others
"Those are a little more like buckets than priorities you have to pay attention to," Leebron said.  "Originally, the first formulation of this didn't have [school] investments. When we saw the success that we had in economics, we realized that sometimes what the school most needs is not part of some university-wide vision: building a great economics department may be the next thing we need."
Leebron said he hopes to develop more interaction between the graduate and undergraduate departments, such as with the Jones school and the creation of the business minor. He said collaborations between the SA and the Graduate Student Association were also important in this process.
---
---
More from The Rice Thresher
NEWS 6/14/19 12:15pm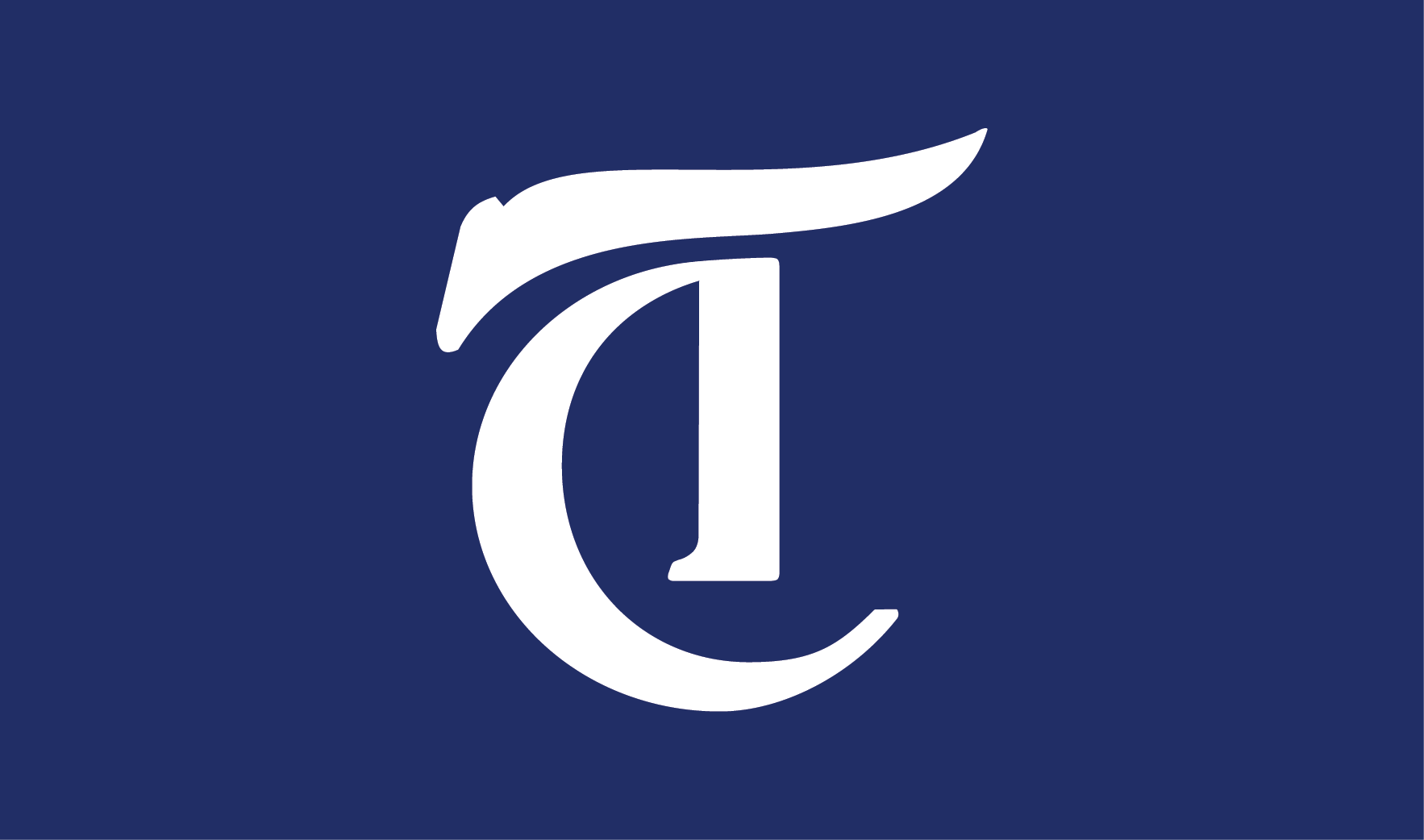 A task force on slavery, segregation and racial injustice has been established by the university, according to an email sent by President David Leebron and Provost Marie Lynn Miranda. In the email, sent out on Tuesday, Leebron said that the task force was created to learn about instances of racial injustice in Rice's past and examine ways to promote diversity and inclusion in its future.
NEWS 5/28/19 10:14am
Provost Marie Lynn Miranda announced that she will be stepping down from her role as provost, a position she has held for the last four years, at the end of June, in an email sent last Sunday. Miranda will go on sabbatical for the 2019-2020 academic year, after which she plans on reassuming her faculty position in the department of statistics, according to Miranda's email. Her decision follows the diagnosis of her youngest child with cancer last year.
NEWS 5/17/19 4:07pm
"The broader university has a strategic plan — the V2C2 — and then each of the different schools are tasked with coming up with their own strategic plan," Karlgaard said. "So I think there is a question about, 'Should the general student body be involved in each of those strategic plans? If you are an English major, should you have input in the engineering strategic plan? If you are a non student-athlete, should you have input into the athletics strategic plan?'"
---
Comments