Working group looks to students
The Working Group on University Responses to Federal Initiatives on Sexual Assault continues to seek student opinion on the new sexual assault policy, according to Associate Vice Provost Matthew Taylor. Taylor and Lovett College President Meghan Davenport, the student representative of the working group, gauged opinions at the Student Association Senate meeting on Sept. 10.
"I recorded 10 or 11 topics that were solidified from that meeting," Taylor said. "[One] is that some students were concerned that the policy should have a more explicit range of sanctions that apply to students found responsible for sexual assault. The opinion was that survivors would be less likely to come forward and report if they did not think the sanctions would be that serious."
According to Dean of Undergraduates John Hutchinson, one of the reasons why the sexual assault policy is not more specific is to promote the idea that the range of sanctions depends on the wishes of the survivor of sexual assault.
---
---
"Not everyone who comes forward [to report sexual assault] is expecting the maximum sanction imposed upon the perpetrator of the assault," Hutchinson said. "We want to be able to leave survivors in as much control of the process as they can be. But students should also know that any student who commits a sexual assault faces the most serious sanctions available to us."
The working group met on Friday, Sept. 12 to consider how the additional FAQ section of the policy could provide an idea of sanctions by conveying Student Judicial Program's sanctioning philosophy, according to Taylor. SJP's sanctioning philosophies can currently be found in the Code of Student Conduct, but the wording will be modified to suit the FAQ section.
The policy currently references the Houston Area Women's Resource Center, with which Rice has had a relationship for the past two years as an off-campus point of contact for victims of sexual assault.
"HAWC is fully equipped to serve a male survivor, but I think the concern is given that they have women in the name of their organization; it might be a deterrent to a male who could use their services," Hutchinson said.
According to Taylor, the working group is considering how best to communicate to students that HAWC is a good resource for both genders and whether more resources are needed.
Hutchinson said he is also concerned that students may assume that responsible employees do not keep information confidential because they do not fit the role of a confidential, non-disclosing employee in terms of federal guidelines. A non-disclosing employee does not need to report to the Title IX Coordinator, who ensures that students have equal access to resources at Rice and makes accommodations such as class and college changes in sexual assault cases. The responsible employee is required to refer the student to the Title IX Coordinator, who can then offer accommodations to the student.
"Students need to be comfortable that their information is still private and shared only with those who are in a need-to-know position," Hutchinson said. "It can sound like anything told to the responsible employee is public information — that's not at all true."
Rice graduate student Eliza Williamson spoke at the Senate meeting and said she would like the administration to share more information regarding their plans to create a campus environment free of sexual assault.
"It is perfectly laudable to improve ways of handling sexual assault after it happens, but it is also necessary to work from the roots of the problem [and] to end rape culture," Williamson said. "Of course the university states officially that it doesn't tolerate sexual assault. That much is expected. But it's one thing to not condone sexual assault; it's quite another to fight it actively."
Other issues students had regarding the sexual assault policy included outcomes of reporting directly to Houston Police Department, as well as the ease of comprehension of the policy's wording, according to Taylor and Davenport.
"People thought that some of the definitions were too vague, or they had additional questions about them," Davenport, a senior, said. "We're going to try to look at the policy again and see if there are changes that could be made to clarify those."
Hutchinson said it is important to recognize that RUPD is, in every way, a police department and not just a security force, and that RUPD officers have also been trained to be trauma-informed in order to help students access the resources available to them. However, Rice does not have the jurisdiction to treat an offense criminally or give people criminal sanctions.
"The decision to bring the complaint forward for criminal charges belongs to the survivor of the assault, and the decision to accept the charges belongs to the district attorney," Hutchinson said. "The role that Rice can play is through RUPD … to make sure that the information has been gathered in a way that will be helpful to a district attorney, to keep the option open for the survivor to pursue criminal charges if they want to."
Davenport said she has met with several organizations and would love to have more student feedback. She said she hopes that the sources of programming on sexual assault prevention will eventually be more varied.
"I have reached out to Queers & Allies, the Women's Resource Center and the SA Wellbeing Subcommittee," Davenport said. "It would be better for programming to come from all different angles and all different organizations [such as these] rather than just funneling through just one resource like the Wellness Center."
Hutchinson said he emphasizes that although the policy itself is more explicit, the procedures and options available to students were already in place.
"It's important for students to know that … perpetrators of sexual assault can expect to be separated immediately from the university, and in all likelihood, permanently," Hutchinson said.
Students can view the sexual assault policy at safe.rice.edu and may provide feedback by emailing the working group confidentially at nontalonewg@owlspace-ccm.rice.edu, or contacting Meghan Davenport directly.
---
---
More from The Rice Thresher
NEWS 6/14/19 12:15pm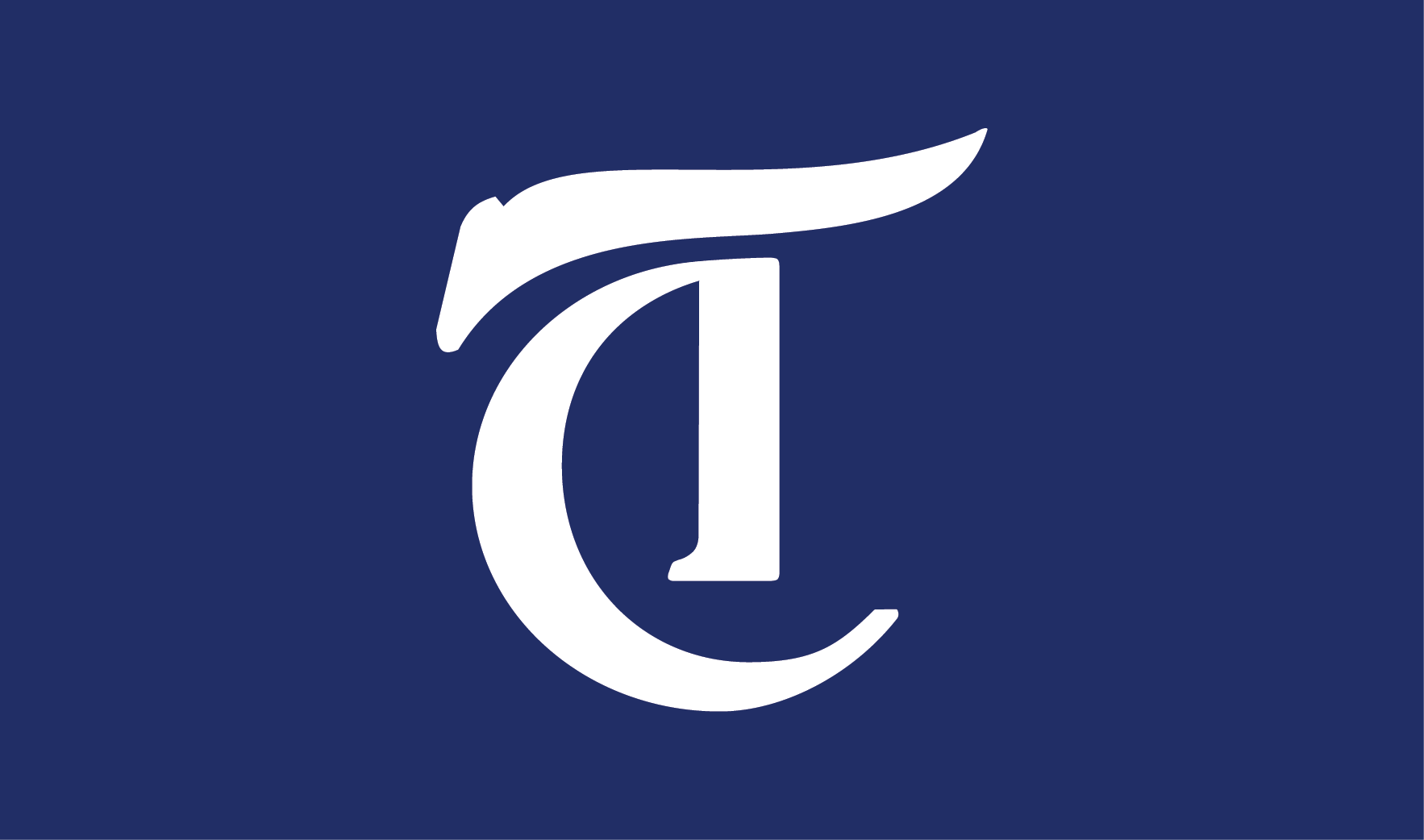 A task force on slavery, segregation and racial injustice has been established by the university, according to an email sent by President David Leebron and Provost Marie Lynn Miranda. In the email, sent out on Tuesday, Leebron said that the task force was created to learn about instances of racial injustice in Rice's past and examine ways to promote diversity and inclusion in its future.
NEWS 5/28/19 10:14am
Provost Marie Lynn Miranda announced that she will be stepping down from her role as provost, a position she has held for the last four years, at the end of June, in an email sent last Sunday. Miranda will go on sabbatical for the 2019-2020 academic year, after which she plans on reassuming her faculty position in the department of statistics, according to Miranda's email. Her decision follows the diagnosis of her youngest child with cancer last year.
NEWS 5/17/19 4:07pm
"The broader university has a strategic plan — the V2C2 — and then each of the different schools are tasked with coming up with their own strategic plan," Karlgaard said. "So I think there is a question about, 'Should the general student body be involved in each of those strategic plans? If you are an English major, should you have input in the engineering strategic plan? If you are a non student-athlete, should you have input into the athletics strategic plan?'"
---
Comments