RUPD to begin notifying before towing vehicles
Students, faculty and staff will be notified before their vehicle is towed for parking in an unauthorized parking lot as of Sept. 15. According to the Rice University Police Department Chief of Police Johnny Whitehead, this policy applies to registered vehicles left in unauthorized parking lots for more than two days.
Whitehead said vehicles are allowed to park in the Lovett Lot and North Lot after 5:30 p.m. and on weekends, but those vehicles must be removed by 7:30 a.m. Monday after weekends, or else face a violation. Previously, owners would receive a citation on the first day and receive both a citation and have their vehicle towed on the second day.
The process is now to notify the owner of the vehicle on the second day of their violation by noon via their Rice email. Initially, Whitehead and RUPD Director of Administration Jessica Solomon planned to give the individual until 5 p.m. on the day of notification to relocate the vehicle to the designated lot. However, after reconsideration, Whitehead and Solomon decided to allow the owner of the vehicle until 7 a.m. the next day, due to class schedules and the narrow window of opportunity for students to see the email.
---
---
If the request is not met by the appropriate time, the vehicle will be relocated to a parking enforcement designated lot at the owner's expense.
Sid Richardson College senator Jasmin Silva said she had been working on parking issues for the past year because it is an issue of concern to members of her college and a major issue students face.
"If you go to where you parked your car and its not there, you will think your car was stolen," Silva, a junior, said. "I've heard horror stories of Rice students who had friends borrow their car and then park it in the wrong lot. So after a few days, the car [is] towed, but the student has no idea it got towed or how to get their car back. We deserve the chance to move our car and correct our mistake.
According to Silva, the parking committee is making huge strides this year and considering other changes as well, such as the possibility of constructing a campus parking garage, changing the policy around which a car becomes rusticated and the cost of fines.
"Basically, there's this belief that parking officials just give out tickets to gain more money for Rice," Silva said. "In reality, Rice doesn't need that money, what they need is for students to park where they are supposed to. So whether it be a notification system or a change of policy, if it improves parking responsibility, [the SA and the parking committee] are open to discussion."
---
---
More from The Rice Thresher
NEWS 6/14/19 12:15pm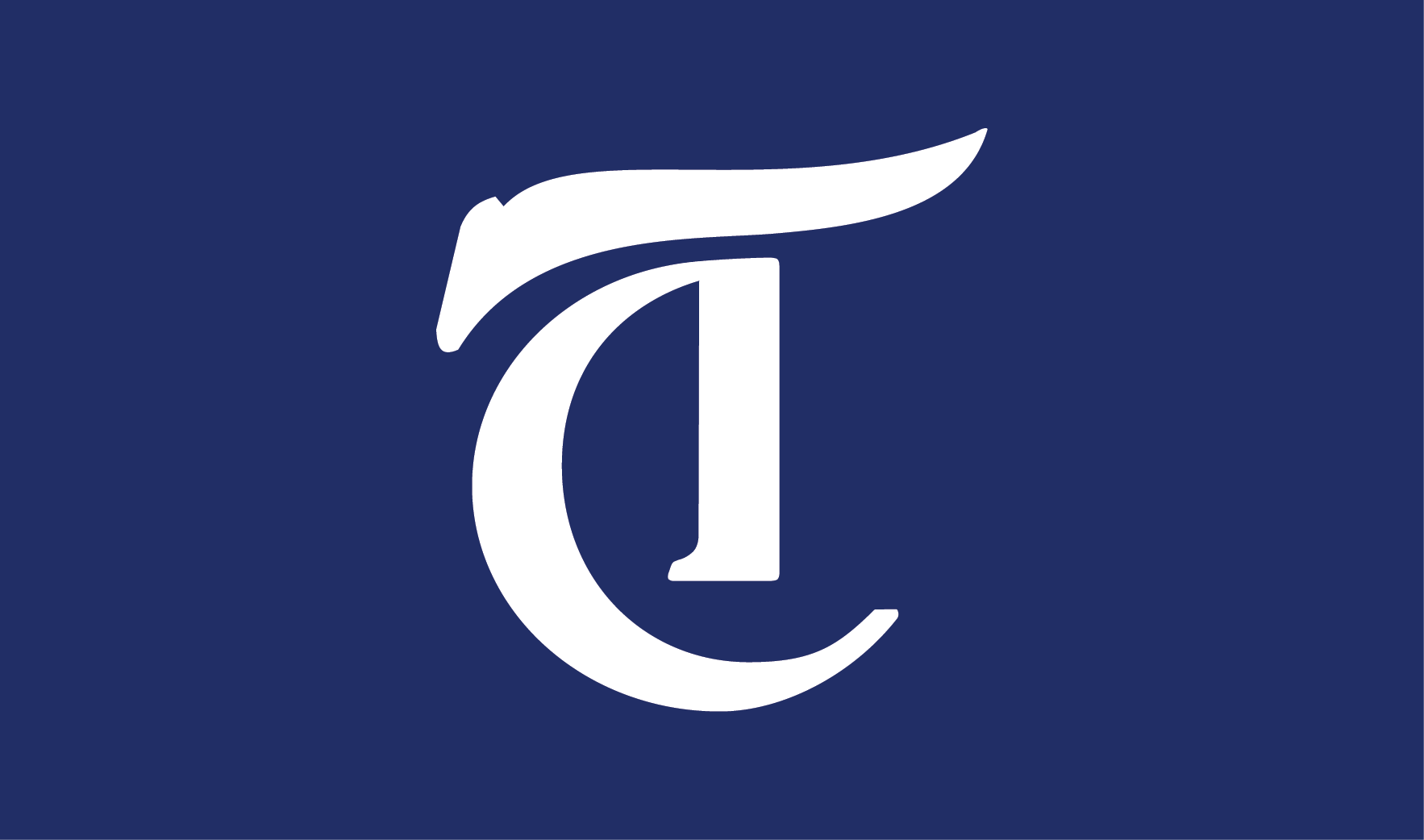 A task force on slavery, segregation and racial injustice has been established by the university, according to an email sent by President David Leebron and Provost Marie Lynn Miranda. In the email, sent out on Tuesday, Leebron said that the task force was created to learn about instances of racial injustice in Rice's past and examine ways to promote diversity and inclusion in its future.
NEWS 5/28/19 10:14am
Provost Marie Lynn Miranda announced that she will be stepping down from her role as provost, a position she has held for the last four years, at the end of June, in an email sent last Sunday. Miranda will go on sabbatical for the 2019-2020 academic year, after which she plans on reassuming her faculty position in the department of statistics, according to Miranda's email. Her decision follows the diagnosis of her youngest child with cancer last year.
NEWS 5/17/19 4:07pm
"The broader university has a strategic plan — the V2C2 — and then each of the different schools are tasked with coming up with their own strategic plan," Karlgaard said. "So I think there is a question about, 'Should the general student body be involved in each of those strategic plans? If you are an English major, should you have input in the engineering strategic plan? If you are a non student-athlete, should you have input into the athletics strategic plan?'"
---
Comments