SA creates two appointed positions for next semester
The Student Association appointed students to University Standing Committees and created two new positions — Executive Vice President Trent Navran and Chief of Staff Sai Chilakapati, according to SA President Ravi Sheth.
The Student Association appointed students to University Standing Committees and created two new positions — Executive Vice President Trent Navran and Chief of Staff Sai Chilakapati, according to SA President Ravi Sheth.
"The dedicated people who serve as part of the SA are really on the front line of creating change," Sheth said. "We provide the development, opportunities and connections to make change happen — but our team is actually on the front line, meeting with administrators, talking to students, sending out surveys and 'fixing it.'"
---
---
SA Secretary Olivia Hsia said she has already begun collaborating with Chilakapati on engaging the student body.
"With his passion and  energy, [Chilakapati] has already proven to be an invaluable source of insight and ideas," Hsia said. "[Navran's] role will enable us to engage in more issues at a time and with a greater depth and understanding. With his extraordinary leadership and insight, I envision us working together to find out what issues matter the most to students at Rice and then taking the necessary steps to fix them." 
Executive Vice President
Navran, a McMurtry College junior, said the executive vice president position will allow him to focus exclusively on driving forward key projects, because he will be free of other responsibilities and weekly meetings.
"One priority includes mobilizing the Rice community to critically assess and advance the undergraduate experience, examining how well academics, extracurriculars, problem solving and social life are integrated to best allow students to hone in on their passions," Navran said. "Our goal here is to make bold moves to ensure the Rice experience and education of the new century, across all these areas, is in line with students' values and is truly as unconventional as we'd like it to be."
According to Navran, the SA plans to enhance its website and increase frank and widespread student input via social media. Navran said the SA could develop into an accountable and effective hub of change on campus, stemming from the SA's strong leadership and bold vision.
Navran said the two issues he plans to specifically address are the Rice graduation requirements as well as fostering entrepreneurship in the student body.
"The SA plans to reconsider what it means to get a Rice degree: Is our Rice education best preparing us for post-grad employment and unconventional careers?" Nazran said. "In our second project, we hope to arrange resources and organizations to better serve the innovative and entrepreneurial spirit of Rice students, finding more ways to fund ideas, foster collaboration and create spaces for design and implementation of ventures."
Navran said he will continue working with Sheth, faculty, staff and administrators on his projects.
"With sustained effort and determination, the SA can truly become a place that relentlessly serves the campus to make the Rice experience as stimulating and trailblazing as possible," Navran said. "I hope to work with fellow students, faculty, staff and the administration to make Rice's curriculum more relevant and purposeful, students more supported in their unconventional endeavors and the Student Association more looked upon as the optimal forum through which ideas and action can be brought to their full potential."
Chief of Staff
Chilakapati, a Hanszen College freshman, said he expects changes and enhancements to the SA in the upcoming year, especially concerning internal communication.
"As the chief of staff, I am responsible for enhancing and ensuring efficient communication in the SA, as well as actively participating in advisory activities of the Executive Committee," Chilakapati said. "Furthermore, I am responsible for assisting the IVP in implementing the New Student Representative Program."
Chilakapati said he would also like to see the SA website used as a better means of reaching out the student body. He said students who are passionate about website development should be brought in from outside the SA to ensure continuous maintenance of the site. 
According to Chilakapati, the SA's current mode of vertical, hierarchical communication, which prevents SA officers from directly contacting administration, hinders progress.
"For example, if committee members have to communicate to the Office of Academic Advising, they would have to make a request all the way up to the IVP, who would then talk to the representative in the Office of Academic Advising and then set up a formal line of communication," Chilakapati said. "In addressing SA internal communication, I hope to sit down with current and past senators, committee chairs and NSRs in order to gauge their experiences within the SA to formulate a thoughtful and efficient system for implementation in the upcoming academic year."
---
---
More from The Rice Thresher
NEWS 6/14/19 12:15pm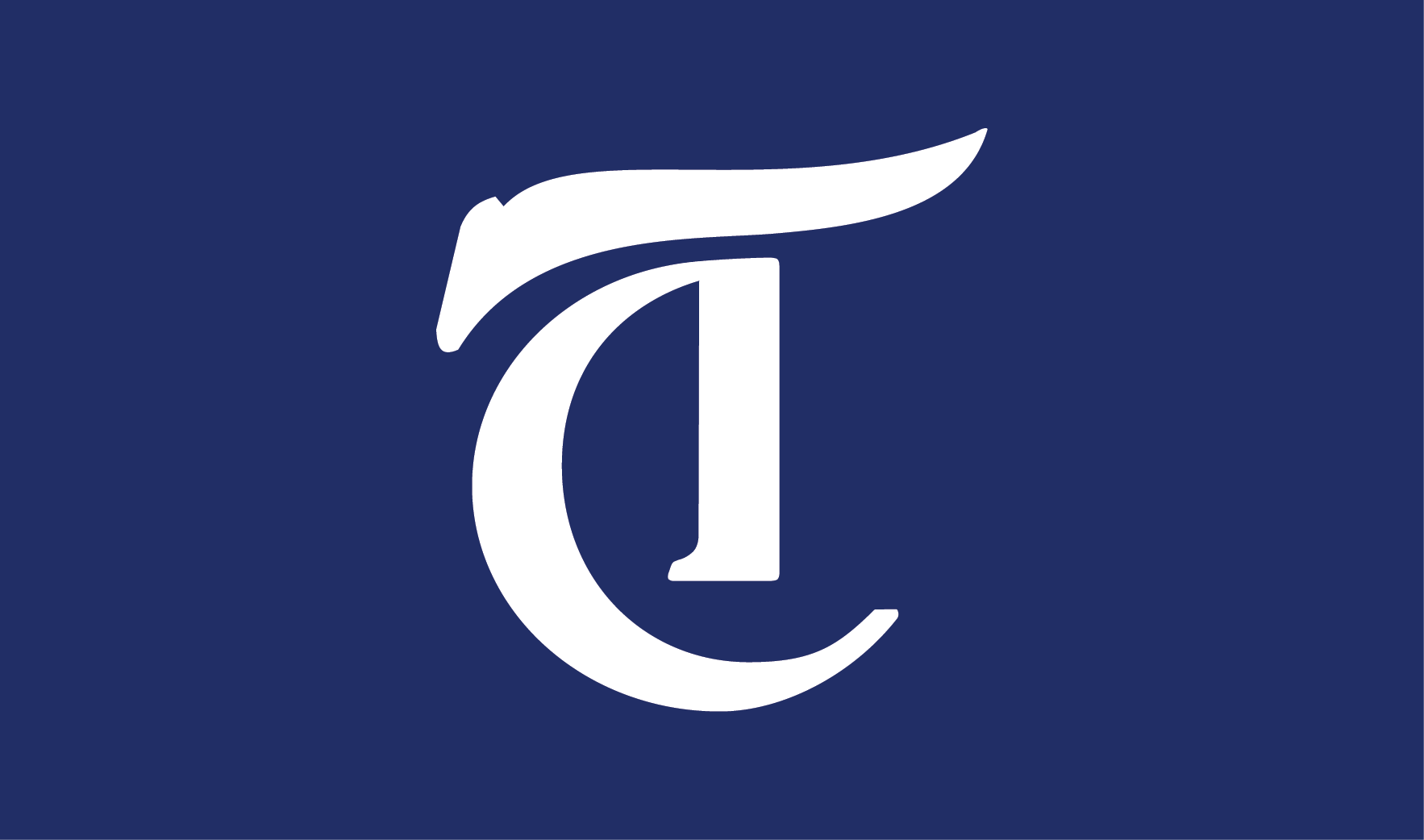 A task force on slavery, segregation and racial injustice has been established by the university, according to an email sent by President David Leebron and Provost Marie Lynn Miranda. In the email, sent out on Tuesday, Leebron said that the task force was created to learn about instances of racial injustice in Rice's past and examine ways to promote diversity and inclusion in its future.
NEWS 5/28/19 10:14am
Provost Marie Lynn Miranda announced that she will be stepping down from her role as provost, a position she has held for the last four years, at the end of June, in an email sent last Sunday. Miranda will go on sabbatical for the 2019-2020 academic year, after which she plans on reassuming her faculty position in the department of statistics, according to Miranda's email. Her decision follows the diagnosis of her youngest child with cancer last year.
NEWS 5/17/19 4:07pm
"The broader university has a strategic plan — the V2C2 — and then each of the different schools are tasked with coming up with their own strategic plan," Karlgaard said. "So I think there is a question about, 'Should the general student body be involved in each of those strategic plans? If you are an English major, should you have input in the engineering strategic plan? If you are a non student-athlete, should you have input into the athletics strategic plan?'"
---
Comments