Reny Jose search continues after spring break
The search continues for Martel College senior Reny Jose, who went missing on Monday, March 3 while on vacation in Panama City Beach, Fla.
The search continues for Martel College senior Reny Jose, who went missing on Monday, March 3 while on vacation in Panama City Beach, Fla.
Jose was last seen by friends at 6:30 p.m. on Monday. According to the Bay County Sheriff's Office, Jose's clothes, cell phone and wallet were found in a trash can. The Sheriff's Office reports that a friend told investigators that Jose had taken LSD and mentioned harming himself before he disappeared. Deputies have been searching the area around the home, and a dive team is searching the Gulf of Mexico near the beachfront home where Jose was staying.
---
---
His family is urging people to be vigilant and to continue looking for Jose. A Facebook page has been created to spread awareness, and there is a fund for people to donate money to the family to help the search efforts.
Reashma Jose, Reny's sister, posted on the Facebook page on behalf of the family.
"I just wanted to thank everyone for their support. Your kind words, thoughts and prayers have kept us hopeful," Reashma Jose said. "Waiting to hear the news of Reny's whereabouts each day has been agonizing. We ask that you please continue to keep us in your prayers. Reny is very much a pillar in our family and just as he would never give up on us, we refuse to give up on him. Thank you all again for everything."
Martel College held a candlelit vigil for Jose Tuesday, March 11 in the Martel Quad. Students from across campus were invited to attend.
Anyone with information about Jose is asked to call RUPD at 713-348-6000.
---
---
More from The Rice Thresher
NEWS 7/3/19 1:46pm
"He loved to cook, was an excellent chef and often invited whole gaggles of us over to his apartment, working in the kitchen and talking poetry to whoever was nearby while others lounged by the pool," Johnson wrote. "When I joined the faculty at Rice, he showed me the way, provided an atlas, a compass through the morass of elite academia, and after the presidential election that first semester, often talked me off the proverbial ledge of rage or despair."
NEWS 7/1/19 10:23am
A new coffee shop on the first floor of McNair Hall is projected to open for business this September, according to Peter Rodriguez, dean of the Jesse H. Jones Graduate School of Business. According to Rodriguez, several external vendors are currently competing for a contract. Whichever vendor is selected will choose the baristas who will staff the coffee shop and the types of coffee and food offered, Rodriguez said.
NEWS 6/14/19 12:15pm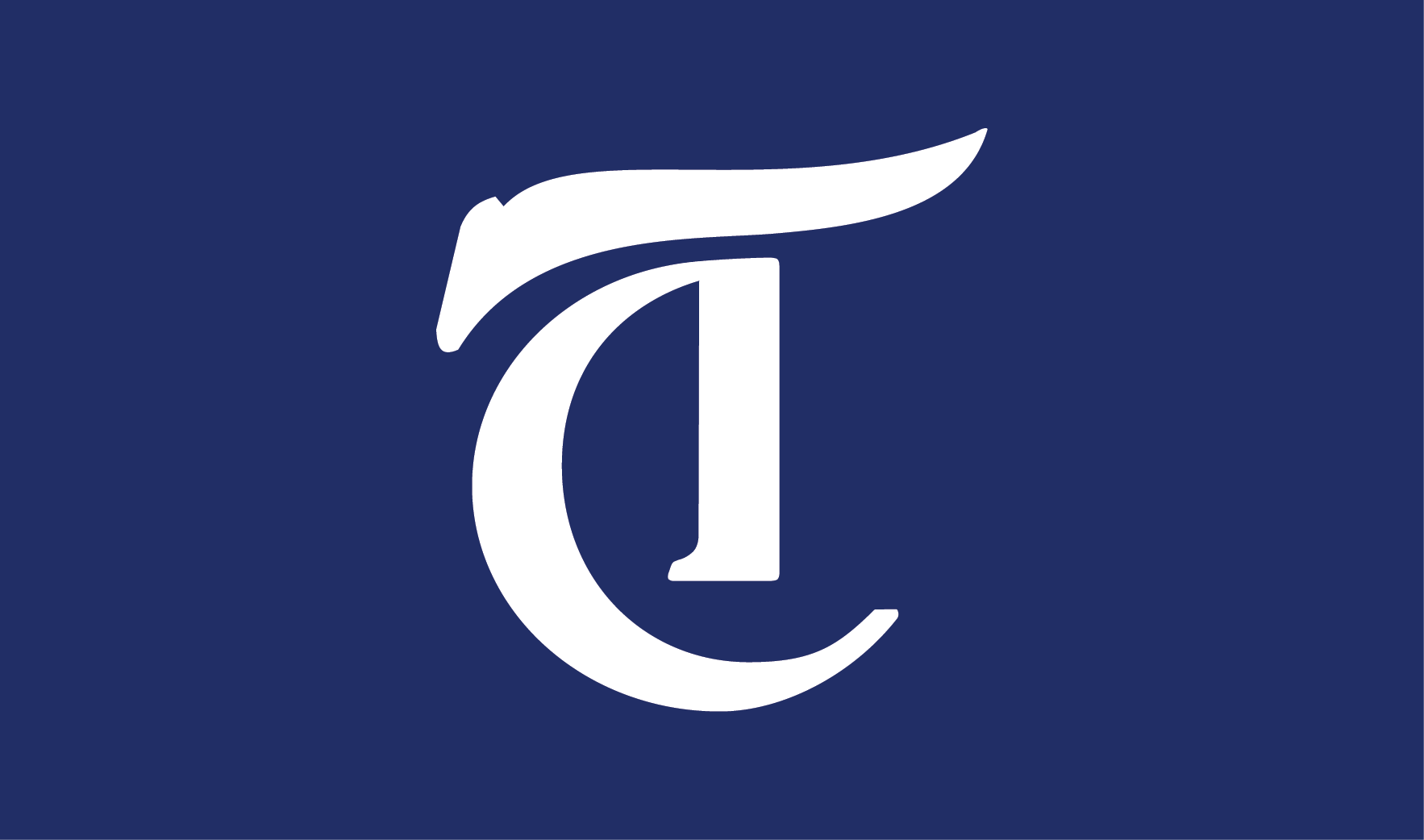 A task force on slavery, segregation and racial injustice has been established by the university, according to an email sent by President David Leebron and Provost Marie Lynn Miranda. In the email, sent out on Tuesday, Leebron said that the task force was created to learn about instances of racial injustice in Rice's past and examine ways to promote diversity and inclusion in its future.
---
Comments