Blanchett overly optimistic about women-led films
In her Best Actress acceptance speech for her role in Blue Jasmine, Cate Blanchett admonished Hollywood for marginalizing films with female protagonists, chiding "those ... in the industry who are still foolishly clinging to the idea that female films with women at the center are niche experiences."
In her Best Actress acceptance speech for her role in Blue Jasmine, Cate Blanchett admonished Hollywood for marginalizing films with female protagonists, chiding "those ... in the industry who are still foolishly clinging to the idea that female films with women at the center are niche experiences." She added, "Audiences want to see them and, in fact, they earn money."
I think I understand Blanchett's overarching objective — to prompt audiences to reconsider the role of women in film, and her statement regarding female-centric films earning more money seems to hold true (at least for the recent past). In 2013, for instance, the top-grossing domestic films were The Hunger Games: Catching Fire, The Avengers and Frozen. Two of the three films have female protagonists.
---
---
But is it because women-led films are inherently more attractive that they are top-grossing? I argue that it is because these films are "niche" that they garner intrigue. Blanchett may be right about the industry "foolishly clinging," but she is overly optimistic in her assumption that films with female leads are mainstream when, in fact, they fulfill very specialized roles in their genres.
The Hunger Games franchise, for instance, has often been credited with being revolutionary in its portrayal of a woman as the protagonist of an action-adventure story. With headlines like "The Hunger Games: Action-film feminism is Catching Fire" (BBC) and "Hunger Games becomes first female-led film since…" (Buzzfeed), it is clear that The Hunger Games is an outlier in its realm.
The same goes for Frozen. While there is no clear consensus on whether the movie is actually feminist, the animated discourse surrounding the film's female lead characters and whether or not they break free from the confines of Disney princess culture proves its individuality.
Women themselves are underrepresented in the industry. According to a recent study conducted by the Center for the Study of Women in Television and Film at San Diego State University, "women comprised 16 percent of all directors, executive producers, producers, writers, cinematographers and editors working on the top 250 (domestic) grossing films of 2013." All things considered, there is an incredible gender gap in Hollywood, off- as well as on-screen. 
Blanchett is right: Audiences do want more female-led films, but the fact is there is a long way to go before these types of movies can be considered in line with mainstream media. Only when commenters stop exclaiming how "revolutionary" or "feminist" these films are will they cease to belong to the female-protagonist niche and instead become true representatives of their respective genres.
---
---
More from The Rice Thresher
NEWS 6/14/19 12:15pm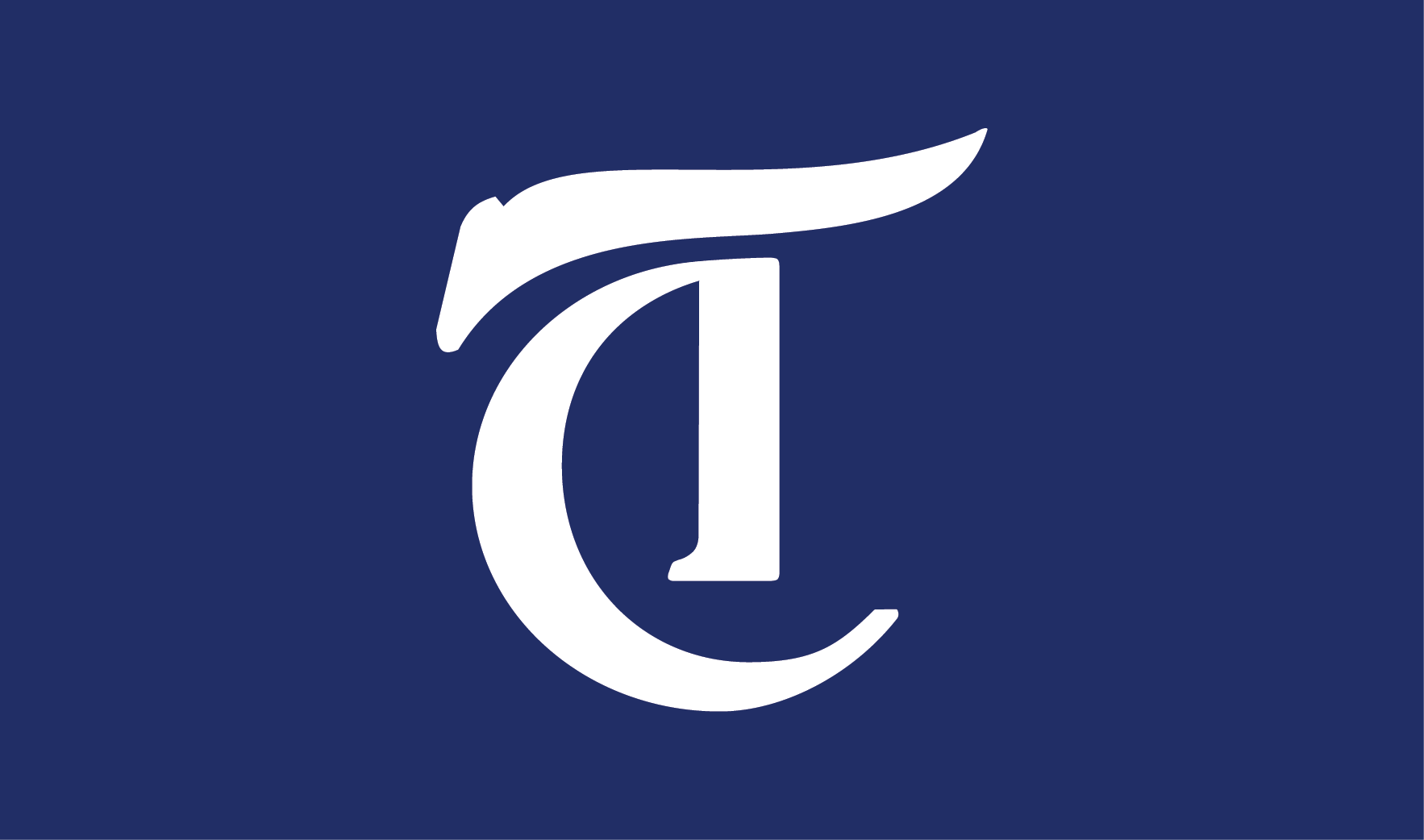 A task force on slavery, segregation and racial injustice has been established by the university, according to an email sent by President David Leebron and Provost Marie Lynn Miranda. In the email, sent out on Tuesday, Leebron said that the task force was created to learn about instances of racial injustice in Rice's past and examine ways to promote diversity and inclusion in its future.
NEWS 5/28/19 10:14am
Provost Marie Lynn Miranda announced that she will be stepping down from her role as provost, a position she has held for the last four years, at the end of June, in an email sent last Sunday. Miranda will go on sabbatical for the 2019-2020 academic year, after which she plans on reassuming her faculty position in the department of statistics, according to Miranda's email. Her decision follows the diagnosis of her youngest child with cancer last year.
NEWS 5/17/19 4:07pm
"The broader university has a strategic plan — the V2C2 — and then each of the different schools are tasked with coming up with their own strategic plan," Karlgaard said. "So I think there is a question about, 'Should the general student body be involved in each of those strategic plans? If you are an English major, should you have input in the engineering strategic plan? If you are a non student-athlete, should you have input into the athletics strategic plan?'"
---
Comments