News In Rhyme
International
Greek prime minister uses Euro as political ruse
European countries have bailed out Greece for yet another time
---
---
But the country must meet certain conditions before they get another dime
So the prime minister says put it up to a country-wide vote
But If Greece decides no, the only way to keep the Euro afloat
Will be to kick out the Mediterranean country from the Euro zone
At least that's what it looked like until a new announcement today
The plan was a political ruse, the Greek people won't have a direct say
So it looks like the Euro will continue, at least for this week
But the once powerful currency is seeming quite meet
Greek Prime Minister George Papandreou forced his political opponents' hand by saying the controversial agreement that included strict austerity measures would be subject to a popular referendum. The tactic worked, securing Papandreou a majority in Parliament and he called off the nation-wide vote.
National
Herman Cain accused of sexual harassment
Herman Cain was once famous for his tax plan
But some recent news put that in the trashcan
Years ago Mr. Cain was accused of harassment most sexual
And in burying these facts he was not able
The women in question cannot legally talk
Due to binding agreements their mouths are on lock
So we don't know exactly what he did
But it sure is not going to help his presidential bid
Accusations surfaced that Cain made sexual advances on women working under him when he was in charge of the National Restaurant Association. The women in question agreed not to talk about the nature of their complaints in return for financial compensation, so what actually occurred remains a mystery.
---
---
More from The Rice Thresher
NEWS 7/3/19 1:46pm
"He loved to cook, was an excellent chef and often invited whole gaggles of us over to his apartment, working in the kitchen and talking poetry to whoever was nearby while others lounged by the pool," Johnson wrote. "When I joined the faculty at Rice, he showed me the way, provided an atlas, a compass through the morass of elite academia, and after the presidential election that first semester, often talked me off the proverbial ledge of rage or despair."
NEWS 7/1/19 10:23am
A new coffee shop on the first floor of McNair Hall is projected to open for business this September, according to Peter Rodriguez, dean of the Jesse H. Jones Graduate School of Business. According to Rodriguez, several external vendors are currently competing for a contract. Whichever vendor is selected will choose the baristas who will staff the coffee shop and the types of coffee and food offered, Rodriguez said.
NEWS 6/14/19 12:15pm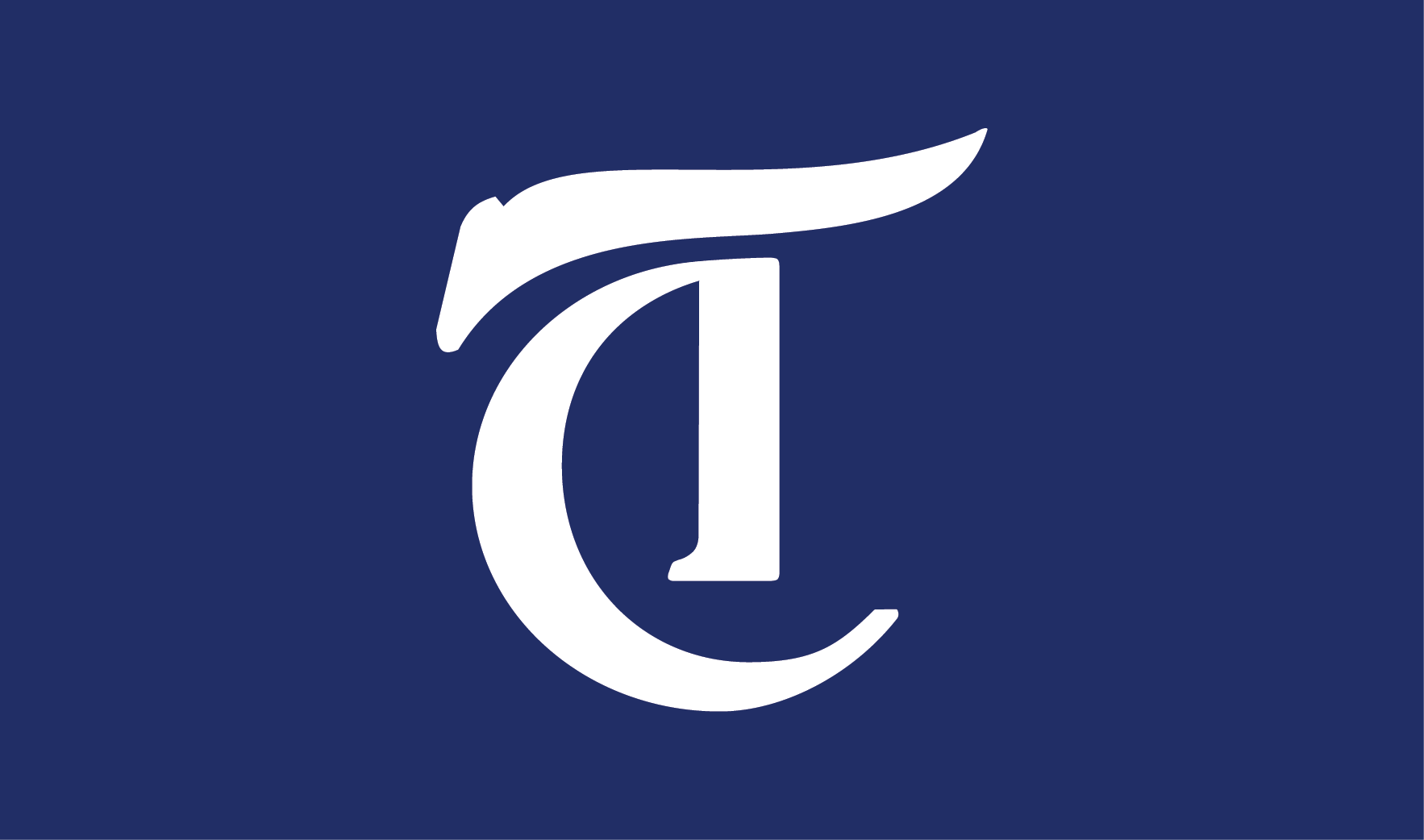 A task force on slavery, segregation and racial injustice has been established by the university, according to an email sent by President David Leebron and Provost Marie Lynn Miranda. In the email, sent out on Tuesday, Leebron said that the task force was created to learn about instances of racial injustice in Rice's past and examine ways to promote diversity and inclusion in its future.
---
Comments