Baker 13 runner breaks library window
Few associate nudity and breaking glass with a Monday night in Fondren, but this Halloween, one of Rice's most famous traditions went rear-first into the school library. While running the Halloween Baker 13 this past Friday, Baker College junior Duncan Eddy broke a window at Fondren Library, apparently with his behind.
When Martel College alumnus Will Meyers, then a sophomore, broke the exact same window three years ago while running the Halloween Baker 13, the cost was cited as $3,000. This year, however, RUPD estimates the cost of the broken pane to be between $15,000 and $35,000.
Not only is the 14 x 7 foot broken window pane expensive to replace, but it also frightened students studying at Fondren.
---
---
Sid Richardson College sophomore Molly Cougill was working on the other side of the window when it broke.
"First I was shocked because there were so many naked bodies running by, but then all of a sudden someone jumped up and glass shattered all over our table and backpacks. I was definitely startled. It was awkward because all the naked people just stopped running and stared at us."
According to Wiess College junior Heather Olson, many of the Baker 13 runners were also surprised by the loud noise when the glass broke and were unsure of what happened.
"A bunch of people in the library crowded around in the window and were taking pictures. We heard a loud crack, but I didn't see it at all. Everyone was just really confused."
---
---
More from The Rice Thresher
NEWS 7/3/19 1:46pm
"He loved to cook, was an excellent chef and often invited whole gaggles of us over to his apartment, working in the kitchen and talking poetry to whoever was nearby while others lounged by the pool," Johnson wrote. "When I joined the faculty at Rice, he showed me the way, provided an atlas, a compass through the morass of elite academia, and after the presidential election that first semester, often talked me off the proverbial ledge of rage or despair."
NEWS 7/1/19 10:23am
A new coffee shop on the first floor of McNair Hall is projected to open for business this September, according to Peter Rodriguez, dean of the Jesse H. Jones Graduate School of Business. According to Rodriguez, several external vendors are currently competing for a contract. Whichever vendor is selected will choose the baristas who will staff the coffee shop and the types of coffee and food offered, Rodriguez said.
NEWS 6/14/19 12:15pm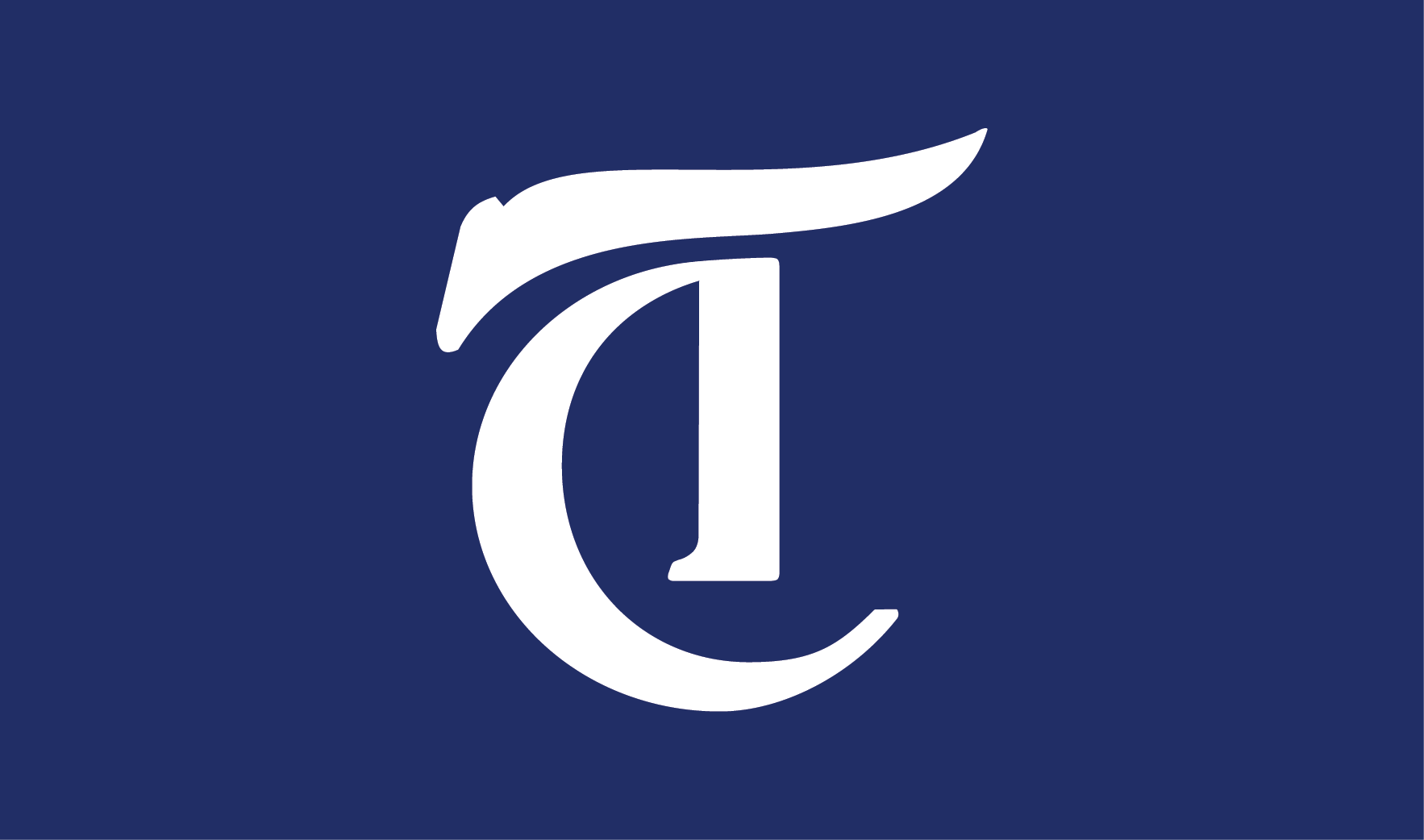 A task force on slavery, segregation and racial injustice has been established by the university, according to an email sent by President David Leebron and Provost Marie Lynn Miranda. In the email, sent out on Tuesday, Leebron said that the task force was created to learn about instances of racial injustice in Rice's past and examine ways to promote diversity and inclusion in its future.
---
Comments