News In Rhyme
National
Herman Cain proposes tax plan
There once was man named Herman Cain
---
---
And he offered a tax plan most plain
Calling it nine, nine, nine
Some thought it was fine
But experts met it with disdain
There was another man named Perry
And of Cain's plan he was weary
So he made up his own
And it would require a loan
Without spending cuts most scary
Republican presidential candidate Herman Cain surged ahead in the polls. According to reports from some agencies, Cain has taken the front-runner position.
His main platform—the 9-9-9 plan—composed of a nine percent national income tax, nine percent corporate tax and 9 percent national sales tax has receive considerable media attention.
The fact that no trained economist helped draft the plan has led to considerable derision, especially from those on the left, but Cain's popularity remains high for now.
To counter, Rick Perry offered his own plan with a 20% flat tax that taxpayers could voluntarily opt into and a 20% corporate tax.
Since this plan would drastically reduce government revenue, it also comes with drastic spending cuts, including those to entitlement programs.
International
The Euro Zone crisis in nursery rhymes
Ring around the continent
A pocketful of Euros
"Debt, Debt"
We all fall down!
Hey diddle diddle
Europe has a riddle
The South has debt higher than the moon
The North is tired of paying
And the banks need to be bailed out real soon
The country of Greece sat on a wall
The entire economy had a great fall
All the German monies, And all the French banks
Couldn't put Greece together again!
European countries are continuing to try to stave off the debt crisis this time, convincing banks to accept fifty percent losses on their loans to debt-riddled countries. Investors hope that this will finally help alleviate dangers of the Euro failing.
---
---
More from The Rice Thresher
NEWS 7/3/19 1:46pm
"He loved to cook, was an excellent chef and often invited whole gaggles of us over to his apartment, working in the kitchen and talking poetry to whoever was nearby while others lounged by the pool," Johnson wrote. "When I joined the faculty at Rice, he showed me the way, provided an atlas, a compass through the morass of elite academia, and after the presidential election that first semester, often talked me off the proverbial ledge of rage or despair."
NEWS 7/1/19 10:23am
A new coffee shop on the first floor of McNair Hall is projected to open for business this September, according to Peter Rodriguez, dean of the Jesse H. Jones Graduate School of Business. According to Rodriguez, several external vendors are currently competing for a contract. Whichever vendor is selected will choose the baristas who will staff the coffee shop and the types of coffee and food offered, Rodriguez said.
NEWS 6/14/19 12:15pm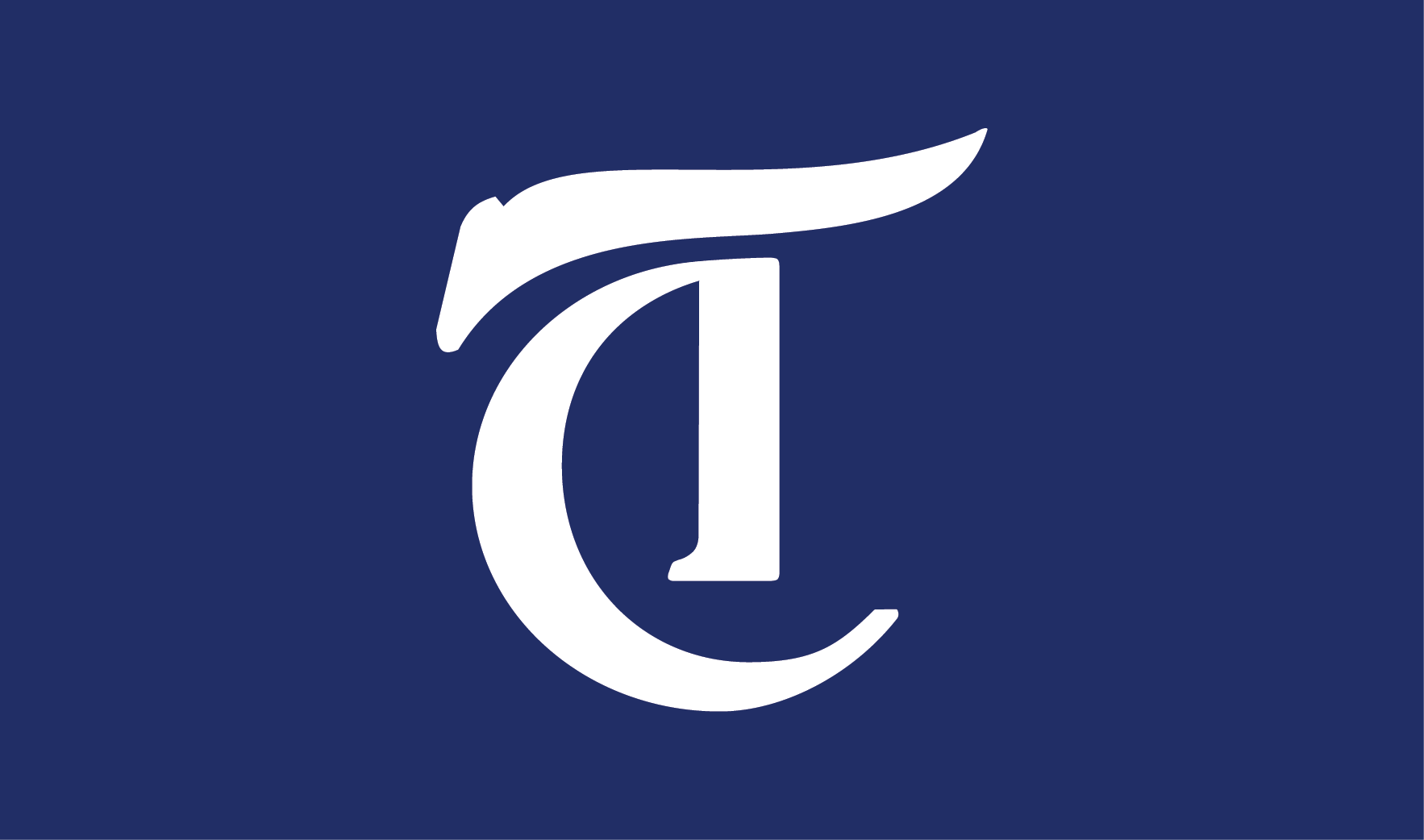 A task force on slavery, segregation and racial injustice has been established by the university, according to an email sent by President David Leebron and Provost Marie Lynn Miranda. In the email, sent out on Tuesday, Leebron said that the task force was created to learn about instances of racial injustice in Rice's past and examine ways to promote diversity and inclusion in its future.
---
Comments