$40 million updates
Football players may be next in line to benefit from a new building at Rice. A $40 million proposal for a new two-story football training facility at the south end of the stadium came out last week and is contingent on an approval from the Rice Board of Trustees as well as fundraising for the necessary money.
The new facility will include better rehabilitation equipment, more space, better locker rooms and a sports medicine center, Director of Athletics, Recreation and Fitness Rick Greenspan said.
"The space impacts the coaches' ability to do their job as effectively as possible," Greenspan said. "The building is below Rice standards and not consistent with our aspirations or other facilities on campus."
---
---
The pre-design phase and plan for the new building started with a steering committee in the summer, though the idea for renovating the old football building has been tossed around for several years, Greenspan said.
"It's a leaky, old building, and it's time to give the university something to be proud of," Football Coach David Bailiff said.
A new building would help Rice both with recruiting and attracting higher quality students, as well as upping the morale of the team in general, Bailiff said.
The facility would be used by all 105 football players as well as their student team managers and all of the coaches and trainers.
Whether the facility is built or not is contingent on a Board of Trustees approval in December as well as the ability to raise the amount of money needed from gifts. Once the money is raised, Greenspan estimates that design and construction should take between 12 to 18 months.
"It's always a challenge to raise money, but we believe there is considerable interest in this," Greenspan said. "We are always the little school that could."
Football player Richard Ledo feels that the facility is not up to NCAA standards.
"It's just old and small, we definitely need improvements in every way," Ledo, a Jones College junior, said. "We need an update from the cockroach- and rat-infested locker room we have now."
Greenspan also hopes, in addition to the new building, the areas next to the end zones that currently have tarps on them can be uncovered and made into field areas where people could sit and hang out during the games.
"We would like to enhance game day," Greenspan said. "We could put a plaza tent in that location for student groups to gather and make a welcoming environment."
Preliminary designs have been prepared by the architecture firm AECOM. Whether it will do the final plans is still to be determined, Greenspan said.
---
---
More from The Rice Thresher
NEWS 7/3/19 1:46pm
"He loved to cook, was an excellent chef and often invited whole gaggles of us over to his apartment, working in the kitchen and talking poetry to whoever was nearby while others lounged by the pool," Johnson wrote. "When I joined the faculty at Rice, he showed me the way, provided an atlas, a compass through the morass of elite academia, and after the presidential election that first semester, often talked me off the proverbial ledge of rage or despair."
NEWS 7/1/19 10:23am
A new coffee shop on the first floor of McNair Hall is projected to open for business this September, according to Peter Rodriguez, dean of the Jesse H. Jones Graduate School of Business. According to Rodriguez, several external vendors are currently competing for a contract. Whichever vendor is selected will choose the baristas who will staff the coffee shop and the types of coffee and food offered, Rodriguez said.
NEWS 6/14/19 12:15pm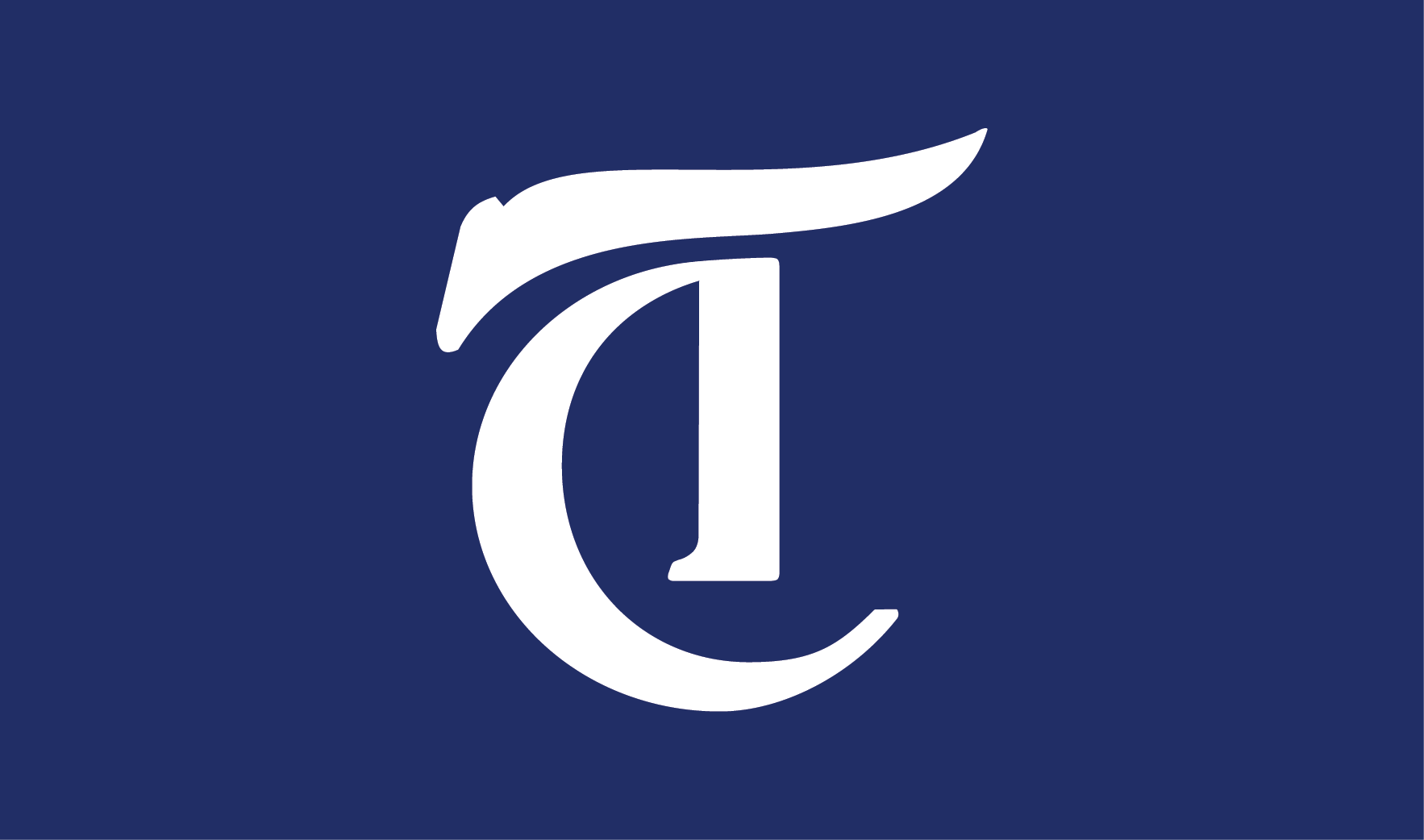 A task force on slavery, segregation and racial injustice has been established by the university, according to an email sent by President David Leebron and Provost Marie Lynn Miranda. In the email, sent out on Tuesday, Leebron said that the task force was created to learn about instances of racial injustice in Rice's past and examine ways to promote diversity and inclusion in its future.
---
Comments