News In Rhyme
National
Hurricane Irene hits near NYC
There was once a storm named Irene
---
---
Who got tired of the south Atlantic scene
So she went to the East coast
Destroyed New York almost
But not with the destruction foreseen
Hurricane Irene hit the East Coast and New York City forcing evacuations and causing massive flooding through the region. Despite several deaths and perhaps billions in damages, the storm didn't live up to some expectations, especially those of the mainstream media.
Obama calls joint session
Obama called for a joint session of Congress
But the Republicans see it as one big diss
So Boehner said change the day
And Obama let him have his say
And the president looks even more spineless
President Obama requested the legislative leadership for a joint session of Congress. However, the speech conflicted with a debate for the Republican Primary. Citing procedural and logistical reasons, Speaker of the House John Boehner denied the president's request and forced him to delay it one day.
International
Exxon drills oil in Russia
Russia let Exxon go to the Arctic to drill
But crude oil they better not spill
Cause if they go Exxon Valdez
Bring the habitat to its knees
A lot of wildlife it will kill.
The Russian government has granted American corporation Exxon Mobil permission to explore the Russian Arctic for a potentially vast reserve of oil. Despite the company's victory, not everyone is happy, as environmental groups point to the chance of an economic catastrophe.
---
---
More from The Rice Thresher
NEWS 6/14/19 12:15pm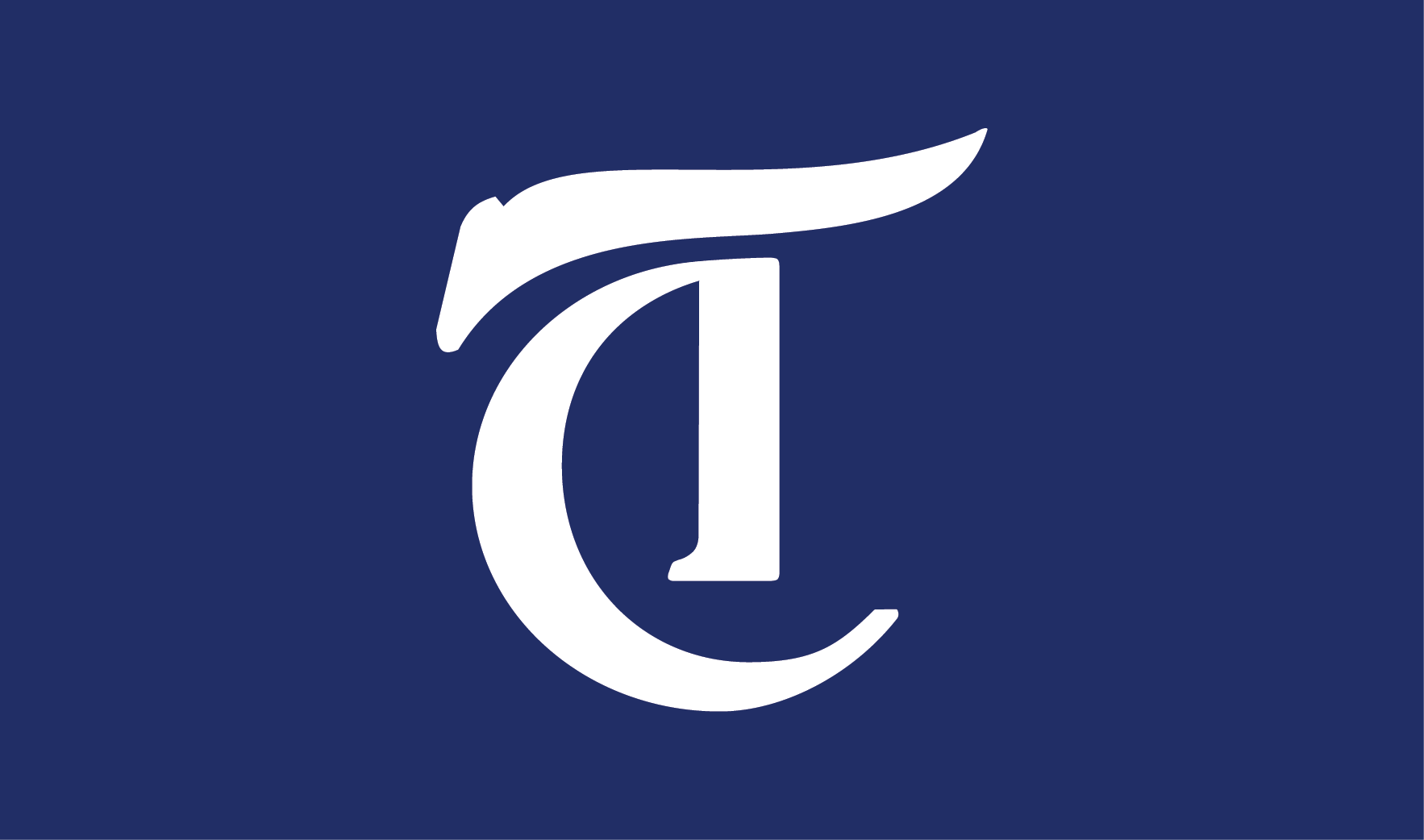 A task force on slavery, segregation and racial injustice has been established by the university, according to an email sent by President David Leebron and Provost Marie Lynn Miranda. In the email, sent out on Tuesday, Leebron said that the task force was created to learn about instances of racial injustice in Rice's past and examine ways to promote diversity and inclusion in its future.
NEWS 5/28/19 10:14am
Provost Marie Lynn Miranda announced that she will be stepping down from her role as provost, a position she has held for the last four years, at the end of June, in an email sent last Sunday. Miranda will go on sabbatical for the 2019-2020 academic year, after which she plans on reassuming her faculty position in the department of statistics, according to Miranda's email. Her decision follows the diagnosis of her youngest child with cancer last year.
NEWS 5/17/19 4:07pm
"The broader university has a strategic plan — the V2C2 — and then each of the different schools are tasked with coming up with their own strategic plan," Karlgaard said. "So I think there is a question about, 'Should the general student body be involved in each of those strategic plans? If you are an English major, should you have input in the engineering strategic plan? If you are a non student-athlete, should you have input into the athletics strategic plan?'"
---
Comments