News In Rhyme
National 
Earthquake hits near capital 
In the Coasts there are differences between East and West 
---
---
From who likes to surf and who likes to sail 
And what rappers they think are best 
And one has Stanford and the other Yale 
But this week one of those differences went away 
Because this Tuesday the Northeast had an earthquake 
Just like Los Angeles or the San Francisco bay 
And both Wall Street and the White House felt the ground shake 
5.8 on Richter's seismographic scale 
But while people missed work no one got hurt 
A moderate earthquake hit the Virgina town of Mineral and could be felt in both Washington D.C. and New York City. No signficant damage or injuries were reported. 
- CNN 
Steve Jobs leaves Apple 
Steve Jobs and Apple go together like peanut butter and jelly 
But sadly he was forced to quit 
Becauce pancreatic cancer made him unhealthy 
And now the company lacks the creator's wit 
Mac's stocks are going down 
As investors worry about what Apple wll do now 
And whether the technology king will lose its crown 
And shareholders one big cash cow. 
Steve Jobs stepped down from Apple this Wedneday. The charismatic founder of the technology company has battled significant health problems due to cancer which many speculate as a probable reason. It is also unclear whether Apple itself will be able to reach the same level of succsess without Jobs at the helm. 
-NY Times 
International 
Libyan Rebels take Tripoli 
The rebels in Libya took the capital of Tripoli 
Thus scoring a big win for the force backed by NATO 
And they took Col. Gadhafi's compound which is key 
But they still have much to do to vanquish their foe 
The dictator still has supporters high and low 
Both in the capital and in towns like Surt
And where Gadhafi is, who knows 
Either way the Western world is alert 
Libyan rebels took some parts of Tripoli ending the months long stalemate in that country. Succsess is a long way off, however, as Col. Gadhafi is still at large and government troops remain in both the capital and country. Even if the rebels can take complete control of their African nation, significant political problems remain. 
- BBC 
---
---
More from The Rice Thresher
NEWS 6/14/19 12:15pm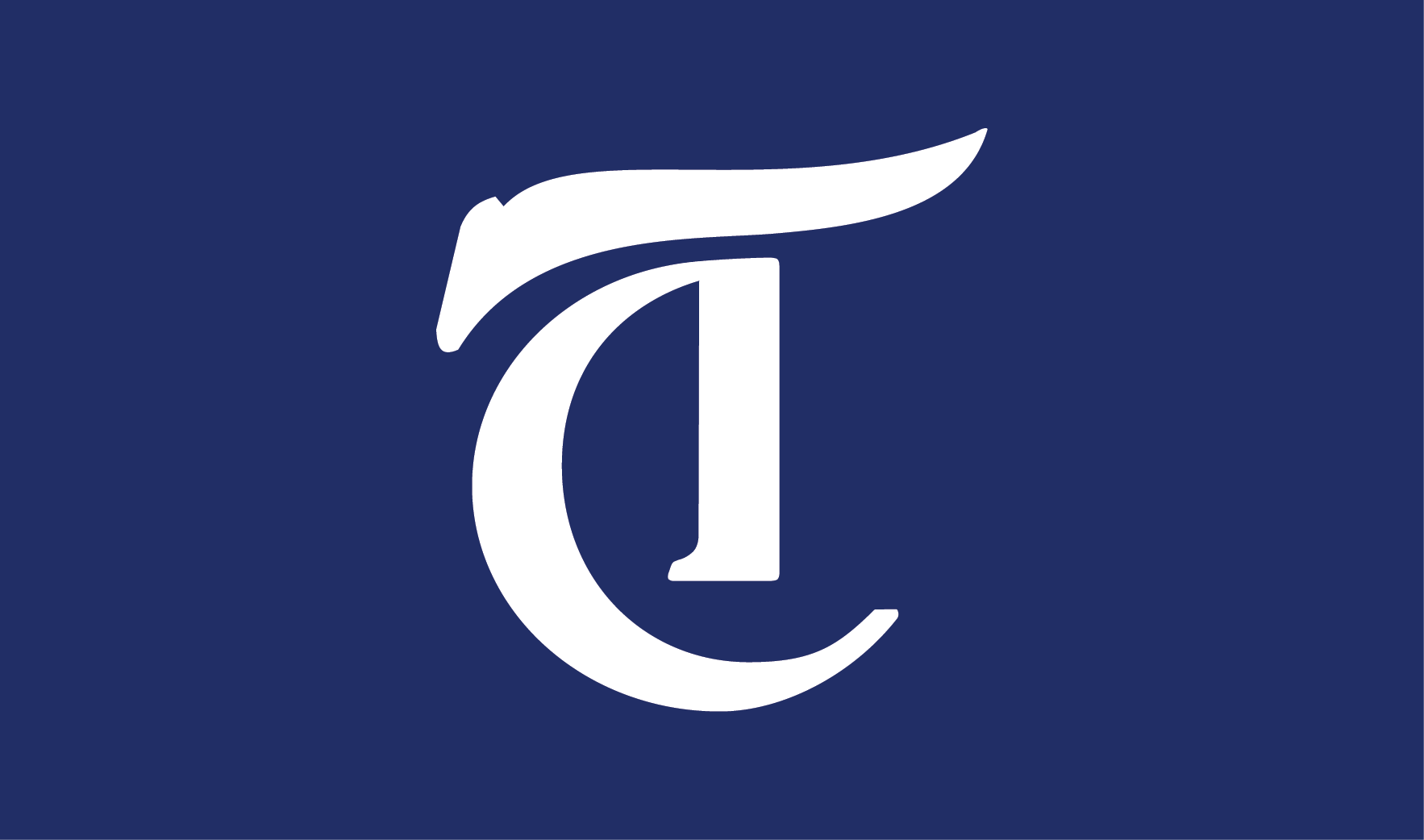 A task force on slavery, segregation and racial injustice has been established by the university, according to an email sent by President David Leebron and Provost Marie Lynn Miranda. In the email, sent out on Tuesday, Leebron said that the task force was created to learn about instances of racial injustice in Rice's past and examine ways to promote diversity and inclusion in its future.
NEWS 5/28/19 10:14am
Provost Marie Lynn Miranda announced that she will be stepping down from her role as provost, a position she has held for the last four years, at the end of June, in an email sent last Sunday. Miranda will go on sabbatical for the 2019-2020 academic year, after which she plans on reassuming her faculty position in the department of statistics, according to Miranda's email. Her decision follows the diagnosis of her youngest child with cancer last year.
NEWS 5/17/19 4:07pm
"The broader university has a strategic plan — the V2C2 — and then each of the different schools are tasked with coming up with their own strategic plan," Karlgaard said. "So I think there is a question about, 'Should the general student body be involved in each of those strategic plans? If you are an English major, should you have input in the engineering strategic plan? If you are a non student-athlete, should you have input into the athletics strategic plan?'"
---
Comments