IT Ambassadors program begins
In an attempt to promote better communication between students and Information Technology, the department has hired one student from each college to help relay computer and Internet related announcements. IT Tech Communications Manager Carlyn Chatfield got the idea to create this position, known as IT Ambassadors, because she felt many students were unaware of all the services available to them.
"I try to get to the message out, but there is definitely a disconnect and we need people who can really connect with others in their college," Chatfield said. "I really wanted one more IT representative out in the community to reach a different group of people.
Each Ambasador will work around four hours per month and will make announcements to their college at lunch, through email listservs or put out flyers. 
IT Ambassador Yoonjin Min agrees that working directly with the colleges is a good way to get information out to more people. 
"They were looking for sociable, involved students to take the job so that we can reach a lot of people while still being taken seriously when we present information," Min, a Jones College sophomore, said. "There's a lot of college-specific channels of communication, like floor meetings and lunchtime announcements, and so we're using these methods to get the word out."
Chatfield used four basic criteria to find students for the job. She wanted them to be already active in their college, be loud, live on campus and have at least 500 Facebook friends. 
Previous knowledge about IT was not required for the position, Chatfield said. "Half of the people we interviewed knew nothing about IT and I think that's great," Chatfield said. "They won't be speaking IT speak. Because they are not technical people, they can break down a message so it makes sense." A few of the services Chatfield hopes students will utilize more include the ability to print wirelessly from individual computers (not only those located in computer labs) and a website allowing students to view which computers are currently available in the library. 
"My job is important because many new students have been coming to me daily with technical difficulties and I know who to send them to meet their needs," Duncan sophomore and IT Ambassador Caleb McBride said. "Being a middle man is working great."
Lovett College IT Ambassador Christian Neal said he sees how useful and important IT services are and realizes most students dont know about these resources. 
"For example, I never even knew where the IT Help Desk was located until I interviewed for the job," Neal said. 
For computer help each college also has two or three Student Computing Consultants who can help students with basic problems, such as connecting to the Rice network, hooking up video game consoles or printing needs. If a student wants computer help, the IT ambassadors can direct him or her to an SCC, Chatfield said. 
"The Student Computing Consultants are able to fix computers," Chatfield said. "If the problem is so hard that they can't fix it, they would refer students to the help desk who can debug and de-virus a sick computer."
---
---
---
---
More from The Rice Thresher
NEWS 6/14/19 12:15pm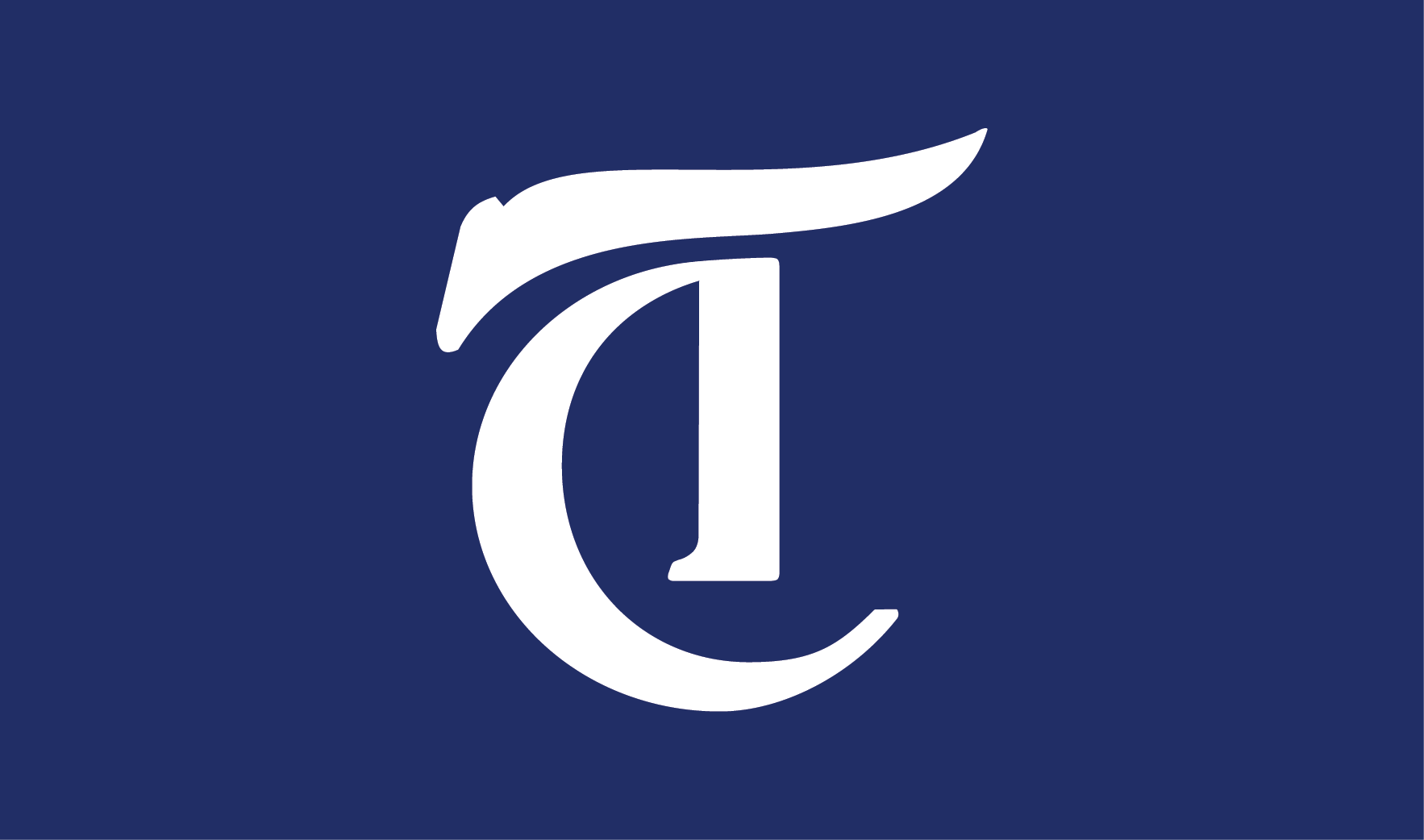 A task force on slavery, segregation and racial injustice has been established by the university, according to an email sent by President David Leebron and Provost Marie Lynn Miranda. In the email, sent out on Tuesday, Leebron said that the task force was created to learn about instances of racial injustice in Rice's past and examine ways to promote diversity and inclusion in its future.
NEWS 5/28/19 10:14am
Provost Marie Lynn Miranda announced that she will be stepping down from her role as provost, a position she has held for the last four years, at the end of June, in an email sent last Sunday. Miranda will go on sabbatical for the 2019-2020 academic year, after which she plans on reassuming her faculty position in the department of statistics, according to Miranda's email. Her decision follows the diagnosis of her youngest child with cancer last year.
NEWS 5/17/19 4:07pm
"The broader university has a strategic plan — the V2C2 — and then each of the different schools are tasked with coming up with their own strategic plan," Karlgaard said. "So I think there is a question about, 'Should the general student body be involved in each of those strategic plans? If you are an English major, should you have input in the engineering strategic plan? If you are a non student-athlete, should you have input into the athletics strategic plan?'"
---
Comments