Students shave heads for cancer
Three Rice students, Hanszen sophomore Cecila Alvarez, Jones Sophomore Antonia Lloyd-Davies, and Hanszen freshman Nehemiah Ankoor shaved themselves completely bald in front of a small audience in the Hanszen quad on March 18.
The idea for the event came to Alvarez, daughter of Rice Professor Pedro Alvarez, a year ago when she was attending Austin College in Dallas. She became involved in helping organize an event for St. Baldricks charity, in which students shaved their hair, raised money for research in childhood cancer, and donated any usable hair to cancer patients.
Inspired by the event Alvarez decided not only to organize but also to participate in the event and shave her head, but at the last minute had cold feet and backed out. When she transferred to Rice she decided to bring the event to her new school and of course overcome her fear of going bald.
---
---
With the help of Davies and Ankoor, Alvarez raised close to $3,000, a figure she proudly gave out during a short speech at the beginning of the event.
"They contributed to a good cause, threw away their vanity and gave everyone a good feeling." Hanszen sophomore Bruna Costa said summing up the event.
While this year's event is done, Alvarez is already planning for next year. "When people see me, I hope to spark interest and questions and start conversation. I hope to make this a campus wide event next year with all the colleges participating."
Hallie Jordan contributed to this article.
---
---
More from The Rice Thresher
NEWS 7/3/19 1:46pm
"He loved to cook, was an excellent chef and often invited whole gaggles of us over to his apartment, working in the kitchen and talking poetry to whoever was nearby while others lounged by the pool," Johnson wrote. "When I joined the faculty at Rice, he showed me the way, provided an atlas, a compass through the morass of elite academia, and after the presidential election that first semester, often talked me off the proverbial ledge of rage or despair."
NEWS 7/1/19 10:23am
A new coffee shop on the first floor of McNair Hall is projected to open for business this September, according to Peter Rodriguez, dean of the Jesse H. Jones Graduate School of Business. According to Rodriguez, several external vendors are currently competing for a contract. Whichever vendor is selected will choose the baristas who will staff the coffee shop and the types of coffee and food offered, Rodriguez said.
NEWS 6/14/19 12:15pm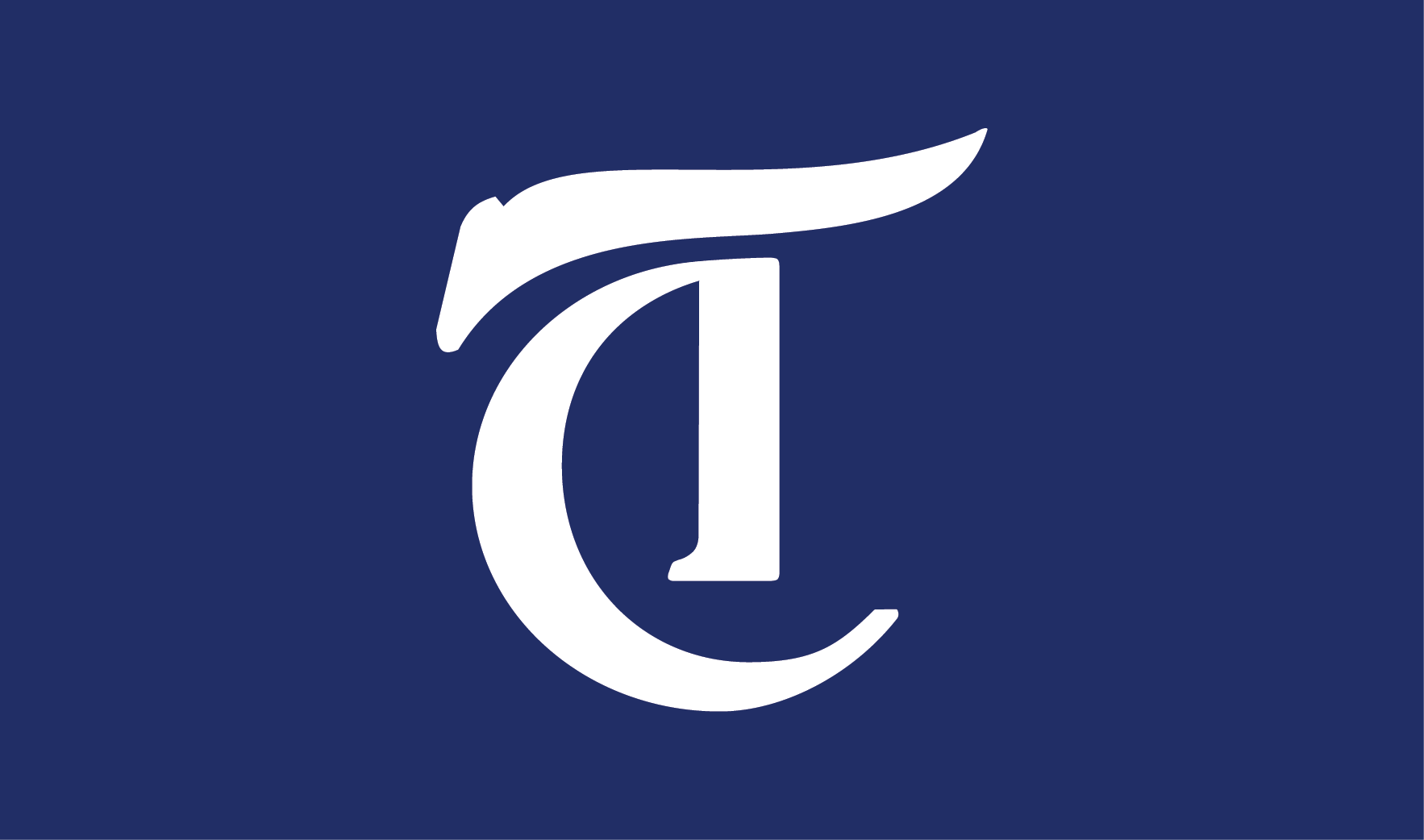 A task force on slavery, segregation and racial injustice has been established by the university, according to an email sent by President David Leebron and Provost Marie Lynn Miranda. In the email, sent out on Tuesday, Leebron said that the task force was created to learn about instances of racial injustice in Rice's past and examine ways to promote diversity and inclusion in its future.
---
Comments