The academic quad redesign shows student activism works
After years of student protest and the final report from the Task Force on Slavery, Segregation and Racial Injustice, construction crews have removed the Founder's Memorial statue from its pedestal. Willy's statue will no longer be the centerpiece of the campus' main quad.
We certainly have our gripes with the redesign process. We worry that the construction and landscaping will go over schedule, impacting graduation — after all, Rice doesn't have the best recent record of finishing large construction projects on time. Even if the redesign does finish by April, photographers will almost certainly face a huge crunch of graduation photoshoot requests. Good luck finding a shot without people in the background, if you get one at all.
We also understand that the solution will not please everyone. The Thresher previously reported that Rice will move Willy's statue into a grassy area between Sewall Hall and Lovett Hall and will create a space to provide information about William Marsh Rice, his ownership of enslaved people and his broader role in the institution of slavery. Some will disagree with the statue's new location in the quad, especially its proximity to the Welcome Center and prospective students. Others will say the statue should never have been moved in the first place.
---
---
Still, changes were made. In 2021, the Student Association passed a resolution to remove the statue from its prominent place. Students led years of protest and constructive conversations. Rice formed a task force that conducted groundbreaking research and produced a series of recommendations. And at the end of it all, student advocacy worked and Rice listened.
Student activism should not end here. The Task Force on Slavery, Segregation and Racial Injustice has recommended another suite of actions for Rice to take to untangle itself from its legacy of institutional racism. Many underserved student groups are advocating for change, too, and Rice should listen to their voices.
Rice prides itself on student governance. It's refreshing to see student advocacy make a difference. We hope it continues.
Editor's Note: Thresher editorials are collectively written by the members of the Thresher's editorial board. Current members include Prayag Gordy, Riya Misra, Nayeli Shad, Brandon Chen, Sammy Baek, Sarah Knowlton, Hadley Medlock and Pavithr Goli. Managing editor Nayeli Shad recused herself from this editorial due to reporting on the corresponding story in our news section.
---
---
More from The Rice Thresher
OPINION 11/28/23 10:39pm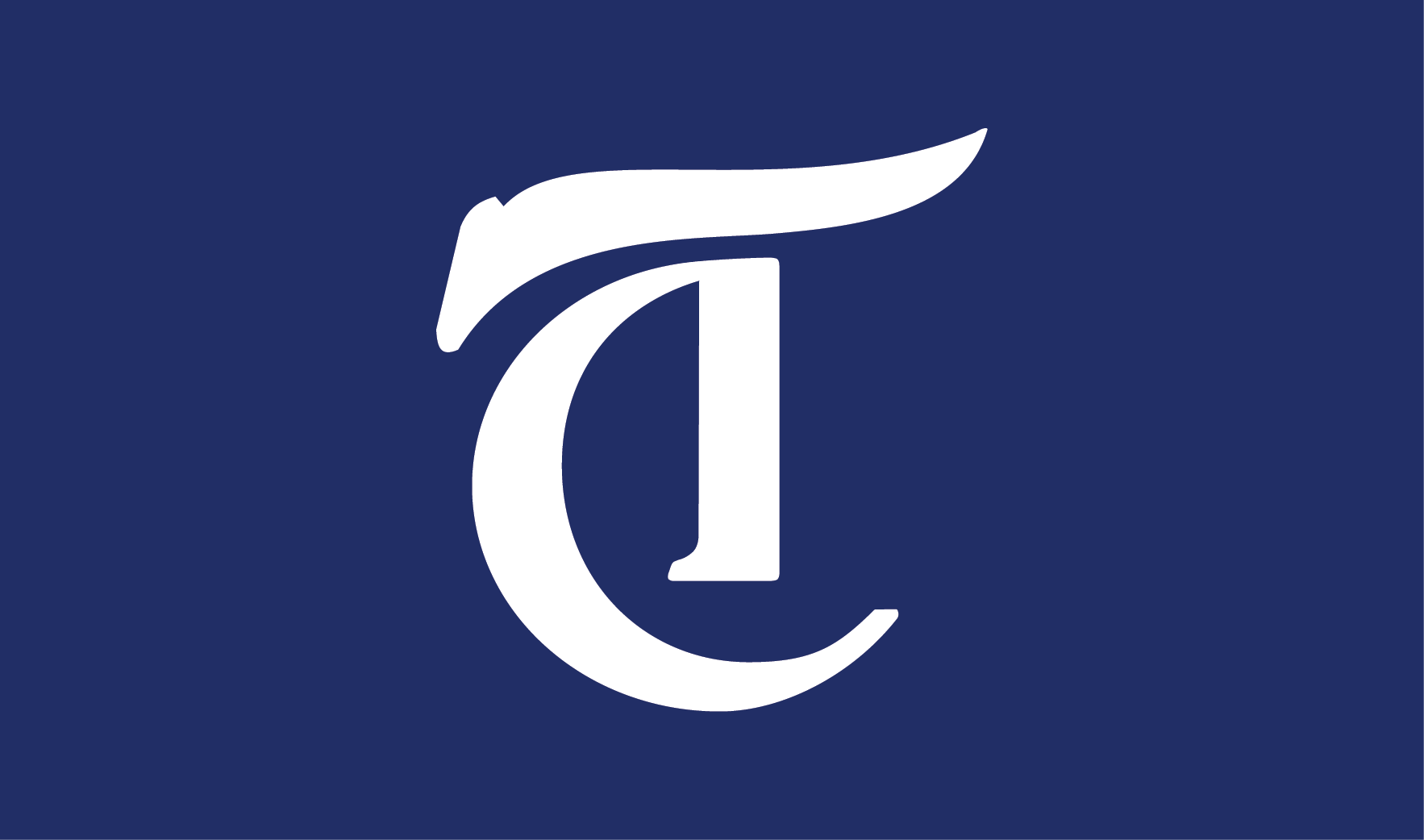 When "Pro-Life After Roe" was published in the Thresher, we were in the midst of finalizing a semester-long report on the state of reproductive rights in Texas. We had spent the day compiling firsthand accounts of the panic, pain and trauma produced by abortion bans. It felt necessary to address the guest opinion and confront the harms of abortion restrictions.
OPINION 11/28/23 10:36pm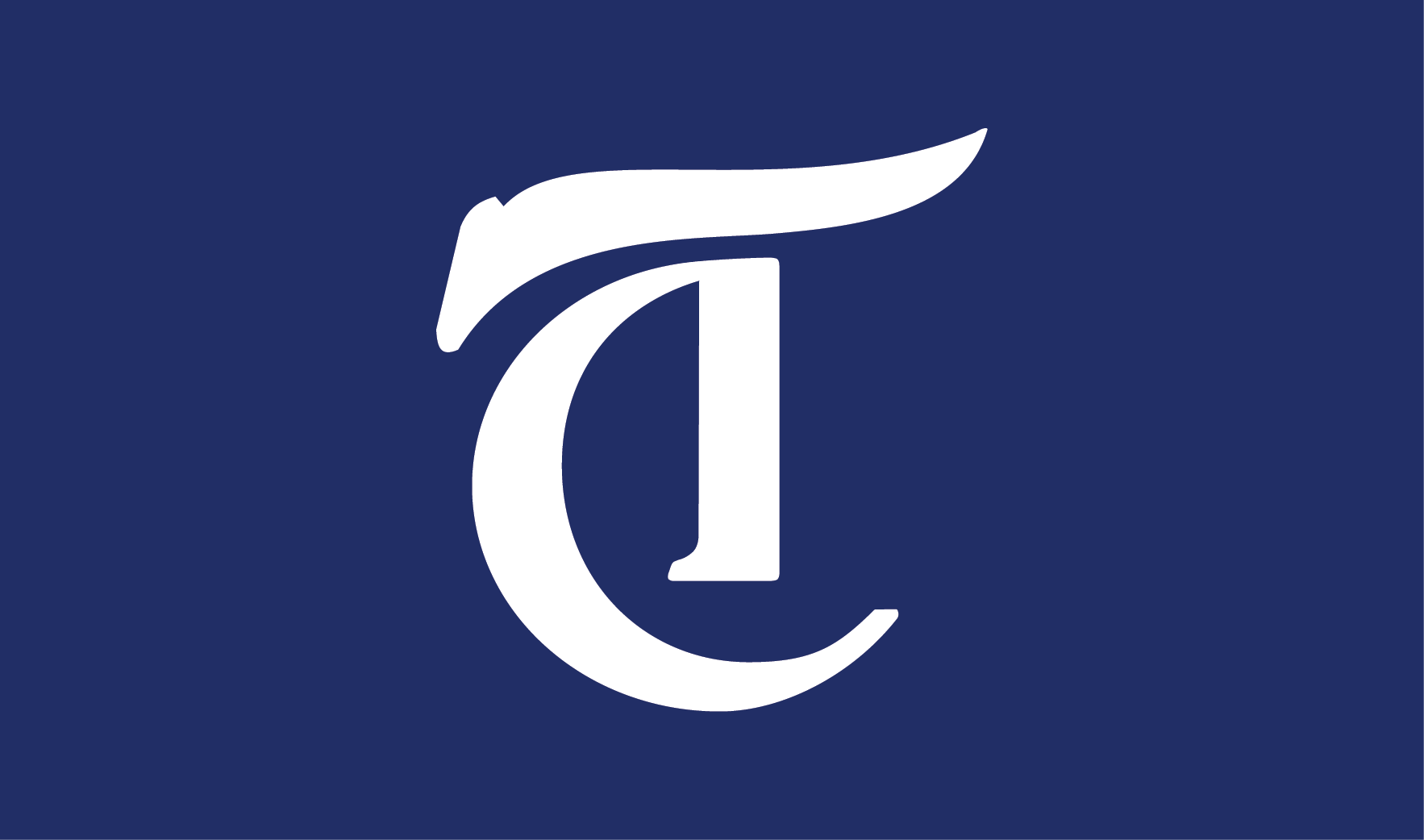 Rice's 111-year history is marked by lots of positive impact — and plenty of harmful actions. William Marsh Rice, the university's founder and namesake, was a slave owner, and from the school's establishment as a free institution for only white students to Ku Klux Klan meetings occurring on Rice property, the connections to segregation and racial injustice cannot be denied.
OPINION 11/14/23 10:49pm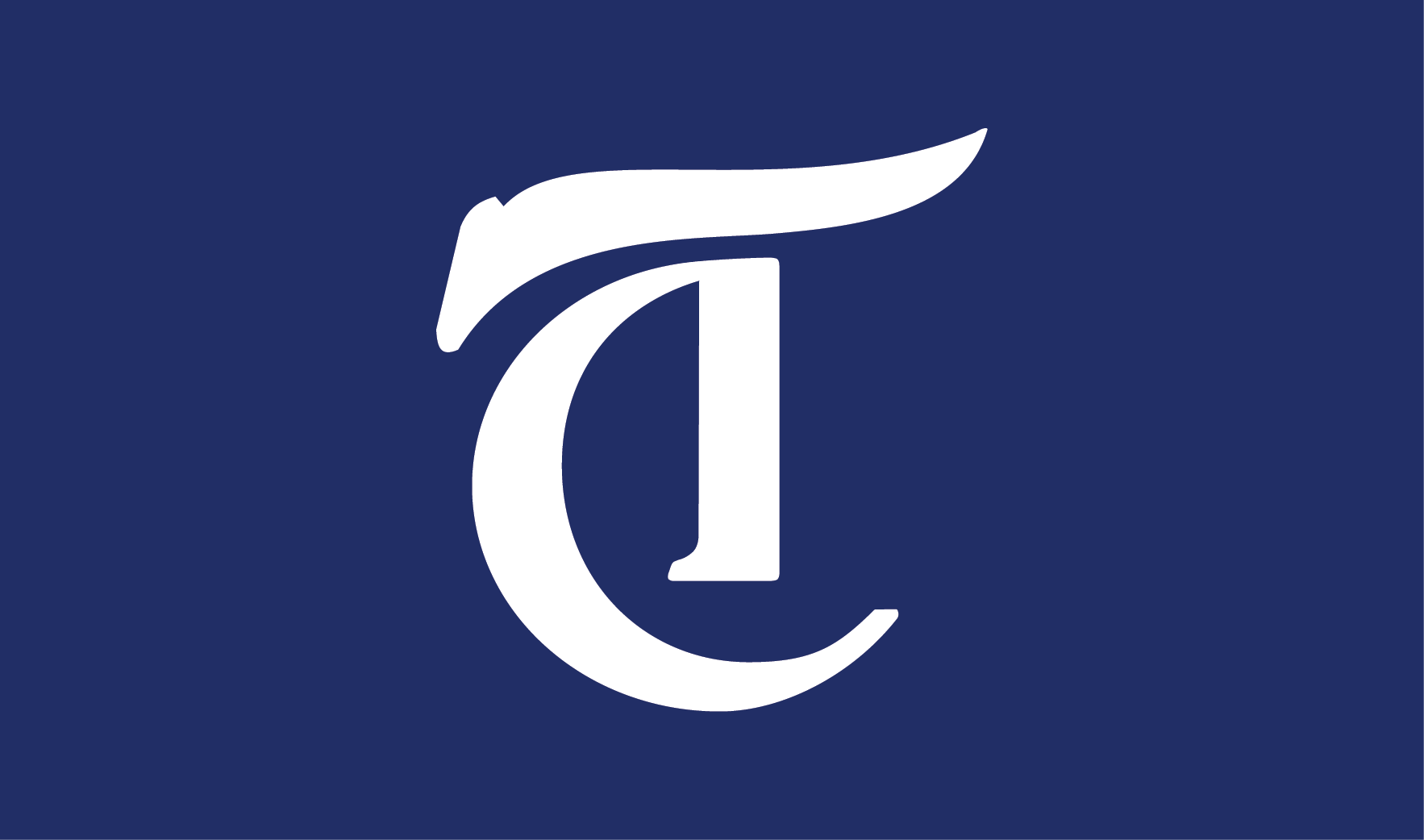 As Rice has been struggling for the past few weeks with our culture around alcohol and public gatherings, Speakeasy Pub last Thursday night has shown us that a safe, responsible and fun drinking environment is still very possible.
---
Comments