Tapia talks affirmative action and program failure
Courtesy Brandon Martin
University professor Richard Tapia hosted the "Responding to the Fall and Failure of Affirmative Action" presentation Oct. 31. He spoke about a lack of academic support received by underrepresented minority students at Rice in the engineering department after matriculation and suggested potential solutions based on his experiences.
Of Mexican descent, Tapia is one of 10 university professors, among the highest honors a faculty member at Rice can receive. He was also awarded the National Medal of Science from President Barack Obama in 2011. Tapia's research focuses on the mathematical frontiers of optimization theory and numerical analysis, and he additionally works toward helping underrepresented minorities flourish in engineering and science disciplines.
Tapia said that affirmative action was enacted to jumpstart communities in need, not as a permanent solution. According to Tapia, traditionally underrepresented minorities in science and engineering include "domestic" Hispanics, African Americans, Native Americans and Pacific Islanders, which he said are people who attended high school in the U.S.
---
---
"I've always been expecting that [affirmative action] wouldn't last forever," Tapia said in an interview with the Thresher after the talk. "One of the questions [I've asked rhetorically] is, 'Is it time [for it] to really go away? Are we helping under-represented minorities and women with the current policies? … Are the current policies working the way they should?'"
In his presentation, he discussed data about student migration upon matriculation. Migration, where students are admitted into one school of study but switch to another, is one of Tapia's key concerns.
"I want structured programs at Rice to take care of the minority students that come in," Tapia said. "If this student who came to be in mechanical engineering or electrical engineering finds it difficult to compete, and ends up going to sociology, we've lost an engineer; had he or she gone to [the University of Texas] or [Texas A&M University], [they] could be a practicing engineer today, but instead, they came to Rice, as another sociologist trying to look for a job."
Tapia presented data showing that Black and Hispanic students pursue an electrical engineering, mechanical engineering, math or computer science degree less frequently than their Asian counterparts. He suggested that the majority of under-represented minority students pursuing science and math degrees weren't domestic students, so their representation is worse than it seems.
Duncan College sophomore Charlie Cruz attended Tapia's presentation. He said that Tapia couldn't necessarily answer the questions he had after the presentation.
"[Tapia] defined students who went to high school in the U.S. as domestic. But at one point, I was undocumented," Cruz said. "Of course, I'm domestic, but realistically, I am an international [student]. So would that affect his definition [of how he classified underrepresented minority students]?"
Tapia believes the solution lies in supporting the faculty of each department.
"Instead of these [diversity, equity and inclusion] programs … which I don't think they do much interacting with a student, I want each department — the math department, the physics department, the chemistry department — to have a support faculty member," Tapia said. "That support faculty member will watch for all the students, not just minority students because then that could [be] illegal."
In his presentation, Tapia noted that these faculty members should be full-time support professors with a doctorate in the discipline that works directly with the students of that department. They would help these students with coursework, qualifying exams, thesis progress, presentation and writing skills, job searches and preparation of application packets, among other things.
Cruz said that even though he initially applied to Rice under the engineering program, he switched to the math department soon after, as he realized that he was more interested in that field. He said engineering faculty could be unsupportive with regard to class format and his disability.
"It wasn't the main factor [of changing my major], but it would be unfair to say it wasn't a considerable factor," Cruz said. "In my experience, at least, the math department has taken my disability seriously, where the engineering department hasn't."
Vice provost for diversity, equity and inclusion Alexander Byrd said numerous programs exist to support student success, like the Rice Emerging Scholars program for expanding opportunity in science and engineering education, the Summer Undergraduate Research Fellowship and the Sustaining Excellence in Research Scholars Program for first generation, low-income students.
"Additionally, staff and faculty at the university are presently involved in planning and discussion to significantly improve the scope and availability of tutoring across the university, and expanding the ways that the university's culture of care is expressed in academic areas, in intellectual collegiality, and in help seeking," Byrd wrote in an email to the Thresher. "And even as members of our community read this, faculty and staff are meeting and grant writing and engaging in critical work to improve student success at the university."
---
---
More from The Rice Thresher
NEWS 11/28/23 11:27pm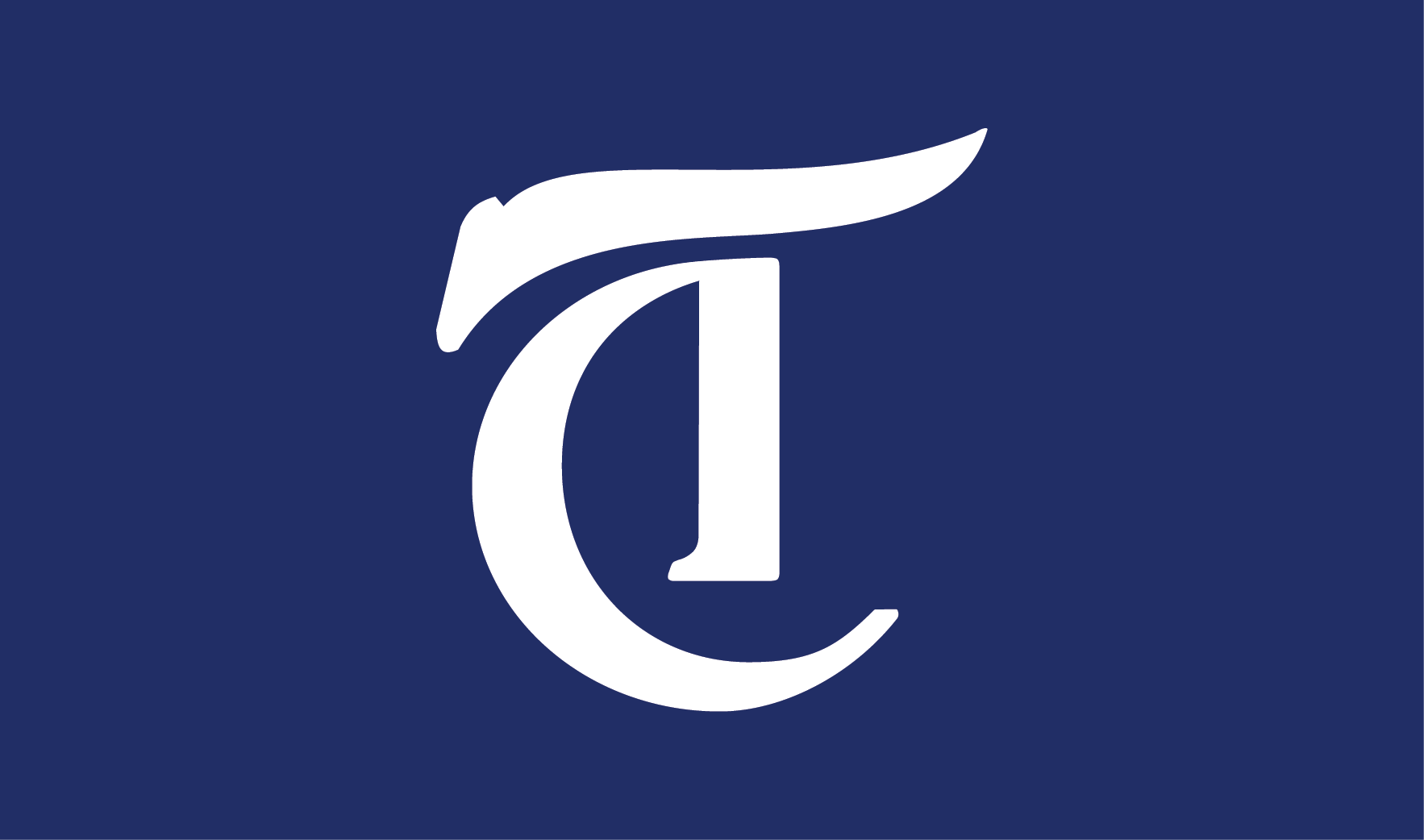 Bernard Banks will join Rice's Doerr Institute for New Leaders as director Jan. 1, 2024. He currently serves as the associate dean for leadership development and a professor at Northwestern University's Kellogg School of Management.
NEWS 11/28/23 11:27pm
Students Transforming Rice into a Violence-Free Environment, a student organization addressing sexual and domestic violence, is no longer active this semester. Ndidi Nwosu, who had been a STRIVE liaison for two years and reapplied last semester, said the organization has gone "radio silent."
NEWS 11/28/23 11:25pm
Rice has partnered with Tecnológico de Monterrey to offer concurrent doctoral degrees and dual master's programs alongside joint efforts in continuing and professional education. Additionally, the agreement allows Tecnológico de Monterrey undergraduates to engage in research at Rice, providing more opportunities for Rice students in research to collaborate with international peers.
---
Comments