Shop around the block: local goods stores in Houston
Amber Wang / Thresher
Houston is a city bursting with creatives, many of whom are local, getting their art, crafts and food onto the scene — only if you know where to look. If you don't, though, the Thresher has got you covered. Here's a list of local markets for those looking to shop small or find their next eccentric buy.
Space Montrose
Hours: M–Thu 11 a.m.–9 p.m., F 11 a.m.–7 p.m., Sat 10 a.m.–7 p.m., Sun 11 a.m.–7 p.m.
---
---
Perched on the corner of Westheimer and Dunlavy, this cozy, family-owned gift shop boasts independent goods from over 200 brands, many of which are local. There are seriously floor-to-ceiling goodies in here. They have everything from ceramics to flowers and even bowties; it's hard to leave this store empty-handed. Plus, it's sandwiched between Agora and Common Bond. Who doesn't like a little treat and some coffee to go with their shopping?
Personal favorite: Screen printed art by Tim Doyle
Kickin' Kombucha
Hours: M–F 6:30 a.m.–9 p.m., Sat 8 a.m.–9 p.m., Sun 8 a.m. – 4 p.m.
There is seldom a grocery store that lacks this brand of kombucha — even Brochstein stocks it. Just a 15-minute drive from campus, this kombucha store also stocks a lovely collection of food and goods, both local and not, and is categorically hip. They also carry kombucha flavors in the store that they don't put on wholesale, so stop here for something eccentric.
Personal favorites: Kombucha tester flights, locally grown oyster mushrooms
LFM – Local Foods Market
Hours: 10 a.m. – 8 p.m. daily
This chic restaurant doubles as a market that's chock-full of food for your hungry stomach and foodie heart. The market, which opened in February 2021 to ease pandemic anxieties around food, also sports grab-and-go counters stocked with sandwiches, salads and other meals. Local Foods Market is a lively spot for any gustatory endeavor: shopping, eating or otherwise.
Personal favorite: Any of the cheeses by Houston Dairymaids
Agnes Cafe and Provisions
Hours: M–F 7 a.m. – 9 p.m., Sat 8 a.m. – 9 p.m., Sun 8 a.m. – 3 p.m.
Agnes is a hidden gem for great coffee, drinks and a formidable selection of accouterments for a fancy charcuterie board. Victorian drinking chocolate, artisanal cheeses and a varied selection of crackers are but a small list of the snacks available at this hip cafe.
Personal favorite: Lamb sausage stuffed flatbread, tinned octopus
Ironworks
Hours: M–Sat 6 a.m.–9 p.m., Sun 7 a.m.–8 p.m.
Ironworks is East Dowontown's very own market that's run out of shipping containers. A new project in the century-old Cameron Iron Works building, this unique space boasts a variety of local artists, offering everything from vintage clothing to photography to craft desserts. Stop by Ironworks for a study grind, a day out and everything in between.
Personal favorites: A barbacoa torta from Segundo Coffee Lab, keychain bowl at CARGO
Houston Farmers Market
Hours: 6 a.m.–7:30 p.m. Daily
As the oldest farmer's market in Houston, the Houston Farmers Market has been a mecca for locally grown produce for over 80 years. Situated on 18 acres down Airline Drive, the market hosts stall after stall of produce, spices, plants and more. Many of the businesses are cash-only and speak both English and Spanish. Pop by on a weekend for the full experience, with pop-up vendors and live entertainment.
Personal favorite: Their incredibly cheap, forearm-sized carrots
Asch Market
Hours: M–W 7 a.m.–7 p.m., Thu-F 7 a.m.–8 p.m., Sat 8 a.m.–8 p.m., Sun 8 a.m.–6 p.m.
With a strong commitment to sustainability and ethical production, the Asch Market occupies a colorful niche on Studewood and East 8 ½ Street. With neighboring atelier and home goods sections inside the building, the market is but a taste of the Asch Building's offerings. The market is absolutely bursting with goods local and international, including fresh produce and unique seasonings. The market also offers coffee and pastries, and a new area called the Sewist's Room aims to host intimate wine socials. Check out Asch Building for your next day off.
Personal favorites: Matcha latte with Bee2Bee honey syrup, Simit, a Turkish bread
---
---
More from The Rice Thresher
SPORTS 11/28/23 11:44pm
Rugby is a particularly underrepresented sport in the United States. Only four Division 1 universities field varsity rugby teams, and the sport's organization for American professional play, Major League Rugby, had its inaugural season just five years ago. It is not surprising, then, that many students at Rice are unaware that the university's club rugby team is one of the best in the nation.
A&E 11/28/23 11:41pm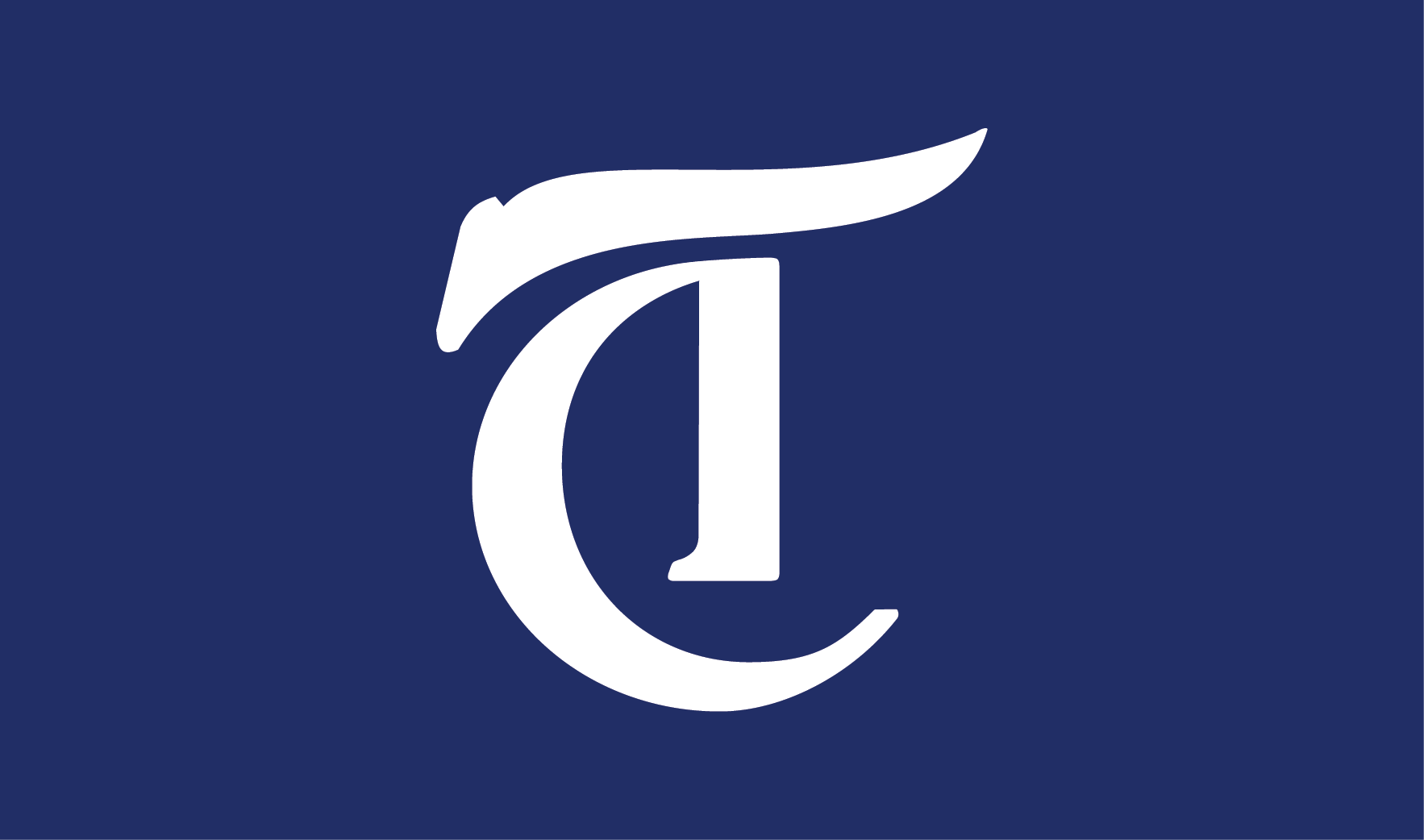 Finals season is among us, which is definitely a step up from syllabus week. Looking for places to study is overwhelming, but you can easily get in your groove once you find the ideal spot. Whether you're looking to study alone or with a group, check out these study spots on and around campus to ensure the best finals experience.
A&E 11/28/23 11:40pm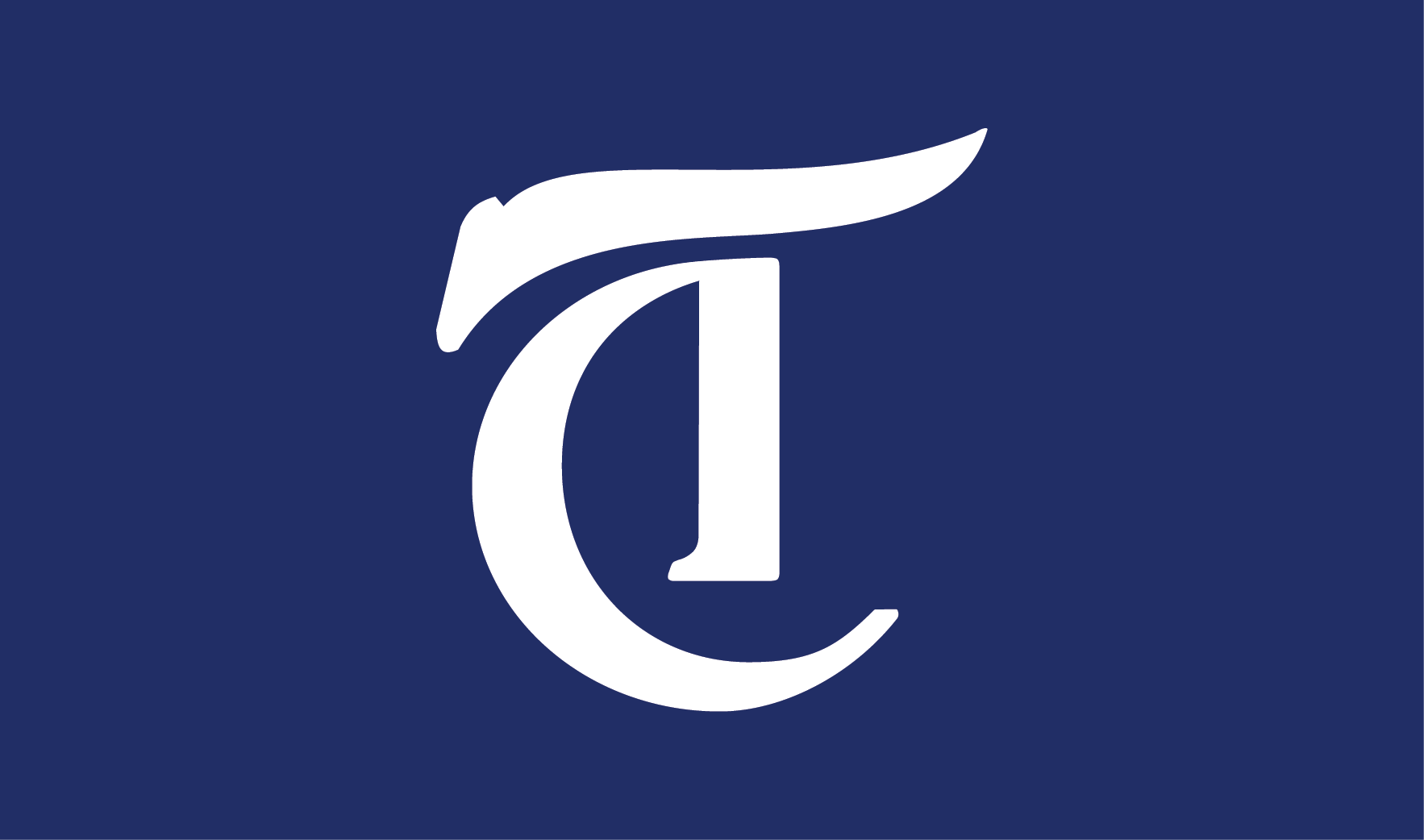 In many ways, Rosemary Hennessy's university education was marked by the immense social and cultural changes of the late '60s, '70s and '80s.
---
Comments