Rice goes to the polls
William Liu / Thresher
Members of the Rice community lined up to vote on Election Day at the Sewall Hall polling location Nov. 7. According to presiding judge Vivian Zheng, there will also be an on-campus polling location in Sewall Hall during the mayoral runoff elections Dec. 9.
"Dec. 9 is a Saturday, [and] it is during finals week, so we know there might be less students coming out," Zheng, a Baker College senior, said. "But hopefully if you voted in the first election, or if you didn't get a chance to vote, you'll want to come out for this runoff."
According to Zheng, 890 community members voted at the Sewall Hall location on Election Day. 9.2% of registered Houston voters voted in this election cycle, a decrease from the 9.4% during the 2015 mayoral election, according to the Houston Chronicle.
---
---
Zheng said she was pleased with voter turnout at the Sewall Hall location.
"It was really great to see so many people come out to vote, especially because … compared to the midterms, or the presidential [election], it is a bit of a smaller election," Zheng said. "We still got around 900 people coming out [which] is really good."
Poll worker David Almanzan said he was surprised at the Sewall Hall polling location turnout.
"I was working as a greeter," Almanzan, a Lovett College freshman, said. "I was talking to people, and they were saying [the line] was curving around Sewall Hall. That honestly surprised me. I didn't expect that many people to come out."
Almanzan further said his poll working experience was very enjoyable.
"Watching some of my classmates come in and vote was really nice, just to see the involvement that Rice students have," Almanzan said.
Hanszen College junior Basma Bedawi said she voted because she believes in youth civic engagement.
"Especially for our generation, a lot of the people in office are a lot older and may not represent our political beliefs." Bedawi said.
Hanszen junior Allison He said she did not vote due to other commitments on Election Day.
"I had an interview I needed to prepare for," He said. "I was really busy that day, and I definitely feel guilty about not voting."
According to Zheng, new initiatives by civic engagement associations this year included increased voter registration outreach and shuttle buses to early voting locations. Civic Duty Rice is also working toward an on-campus early voting location for the 2024 presidential elections.
"[Finding a polling location] is a little complicated because it's a space that needs to be used for the entire two weeks, but fingers crossed by next year's presidential election in November, we'll have an early voting location, so students don't have to leave campus for the entire two weeks [of early voting]," Zheng said.
---
---
More from The Rice Thresher
SPORTS 11/28/23 11:44pm
Rugby is a particularly underrepresented sport in the United States. Only four Division 1 universities field varsity rugby teams, and the sport's organization for American professional play, Major League Rugby, had its inaugural season just five years ago. It is not surprising, then, that many students at Rice are unaware that the university's club rugby team is one of the best in the nation.
A&E 11/28/23 11:40pm
Set 64 years before beloved heroine Katniss Everdeen entered the arena, "The Ballad of Songbirds and Snakes" employs a young President Snow as its protagonist. As it turns out, long before he was orchestrating the Hunger Games seen in Suzanne Collins' original trilogy, Coriolanus Snow (Tom Blyth) was poor as dirt. Between his father's death and the Snow family's sudden loss of wealth, Snow, his grandmother and his cousin Tigris (Hunter Schafer) must fend for themselves.
NEWS 11/28/23 11:27pm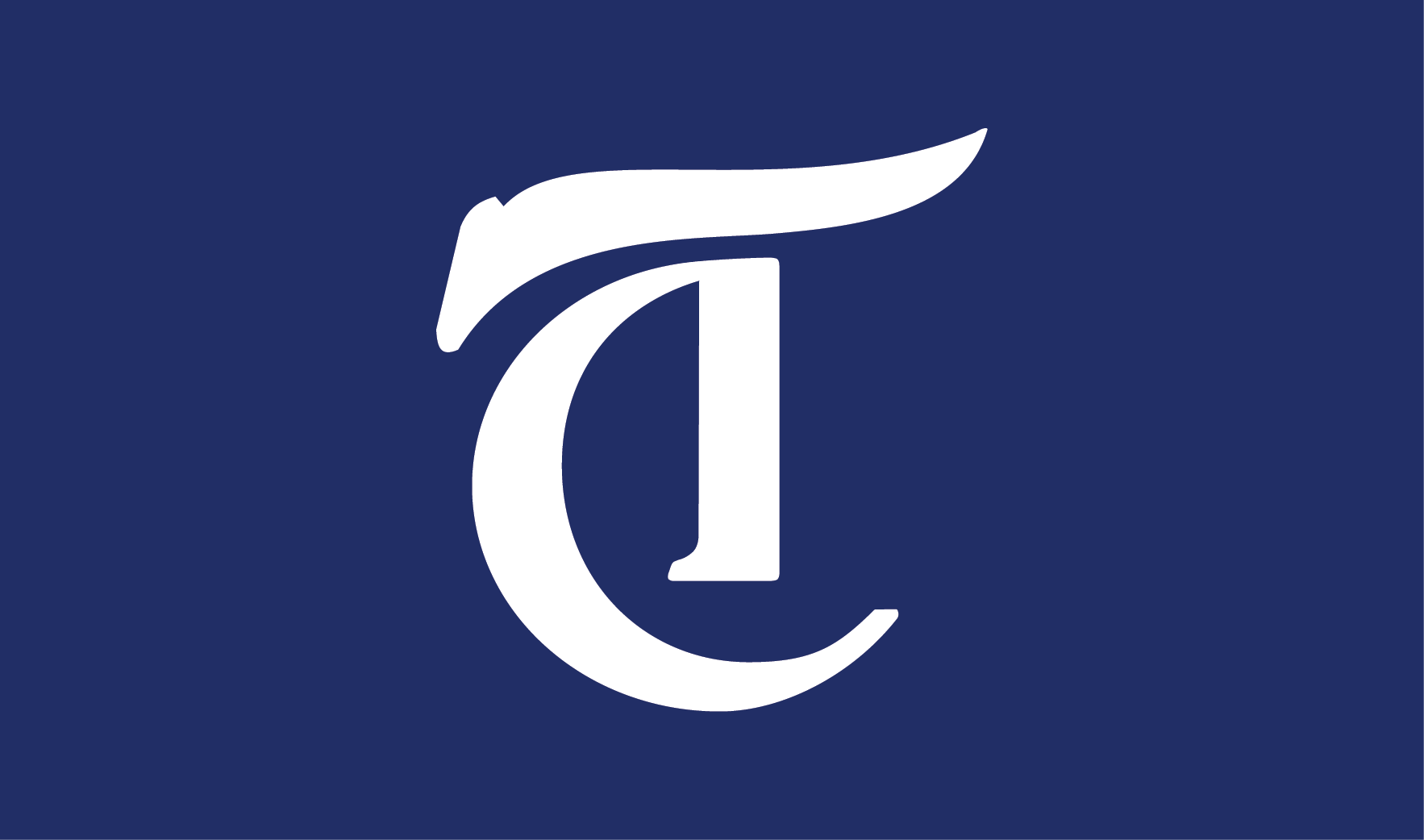 Bernard Banks will join Rice's Doerr Institute for New Leaders as director Jan. 1, 2024. He currently serves as the associate dean for leadership development and a professor at Northwestern University's Kellogg School of Management.
---
Comments