Review: Sampha creates music from another world on 'Lahai'
Top Track: 'Rose Tint'
Rating: ★★★★★
You might know Sampha from his insane run of memorable hooks on rap songs such as Kendrick Lamar's "Father Time" and Kanye West's "Saint Pablo." In each of his appearances with other musicians, Sampha's inimitable vocals steal the show, adding another dimension to the sound.
---
---
Sampha released his last solo album back in 2017, the Mercury Prize-winning "Process." In "Process," Sampha reckoned with the loss of his mother, who passed from cancer. "Lahai" sees him in a very different place: parenting a 3-year old.
"It's quite existential becoming a father," Sampha told NME. "I feel like, for me, music is just a place where I can go to find out how I'm feeling on certain things. It's a therapeutic thing for me."
The ties of fatherhood and family are further seen with the album's title. "Lahai" is both Sampha's grandfather's name and his own middle name. As he reflects on the world, human connection is paramount to Sampha as he takes worldly experiences and makes them sublime.
Listening to "Lahai" is like nothing else — the whole album feels otherworldly. It makes you feel as if you're floating with its beautifully layered production and Sampha's vocals that have made him such a desired collaborator across the industry. Infused with an indelible sense of joy and wonder, the album is an ideal fusion of organic and electronic sounds. This combination leads to an experimentation that sounds singular yet is still grounded in familiarity. The sound "Lahai" brings is distinct from anything else but never alien from the human experience.
The album opens with "Stereo Colour Cloud (Shaman's Dream)," which quickly sets the mood for the remainder of the record. The track begins with a looping piano part and glitchy spoken introduction before opening up to Sampha's vocals. The layered production consists of computer-programmed acoustic instruments that Sampha programmed and played over with live musicians to create a vibrant tapestry of sound.
"Suspended" is another early standout of the album. It balances claustrophobic verses with room to breathe in the chorus. The dense piano and vocal backing complements Sampha's hurried lyrics, while his choruses give the listener room to catch up with him. The song is about being "lifted by her love," a tribute to the women in Sampha's life who have supported him.
Sampha takes a step back in "Inclination Compass (Tenderness)," where he croons over an introspective piano melody. The track is about letting go of anger and petty arguments in order to love better. The concept of the song can be summed up in the line, "The obvious becomes a blur / When we shout so loud abusive words."
"Lahai" ends with "Rose Tint," perhaps the best track on the album. Thematically, the song again relates to interpersonal connections. Sampha reflects on how he can be "Lost in my own world / Preoccupied with my own hurt" instead of reaching out to those he loves for support. His hypnotic vocals drive the point home, bringing the listener deeper into the song.
Sampha's "Lahai" is music to disappear into. It makes you lose yourself in Sampha's sonic landscapes while also forcing self-reflection and thought. Sampha's sophomore album is something truly unique that reaffirms his artistry after a six-year break since his debut.
---
---
More from The Rice Thresher
A&E 11/28/23 11:41pm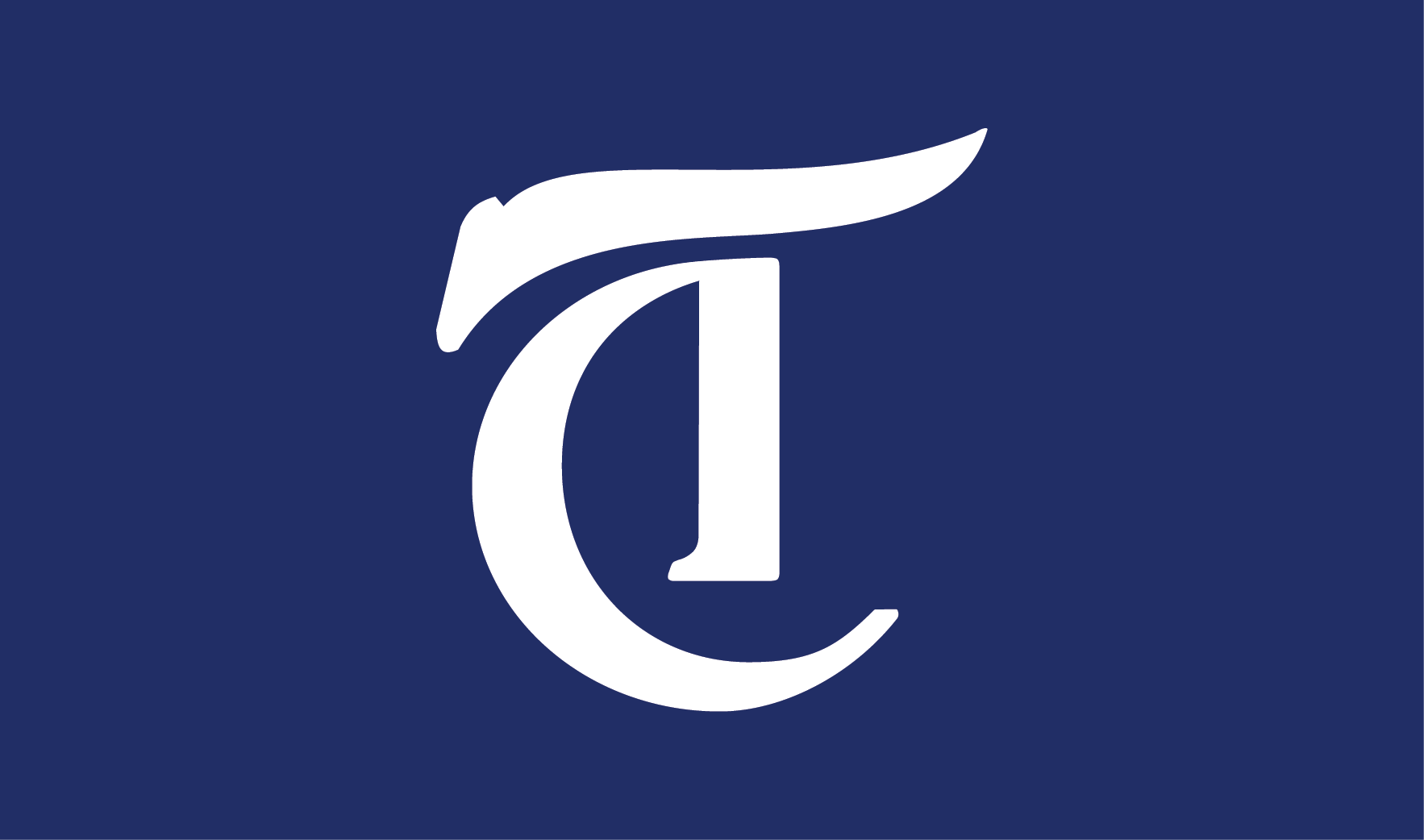 Finals season is among us, which is definitely a step up from syllabus week. Looking for places to study is overwhelming, but you can easily get in your groove once you find the ideal spot. Whether you're looking to study alone or with a group, check out these study spots on and around campus to ensure the best finals experience.
A&E 11/28/23 11:40pm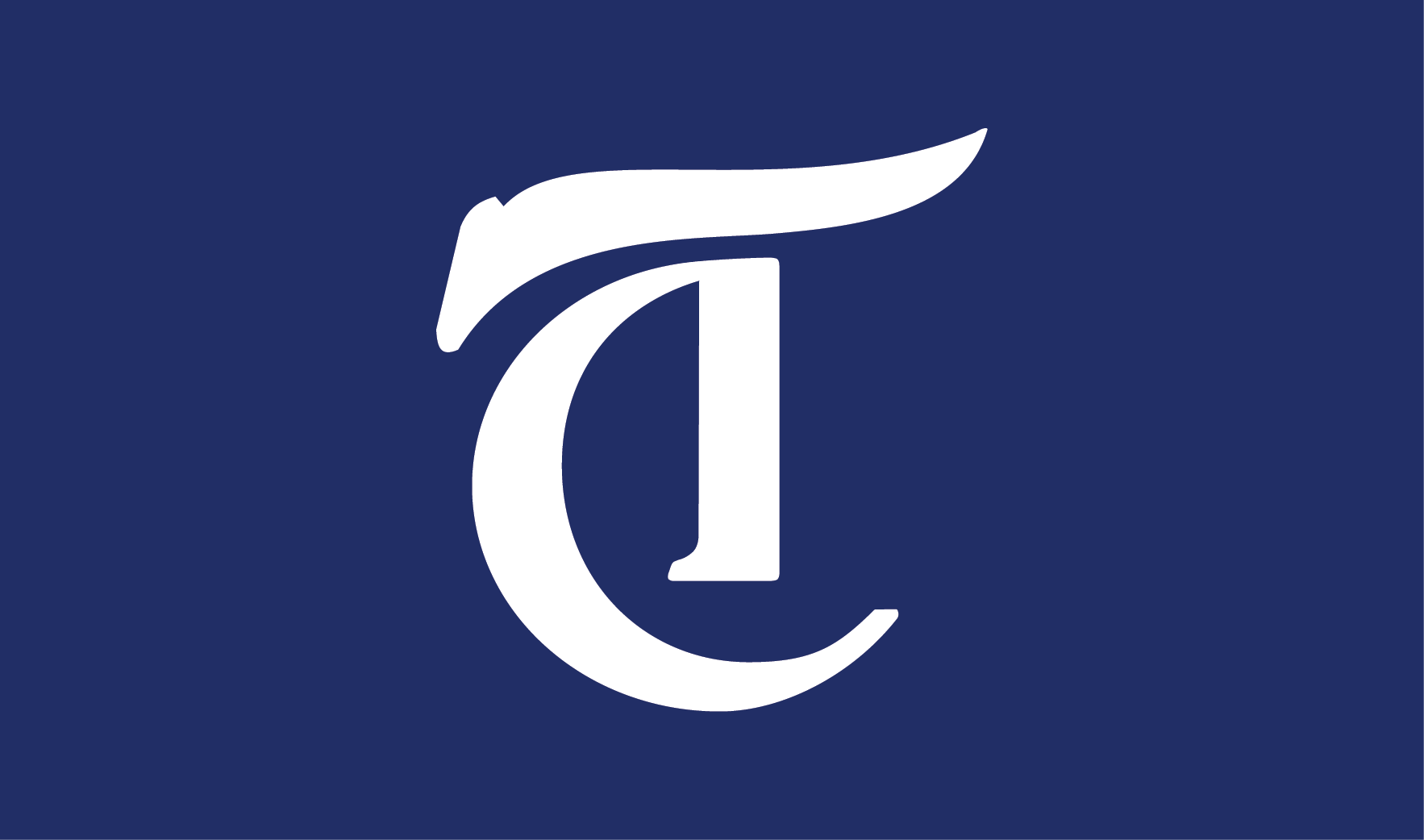 In many ways, Rosemary Hennessy's university education was marked by the immense social and cultural changes of the late '60s, '70s and '80s.
A&E 11/28/23 11:40pm
Set 64 years before beloved heroine Katniss Everdeen entered the arena, "The Ballad of Songbirds and Snakes" employs a young President Snow as its protagonist. As it turns out, long before he was orchestrating the Hunger Games seen in Suzanne Collins' original trilogy, Coriolanus Snow (Tom Blyth) was poor as dirt. Between his father's death and the Snow family's sudden loss of wealth, Snow, his grandmother and his cousin Tigris (Hunter Schafer) must fend for themselves.
---
Comments