​​Review: 'Priscilla' is the Anti-'Elvis'
Courtesy A24
Rating: ★★★½
With Baz Luhrmann's 2022 film "Elvis" renewing interest in one of the biggest figures in American pop culture history, Sofia Coppola's "Priscilla" has continued the Elvis renaissance — this time from a different perspective. "Elvis" was criticized by some for glossing over many of the uncomfortable and controversial aspects of the star's life, specifically his relationship with the 14-year-old Priscilla Beaulieu. "Priscilla" looks at Elvis through the lens of a girl oft-forgotten, providing a view into the turbulent life of Elvis' wife in a way that's tender and tactful.
By bringing her perspective to the forefront, the film functions almost as a reaction to the relegation of Priscilla in Luhrmann's film — "Priscilla" is essentially the anti-"Elvis." While Luhrmann's film is rife with glamor shots spotlighting the King's extravagant stage presence, "Priscilla" only features a singular scene of Elvis performing to a crowd. While "Elvis" is bombastic, "Priscilla" is detailed, quiet and intimate. "Elvis" was also received positively by Presley's daughter Lisa Marie Presley and the Presley estate, while "Priscilla," produced with the full blessing and consultation of Priscilla Presley, was slammed by Lisa Marie for its complex portrayal of her father.
---
---
As for the film itself, Coppola's casting is phenomenal. In both films, Elvis is larger-than-life. But, as opposed to Butler's sensationalized performance, Jacob Elordi's Elvis is a towering predator who wields the power that comes with incredible fame. Elordi, of "Euphoria" fame, delivers fantastically, charting Elvis' sporadic nature with aplomb and authentically maneuvering between outpourings of anger and genuine apologies. Newcomer Cailee Spaeny, portraying Priscilla, also stuns. While Spaeny's role spans Priscilla's life from early high school to her late 20s, she is able to transform between eras flawlessly, delivering an honest and compelling performance at each stage of life. Her facial expressions — at first pining for the man on the face of magazines and then smiling through the pain that man inflicts on her — convey more than her words ever do.
While the heights of Elordi and Spaeny (6'5 and 5'1 respectively, compared to real Elvis and Priscilla at 6'0 and 5'4) has been a point of criticism, the choice proves to be inspired. Their height difference further emphasizes the imbalance of their power dynamic. From the age of 14, Priscilla is overpowered and enveloped by Elvis and his world. Even when everything else seems normal, the way Elordi's Elvis dwarfs Priscilla is a constant reminder of their relationship's inherent imbalance.
The film itself spends a significant amount of time with Priscilla in Graceland as Elvis is off shooting movies in other locales. While this depiction may seem uninteresting or stale, it's accurate to her life. While many would have been developing interests, passions and hobbies at 14, Priscilla spent these years devoured by the power of a culture-defining icon. As a result, her time spent without him was one of isolation and solitude. Coppola explores this in detail, capturing the effects of grooming with tact.
While the film holds your attention throughout its hour and 50 minute runtime, the second half of the film does drag as Coppola repeats many of the same ideas. Though it's not nearly as unabashedly entertaining as "Elvis," the quietness and discomfort in "Priscilla" are what make its arguments so persuasive.
Those looking for needle drops of Elvis' greatest hits will also be disappointed. The filmmakers did not get the Presley estate's permission to use any of his music, yet the soundtrack is still one of the film's best features. With a score from French indie pop band Phoenix, whose lead singer is Coppola's husband, and hits from the '50s, '60s and '70s, the soundtrack fits remarkably well with the film's atmosphere and further emphasizes the film's focus on Priscilla. The costume and production design were also standouts, capturing the world of Priscilla, Elvis and the Graceland estate with period accuracy.
Coppola doesn't stray much from biopic conventions, but "Priscilla" remains a compelling and intimate look into the perspective of a woman often ignored. For that fact alone, "Priscilla" should be seen by anyone interested in a more nuanced picture of Elvis and Priscilla Presley.
---
---
More from The Rice Thresher
A&E 11/28/23 11:41pm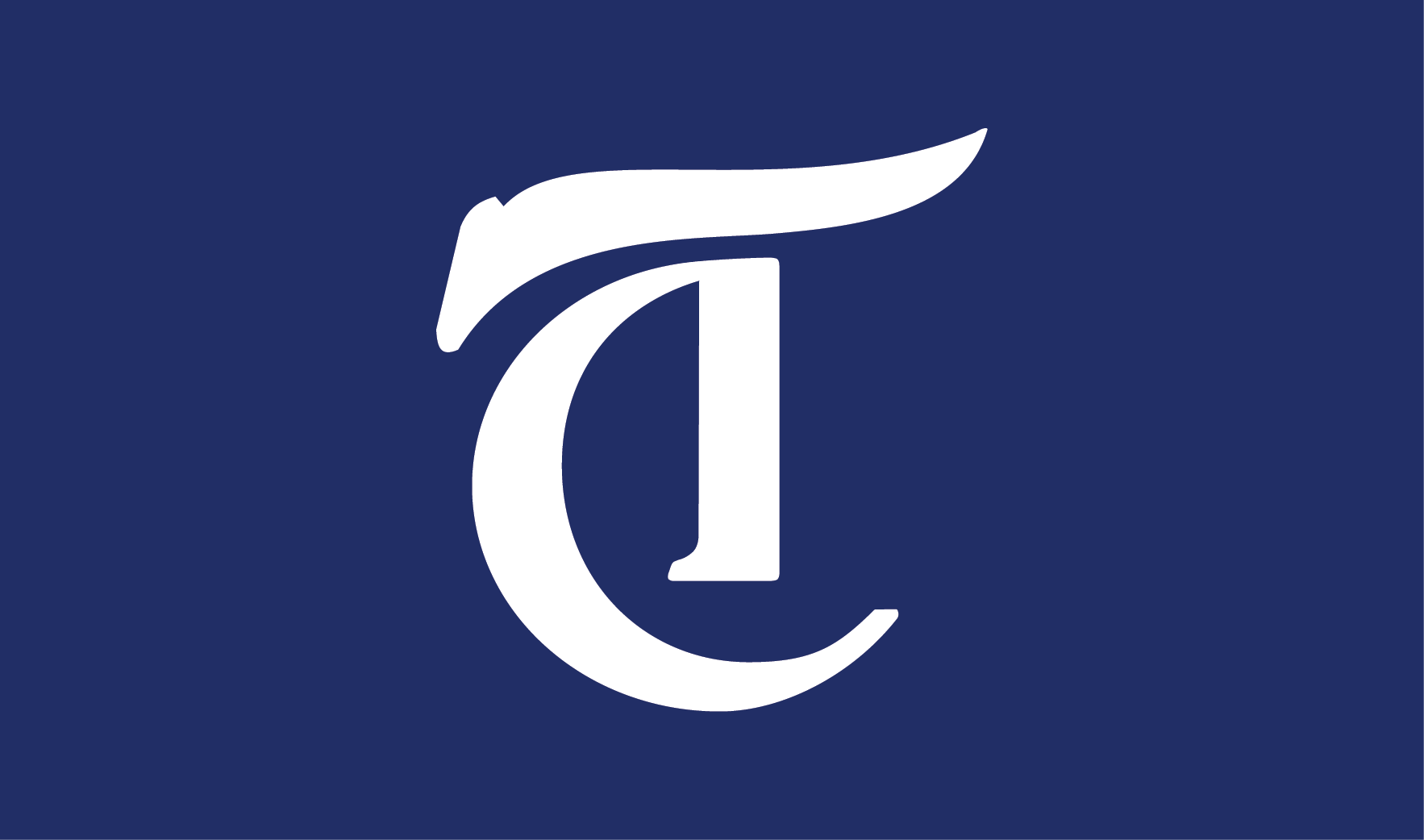 Finals season is among us, which is definitely a step up from syllabus week. Looking for places to study is overwhelming, but you can easily get in your groove once you find the ideal spot. Whether you're looking to study alone or with a group, check out these study spots on and around campus to ensure the best finals experience.
A&E 11/28/23 11:40pm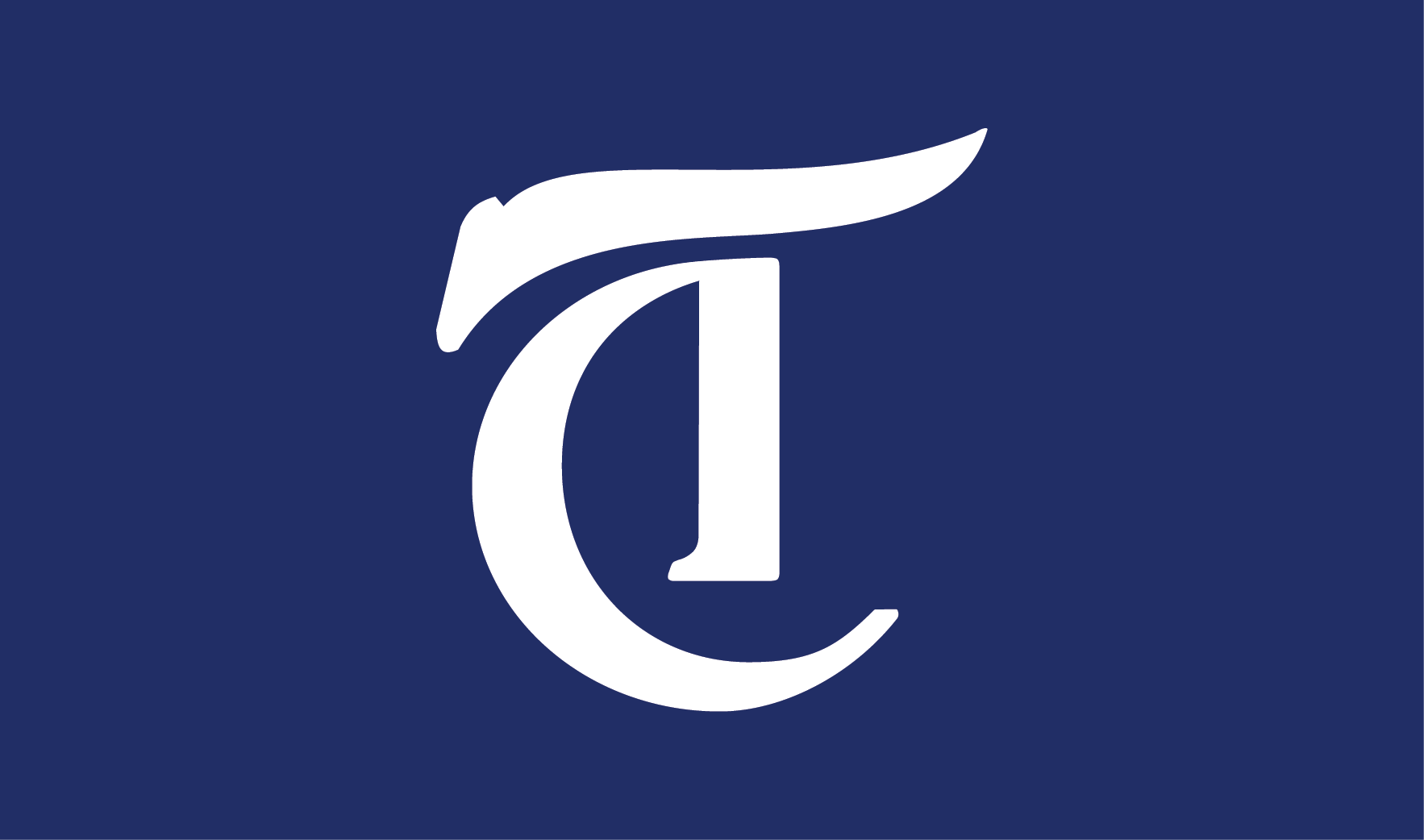 In many ways, Rosemary Hennessy's university education was marked by the immense social and cultural changes of the late '60s, '70s and '80s.
A&E 11/28/23 11:40pm
Set 64 years before beloved heroine Katniss Everdeen entered the arena, "The Ballad of Songbirds and Snakes" employs a young President Snow as its protagonist. As it turns out, long before he was orchestrating the Hunger Games seen in Suzanne Collins' original trilogy, Coriolanus Snow (Tom Blyth) was poor as dirt. Between his father's death and the Snow family's sudden loss of wealth, Snow, his grandmother and his cousin Tigris (Hunter Schafer) must fend for themselves.
---
Comments