Review: PinkPantheress' 'Heaven Knows' is enjoyable, if unsurprising
Courtesy 300 Entertainment
Score: ★★★½
When PinkPantheress released her debut mixtape "To Hell With It" in October 2021, few expected she would have a Billboard top five single in the next couple of years. After creating her first songs on GarageBand as a teenager and releasing them on SoundCloud, PinkPantheress found breakout success as a TikTok sensation. This first mixtape was a fantastic introduction to the voice of an exciting new artist, inventively combining samples, 2000s style contemporary R&B and liquid drum and bass instrumentation to create bittersweet snapshots of love and longing. Two years later, PinkPanteress is back with her first full-length album, "Heaven Knows," that sounds more polished than ever while still including the mix of yearning and rhythmic beats she's become known for.
The opener of the album, "Another Life," finds PinkPantheress at her peak. In it, she interlaces themes of death, MIDI guitars and vocals from Nigerian R&B superstar Rema to create a soundscape that is unmistakably hers. Any reservations that fans may have had about the UK-born artist selling out with her first record will likely be dispelled with this first track. It's a blissful if deceptively dark opening, which is a paradox that's at the core of much of PinkPantheress' content. Yearning, loneliness, death, breakups and general melancholy are at the center of her lyrics, yet her sound is consistently rhythmic and eclectic, as if she's committed to dancing the pain away.
---
---
"Mosquito" is the album's next highlight. It's already one of the best additions to her discography yet sounds like a track off "To Hell With It." It has her signature style, once again creating a tapestry of longing, liquid drum and bass and death, but it doesn't feel stale — its catchiness is infectious.
Not all songs live up to this, though. "Nice to Meet You" features British rapper Central Cee. While his verse is fun and flows well with the track, it isn't good enough to make any sort of substantial impact on the short track.
The album does regain its quality with "Ophelia." Utilizing dreamy folk elements and chilled-out melodies to tell a story that references Shakespeare's "Hamlet," she puts her album back on track with some of the most inventive production seen so far.
"Capable of Love" features some of the best production on the project as well. The song's focus on breakbeat instrumentation and dreamy soundscapes is done wonderfully. The track is rife with sonic detail, and the dissonant guitars that crash in immediately after the second chorus is one of the album's best moments.
On "Heaven Knows," PinkPantheress continues to develop her sound while staying true to the stylistic and lyrical content she's made her name with. Her production is more varied than in any of her previous projects and her attempts to try things she's never done before sonically are usually successful. On "Heaven Knows," longing and drum and bass come together to create one of the best R&B albums of the year.
---
---
More from The Rice Thresher
A&E 11/28/23 11:41pm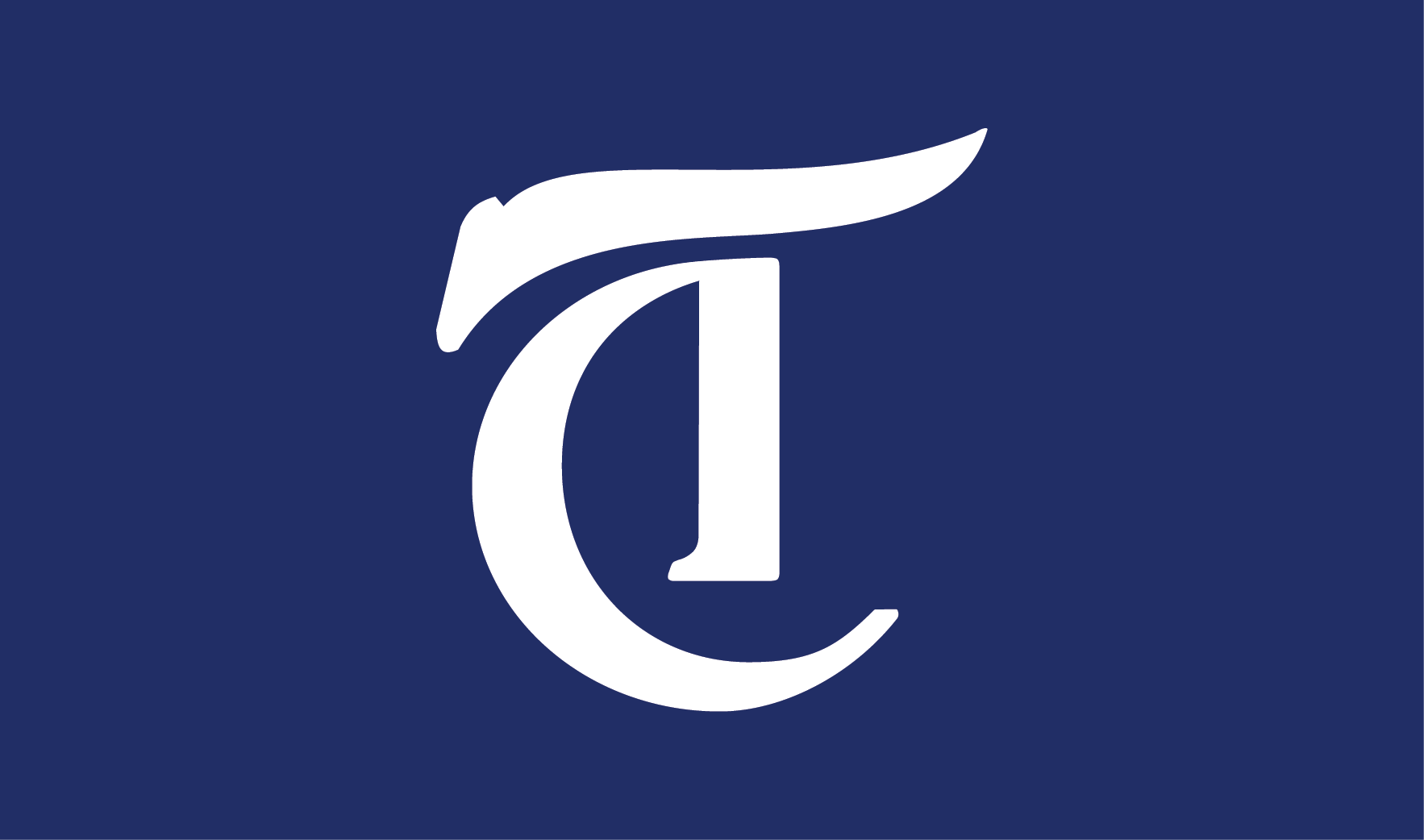 Finals season is among us, which is definitely a step up from syllabus week. Looking for places to study is overwhelming, but you can easily get in your groove once you find the ideal spot. Whether you're looking to study alone or with a group, check out these study spots on and around campus to ensure the best finals experience.
A&E 11/28/23 11:40pm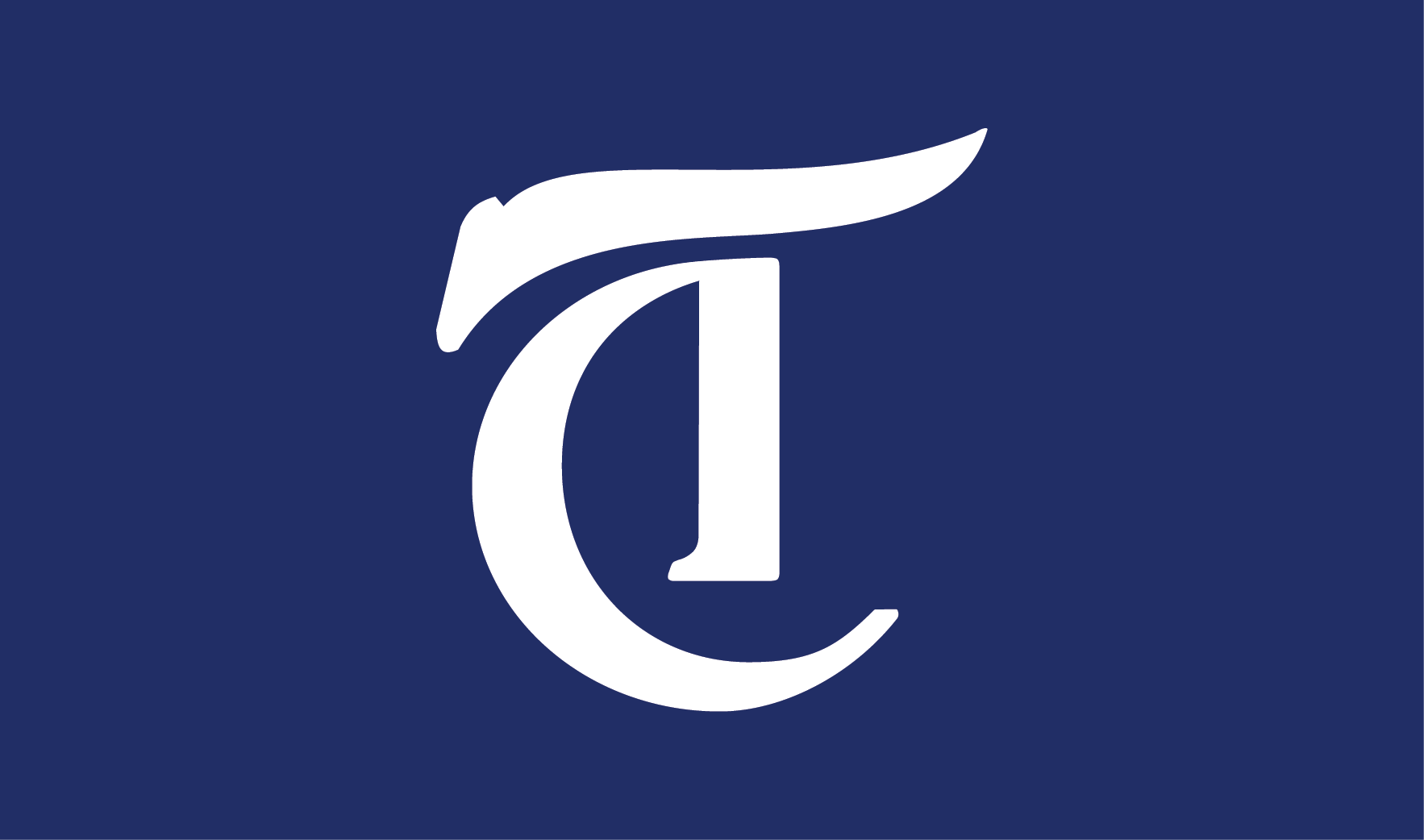 In many ways, Rosemary Hennessy's university education was marked by the immense social and cultural changes of the late '60s, '70s and '80s.
A&E 11/28/23 11:40pm
Set 64 years before beloved heroine Katniss Everdeen entered the arena, "The Ballad of Songbirds and Snakes" employs a young President Snow as its protagonist. As it turns out, long before he was orchestrating the Hunger Games seen in Suzanne Collins' original trilogy, Coriolanus Snow (Tom Blyth) was poor as dirt. Between his father's death and the Snow family's sudden loss of wealth, Snow, his grandmother and his cousin Tigris (Hunter Schafer) must fend for themselves.
---
Comments