Return of the Max: HBO subscription is back for on-campus students
Guillian Paguila / Thresher
Rice students regained access to Max, HBO's subscription streaming service, Nov. 8. Included in the room and board fee, Max is only available for on-campus students and graduate students living in Rice Graduate Apartments, according to David McDonald, the interim associate vice president of Housing and Dining.
Students originally had access to HBO Max through DirecTV and Philo, which the company University Video Services delivered to campus, McDonald said. HBO Max became unavailable after a fallout between DirecTV and Philo.
"We lost HBO Max for a little while until contract negotiations could be sorted out between them," McDonald said.
---
---
On the recommendation of University Video Services, Rice switched platforms to Streeme.
"We couldn't be without Internet [Protocol] TV," McDonald said, "We went ahead and did that so that we could keep everything up and running, especially during COVID when we had a lot of people in isolation, and we felt it was very important to move quickly."
To access Max, students who live on campus can go to max.com, navigate to the sign-in page and click "View All" under "Connect Your Provider." Then, search for "University Video Services," select Rice and create an account.
McDonald said he is happy that Max has returned for students.
"It took two [or] three years since we've had Streeme TV, but now they got the deal done. Max is back," McDonald said. "We're always so happy that students have these platforms because we know life is stressful on campus and HBO Max is a great platform."
McDonald said that it's important that students have access to this resource, especially coming from various backgrounds and socioeconomic statuses.
"We want to try and create equity for everybody, and I just think it's fantastic," McDonald said.
Landry Wood, a Hanszen College movie committee head, said that Max's wide selection of movies makes it a good educational resource for college students.
"This semester, [Hanszen's movie committee] has been trying to screen a lot of foreign films … and it just so happened that every single movie that we decided to show so far has been available on HBO Max," Wood, a sophomore, said.
Will Rice College junior Catherine Nguyen said that as an off-campus student who often hosts friends, she is happy on-campus students have access to Max.
"A lot of the time I have to invite my friends over to watch HBO Max on my personal account, and if you don't have Max, you just have to rent [movies] ... and it's like $5, so is it really worth that for a movie? I'm glad you can get around that now," Nguyen said.
Paige Sutter, a junior from Will Rice, said that a lot of her favorite movies are on Max.
"There's a bunch of noise in college group chats [that] HBO Max is back," Sutter said. "I'm glad that it's coming back and is accessible to everybody for free."
[11/15/2023 5:50 p.m.] This article was updated to include instructions for signing into Max.
---
---
More from The Rice Thresher
NEWS 11/28/23 11:27pm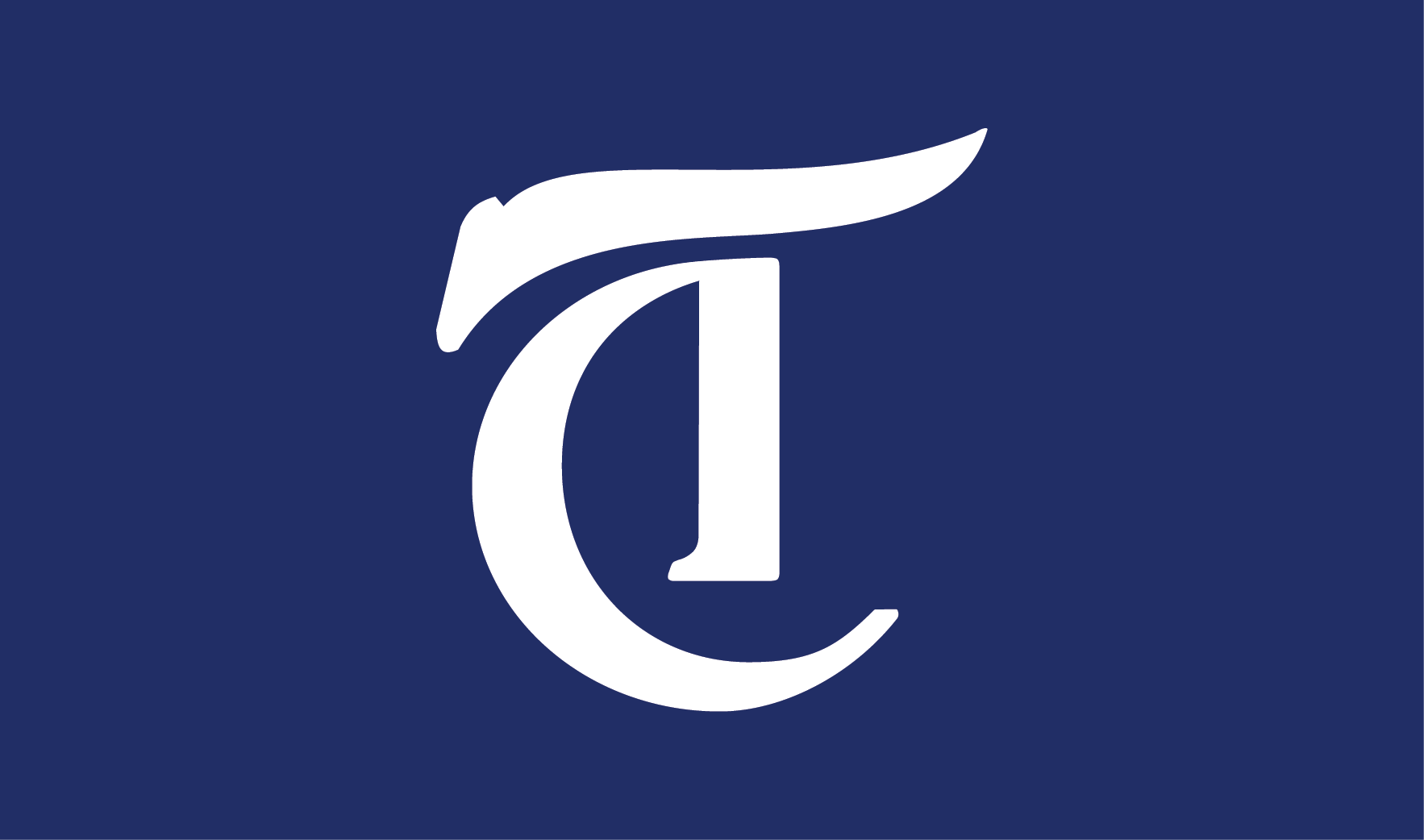 Bernard Banks will join Rice's Doerr Institute for New Leaders as director Jan. 1, 2024. He currently serves as the associate dean for leadership development and a professor at Northwestern University's Kellogg School of Management.
NEWS 11/28/23 11:27pm
Students Transforming Rice into a Violence-Free Environment, a student organization addressing sexual and domestic violence, is no longer active this semester. Ndidi Nwosu, who had been a STRIVE liaison for two years and reapplied last semester, said the organization has gone "radio silent."
NEWS 11/28/23 11:25pm
Rice has partnered with Tecnológico de Monterrey to offer concurrent doctoral degrees and dual master's programs alongside joint efforts in continuing and professional education. Additionally, the agreement allows Tecnológico de Monterrey undergraduates to engage in research at Rice, providing more opportunities for Rice students in research to collaborate with international peers.
---
Comments