RASA hosts first Rice Date Auction fundraiser
Courtesy Barakat Ibrahim
The Rice African Student Association hosted the first campus-wide Rice Date Auction in the Grand Hall of the Rice Memorial Center Nov. 10. The event was Rice's first date auction hosted by a campus organization, according to RASA co-treasurer and organizer Barakat Ibrahim.
Ibrahim said that RASA had previously fundraised by auctioning dates among RASA members. However, RASA decided to host an auction open to the entire Rice community this year. The event was promoted on Instagram with a Tetra giveaway for those who correctly guessed contestant names from released clues.
Ibrahim also said that funds raised from ticket sales and bids on dates would help fund Africayé, the club's annual cultural showcase in the spring semester.
---
---
One of the contestants, Jose Urquilla, said he did not expect that RASA would contact him to participate in the event.
"I was a little surprised, because it's something I didn't expect," Urquilla, a Martel College sophomore, said. "I'm excited though, because I feel it's a really creative way to raise money."
Many audience members, like Saathwik Saladi, said they attended and bid on contestants to support their friends participating in the event. Saladi successfully bid $130 for a date with Tom Punnen. While he expressed that he did not intend to bid that much money, Saladi said he supported the mission of the date auction.
"I wanted to support my friend Tom," Saladi, a Hanszen College junior, said. "I also went to Africayé last year … so I wanted to help contribute to that."
Cadan Hanson, a senior from Will Rice College, said he expressed his carefree and comedic approach to the date auction in his stage entrance and answering questions.
"I didn't know what I was doing," Hanson said. "But I was like, shoot, I'll go up there, have a good time, make some people laugh and have fun."
Hanson also reacted to the crowd in making decisions and responded to their enthusiasm.
"I think they were excited to be there, and it made it a lot of fun as a participant," Hanson said.
Urquilla also expressed an easygoing attitude in an interview before the auction.
"I'm going in with no expectations," Urquilla said. "At the end of the day, I know it does not define me or anything."
Some audience members said even though they did not intend to bid on contestants, they enjoyed the energy of bidders and contestants alike in the building.
"I went there primarily to see how the auction would go down, and how people would interact," Vy Luu, a Hanszen junior, said.
Tinde Koroma, a Brown College sophomore, said she was also shocked at the amount of money spent for contestants.
"One of [the bids] went up to $200," Koroma said. "I was like, 'Oh my gosh, that is a lot.'"
Ibrahim said she would be interested in hosting future auctions as a Rice tradition.
"I think it went well," Ibrahim said. "I was excited that the crowd got into it as much as they did."
---
---
More from The Rice Thresher
NEWS 11/28/23 11:27pm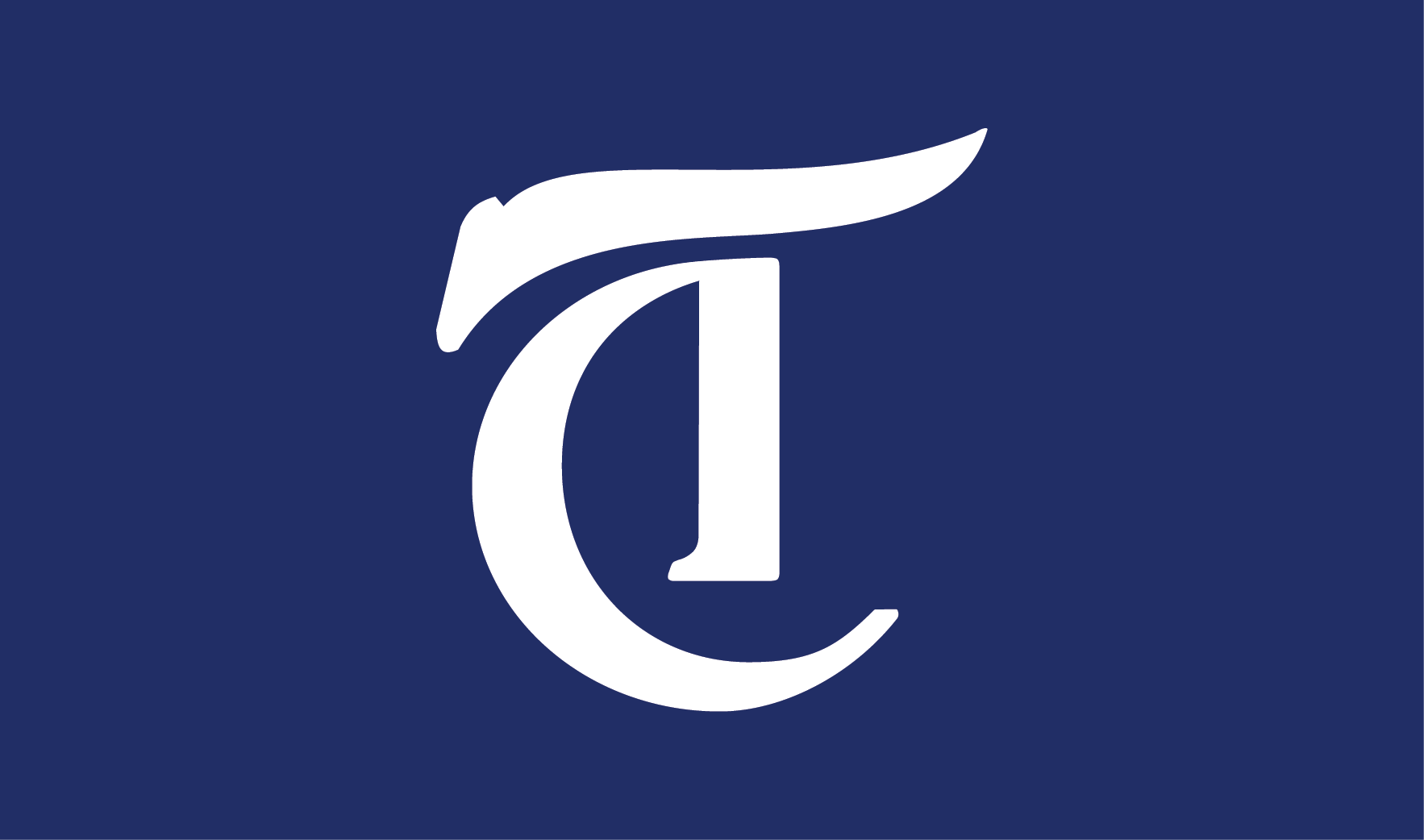 Bernard Banks will join Rice's Doerr Institute for New Leaders as director Jan. 1, 2024. He currently serves as the associate dean for leadership development and a professor at Northwestern University's Kellogg School of Management.
NEWS 11/28/23 11:27pm
Students Transforming Rice into a Violence-Free Environment, a student organization addressing sexual and domestic violence, is no longer active this semester. Ndidi Nwosu, who had been a STRIVE liaison for two years and reapplied last semester, said the organization has gone "radio silent."
NEWS 11/28/23 11:25pm
Rice has partnered with Tecnológico de Monterrey to offer concurrent doctoral degrees and dual master's programs alongside joint efforts in continuing and professional education. Additionally, the agreement allows Tecnológico de Monterrey undergraduates to engage in research at Rice, providing more opportunities for Rice students in research to collaborate with international peers.
---
Comments