Old Sid demolition delayed due to bee colony and weather
Andy Liu / Thresher
The demolition of the old Sid Richardson College building was not completed in October as originally planned due to weather conditions, bees in the demolition site and other complications, according to Faith Neyra, a communications specialist in the office of finance and administration.
Neyra said the date of completion has been pushed back to Nov. 10.
"The site will continue to be active through December 1 to finish debris haul-off and material recycling efforts," Neyra wrote in an email to the Thresher.
---
---
Rice is planning to build two new residential colleges, one of which will sit in Old Sid's footprint. Both will use reclaimed building materials from Old Sid, the Thresher previously reported.
In addition to the extreme heat creating unsafe conditions for the construction team, bees were discovered in Old Sid Richardson's exterior walls and further complication arose with broken equipment, according to Neyra.
"A beekeeper was called in to gather and re-home the bees … The work was stopped on four occasions to relocate the bees and allow the work to safely resume," Neyra wrote. "The high-reach demolition equipment [used] … had a hydraulic leak, requiring repairs that took several days."
Another delay occurred due to an American Robin nesting on a nearby oak tree, which needed to be trimmed for the demolition to proceed. Construction crews chose to postpone the pruning to avoid disturbing the bird.
Sid Richardson College president Keegan Leibrock said that a piece of rebar broke a kitchen window in the new Sid building during the demolition process.
"[The event] created a lot of chaos at the time," Leibrock said. "So in response to that, admin made a lot of changes about New Sid [safety precautions]."
Changes surrounding the new Sid Richardson building began Oct. 16, including closing the south entrance, boarding up windows facing the demolition and locking the "west side large terrace," according to an email sent to Sid Richardson students from magister Melissa Marschall.
Clark Hindman, a sophomore at Sid Richardson, said he was the only one in the kitchen when the rebar broke the window. Hindman said he didn't sustain any injuries aside from a few cuts.
"I [heard] a loud crash behind me and … see little bits of glass landing around and I just see the window's blown up," Hindman said.
Leibrock said many students disagreed with boarding up windows, which limited natural sunlight in rooms, and blocking the south entrance. The pushback led to changes such as covering windows with mesh to allow some natural sunlight.
"I brought some of those concerns to Dean [of Undergraduates Bridget] Gorman and other people from admin, and they were receiving it from other channels as well," Leibrock said. "So they met with their construction managers, and I believe some of the architects on the project, and they made changes, including opening up the south ramp."
Sid Richardson sophomore Anderson Schroeder was one of the students whose dorm window was boarded up.
"Really, the best we got was they decided to cut little holes in the window now," Schroeder said. "So at least we have some sunlight. It's better than nothing, but it definitely looks like a prison cell."
According to Neyra, the window covers will be removed by Nov. 17.
Sid Richardson senior Randall Schulz said he was unhappy with the demolition process.
"I wish they would go about it a little more quickly and in an organized way," Schulz said.
Maggie Bowers, a sophomore at Sid Richardson, said she was concerned about the impact on air quality due to demolition.
"I was sitting and eating lunch outside the other day, and dust was falling onto my food," Bowers said. "You can see it accumulating on the phone screen."
Sid Richardson senior Karen Lu said that she hopes the process will be finished soon.
"I mean, it has to happen at some point, right?" Lu said. "I just wished it didn't have to happen while we were here."
---
---
More from The Rice Thresher
NEWS 12/5/23 10:18pm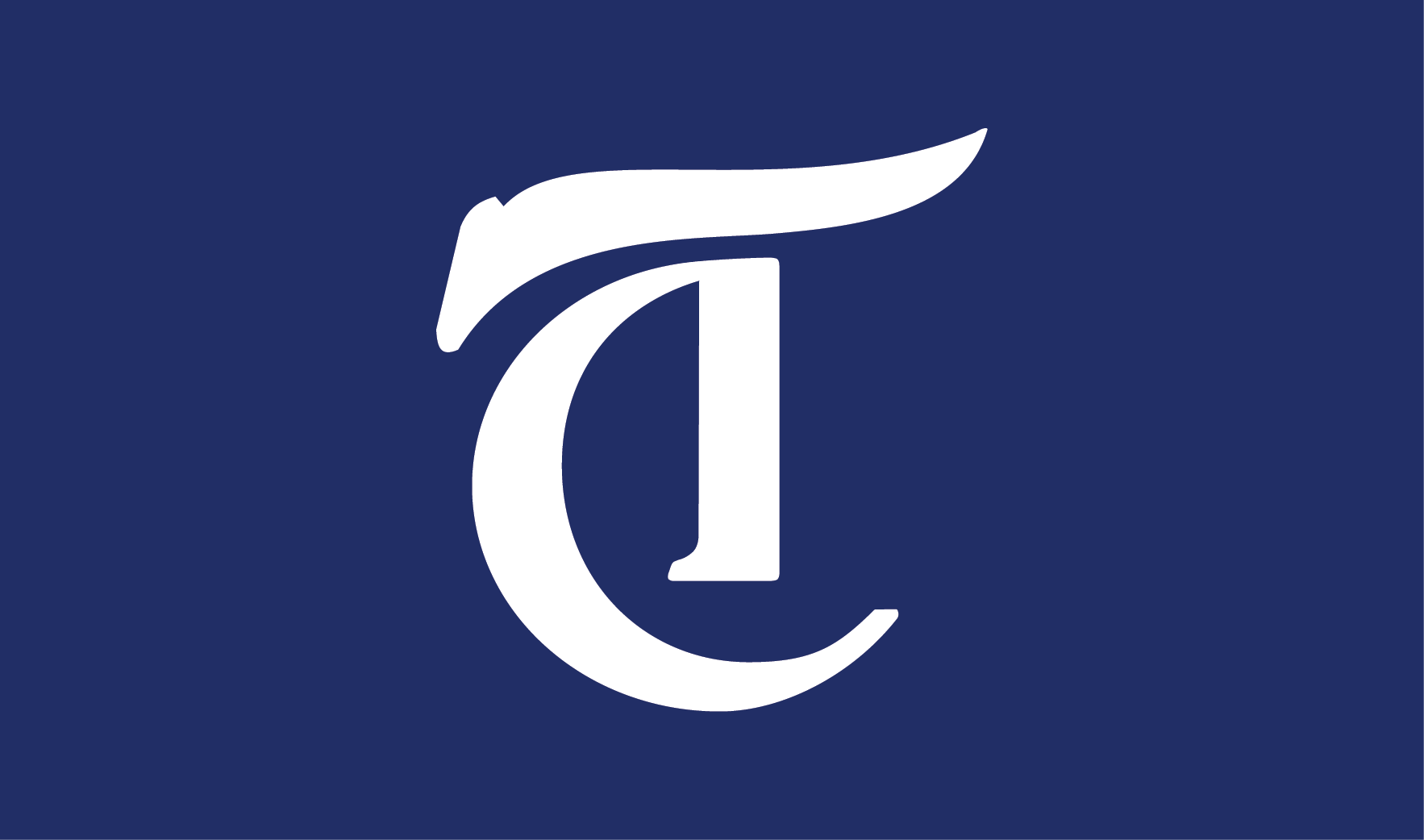 The Student Association passed a resolution affirming support for the Oct. 27 Rice University Faculty Statement of Solidarity with Palestinians. The resolution, which was introduced at the Nov. 27 Senate and voted on at the Dec. 4 Senate, passed with 16 votes in favor, five votes against and four abstentions, exceeding the two-thirds requirement to pass.
NEWS 11/28/23 11:27pm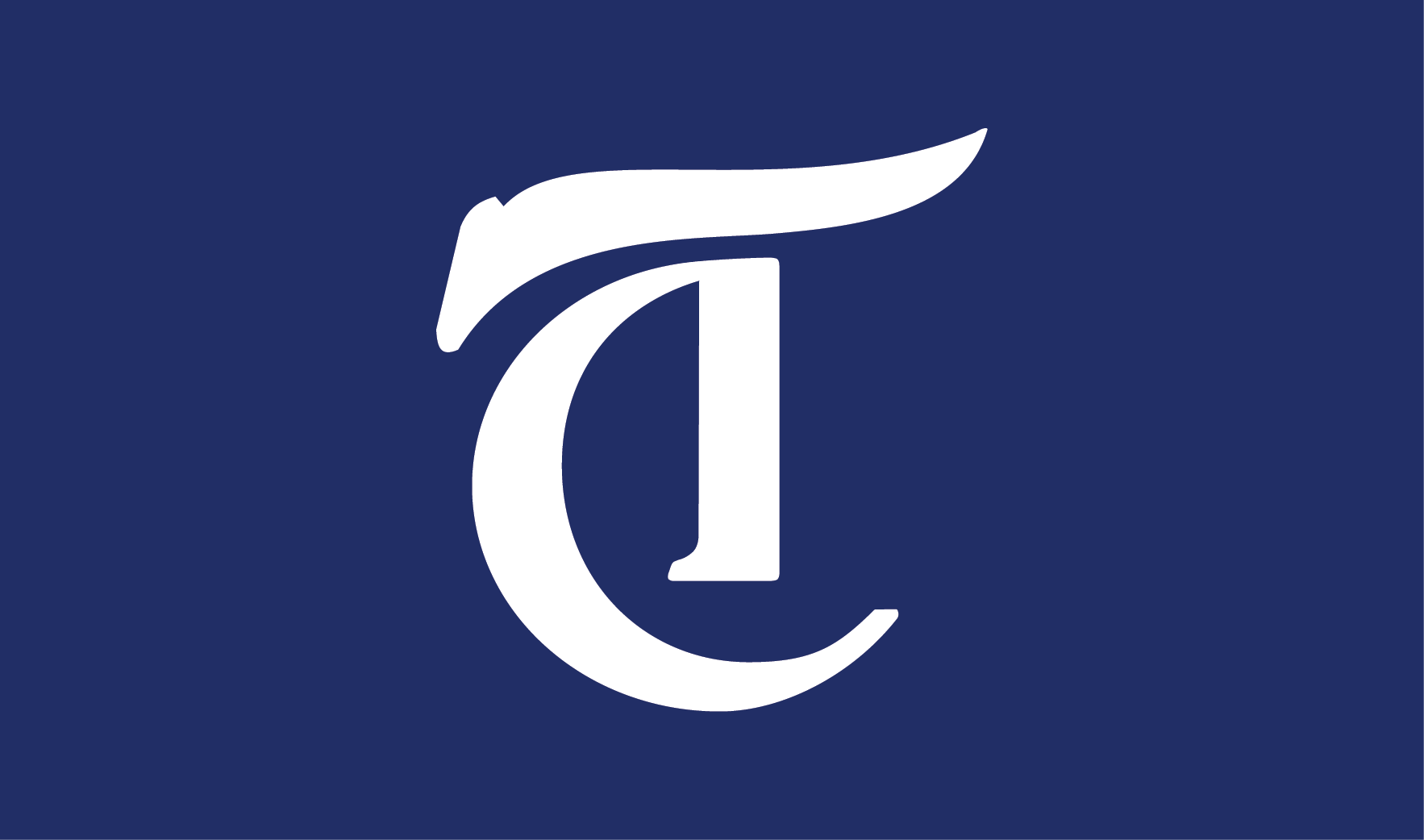 Bernard Banks will join Rice's Doerr Institute for New Leaders as director Jan. 1, 2024. He currently serves as the associate dean for leadership development and a professor at Northwestern University's Kellogg School of Management.
NEWS 11/28/23 11:27pm
Students Transforming Rice into a Violence-Free Environment, a student organization addressing sexual and domestic violence, is no longer active this semester. Ndidi Nwosu, who had been a STRIVE liaison for two years and reapplied last semester, said the organization has gone "radio silent."
---
Comments