NOD reveals a public health crisis. Admin should treat it like one.
Editor's Note: This guest opinion contains references to sexual assault and suicidal ideation. The author was given the option of remaining anonymous in the interest of keeping their experiences private. If you or anyone you know are thinking about suicide or experiencing a health crisis, call the National Suicide Prevention Lifeline at 988.
Last fall, I was one of the "dumb and irresponsible people" to wake up in a hospital bed after drinking an entire bottle of rum.
In the midst of a panic attack, I recalled memories of my ex-boyfriend sexually assaulting me, resenting my inability to ever get closure. For some reason, I convinced myself that chugging hard liquor would calm me down. I didn't care about the consequences. Frankly, I was suicidal and too distressed for them to matter. I started to realize, half-conscious, the terrible mistake I'd made as soon as I saw my body on a stretcher. I begged emergency medical technicians not to take me to the hospital, all the while delusionally screaming at my ex-boyfriend thousands of miles away.
---
---
The next morning, I woke up with the hangover of a lifetime, with feelings of shame and dread pulling at my limbs. I had to call my mom and tell her about my $2,000 ambulance bill and my bad choices and just hope she'd eventually forgive me.
You may think this is nothing like what happened to the seven hospitalized and more than 24 treated on the night of NOD. You may think that I'm a fool. You wouldn't be wrong.
But after this experience, I have to say that I am disappointed in Rice administration's response to NOD. There is no use in shaming the alcohol issues out of our students. Administration made the choice to punish the student body for unhealthy decisions, failing to recognize that we need to teach our community about them first. Alcohol is a drug and that drug is being misused and abused by our campus. So, this is a public health issue — and that's what action should be focused on.
The only universal alcohol education offered by Rice is some online videos students watch before matriculation. Orientation Week focuses so much on alcohol policy that new students come away with an understanding of the rules and norms, but not what it actually means to drink. Is this really adequate in educating our community on the impact of alcohol use on our livers and brains? Rice students deserve to fully understand the harsh bodily ramifications of having one too many drinks.
I don't intend to make excuses for dangerous decisions, but rather to bring up the gaps our community faces in addressing alcohol abuse: gaps in mental health resources for people struggling with substance abuse, gaps in caregiving knowledge, gaps in bystander training and so much more. The role of Rice Health Advisors, Chief Justices and A-Teams in crisis prevention must also be critically reassessed and reconstructed. Administration's new sanctions may now discourage students from calling Rice Emergency Medical Services if their friend is at risk of alcohol poisoning and serious harm.
Canceling publics does not address any of the underlying reasons behind unsafe behavior among our community this semester. It also doesn't prevent incidents like this from happening in the future. It simply deprives us of exciting events.
It is foolish and irresponsible to go beyond one's drinking limits. Believe me, I know. I have lived and breathed the consequences, and so will anyone else who got sent to the hospital. With or without public hatred, the people who received medical care during the night of NOD will live with that shame, so I implore you to show them compassion.
Everyone has had an experience with alcohol that they regret. NOD partygoers are not to blame for this Prohibition Era at Rice: deficient support systems are. We need a culture of care where wellness, above all else, is central to our discussion of alcohol.
---
---
More from The Rice Thresher
OPINION 11/28/23 10:39pm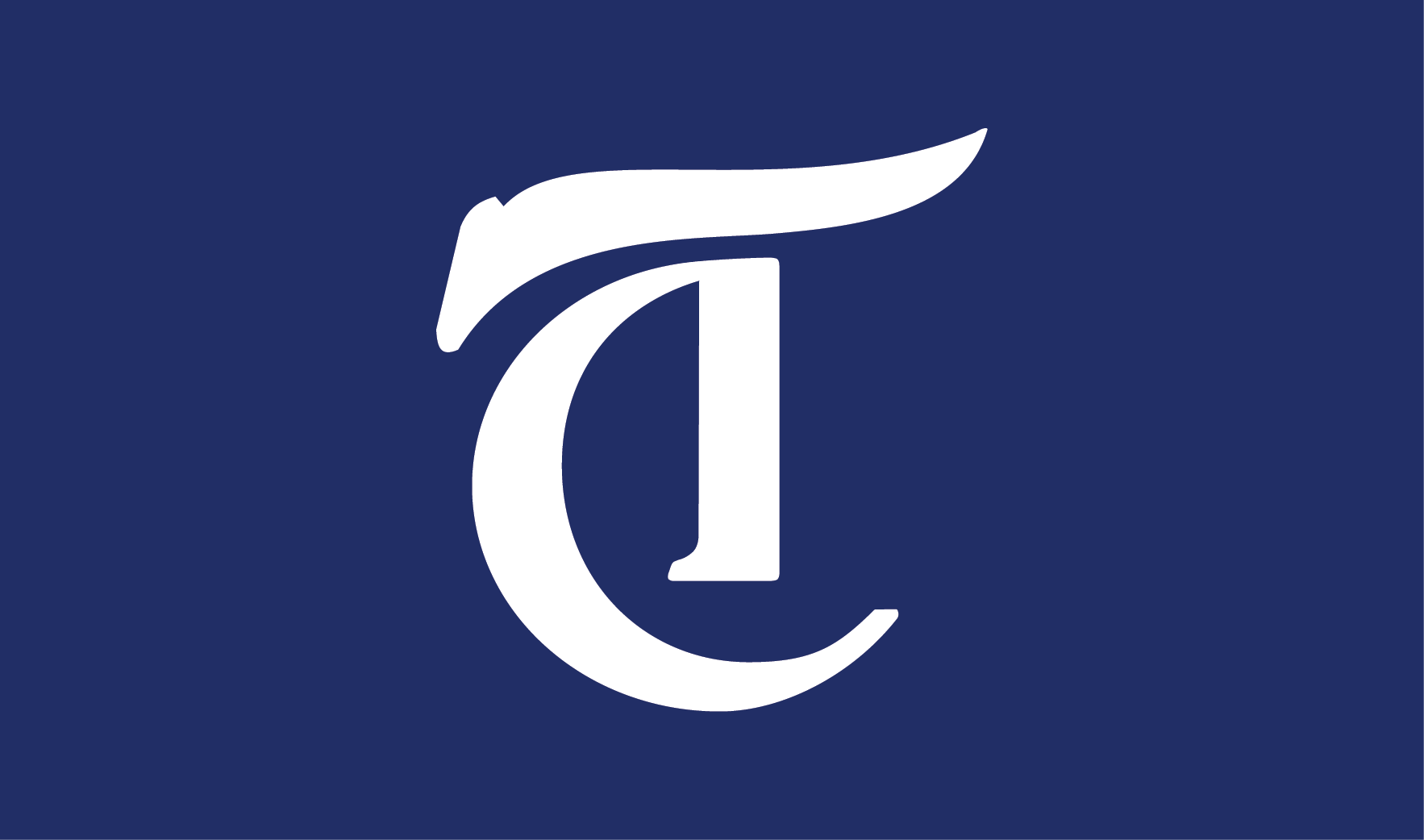 When "Pro-Life After Roe" was published in the Thresher, we were in the midst of finalizing a semester-long report on the state of reproductive rights in Texas. We had spent the day compiling firsthand accounts of the panic, pain and trauma produced by abortion bans. It felt necessary to address the guest opinion and confront the harms of abortion restrictions.
OPINION 11/28/23 10:36pm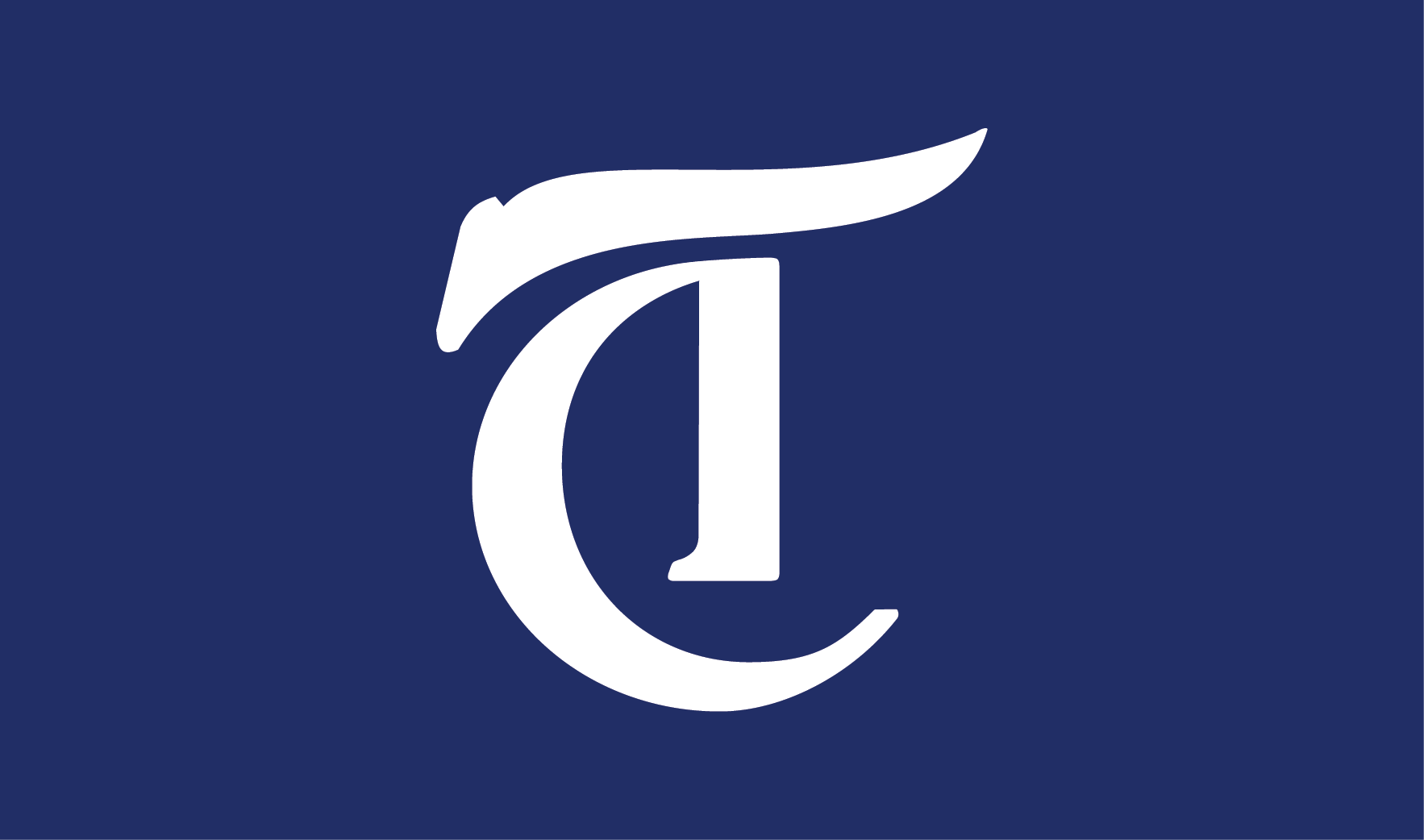 Rice's 111-year history is marked by lots of positive impact — and plenty of harmful actions. William Marsh Rice, the university's founder and namesake, was a slave owner, and from the school's establishment as a free institution for only white students to Ku Klux Klan meetings occurring on Rice property, the connections to segregation and racial injustice cannot be denied.
OPINION 11/14/23 10:49pm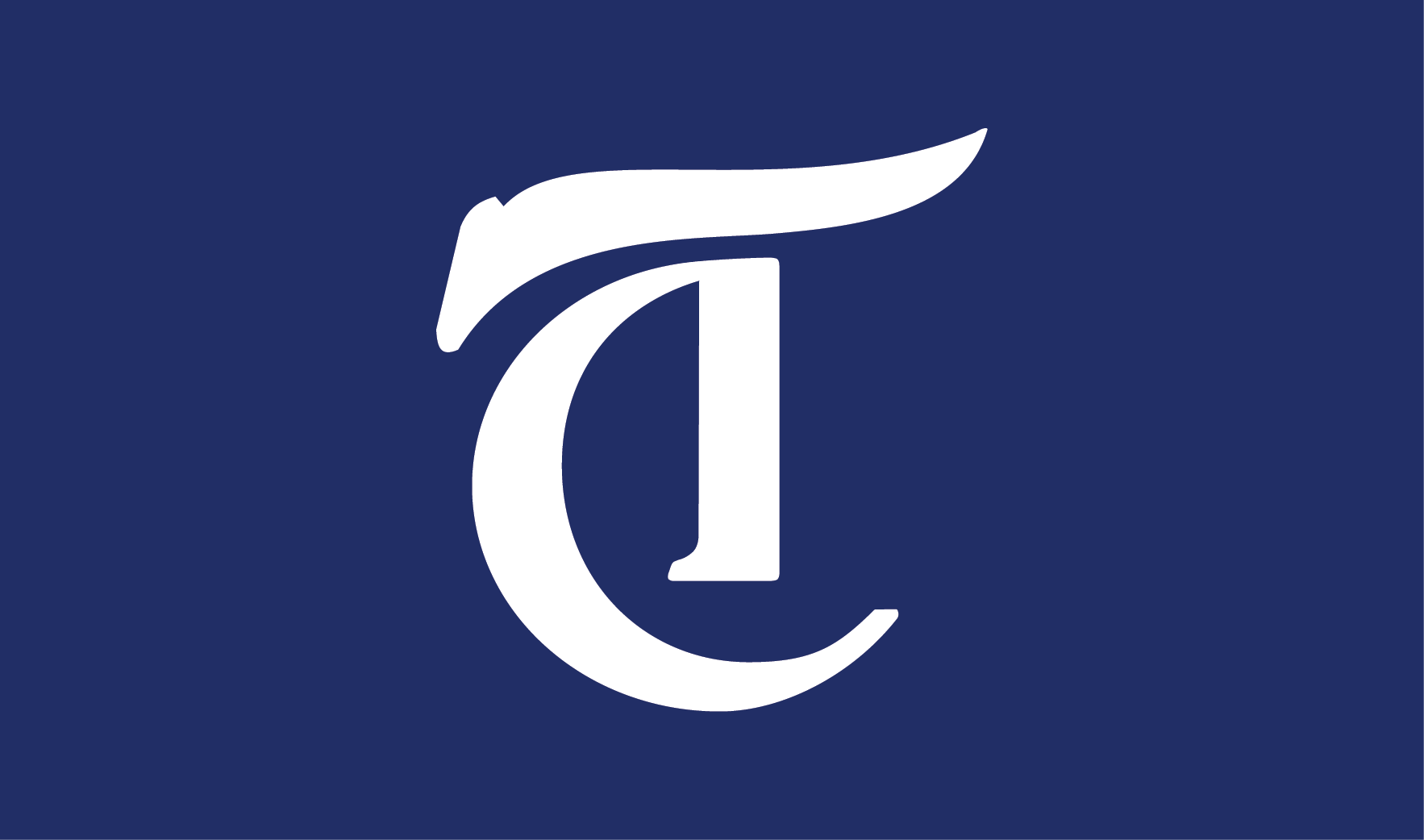 As Rice has been struggling for the past few weeks with our culture around alcohol and public gatherings, Speakeasy Pub last Thursday night has shown us that a safe, responsible and fun drinking environment is still very possible.
---
Comments