Community members protest Baker Institute anniversary gala
Students and community members protest the Baker Institute gala, which hosted Henry Kissinger, James Baker and Hillary Clinton. Many protestors accused the three of supporting war crimes and genocide. Francesca Nemati / Thresher
Students and community members gathered outside the Baker Institute to protest the "Raising a Meaningful Voice" gala held Oct. 26. A Rice University Police Department officer at the protest estimated 200 to 300 people were present at its peak.
Dozens of protesters remained at the end of the night, when the gala finished around 9:30 p.m. They led chants from the Central Quad as gala attendees departed.
The gala, which marked 30 years since the Baker Institute's founding, was headlined by Henry Kissinger, James Baker and Hillary Clinton, three former secretaries of state. Kissinger was slated to attend in person but gave a virtual address due to an injury.
---
---
Many protesters accused the three of supporting war crimes and genocide. Earlier in the week, organizers held an "Anti-War Teach In" to discuss the legacies of the speakers and American intervention across the world.
Protesters held Palestinian flags and posters bearing slogans such as "End all U.S. aid to Israel" and "Stand with Palestine! End the occupation now!" Protest organizers from Rice Students for Justice in Palestine and representatives from the Party for Socialism and Liberation gave speeches, interspersed with chants including "Free, free Palestine" and "Hillary Clinton, you can't hide, we charge you with genocide."
Anna Rajagopal '23, an organizer with Rice SJP, said they felt RUPD placed unjust restrictions on the protestors, placing barricades farther away from the Baker Institute than previous protests and limiting the number of megaphones used.
"Despite the fact that we had previously agreed upon us on having megaphones, because they're not amplified sound, when RUPD saw that we had 11 megaphones, they said they can either take them or we'll have to put away all of them except for three," Rajagopal said.
Chief of Police Clemente Rodriguez confirmed RUPD had earlier allowed the use of megaphones for the protest but was concerned about noise disruptions from using multiple megaphones at one time.
"This concern was shared with the organizers," Rodriguez wrote in an email to the Thresher. "The agreement reached was that they could continue using three megaphones that would be used individually among the speakers."
Rodriguez also said that increased vehicle traffic required the protest location to be moved further back in Central Quad as a safety precaution, and that RUPD agreed upon the location with protest organizers.
The Oct. 26 protest saw an increase in turnout from a Rice SJP protest in May against the Baker Institute's "Israel at 75" conference, with 30 to 60 protestors at its peak, according to Rajagopal.
Lovett College freshman Devika Dua said she found it important for Rice students to express disagreement with the gala.
"I think it's huge that political figures are coming to visit Rice, and obviously it's a once-in-a-lifetime opportunity," Dua said. "But I think it's also very rightful for our end to have this protest going on right in front, because they deserve to hear how we feel about it."
Rajagopal said they were dissatisfied with what she called a "non-response" to the Israel-Hamas war from Rice's administration. An Oct. 11 statement co-signed by President Reggie DesRoches and other members of the administration referenced Hamas' Oct. 7 attack on Israel and said "Rice's diverse community includes Israelis and Palestinians as valued members."
Rice SJP released an open letter Oct. 20 calling for the Office of the President to "stand firmly against" anti-Muslim and anti-Palestinian sentiment. As of Oct. 31, the letter has garnered 364 signatures.
"Our demands are that Rice University release a statement acknowledging the horrors that Palestinian people have had to suffer through at the hands of Israel, that they stop applying a double standard to Palestinian students [and] that they divest completely from Israel," Rajagopal told the Thresher. "We want Rice to commit to an end to the siege [on Gaza] and to protecting Palestinian, Muslim and Arab students."
In addition to undergraduates, protestors included Rice graduate students, alumni and students from the University of Houston.
Alumnus Nick Cooper '91 said he's been passionate about activism in the past and wanted to speak out against American military aid to Israel.
"I've been warning everybody [who] will listen to me for many years that Israeli apartheid is going to create all kinds of horrors," Cooper said. "My first [instance of] activism in high school was against South African apartheid. It's a family value of mine, my family is Jewish, that we should be opposed to genocide, apartheid and ethnic cleansing, and that's exactly what Israel is doing."
Cooper added that a member of his band is in Gaza.
"We haven't heard from him in a week," Cooper said. "We don't know if he's alive, and we're going to do everything we can to bring pressure to end the bombardment and have a ceasefire."
Jacob King, a graduate student at the University of Houston, said his research focus in history informed his participation in the protest.
"As someone who is trying to be both a professor and work in public policy to use my knowledge of history to help people, I don't like seeing the humanizing of war criminals like Kissinger, Clinton and Baker," King said. "This [protest] is the first step to really doing something about it."
---
---
More from The Rice Thresher
NEWS 11/28/23 11:27pm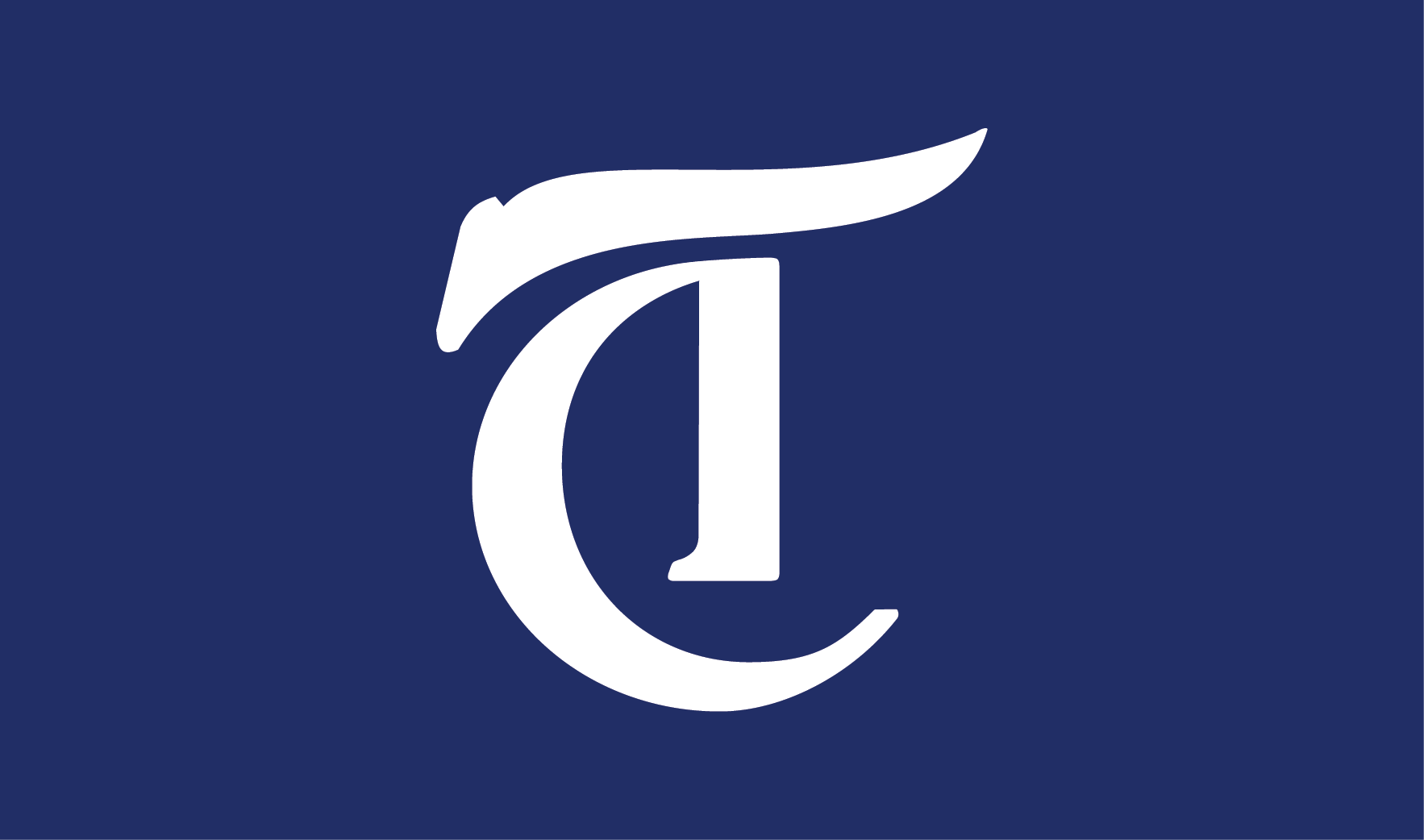 Bernard Banks will join Rice's Doerr Institute for New Leaders as director Jan. 1, 2024. He currently serves as the associate dean for leadership development and a professor at Northwestern University's Kellogg School of Management.
NEWS 11/28/23 11:27pm
Students Transforming Rice into a Violence-Free Environment, a student organization addressing sexual and domestic violence, is no longer active this semester. Ndidi Nwosu, who had been a STRIVE liaison for two years and reapplied last semester, said the organization has gone "radio silent."
NEWS 11/28/23 11:25pm
Rice has partnered with Tecnológico de Monterrey to offer concurrent doctoral degrees and dual master's programs alongside joint efforts in continuing and professional education. Additionally, the agreement allows Tecnológico de Monterrey undergraduates to engage in research at Rice, providing more opportunities for Rice students in research to collaborate with international peers.
---
Comments