Clinton and Baker discuss foreign policy at Baker Institute gala
Hillary Clinton and James Baker, moderated by Norah O'Donnell, discuss foreign policy at the Baker Institute for Public Policy's 30th anniversary gala. Henry Kissinger was slated to attend, but canceled due to an injury. Cali Liu / Thresher
Former U.S. Secretaries of State Hillary Clinton and James Baker came to Rice Oct. 26 for the Baker Institute for Public Policy's "Raising a Meaningful Voice" 30th anniversary gala. Henry Kissinger was slated to be the third guest of honor, but canceled due to an injury. He gave a short virtual address instead.
The discussion was moderated by Norah O'Donnell, the managing editor and anchor of CBS Evening News, and covered foreign policy topics such as the Israel-Hamas war, the Russo-Ukrainian war and what O'Donnell called China's "increasingly aggressive moves." Around 1,000 people attended in person and 3,000 watched the virtual livestream, according to Rice News.
Directly across the road, between 200 to 300 Rice and Houston community members congregated to protest ongoing violence against Palestinians and to highlight allegations of war crimes against Kissinger, Clinton and Baker.
---
---
In a statement to the Thresher, Shannon Moriarty, the Baker Institute's director of communications, wrote that Rice invited the three former secretaries of state because they represented both political parties and were known to the Rice and Houston communities.
"Everyone has a right to express their views in a civil manner," Moriarty added. "Both Rice University and the Baker Institute welcome and encourage the expression of different points of view."
Nithya Shenoy, a co-president of the Baker Institute Student Forum, said that executive members of the Baker Institute Student Forum received tickets to the gala, along with seven tickets for other Rice students. For the public, ticket prices ranged from $1,500 to $100,000.
Kate Frucht, a Baker College senior, was one of the students chosen to attend the gala free of charge. Frucht, who said she eventually wants to work for the Department of State, was excited to hear the speakers' takes on foreign policy.
"Both [Clinton] and Baker were super calm," Frucht said. "They disagreed about a variety of different issues, and it was really interesting to see how they presented their opinion."
The gala opened with an introduction from President Reggie DesRoches and a pre-recorded message from Director of the Baker Institute David Satterfield, who was recently appointed special envoy for Middle East humanitarian issues and spoke from the U.S. Embassy in Israel.
Baker also offered a few introductory words in which he discussed his political and personal relationships with Clinton and Kissinger over the years. Baker served as White House chief of staff, secretary of state and secretary of the treasury for Ronald Reagan and George H.W. Bush, and he is the namesake of the Baker Institute.
"History will show that [Clinton] and I have been on opposing sides of many issues," Baker said. "Hillary and her husband [Bill Clinton], of course, sent me unceremoniously to an involuntary retirement from public life when she helped Bill [Clinton] beat my dear friend, George Bush, in the 1992 presidential election."
O'Donnell said that in light of the numerous ongoing foreign policy issues, the United States is facing "one of the most dangerous times for the world in decades," a sentiment both Baker and Clinton echoed.
"We have a number of very visible urgent crises … But then we have long-term challenges that we have to deal with, like the assault on democracy," Clinton added. "I completely agree with [Baker] that we have internal and external threats that have to all be dealt with at the same time."
The first topic on the evening's agenda was the ongoing Israel-Hamas war. O'Donnell specifically asked Baker and Clinton about Israel's response to Hamas' Oct. 7 attack, which has included thousands of airstrikes and a siege of the Gaza Strip.
"I'm very concerned about a wider escalation," Baker said. "This is a very difficult situation that Israel is facing because no one would question their right to retaliate … I think the Biden administration is trying to do whatever we can to tamp things down and to prevent overreactions. And one overreaction, in my view, is to shut off fuel and electricity and food and medicines to a civilian population."
Clinton — who has historically advocated for a two-state solution — said that Israel is dealing with a "terribly complicated equation" of balancing retaliation against Hamas and its obligation to minimize civilian deaths. While Clinton acknowledged the difficulties of getting foreign aid into Palestine, she said it's imperative to try.
"The debate has been really binary, yes [or] no, black [or] white. Well, that is not the reality on the ground," Clinton said. "I hope David Satterfield is over there trying to help us figure out how we're going to get fuel where it needs to go and not be diverted to be used by Hamas."
Attendees Lisa Rich and John McLaughlin, who said they are roundtable members of the Baker Institute, said they particularly appreciated hearing Baker and Clinton's perspectives on the Israel-Hamas war, coming from different political parties. Baker is a Republican, while Clinton is a Democrat.
"Their comments around getting aid into Gaza, really good to hear. Both of theirs," McLaughlin said. "[It was] interesting that [Baker] was so forceful about that."
The discussion turned to the Russo-Ukrainian war, which Baker described as a "critical first test of Western leadership in conflicts in Europe." Baker has previously expressed his support for the Biden administration's financial backing of Ukraine.
"We ought to be very, very supportive of Ukraine," Baker said. "Russia today is not the Russia of [2001], when [Russian president] Vladimir Putin came here to the Baker Institute and gave a speech right out here, on the ground."
O'Donnell discussed China's "consequential threat" to the United States before pivoting to domestic politics, highlighting the upcoming 2024 presidential election. Baker, who described himself as a "conservative first and foremost," and Clinton shared their thoughts on each party's candidates and former President Donald Trump's reelection campaign.
"In 2019, you said that you would consider voting for Joe Biden, if Donald Trump were the nominee," O'Donnell asked Baker. "It looks like we're headed for a rematch. Who would you vote for?"
Baker said he would vote Republican regardless of the name on the ballot.
"You get a hell of a lot of stuff going on below the level of the president," Baker said. "I have this theory that it's really important for the more conservative party to control the executive branch.
"I don't have that theory," Clinton responded. "I think Trump poses such an existential threat to our democracy, not just to our government. What I fear is that, were he to be reelected … he would reach deep into the bureaucracy and remove the people who you and I know are the backbone of our government."
Despite two-thirds of Democratic voters indicating they don't want Biden as their presidential candidate in 2024, Clinton said she's confident in Biden's potential for reelection.
"The difference between Democratic voters and Republican voters is that Democratic voters want to fall in love, and Republicans fall in line," Clinton said. "At the end of the day, if it is a rematch between Biden and Trump, based on my sense of how it will play out, Biden will win again."
Shenoy said the gala showcased the complexity of foreign policy issues.
"This is not something a lot of students have access to," Shenoy, a Sid Richardson College senior, said. "I hope that Rice students get more opportunities like this in the future … One of the aims of the Baker Institute is to really drive a lot of productive discourse. I feel like that was accomplished during the gala."
---
---
More from The Rice Thresher
NEWS 11/28/23 11:27pm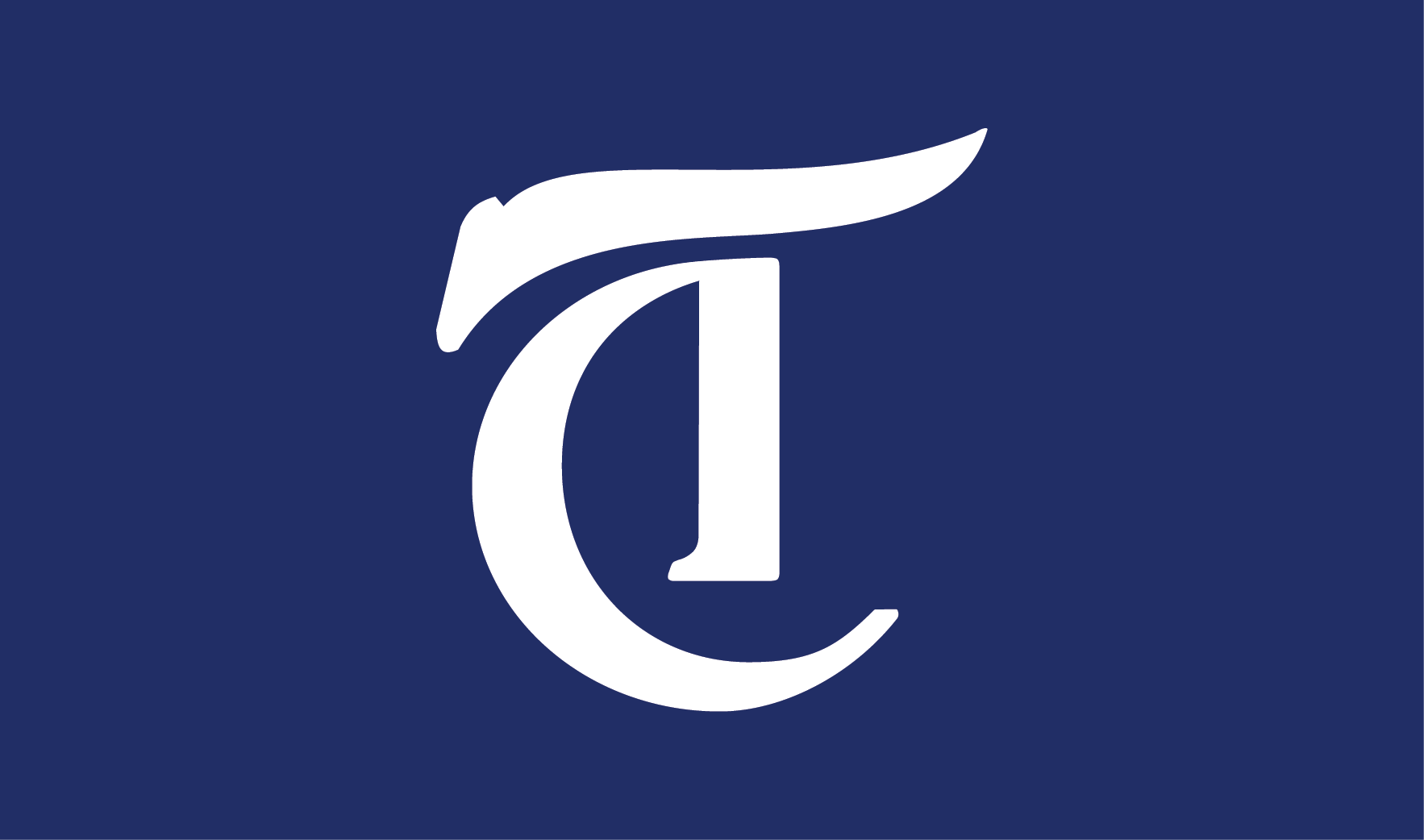 Bernard Banks will join Rice's Doerr Institute for New Leaders as director Jan. 1, 2024. He currently serves as the associate dean for leadership development and a professor at Northwestern University's Kellogg School of Management.
NEWS 11/28/23 11:27pm
Students Transforming Rice into a Violence-Free Environment, a student organization addressing sexual and domestic violence, is no longer active this semester. Ndidi Nwosu, who had been a STRIVE liaison for two years and reapplied last semester, said the organization has gone "radio silent."
NEWS 11/28/23 11:25pm
Rice has partnered with Tecnológico de Monterrey to offer concurrent doctoral degrees and dual master's programs alongside joint efforts in continuing and professional education. Additionally, the agreement allows Tecnológico de Monterrey undergraduates to engage in research at Rice, providing more opportunities for Rice students in research to collaborate with international peers.
---
Comments