Campus Sustainability Day educates students on sustainable habits
Richard Li / Thresher
The Office of Sustainability worked with student clubs and community members to host Campus Sustainability Day Oct. 24. The event occurred during Campus Sustainability Month designated by the Association for the Advancement of Sustainability in Higher Education, of which Rice is a member.
The event included numerous student clubs, community organizations and businesses including Moonshot Compost, Rice Urban Agriculture, the Betty and Jacob Friedman Holistic Garden and Sunnova Energy International. Activities included do-it-yourself wind mills with Rice Wind Energy, calculating attendees' carbon footprints and serving rosemary shortbread cookies at the Holistic Garden.
Helen Tian, an EcoRep and senior at Sid Richardson College, said she's glad there are more hands-on events this year as opposed to prior years.
---
---
"It's good that we're starting to branch out from just hosting speakers and talk shows," Tian said.
Abigail Jablon, an EcoRep and worker at the Holistic Garden, said the Holistic Garden also had attractions for the event. According to Jablon, a Jones College sophomore, the Holistic Garden also promotes sustainable practices year-round through activities such as plant sales, volunteer opportunities and providing produce to serveries.
"Connecting with food on campus is a big deal for us sustainability-wise," Jablon said.
Alexander Cho, an EcoRep and president of Rice Urban Agriculture, said he hopes the event educates students about sustainability.
"I hope other students are thinking about different ways that sustainability can take shape and what they can do about it," Cho, a senior at Will Rice, said.
Isabelle Chang, an intern at the Office of Sustainability, said she estimates 250 to 300 people attended the event. She said the event was a success, but it would benefit from more advertisement in future years.
"Just spreading the word more beforehand next year would make it more successful," Chang said.
Sadhana Chari, a freshman from Lovett who attended the event, said it was a good way to promote sustainability.
"I really liked a lot of the creative sustainability options that they had," Chari said.
Kristianna Bowles, the Sustainability Program Coordinator at Rice, said the event was the first of its kind and will continue in the coming years. She also said there were many opportunities for students to connect with local businesses and organizations for internships and other opportunities at Rice and in Houston. According to Bowles, these connections can help create new solutions.
Alexus Standfield, a recruiter from Sunnova Energy who had a table at the event, said she was excited to meet students and talk about internship and job opportunities at Sunnova, a Houston-based solar energy company.
"It's always a pleasure to not just serve your community, but spread knowledge with those that are interested," Standfield said.
Bowles also said future Office of Sustainability projects include a proposal, currently in draft form, for Rice to be carbon neutral by 2030 and an operational sustainability plan framed by the United Nations' Sustainable Development Goals.
"We're really excited to embed this holistic framing in Rice's sustainability initiatives and to expand our connections and network of collaborators on campus," Bowles said.
---
---
More from The Rice Thresher
NEWS 11/28/23 11:27pm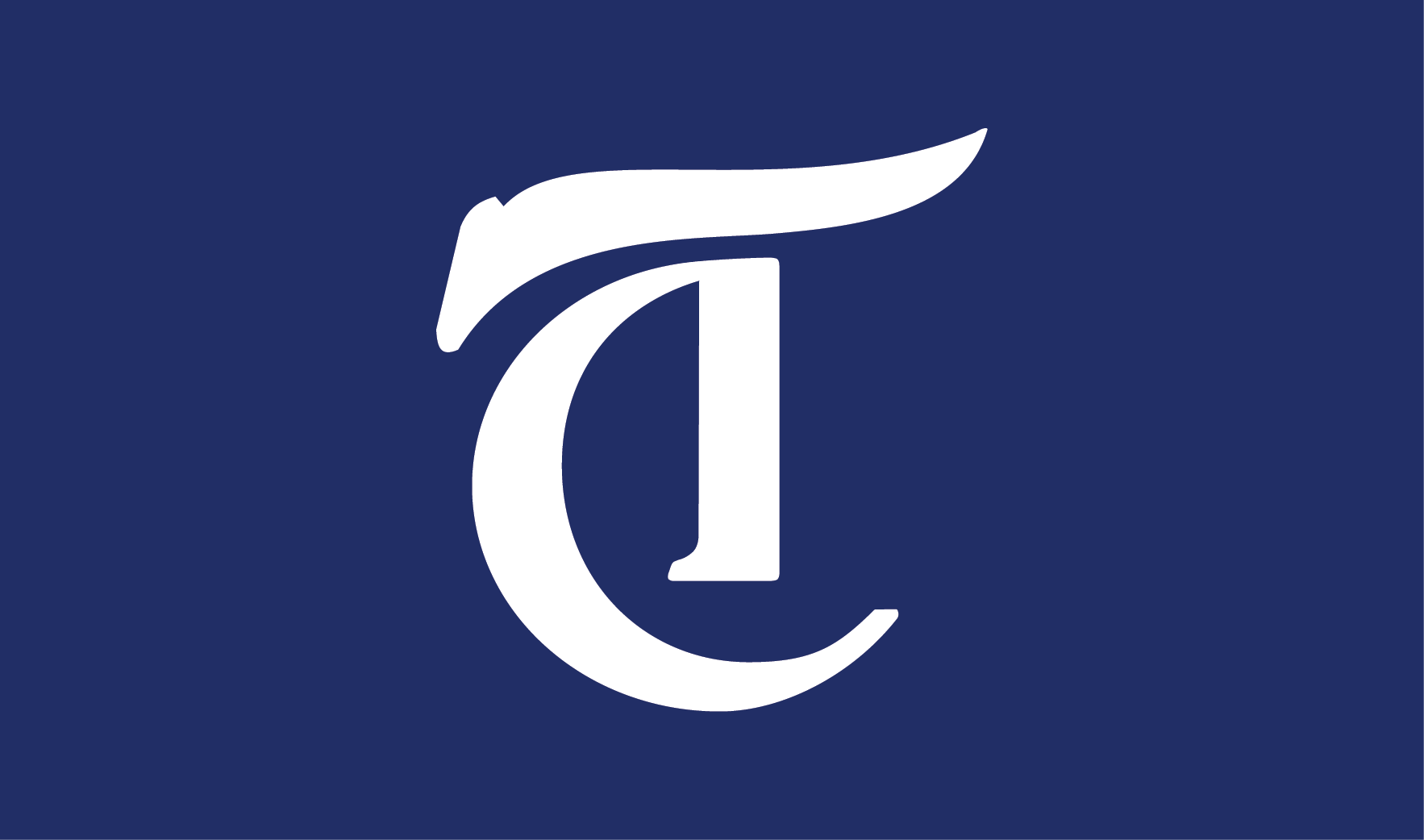 Bernard Banks will join Rice's Doerr Institute for New Leaders as director Jan. 1, 2024. He currently serves as the associate dean for leadership development and a professor at Northwestern University's Kellogg School of Management.
NEWS 11/28/23 11:27pm
Students Transforming Rice into a Violence-Free Environment, a student organization addressing sexual and domestic violence, is no longer active this semester. Ndidi Nwosu, who had been a STRIVE liaison for two years and reapplied last semester, said the organization has gone "radio silent."
NEWS 11/28/23 11:25pm
Rice has partnered with Tecnológico de Monterrey to offer concurrent doctoral degrees and dual master's programs alongside joint efforts in continuing and professional education. Additionally, the agreement allows Tecnológico de Monterrey undergraduates to engage in research at Rice, providing more opportunities for Rice students in research to collaborate with international peers.
---
Comments