Students walk out of class, fundraise for Palestine
Students gather in Brown Garden after walking out of classes in support of Palestine Oct. 25. Francesca Nemati / Thresher
Students walked out of class to chant and make posters in support of Palestine as part of an event organized by Rice Students for Justice in Palestine in Brown Garden at 1:30 p.m. Oct. 25. The walkout came as the Israel-Hamas war continued into its third week.
The Rice Muslim Student Association also held a fundraiser that day, where all proceeds were to be donated to the non-profit organization Islamic Relief, according to MSA's Instagram post.
Duncan College senior Deema Beram said part of the reason she joined the protest was due to her identity as an Iraqi refugee.
---
---
"What the West is doing in the Middle East right now is exactly what they did in 2003," Beram said. "That is why I had to leave my home. That is why my family and I had to flee."
Beram cited violence against Palestinians as another key reason she was protesting.
"This morning I saw a video of a Palestinian child with his legs blown off and his face melted off," Beram said. "It reminded me of how one of my aunts died. Her face was also melted off and she was completely unrecognizable. I think the least I can do is show my support and show up."
Lovett College senior Debi Saha said she walked out due to her disapproval of United States military aid to Israel. The U.S. currently provides Israel with $3.8 billion dollars per year in military assistance, according to the Department of State.
"I'm really upset that our taxpayer dollars are being used to fund ethnic cleansing," Saha said. "Regardless of what Hamas did, genocide is not acceptable."
The protest filled the courtyard. Students engaged in protest chants such as "Free, free Palestine" and "One, two, three, four; genocide no more." Rice SJP declined to comment on the walkout.
Shortly after the walkout, Rice MSA began its fundraiser, selling boba and Palestinian flags in Ray's Courtyard as a part of its annual Charity Week.
Claire Morton, who purchased boba tea at MSA's fundraiser, said they learned about the walkout from the recent Rice SJP teach-in.
"I was already in support of the Palestinian cause and against Israeli imperialism," Morton, a Brown College sophomore, said. "But I'm glad to be involved in real action and [supporting] in any way that I can, through showing up at protests and contributing monetarily."
---
---
More from The Rice Thresher
NEWS 12/5/23 10:18pm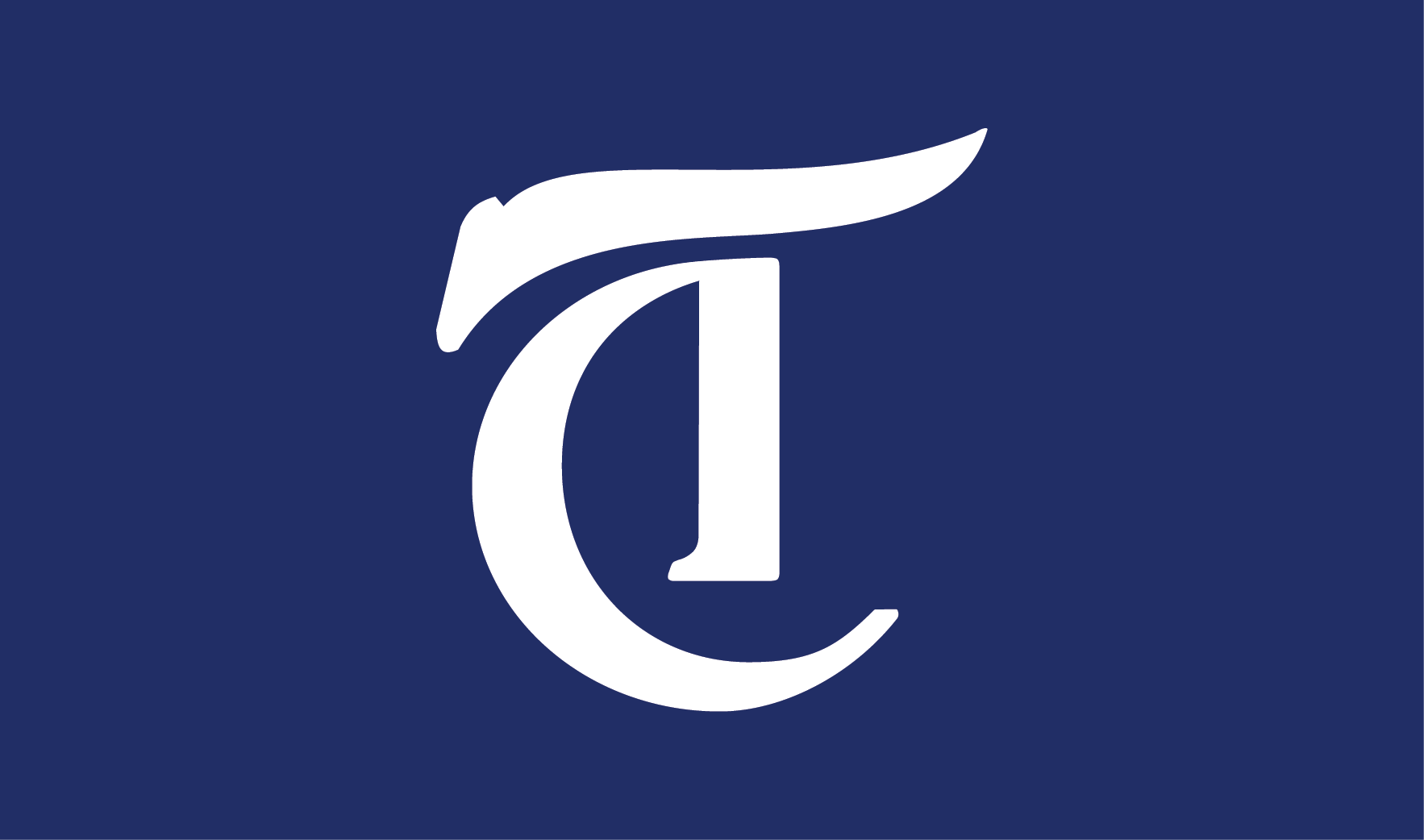 The Student Association passed a resolution affirming support for the Oct. 27 Rice University Faculty Statement of Solidarity with Palestinians. The resolution, which was introduced at the Nov. 27 Senate and voted on at the Dec. 4 Senate, passed with 16 votes in favor, five votes against and four abstentions, exceeding the two-thirds requirement to pass.
NEWS 11/28/23 11:27pm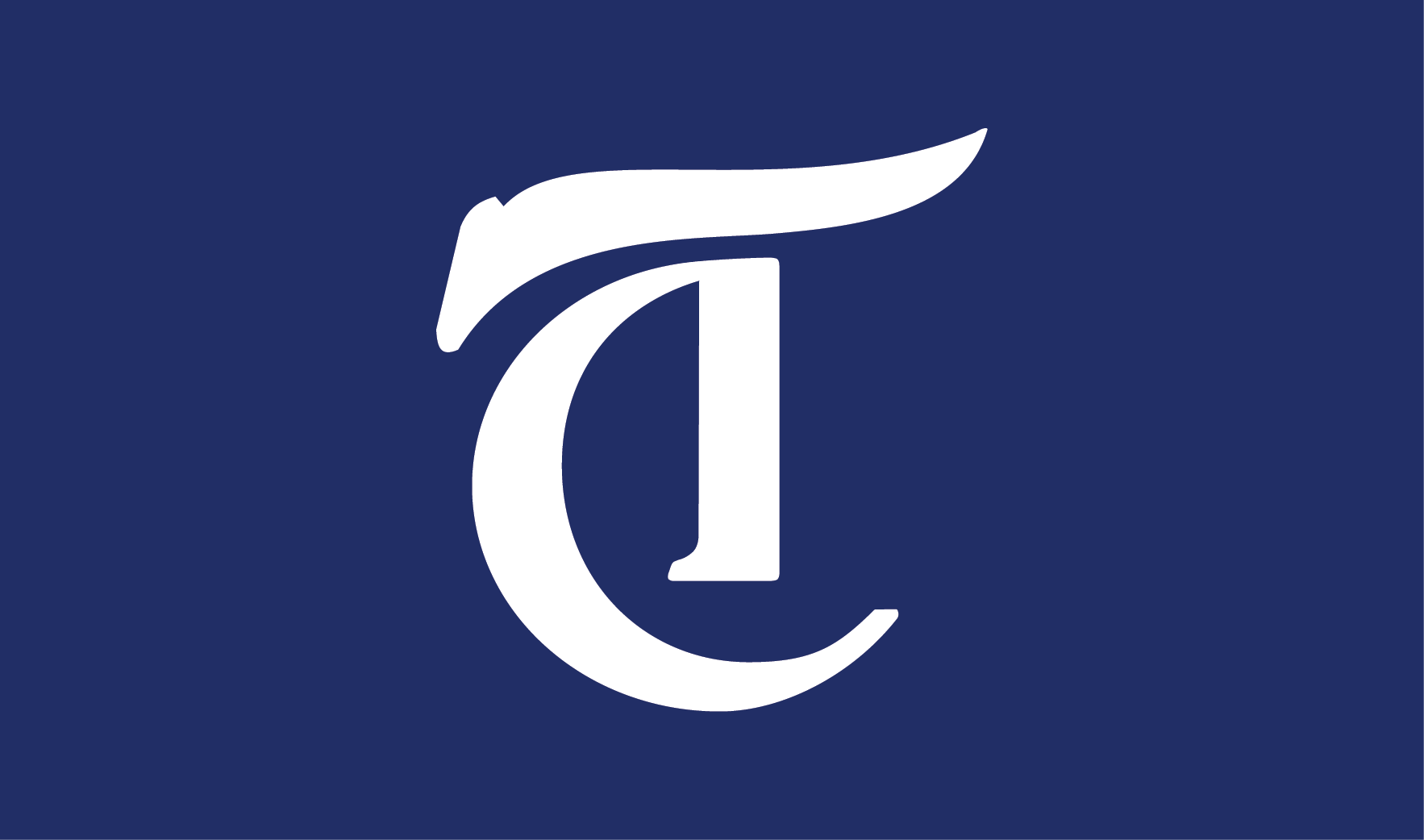 Bernard Banks will join Rice's Doerr Institute for New Leaders as director Jan. 1, 2024. He currently serves as the associate dean for leadership development and a professor at Northwestern University's Kellogg School of Management.
NEWS 11/28/23 11:27pm
Students Transforming Rice into a Violence-Free Environment, a student organization addressing sexual and domestic violence, is no longer active this semester. Ndidi Nwosu, who had been a STRIVE liaison for two years and reapplied last semester, said the organization has gone "radio silent."
---
Comments