Secretary of State Antony Blinken speaks at Baker Institute
Andy Liu / Thresher
Secretary of State Antony J. Blinken came to Rice's Baker Institute for Public Policy to lead a discussion on foreign policy and global affairs Oct. 3. The discussion was moderated by Baker Institute Director David Satterfield — who was recently appointed the U.S. special envoy for Middle Eastern humanitarian issues — in the Shepherd School of Music's Stude Hall. Admission was free and open to the Rice community.
Former Secretary of State James Baker opened the event with praise of Blinken's accomplishments and relationship with President Joseph Biden.
"One thing is certain: Given his long association with Joe Biden, our guest possesses the full confidence of the president whom he serves," Baker said. "While every U.S. secretary of state faces unique challenges, I think we can all agree that Secretary Blinken has a full foreign policy agenda … including rising tensions with China and the possibility of a Saudi-Israeli normalization in the Middle East."
---
---
Baker's speech focused particularly on the ongoing Russo-Ukrainian war. Baker said Russia's actions "bear an uncanny resemblance" to Nazi Germany's occupation of Czechoslovakia in 1938 and the subsequent inaction from allied countries.
"[The resemblance] is why I feel that President Biden and Secretary Blinken are absolutely correct in supporting the lethal assistance that America is now giving to Ukraine," Baker said, which was met with a round of applause from the audience.
Satterfield opened the conversation with Blinken by discussing the significance of the number 30. The Baker Institute will celebrate its 30th anniversary this month. Over 30 years ago, Eastern Europe freed itself from the Soviet Union, in what Satterfield called an "inflection point."
Blinken and Satterfield agreed that the world is currently facing a similar inflection point in global affairs.
"We are at … a point that comes along not every year, not every decade, but every few generations, where the changes are so fundamental and monumental that the decisions that you make in that period will not just shape the next few years, but probably the coming decades," Blinken said.
Much of Blinken's early conversation centered around Russian president Vladimir Putin's governance and the ongoing Russo-Ukrainian war. Since the United States is inevitably drawn into global conflict, Blinken said, American intervention in the Russo-Ukrainian war is a matter of national interest. He argues that Putin is not interested in diplomacy — consequently, the fastest way to end the war and avoid direct conflict between America and Russia is to support Ukraine's developing military, Blinken said.
"It's not simply because we want to help people in Ukraine who are being aggressed. It's because the principles at the heart of the international system are also being aggressed," Blinken said. "If we don't defend them, we're going to be opening a Pandora's box and we're going to get a world of hurt that won't be good for us."
Satterfield then asked how Blinken counters Russia's waiting game — Putin's philosophy that Russia's extended military actions can outlast the support of the U.S. and the North Atlantic Treaty Organization. According to Blinken, the waiting game is failing.
"Russia now is weaker militarily. It's weaker economically. It's weaker diplomatically," Blinken said. "Putin himself is a pariah in much of the world. He's managed to precipitate virtually everything he sought to prevent."
Satterfield then discussed migration along the U.S.-Mexico border and what he called China's threat to the global order. In both instances, Blinken emphasized the significance of diplomacy — whether trading partnerships with Mexico or agreements with European partners to outweigh China.
The discussion ended with a question from a student, who asked how Blinken, as the "premier diplomat" of the United States, attempts to reconcile advocacy for national interest — such as security and trade — and human rights abroad. Blinken's answer: They're not mutually exclusive.
"I don't think it's zero sum," Blinken said. "To me, to us, human rights are a national interest."
---
---
More from The Rice Thresher
NEWS 12/5/23 10:18pm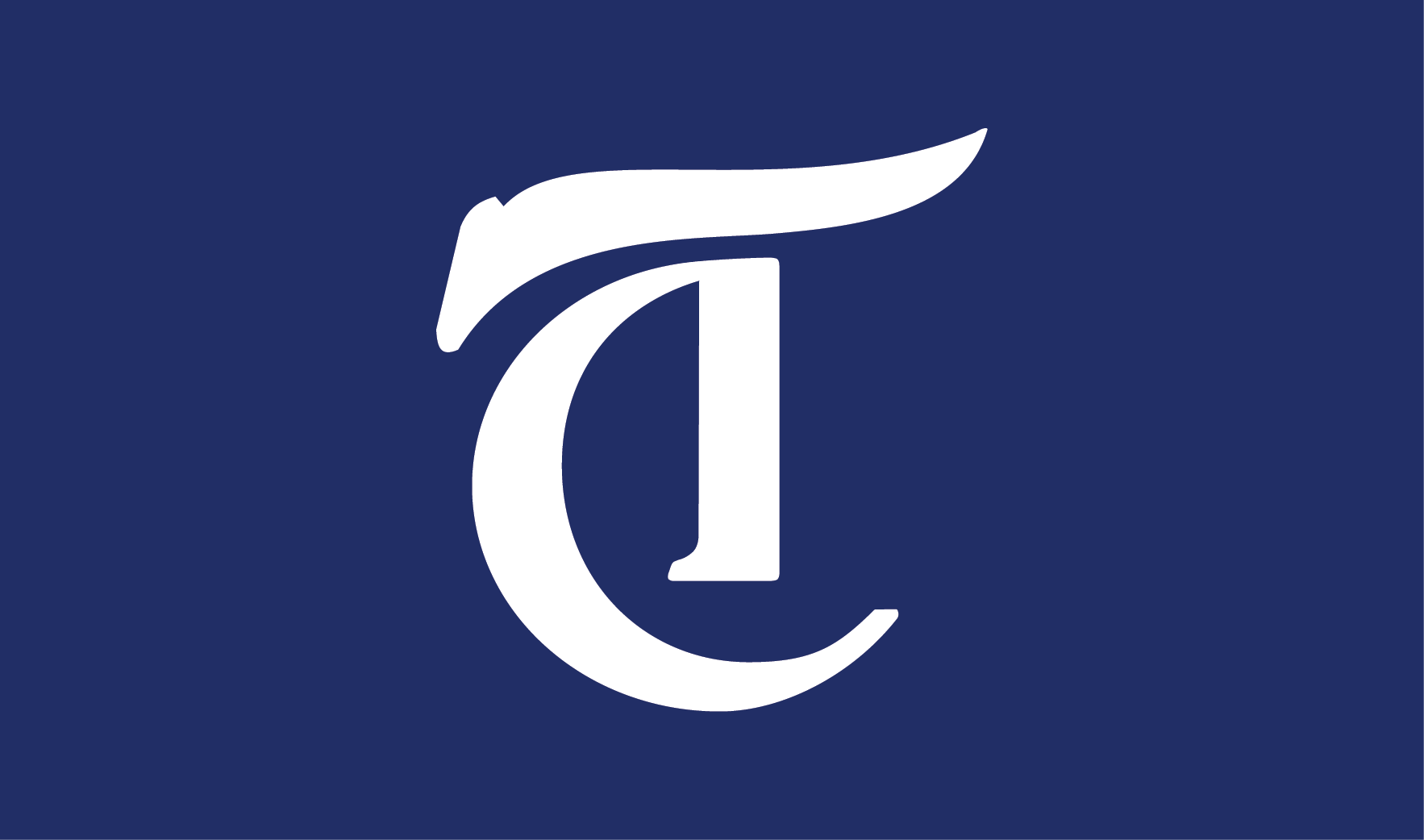 The Student Association passed a resolution affirming support for the Oct. 27 Rice University Faculty Statement of Solidarity with Palestinians. The resolution, which was introduced at the Nov. 27 Senate and voted on at the Dec. 4 Senate, passed with 16 votes in favor, five votes against and four abstentions, exceeding the two-thirds requirement to pass.
NEWS 11/28/23 11:27pm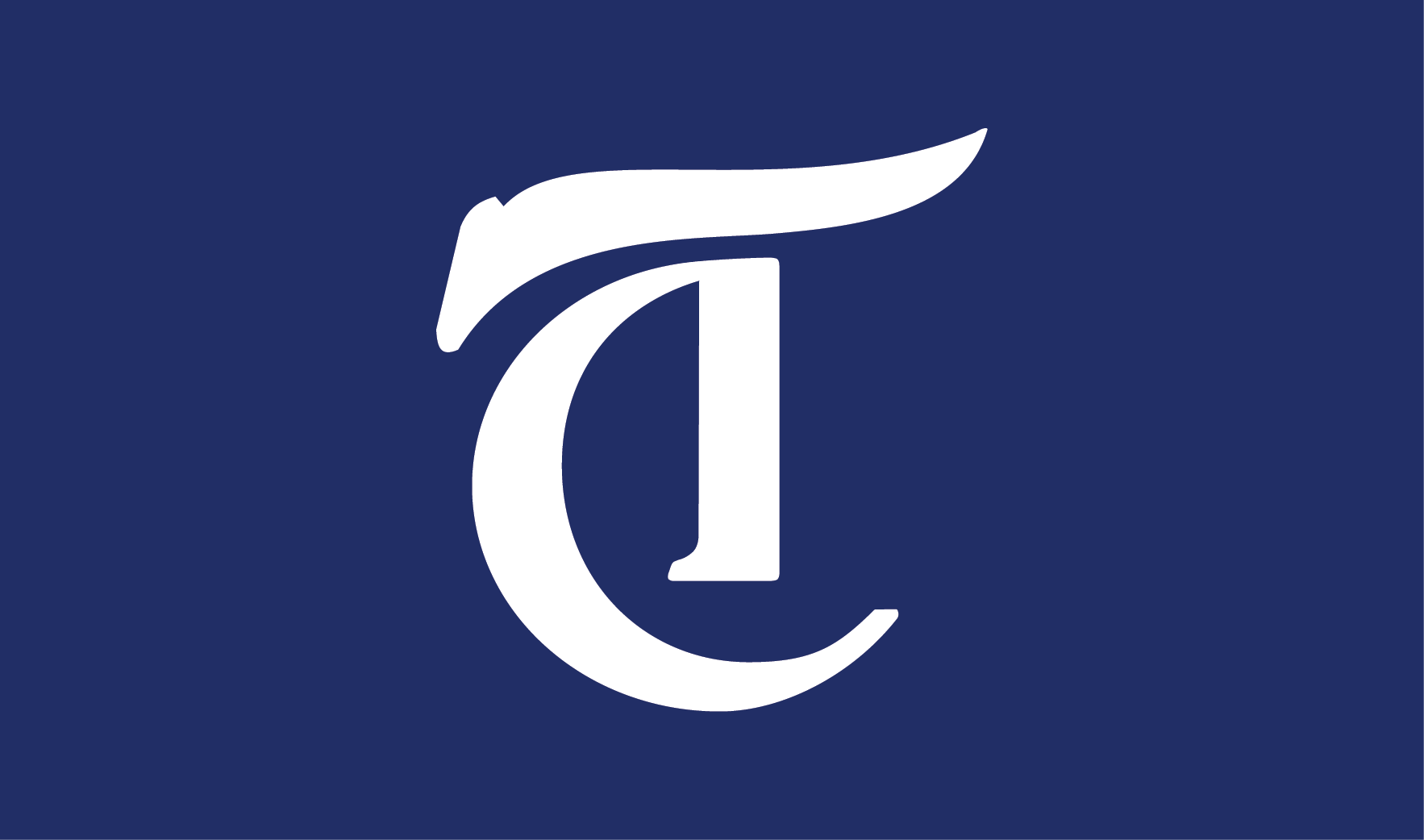 Bernard Banks will join Rice's Doerr Institute for New Leaders as director Jan. 1, 2024. He currently serves as the associate dean for leadership development and a professor at Northwestern University's Kellogg School of Management.
NEWS 11/28/23 11:27pm
Students Transforming Rice into a Violence-Free Environment, a student organization addressing sexual and domestic violence, is no longer active this semester. Ndidi Nwosu, who had been a STRIVE liaison for two years and reapplied last semester, said the organization has gone "radio silent."
---
Comments