Rice should lead the Southern academic community
President Reggie DesRoches recently told Bloomberg that Rice has been struggling to hire faculty due to perceptions of Texas and its politics. The report by Bloomberg found that many professors and instructors that could otherwise have been hired were turned away by the "conservative political environment," among other factors.
Specifically, DesRoches said the problem is convincing prospective faculty to even visit. "If we can get people to Texas, we can get people to Houston," DesRoches said, "and they can see how cosmopolitan it is, how diverse it is, the rich culture, the museum culture and the music culture, that we do well in recruiting people."
Rice is a nationally-recognized institution that heavily engages with and impacts the Houston community. As new Texas laws limit the activities of public universities, Rice has to use its liberties as a private institution to lead the Southern academic community. It takes recruiting and sustaining curious and cognizant students and faculty to make a tangible difference.
---
---
A month ago, the Texas Legislature passed legislation banning diversity, equity and inclusion offices at public institutions, causing resources such as the LGBTQ Resource Center at the University of Houston to shut down. In response, Rice Pride, which was not affected because of Rice's status as a private school, extended honorary membership to LGBTQ+ students at Texas public universities as a show of support.
As much as actions like Pride's show how important Rice as a community regards diversity, equity and inclusion, Rice nevertheless stands to lose prospective professors and students because of valid concerns over Texas politics. Legislation regarding transgender equality and reproductive healthcare can and do pose genuine safety issues.
It's also important to distinguish Texans from their politicians and separate real political anxieties from existing prejudices towards the region. Misguided, classist conceptions based on "white trash" stereotypes about Texas and the Southern United States don't help in convincing well-qualified faculty to continue their careers at Rice. The professors who are already here have made great contributions to their fields. Each professor who seeks employment elsewhere is a loss of talent that could make our university better.
As Rice goes global, admitting many international students and opening new centers in Paris and elsewhere, it's important to be intentional about how it projects the culture of not just the Rice community, but also of Houston, Texas and beyond. Rice must cultivate and actively demonstrate an image of a student body that is well-educated and empowered to lead, learn and compete in a vast array of industries and societies. To foster this image, Rice should show that it is a university responsive to the needs of its students and the wider society by continuing to loudly commit to promoting diversity and free speech on campus.
Indeed, the recent report by the Task Force on Slavery, Segregation and Racial Justice shows Rice's commitment to addressing the systemic racism long conjoined to the university's history.
We urge prospective faculty to rethink their notions about Texas and the South and to give Rice a shot. Come visit, meet with students, staff and faculty, spend time in Houston and then decide. Consider the consequences of broader Texas politics, as well as the opportunity to affect change yourself. Rice must continue to show that it is a pluralistic, cognizant and dynamic university, leading the Southern academic community and attracting nationwide talent.
Editor's Note: Thresher editorials are collectively written by the members of the Thresher's editorial board. Current members include Prayag Gordy, Riya Misra, Nayeli Shad, Brandon Chen, Sammy Baek, Sarah Knowlton, Hadley Medlock and Pavithr Goli.
---
---
More from The Rice Thresher
OPINION 11/28/23 10:39pm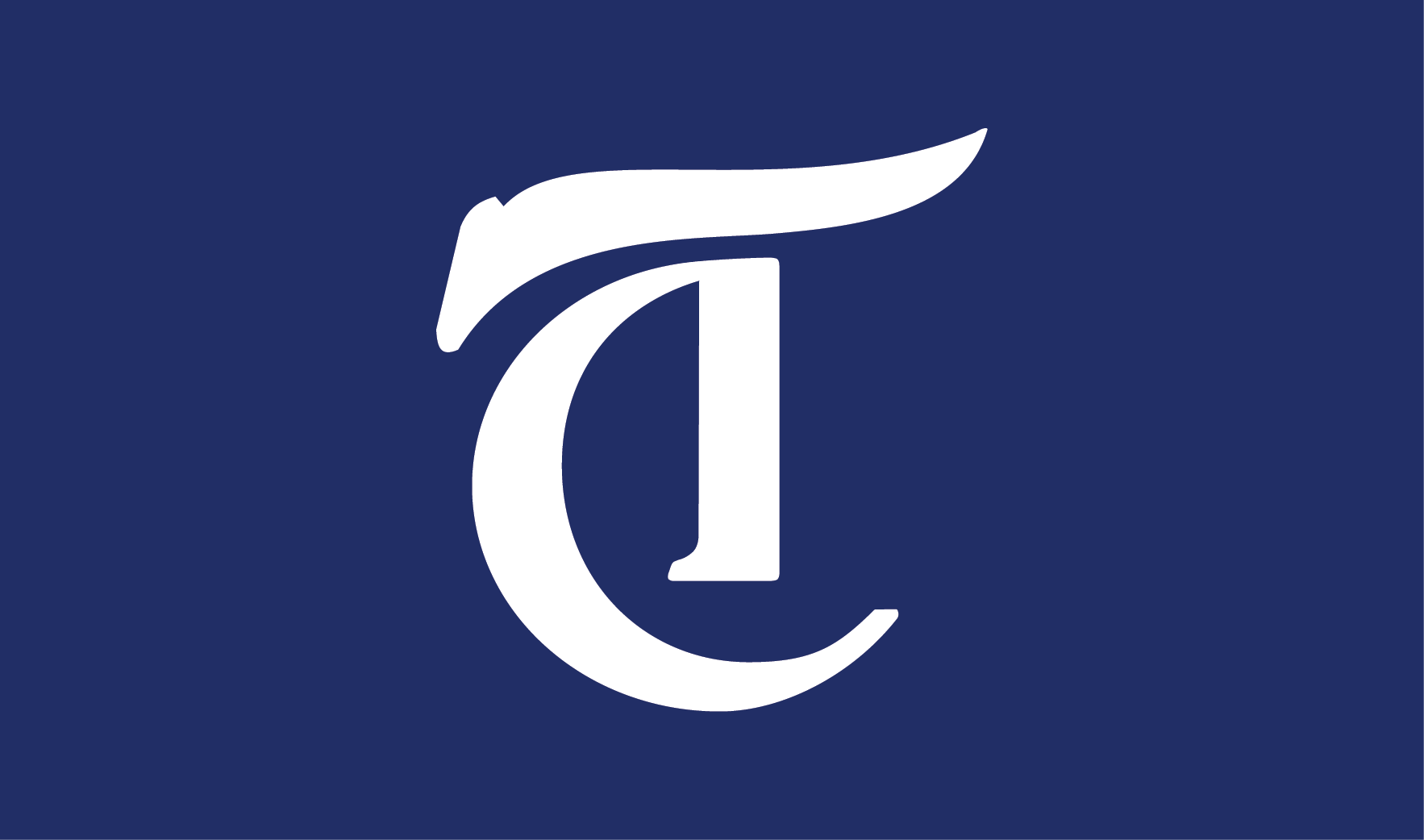 When "Pro-Life After Roe" was published in the Thresher, we were in the midst of finalizing a semester-long report on the state of reproductive rights in Texas. We had spent the day compiling firsthand accounts of the panic, pain and trauma produced by abortion bans. It felt necessary to address the guest opinion and confront the harms of abortion restrictions.
OPINION 11/28/23 10:36pm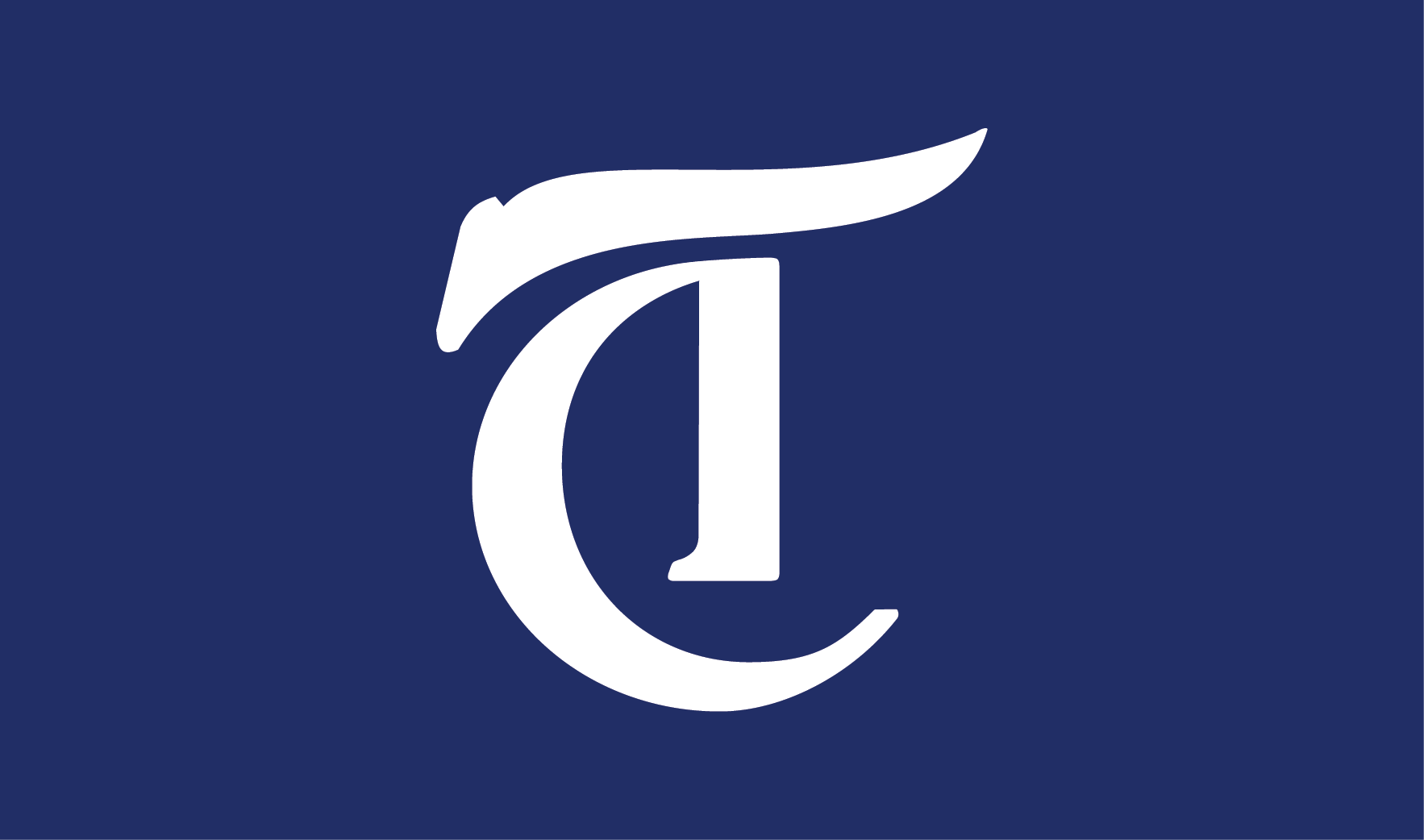 Rice's 111-year history is marked by lots of positive impact — and plenty of harmful actions. William Marsh Rice, the university's founder and namesake, was a slave owner, and from the school's establishment as a free institution for only white students to Ku Klux Klan meetings occurring on Rice property, the connections to segregation and racial injustice cannot be denied.
OPINION 11/14/23 10:49pm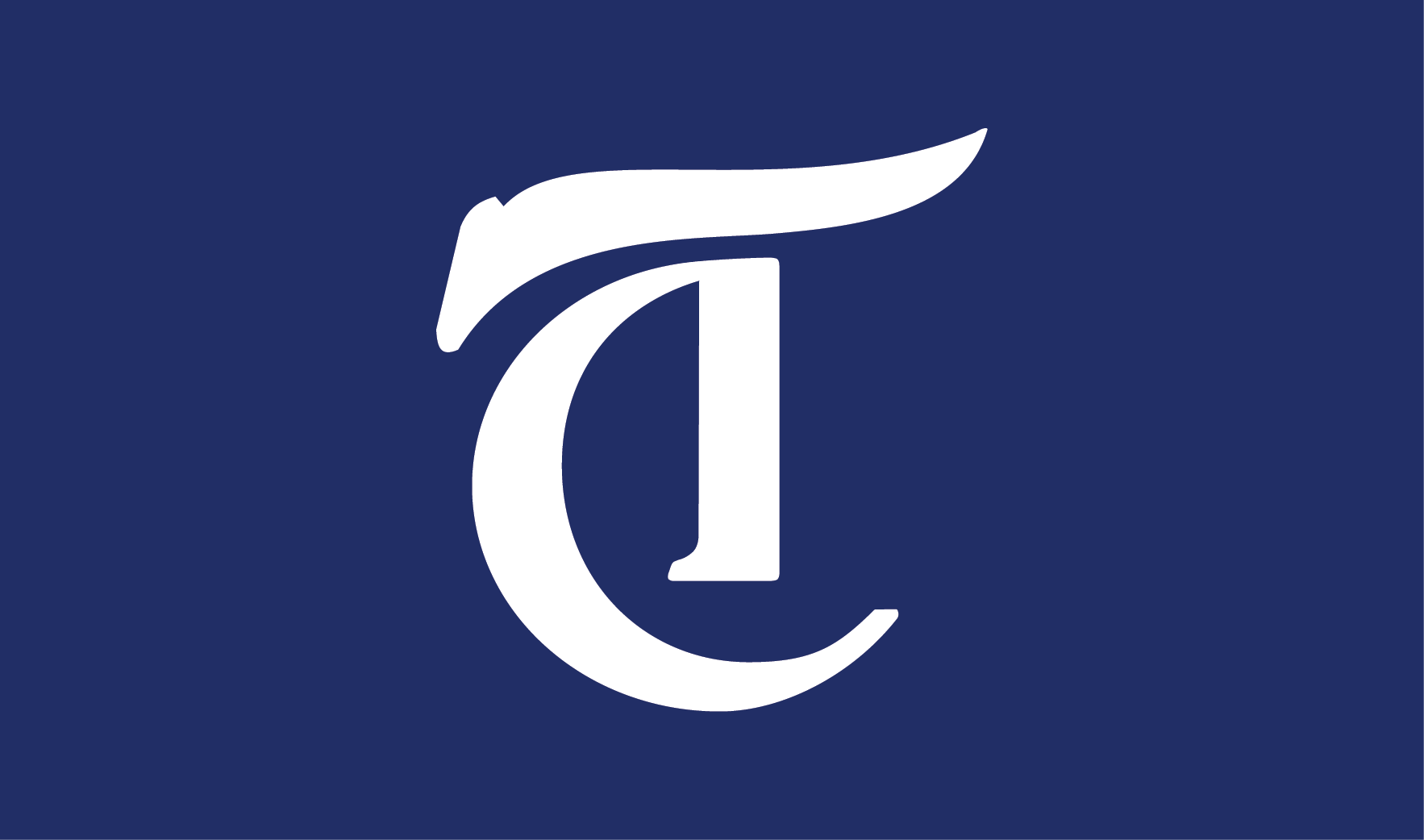 As Rice has been struggling for the past few weeks with our culture around alcohol and public gatherings, Speakeasy Pub last Thursday night has shown us that a safe, responsible and fun drinking environment is still very possible.
---
Comments