Review: 'PAW Patrol' needs quality control
Courtesy Paramount
REVIEW: ★★½
The evolving relationship between children's TV and the silver screen is quite fascinating. After all, it is quite challenging to turn formulaic episodes into a two-hour action-packed extravaganza. Still, we can all recall watching our favorite protagonists make a seemingly magical leap from our TV sets to the theaters, with our child-sized minds enamored by animations, explosions and whatnot.
Last weekend, my still-child-sized mind, along with all the actual children in the theater, sought to recapture that feeling of wonder by watching "Paw Patrol: The Mighty Movie." Upon leaving, however, I found myself dejected and weary, as if I had been leaving a midterm yet again.
---
---
The movie centers around our titular protagonists and their escapades in Adventure City. This Avengers-style team up of high-tech dogs are led by Ryder (Will Brisbin), a slightly sociopathic 10-year-old (aren't they all?), that utilizes this task force to maintain order and ensure safety within city limits. The plot revolves around Skye (Mckenna Grace), the aviation pup, and her renewed, yet unexplained, feelings of insufficiency.
The story starts off with a literal bang: A meteor crashes into the PAW Patrol headquarters due to the actions of Victoria Vance (Taraji P. Henson), a professional mad scientist. Unfortunately, none of the pups are hurt and instead, upon contact with the meteor, the pups gain superpowers. Skye, having improved her self-esteem through what amounts to performance-enhancing drug usage, must now lead the fight against Vance and the once-incarcerated Mayor Humdinger (Ron Pardo).
Before a discussion of the issues in the story commences, it should be acknowledged that this is a movie for children and that we, by virtue of being at least 20% smarter than children, are not the intended audience. However, this does not take away from the fact that this movie sends a very confusing message to its 8-year-old fanbase (and myself, I suppose). To truly grasp the thematic depth and complexity of this film, extensive research into the PAW Patrol lore was essential. It was at this moment that the film began to unravel.
First, the movie doesn't explain Skye's feelings of inadequacy. Is it because of the job that Ryder has coerced and conditioned her into doing? Simply put, dogs are not meant to fly, and there is no indication in the 11 seasons of PAW Patrol that Skye's performance as a dog-copter is substandard in any way. As such, plot points in the film just seem to happen, without any regard as to why or how.
Regardless of the validity of Skye's emotions, is encouraging children to seek artificial aids, in this case gaining confidence from accidental superpowers, really the best way to handle youth self-esteem issues?
The film completely sidesteps a conversation of Skye's emotions and instead encourages children to wait for something or someone else to help solve their problems. Skye and the kids watching aren't taught to better themselves or improve their self-esteem. Instead, they should wait for a magical asteroid to give them superpowers.
The quality of animation is impressive, though, and there are no substantial issues with the film from a cinematography standpoint. The use of color and sound in this movie is also perfectly balanced. While engaging to kids, the film does not intend to cause sensory overload, which cannot be said for all modern children's films.
Perhaps this movie should not be analyzed through such a critical lens. After all, are there any children not entertained by the flashing lights and booming sounds? I sincerely doubt that any fifth grader is going to want to listen to my rants on the authoritarian tendencies of Ryder, Adventure City governmental corruption or Subway footlong prices. But, the facts are what they are: This movie just happens. I can't definitively say why (other than selling more merchandise), but hey, those little goobers don't care. Overall, the film is decent but really nothing special. Please don't think about it too hard.
---
---
More from The Rice Thresher
SPORTS 11/28/23 11:44pm
Rugby is a particularly underrepresented sport in the United States. Only four Division 1 universities field varsity rugby teams, and the sport's organization for American professional play, Major League Rugby, had its inaugural season just five years ago. It is not surprising, then, that many students at Rice are unaware that the university's club rugby team is one of the best in the nation.
A&E 11/28/23 11:41pm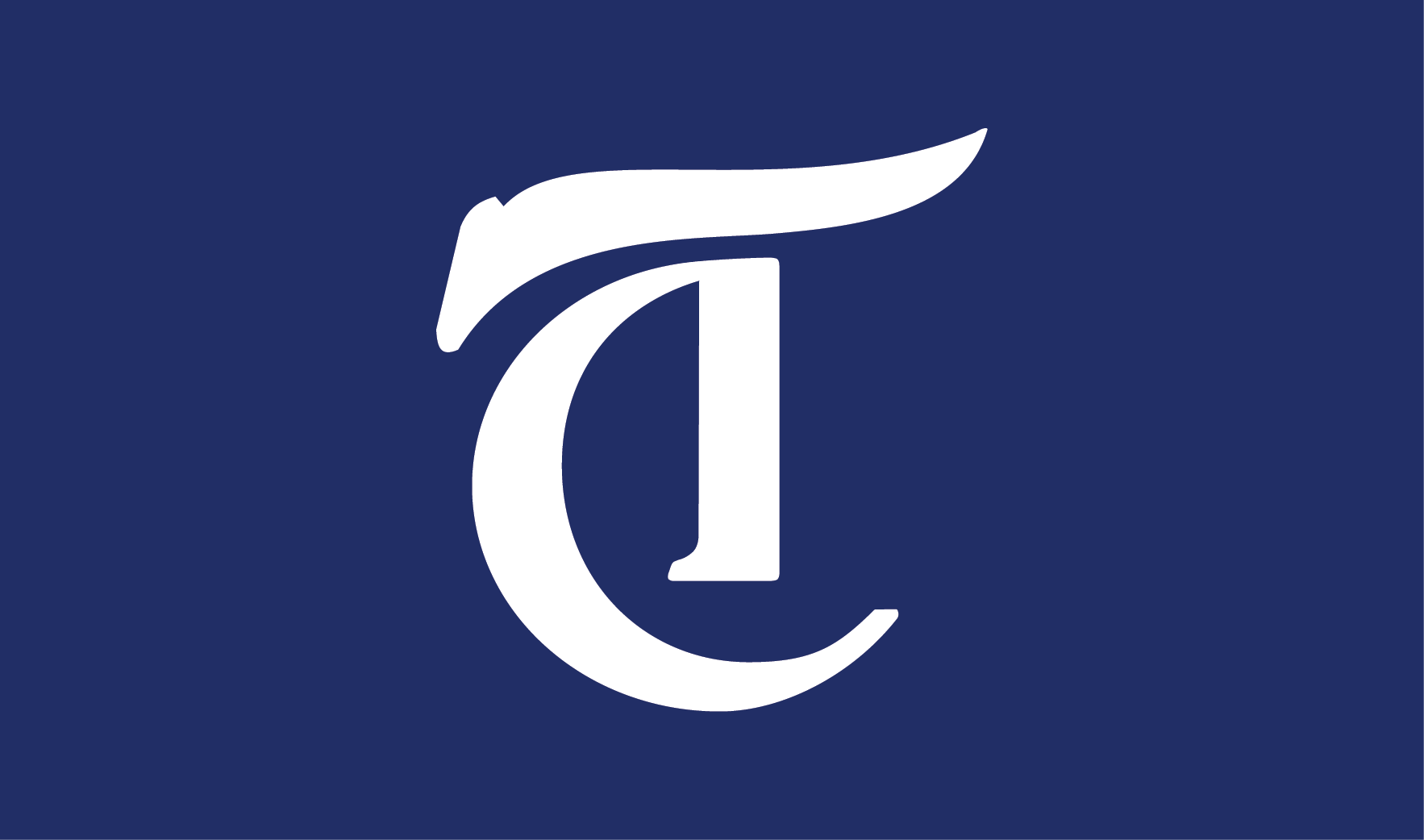 Finals season is among us, which is definitely a step up from syllabus week. Looking for places to study is overwhelming, but you can easily get in your groove once you find the ideal spot. Whether you're looking to study alone or with a group, check out these study spots on and around campus to ensure the best finals experience.
A&E 11/28/23 11:40pm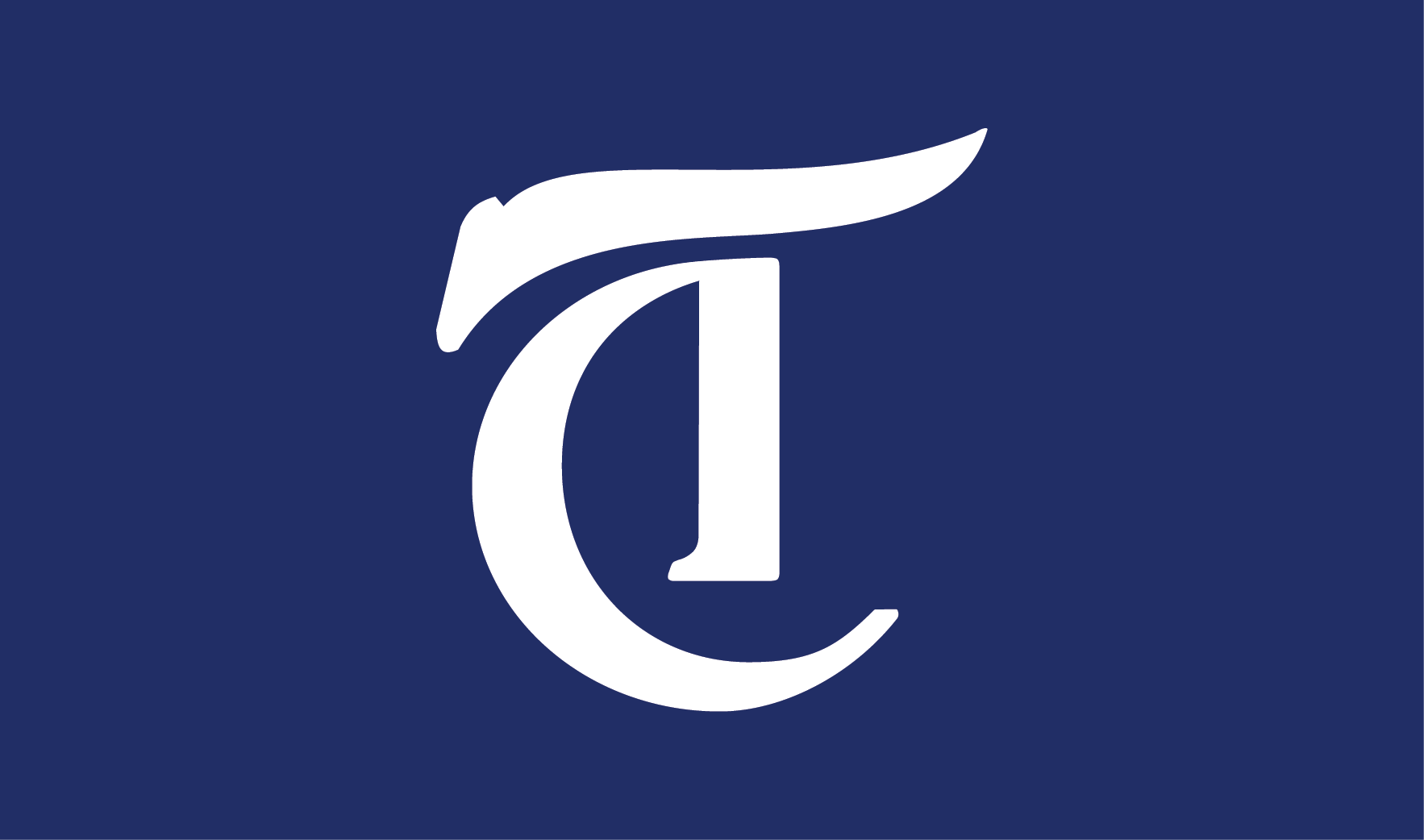 In many ways, Rosemary Hennessy's university education was marked by the immense social and cultural changes of the late '60s, '70s and '80s.
---
Comments