Review: 'Anatomy of a Fall' tackles trauma
Courtesy Neon
Score: ★★★★½
Justine Triet's "Anatomy of a Fall" is the most recent recipient of the Cannes Film Festival's highest award, making Triet only the third female director in history to win the Palme d'Or. Triet's film joins the ranks of past legendary winners such as "Taxi Driver," "Pulp Fiction" and "Parasite." Triet's stellar screenwriting and lead actress Sandra Huller are truly at the heart of this film, contributing to one of the best movie releases of the year.
The film follows Sandra Voyter (Huller), a well known author who is suspected of murdering her husband (Samuel Theis). The movie focuses on Voyter's subsequent trial and how it affects her and the people around her, especially her pre-teenage son Daniel (Milo Machado Graner). The performances in this film are fantastic. Graner impressed with his turn as a child dealing with immense trauma. His vulnerable portrayal is at times confused and despairing, at other points strong and determined.
---
---
Huller is one of the best actresses of her generation and delivers possibly the most remarkable work of her career in this film, playing a woman who is simultaneously so vulnerable and yet, in many ways, impenetrable. She is deeply human, yet her face remains stony, making the movie's central murder mystery more compelling as a result. Her interactions with her husband are some of the film's most indelible moments.
As much as this film is a mysterious legal drama, it is also a film about marriage and family. Triet and her partner, Arthur Harari, wrote the film's screenplay together over the course of the pandemic lockdown, an experience that likely seeps into the film's in-depth discussion of relationships and marriage. Their screenplay is excellent, expertly juggling thrilling courtroom scenes and quieter character moments with ease.
Visually the film is never boring to watch. Triet clearly derives some influence from the handheld camera-obsessed Dogme 95 film movement with the depiction of the media circus that surrounds Voyter's trial, which stands in stark contrast to the sequences in the beautiful snowy countryside of rural France.
This is not a movie that provides easy answers. It questions the nature of truth itself, taking a step beyond ambiguity to ask whether truth is something worth pursuing. Should we decide our own truth — and do we have any choice but to? Triet traverses these questions in a way that is unwaveringly engaging and effortlessly weaves philosophical ideas into the fabric of a courtroom nailbiter.
---
---
More from The Rice Thresher
A&E 11/28/23 11:41pm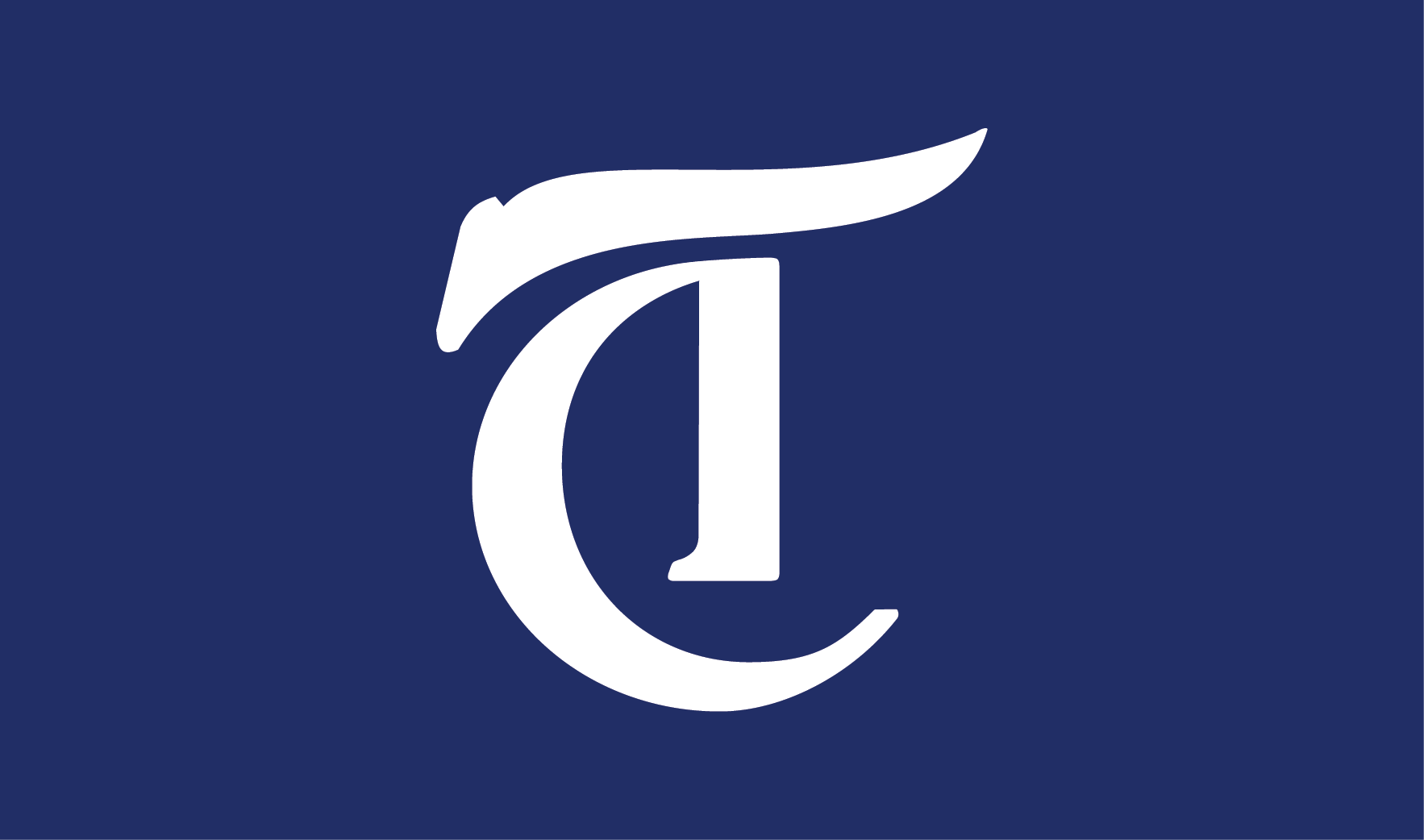 Finals season is among us, which is definitely a step up from syllabus week. Looking for places to study is overwhelming, but you can easily get in your groove once you find the ideal spot. Whether you're looking to study alone or with a group, check out these study spots on and around campus to ensure the best finals experience.
A&E 11/28/23 11:40pm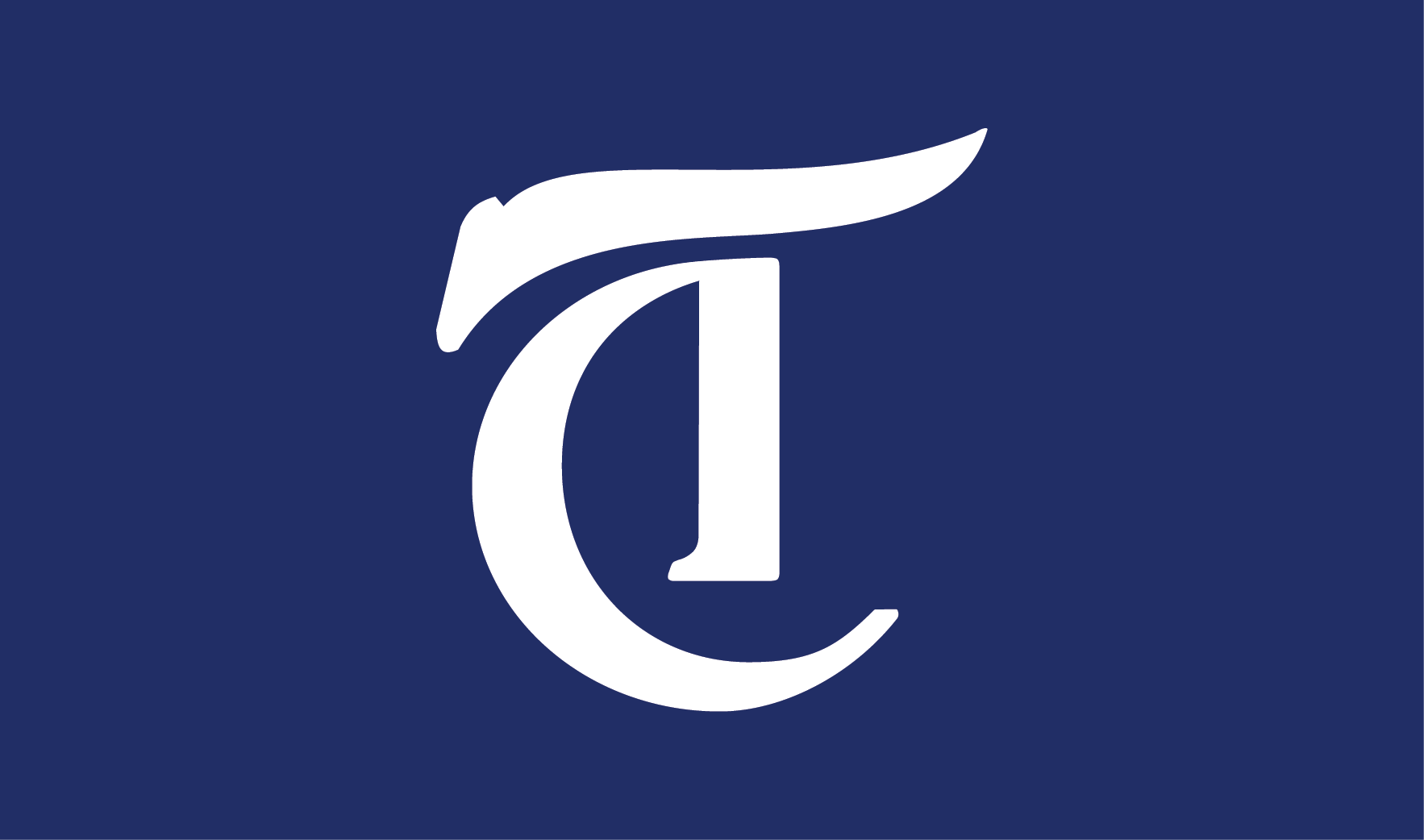 In many ways, Rosemary Hennessy's university education was marked by the immense social and cultural changes of the late '60s, '70s and '80s.
A&E 11/28/23 11:40pm
Set 64 years before beloved heroine Katniss Everdeen entered the arena, "The Ballad of Songbirds and Snakes" employs a young President Snow as its protagonist. As it turns out, long before he was orchestrating the Hunger Games seen in Suzanne Collins' original trilogy, Coriolanus Snow (Tom Blyth) was poor as dirt. Between his father's death and the Snow family's sudden loss of wealth, Snow, his grandmother and his cousin Tigris (Hunter Schafer) must fend for themselves.
---
Comments