Reject attempts to label Rice Pride 'antisemitic'
Editor's Note: This is a guest opinion that has been submitted by a member of the Rice community. The views expressed in this opinion are those of the author and do not necessarily represent or reflect the views of the Thresher or its editorial board. All guest opinions are fact-checked to the best of our ability and edited for clarity and conciseness by Thresher editors.
We are Jewish Rice students, alumni and community members who fully support Rice PRIDE's decision to cut ties with Houston Hillel, and who fundamentally reject the notion of one, hegemonic, Jewish opinion regarding Zionism on Rice University's campus.
The assertions that Rice PRIDE's decision to part ways with Houston Hillel is "antisemitic" or alienates Jewish students reduce Jewish personhood on Rice University's campus to a singular definition of what it means to be Jewish, and stonewalls many of us out of a conversation that directly impacts our lives.
---
---
Zionism is a political movement founded by Theodor Herzl, with origins in Europe in the late 1800s. Many early Zionist thinkers, including Herzl, openly characterized the movement as a colonial one and called for the expulsion of native Palestinians. As such, Zionism is not an identity, but a political ideology materially expressed through the project of Palestine's colonization.
In order to establish the state of Israel, over 750,000 Palestinians were forcibly displaced from their land and over 400 villages were completely destroyed by Zionist forces. In the name of Zionism, Israel imposes what Amnesty International deems an illegal occupation and apartheid system over Palestinians, routinely demolishing Palestinian homes and arresting Palestinian youth en masse.
Rejection of this political ideology and the organizations which advance it represents a principled stance against colonialism and racism, and is one that all people of faith should unequivocally and unwaveringly uphold.
Indeed, it is dishonest to separate Houston Hillel from its explicit pro-Israel advocacy, and therefore disingenuous to mischaracterize Rice PRIDE's decision as exclusionary to queer Jews on campus.
At the 2018 Policy Conference for the American-Israel Political Action Committee, Houston Hillel was awarded the AIPAC's Ally of the Year. This designation is the product of years of events, actions and programs that whitewash Israel's violent colonization of Palestine and delegitimize efforts to hold Israel accountable for its crimes.
A testament to this is Houston Hillel's participation in the Perspectives Trip to "Israel and the Palestinian Authority." This trip is sponsored by the Maccabee Task Force, an organization established to delegitimize the Boycott, Divestment, and Sanctions movement by propagating deeply racist, anti-Palestinian, Islamophobic tropes about its origins and practice. BDS, the powerful tactic which contributed to the fall of South African Apartheid, is one of the more prominent movements in support of Palestinian freedom internationally.
Because of activities such as Houston Hillel's celebration of the anniversary of Israel's colonization of Palestine, their promotion of Israel fellowships and their celebration of Israeli Occupation Forces, it is clear that this partnership presented a threat to the safety of Palestinian and Arab students. Therefore, we reject attempts to slander and mischaracterize Rice PRIDE's decision and instead affirm their commitment to freedom and justice.
As members of a dynamic community, we believe that Houston Hillel does not provide meaningful Jewish engagement to Jewish students of all identities and backgrounds, namely, those of us who reject the weaponization of Jewish identity to serve the colonization of Palestine.
We challenge media coverage which centers the narrative of Zionist groups as opposed to that of the students making a statement — editorials that paint Rice PRIDE's decision as "too hasty" or news articles that platform claims that the decision was not inclusive of Jewish students — and instead offer the following: Distorting our collective identity as Jewish people to engage in the doxxing, harassment and outing of already marginalized queer students is dangerous to those students and unfair to us, and we will not allow the dominance of colonial thought to overtake the importance of Jewish values such as tzedek ("justice") and chesed ("loving kindness"). Moreover, if those who opposed Rice PRIDE's decision truly cared about the well-being of all students, the aftermath of said decision would not have resulted in fellow LGBTQ+ students fearing for their safety on and off campus.
The opinions of those who support and endorse Hillel International's "Standards of Partnership" do not reflect or represent our own as educated Jewish individuals. It is because of our understanding of Jewish tradition and values that we are able to differentiate between Zionism and Judaism, between anti-Zionism and antisemitism. We find it urgent to dispel the myth that Rice PRIDE has behaved in any way that could be construed as hostile to Jewish students.
As a collective, we stand by Rice PRIDE's decision to end partnership with Houston Hillel. We believe Houston Hillel is complicit in occupation and apartheid, explicitly excludes Palestinian and Arab students and does not provide safety and security to students regardless of their identities. We encourage Jewish students at Rice to seek out, create and engage with other Jewish organizations, particularly those that center principles of justice and equality. In this vein, we are committed to facilitating and aiding partnership between Rice PRIDE and Jewish groups that provide meaningful, educational, religious and spiritual resources to Jewish college students, such as Judaism On Our Own Terms, Jewish Voice for Peace and other Jewish groups aligned with PRIDE's values.
---
---
More from The Rice Thresher
OPINION 11/28/23 10:39pm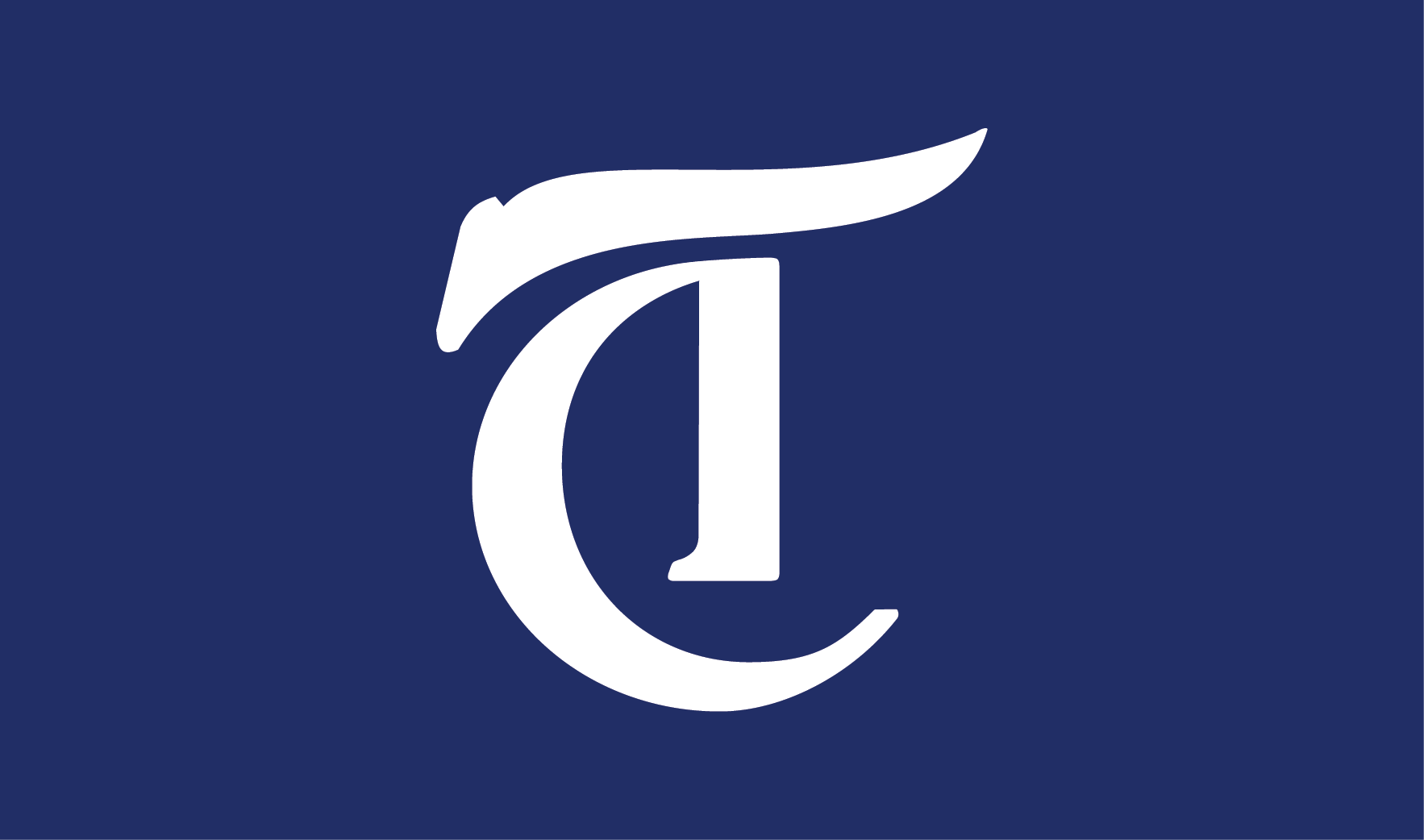 When "Pro-Life After Roe" was published in the Thresher, we were in the midst of finalizing a semester-long report on the state of reproductive rights in Texas. We had spent the day compiling firsthand accounts of the panic, pain and trauma produced by abortion bans. It felt necessary to address the guest opinion and confront the harms of abortion restrictions.
OPINION 11/28/23 10:36pm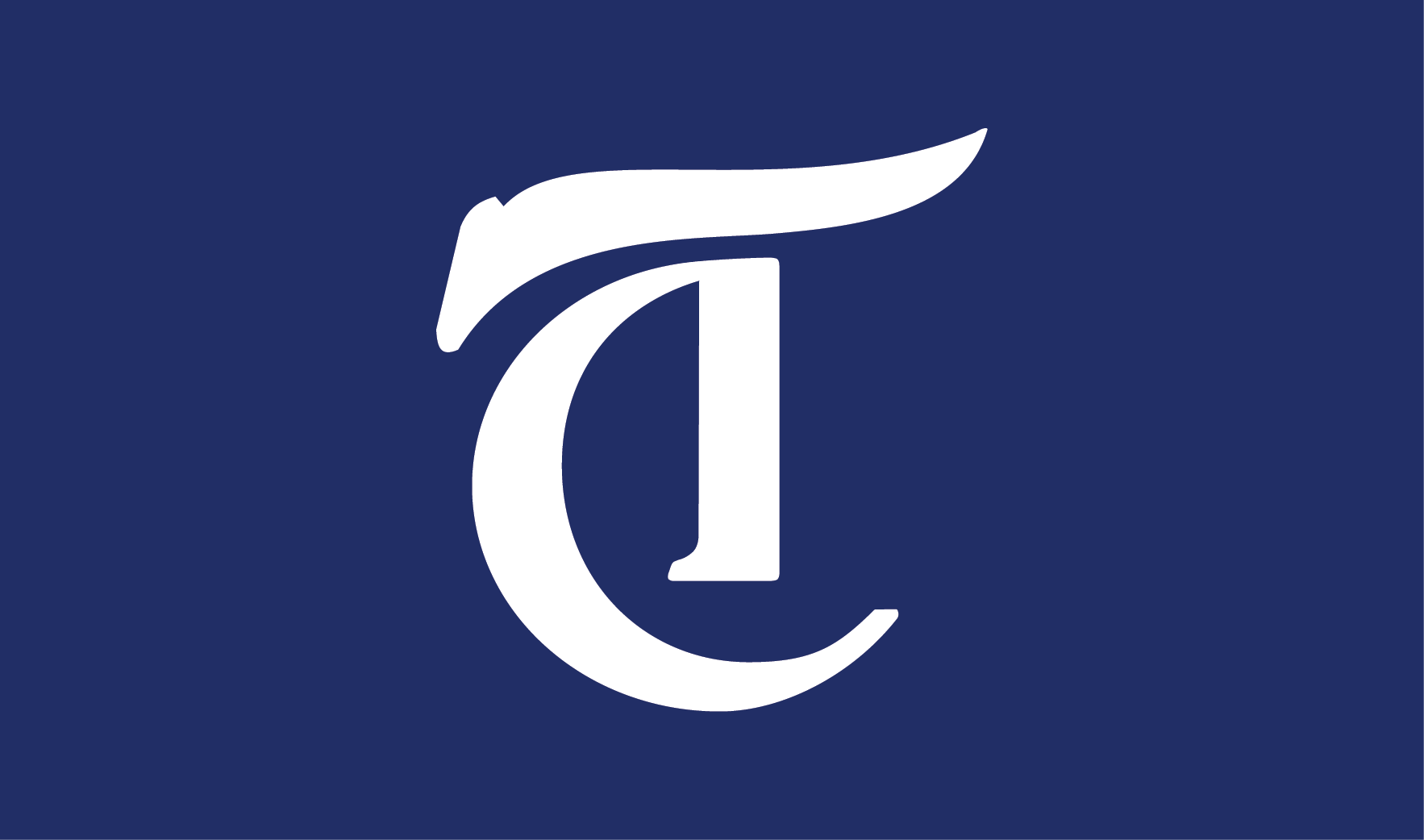 Rice's 111-year history is marked by lots of positive impact — and plenty of harmful actions. William Marsh Rice, the university's founder and namesake, was a slave owner, and from the school's establishment as a free institution for only white students to Ku Klux Klan meetings occurring on Rice property, the connections to segregation and racial injustice cannot be denied.
OPINION 11/14/23 10:49pm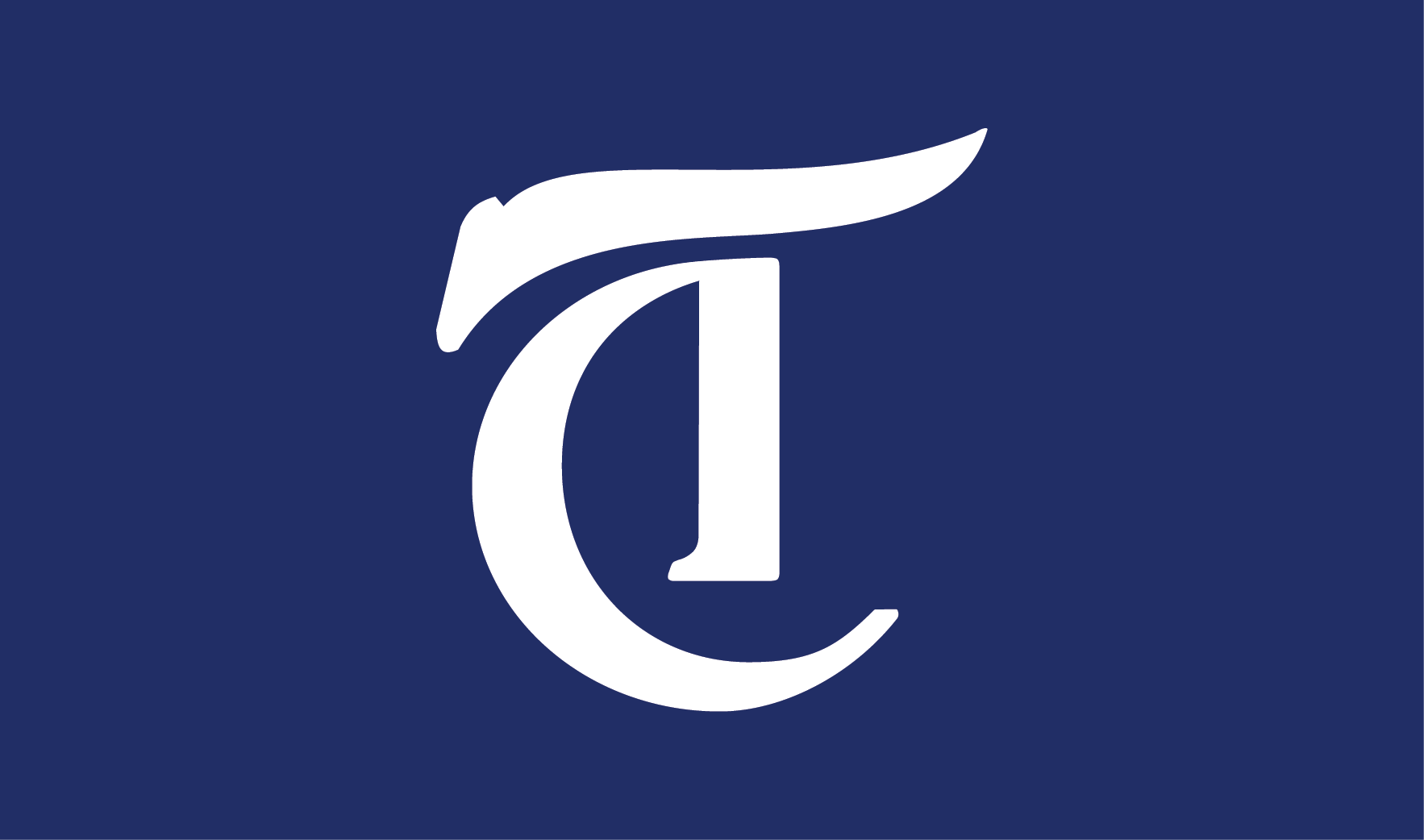 As Rice has been struggling for the past few weeks with our culture around alcohol and public gatherings, Speakeasy Pub last Thursday night has shown us that a safe, responsible and fun drinking environment is still very possible.
---
Comments