Promote civil dialogue and media literacy
Last week, we reported on Rice Pride's decision to cut ties with Houston Hillel. It was controversial, to say the least. An ugly debate reared its head on social media, with online fights and hateful comments breaking out.
We unequivocally oppose any form of hate speech, doxxing or threats. We condemn any and all of this behavior that arose last week. Our mission is to promote the free flow of information on campus, and the threatening language we saw last week adds nothing to civil discourse.
To be clear, we stand by our reporting. We are not retracting our news story or our separate editorial on Pride's decision, both published Sept. 27. To do so would be to reject our long-standing commitment to publishing articles relevant to the student body and greater Rice community. We are a news organization, and we report on the news. Our issue last week, like any other week, was reflective of this.
---
---
We do want to clear up some of the misconceptions that have swirled around our reporting recently. Namely, there's a difference between our news story and our editorial on Pride's decision. The former is an impartial report on the facts of the matter that incorporated multiple perspectives, from both Pride and Houston Hillel; the latter is an opinionated statement from our editorial board, reached in consensus and written together.
More broadly, in an increasingly digital age, misinformation and inflammatory rhetoric are their most rampant. There is a visible decline in capability for public discourse. We need unbiased, objective journalism to combat misinformation, but that's rendered largely useless when it's not accessible to readers.
Unfortunately, media literacy on campus and beyond is at a worrying low. If we as a community are to promote the open exchange of relevant information, it requires every single one of us to try to comprehend the situations we are placed in.
Journalists — the Thresher included — follow long-standing codes of ethics; we adhere to the Society of Professional Journalists'. It is important for all of us to understand the difference between unethical journalism and a story we simply disagree with.
We encourage you to read SPJ's code of ethics, and to look back to them when you find an article troubling. By no means are we asking that you refrain from criticizing us. Your feedback is important — it sounds cliché, but it truly makes us better. We're not professionals and we welcome any opportunity to learn from our mistakes.
We will continue to report on stories relevant to Rice. We will continue to engage with you, fellow members of the community, in striving for accurate and diverse journalism and in creating a space where everyone can share their voice.
Editor's Note: Thresher editorials are collectively written by the members of the Thresher's editorial board. Current members include Prayag Gordy, Riya Misra, Nayeli Shad, Brandon Chen, Sammy Baek, Sarah Knowlton, Hadley Medlock and Pavithr Goli.
---
---
More from The Rice Thresher
OPINION 11/28/23 10:39pm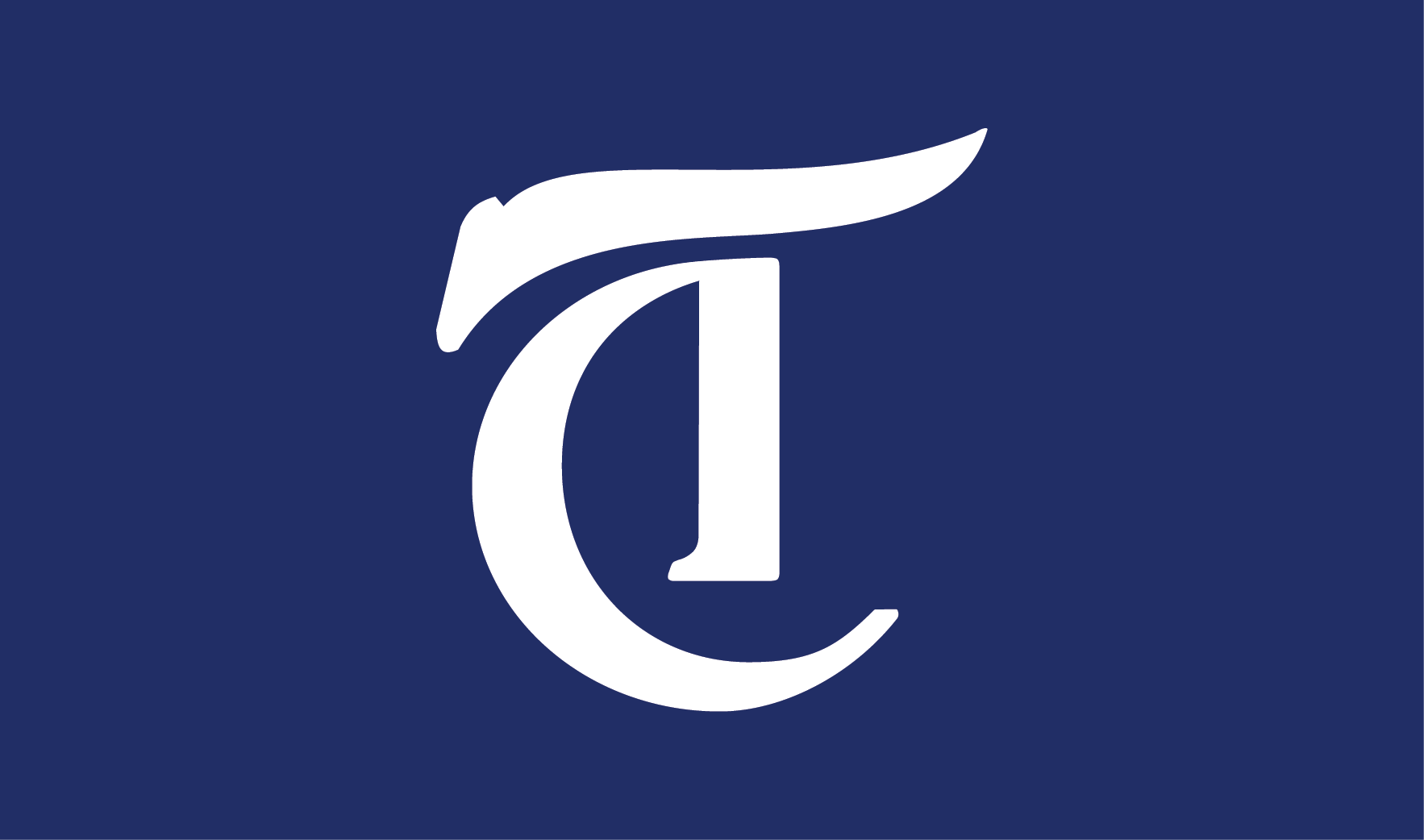 When "Pro-Life After Roe" was published in the Thresher, we were in the midst of finalizing a semester-long report on the state of reproductive rights in Texas. We had spent the day compiling firsthand accounts of the panic, pain and trauma produced by abortion bans. It felt necessary to address the guest opinion and confront the harms of abortion restrictions.
OPINION 11/28/23 10:36pm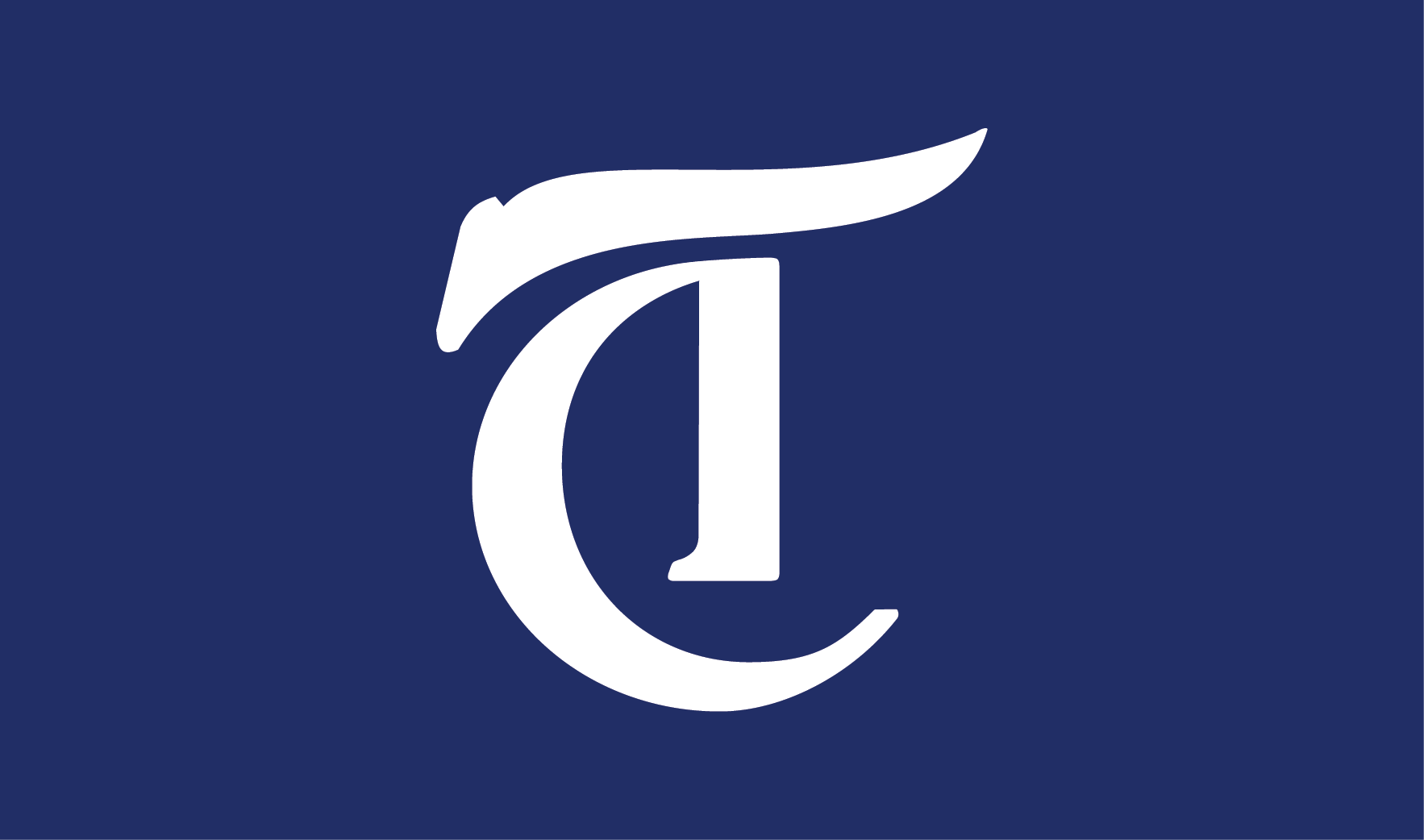 Rice's 111-year history is marked by lots of positive impact — and plenty of harmful actions. William Marsh Rice, the university's founder and namesake, was a slave owner, and from the school's establishment as a free institution for only white students to Ku Klux Klan meetings occurring on Rice property, the connections to segregation and racial injustice cannot be denied.
OPINION 11/14/23 10:49pm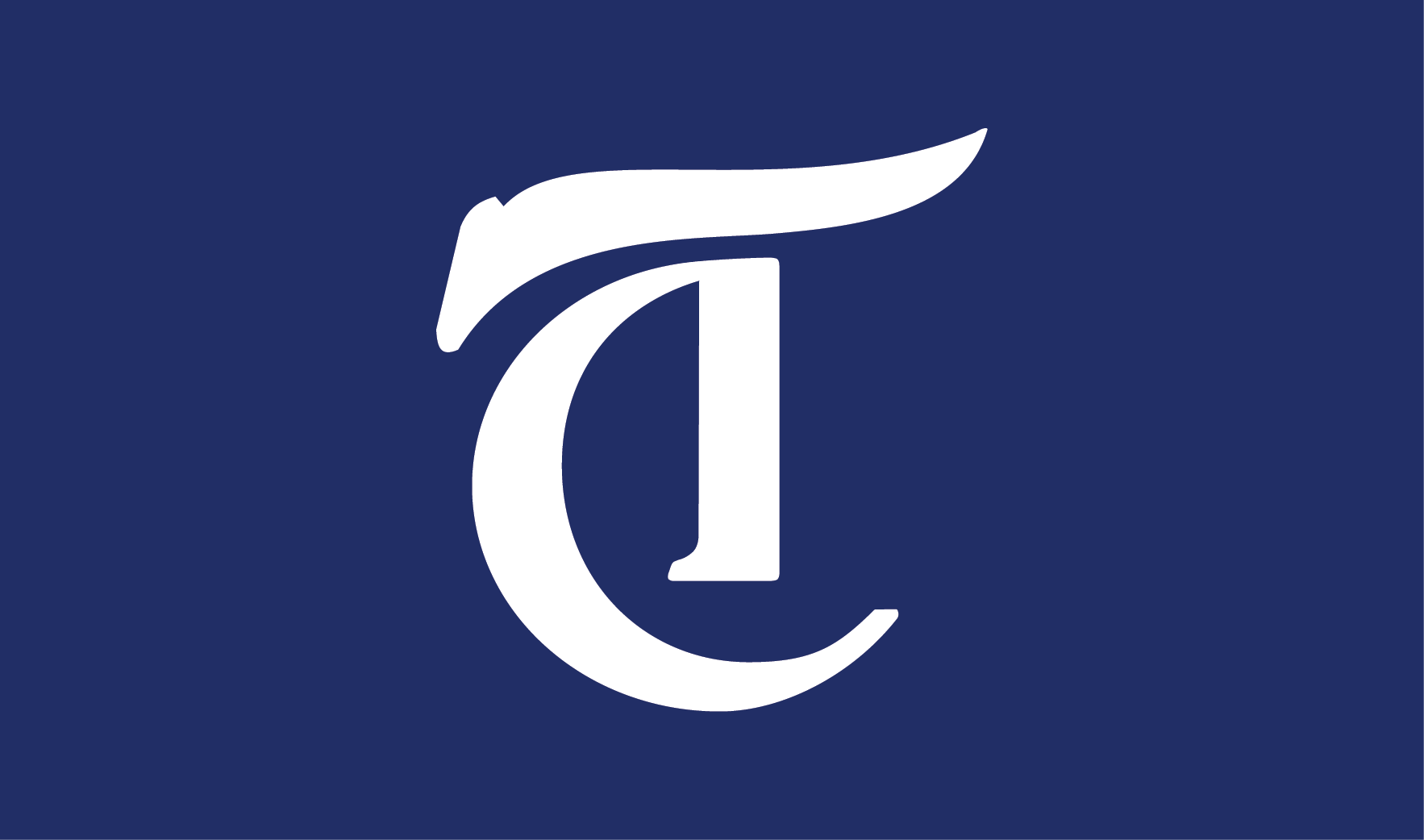 As Rice has been struggling for the past few weeks with our culture around alcohol and public gatherings, Speakeasy Pub last Thursday night has shown us that a safe, responsible and fun drinking environment is still very possible.
---
Comments